3 WAYS TO CELEBRATE 420 — PLUS ITS WILD ORIGIN STORY
It's all about being stoked to celebrate 420. And, maybe a lil' stoned.
Happy 420! April 20 isn't just a regular ol' day to us. 420, an annual holiday also known as Weed Day, is all about celebrating our favorite frosty lady — cannabis.
420 is about rejoicing in cannabis culture, (most likely) getting a little stoned, and sharing the day with good people.
There's even more reason to spread the happy 420 joy this year. It marks just the second 420 in California since cannabis was legalized. Whether or not you're in California, with national support for marijuana legalization at an all-time high, this year's 420 is sure to be bigger than ever.
Learn how Caliva is saying happy 420.
The term 420 (or 4:20, 4/20 or 4-20) is a common euphemism for cannabis use (ahem… getting baked), well-known even to those who don't partake, and popular long before any legalization took place. It's a code word that's not so secret anymore.
But despite it being firmly entrenched in today's culture, the origin of 420 is a bit… hazier.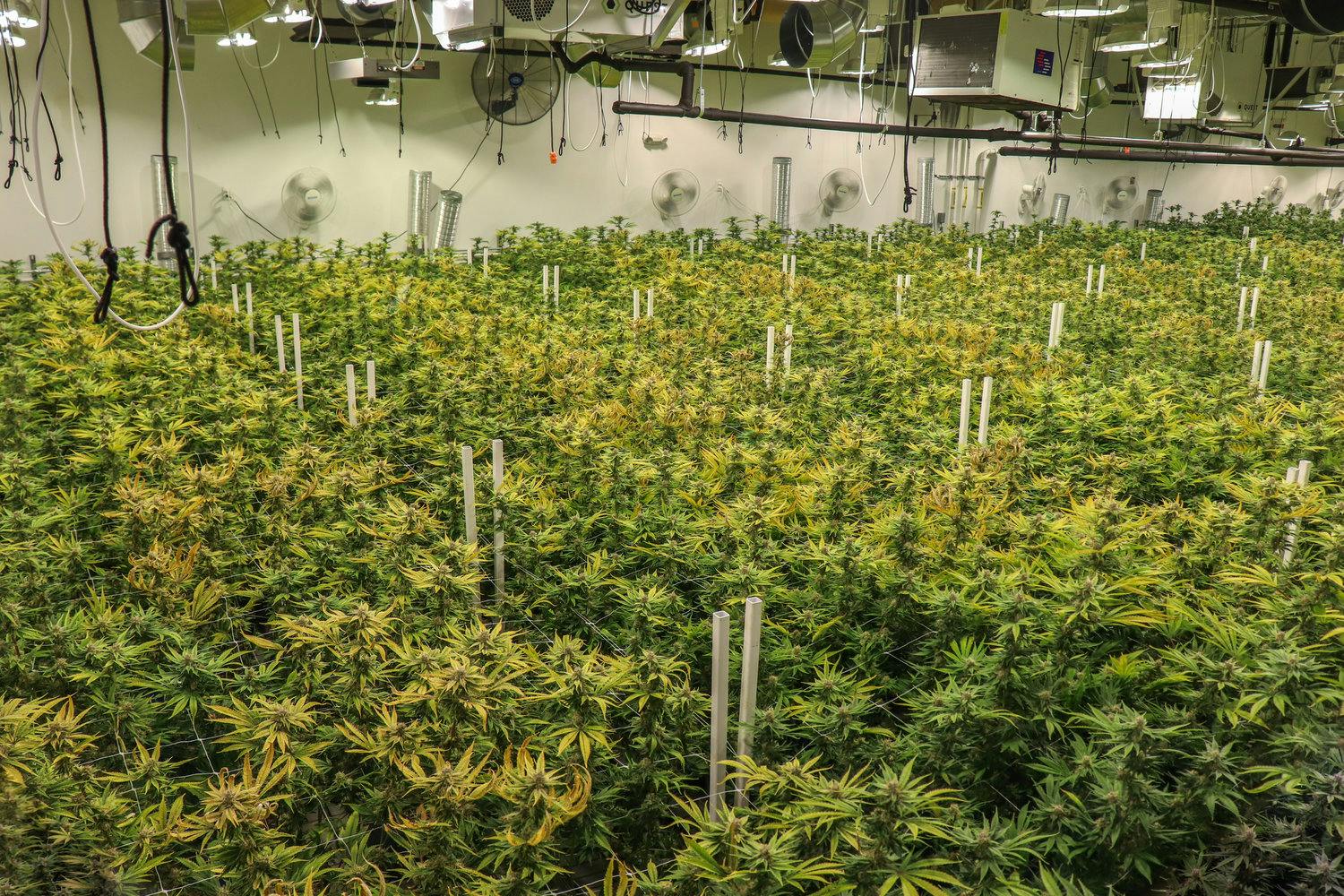 WHY IS 420 WEED DAY?
You've probably heard all sorts of rumors about where the term 420 comes from — at least if you've ever attended middle school or summer camp, where 420 was hot gossip (amirite?). Probably unsurprisingly, your teenage friends were (mostly) wrong.
A few popular but incorrect speculations on the origins of 420 have included linking it to police radio codes, when police officers apparently said there was a "420 in progress" on calls related to marijuana smoking.
This was debunked, however, when it came to light there's no such code having to do with marijuana use in California, or anywhere else for that matter.
There've also been guesses about whether the Bob Dylan song "Rainy Day Women #12 and 35" is responsible for the term. The song appears to hail the joys of smoking with the lyrics "everyone must get stoned" and because 12+35 happens to equal 42. But this has been discredited by the legend himself, with Dylan stating more than once that he "never has and never will" write a drug song.
Then there's the far-out theory of 420 being linked to Adolph Hitler's birthday, which happens to be on April 20. No correlation has ever been found between the two, however, and it appears this might have been a fabrication from the "just say no" generation as a way to associate marijuana smoking with evil things.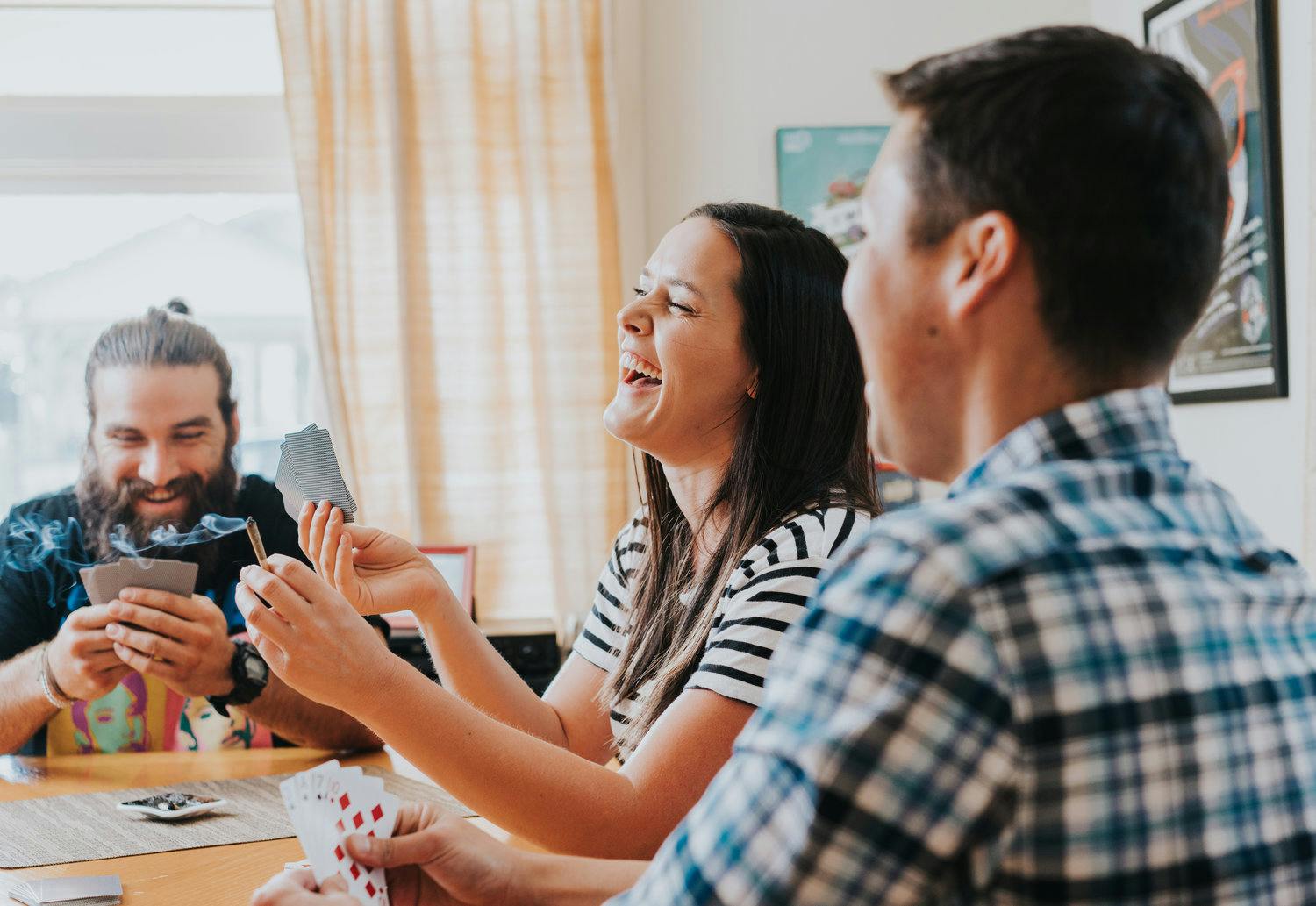 THE TRUE ORIGIN OF 420: BAY AREA ROOTS
The actual story of how 420 came to mean smoking weed — and then led to an unofficial national holiday — is even more intriguing than the rumors.
And, like many of our favorite things, it actually originated in the San Francisco Bay Area — San Rafael to be exact.
Back in the 1970's, a group of 5 San Rafael teens who called themselves "The Waldos" made 4:20 p.m., that perfect witching hour between school getting out and parents getting home from work, their official time to get high.
Enter secret cannabis plants. And a treasure map.
The Waldos got wind that someone working for the Coast Guard had to give up a plot of marijuana. So after meeting up at 4:20, they'd not only roll a doobie, but would head out to try to find the abandoned plants.
One of the original Waldos had a close connection with The Grateful Dead bassist, and friendship and involvement in concerts and backstage shenanigans helped push the phrase out into the general population.  
Former High Times reporter Steve Bloom wrote that while covering a Grateful Dead concert in the 90's, he was given a flyer that gave the erroneous explanation of 420 being a police code. He published the flyer in High Times, and eventually one of the Waldos stepped forward to explain where the term really came from.
At that point, High Times, then the holy grail of all things cannabis, officially named the Waldos as the inventors of the expression 420.
It quickly grew into a secret code used by teens around the country and evolved into what's now an integrated part of pop culture. Even the California Senate bill that established the medical marijuana program was named "Senate Bill 420."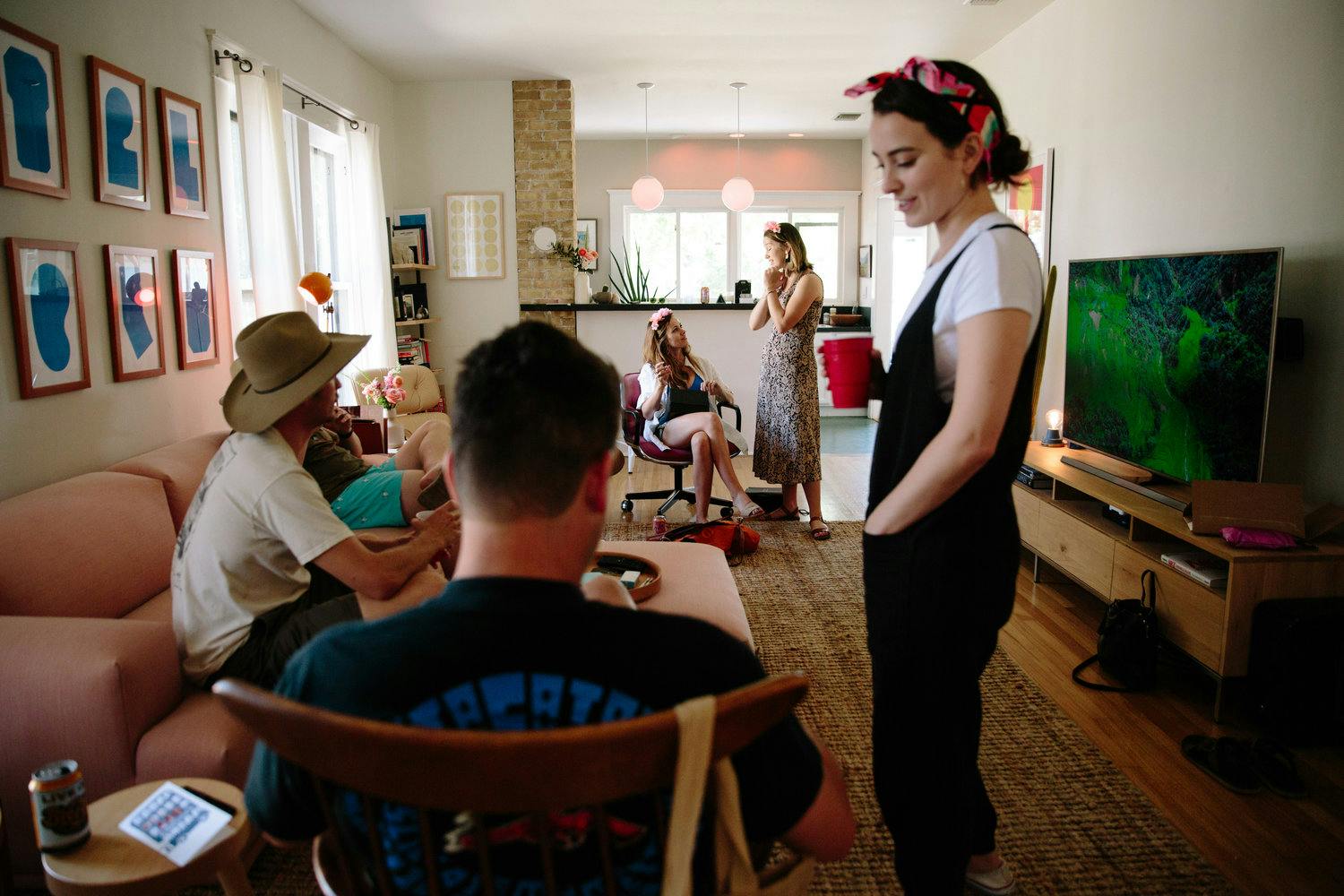 HAVE A HAPPY 420: WHERE TO CELEBRATE
What was once nothing more than casual slang created by some forward-thinking teens is now an internationally observed counter-culture holiday and this April 20 brings plenty of ways to celebrate.
We checked in with a few of Caliva's budtenders to see what they had planned.
It's all about sharing the holiday (and high) with friends
One of our budtenders, John, said he likes to celebrate by hanging out with friends in San Francisco or Santa Cruz. "My favorite thing about 420 is being able to hang out with friends and celebrate cannabis," he tells us.
Chelsea, also a Caliva budtender, agrees, adding "One of my favorite things about 420 is the communal gatherings with other people who are celebrating. Another is just the cannabis; pure and simple. The beach is my ideal spot for 420 celebrating."
Head to Hippie Hill for an iconic celebration
One of the Bay's better known yearly events is San Francisco's 420 Festival. Taking place in Sharon Meadows (otherwise known as Hippie Hill) in Golden Gate Park, this event has been going on for more than 50 years, and serves as an iconic part of the 420 history of the Bay Area. With the legalization of cannabis, organizers are now able to officially partner with city planners, which allows for food vendors, music and art, as well as safety measures such as fencing and security.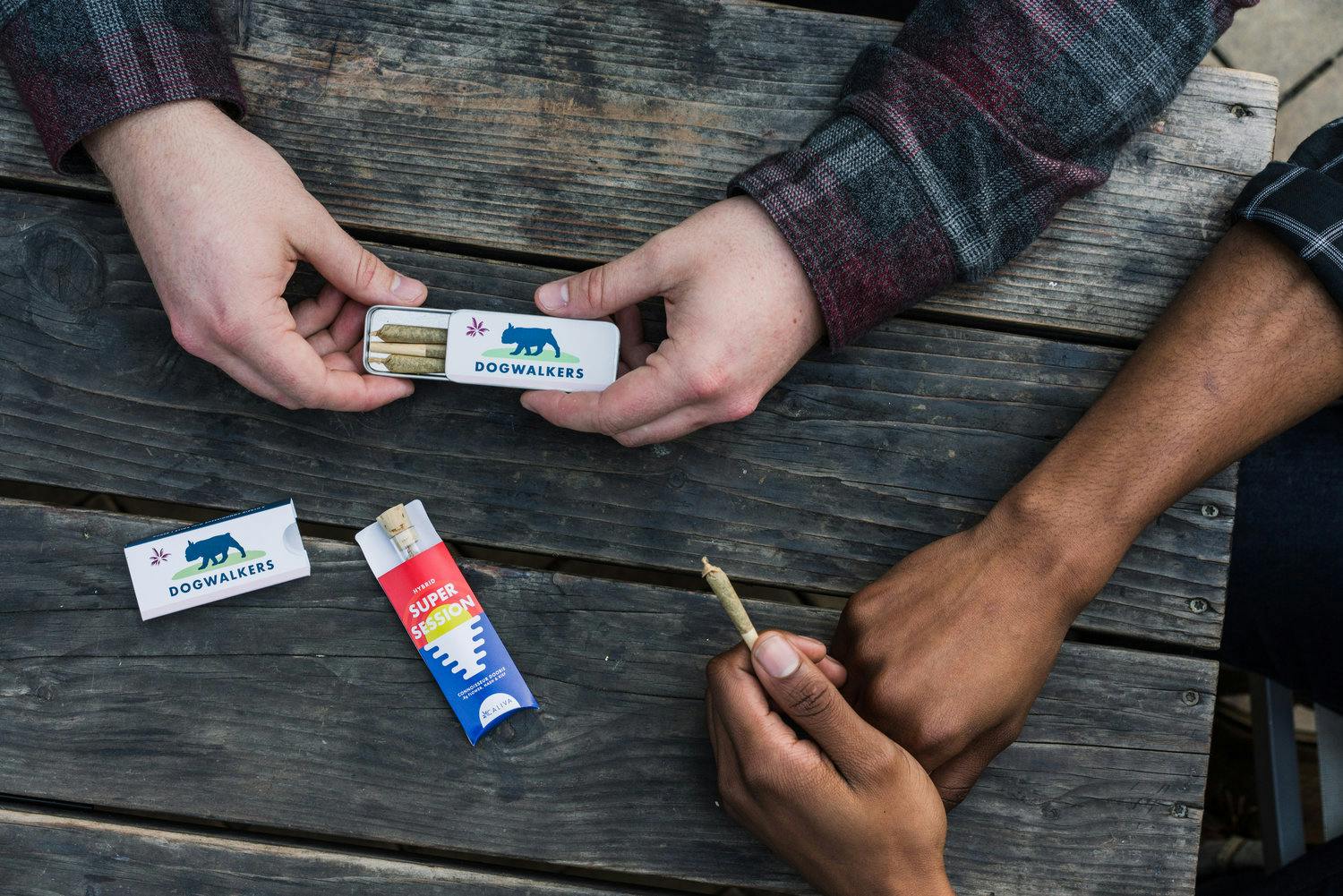 Celebrate cannabis culture at Caliva's 420 Bash.
We know how to throw a fun-as-hell 420 party, trust us.
Caliva's the place to be on 420. Let's break down why:
A DJ spinning music. Dance party encouraged.
A food truck, popcorn, coffee, and pastries in case you come hungry.
Doug the Surfing Magician, because magic is even more magical on 420.
A meet-and-great with our Master Grower Ryan Brantley, for all your cannabis science nerds out there (we see you, and we have a lot in common).
An awesome raffle and spin-the-wheel prizes. It's almost like a mini-cannabis carnival.
A special treat with each purchase (delivery too!). Our lips are sealed.
You're good people who love weed, we're good people that love weed. Let's have a kickass 420 together. Plan out your journey to our store. Here's a map.
Regardless of where the meaning came from, enjoying a happy 420 in the moment is what it's really all about.
And whether you choose to celebrate 420 by chilling with friends or cruising the party circuit, commemorating not only the culture of cannabis but also our hard-earned right to enjoy it legally make for a holiday worth sharing with people you love.