TREAT YOURSELF! VALENTINE'S DAY GUIDE!
TREAT YOURSELF!
With Valentines's day around the corner, who says you need a sweetheart to shower with gifts on this day? Here at Caliva, we feel you're worth treating yourself to some goodies this holiday season. 
BIG PETE'S BOX OF LOVE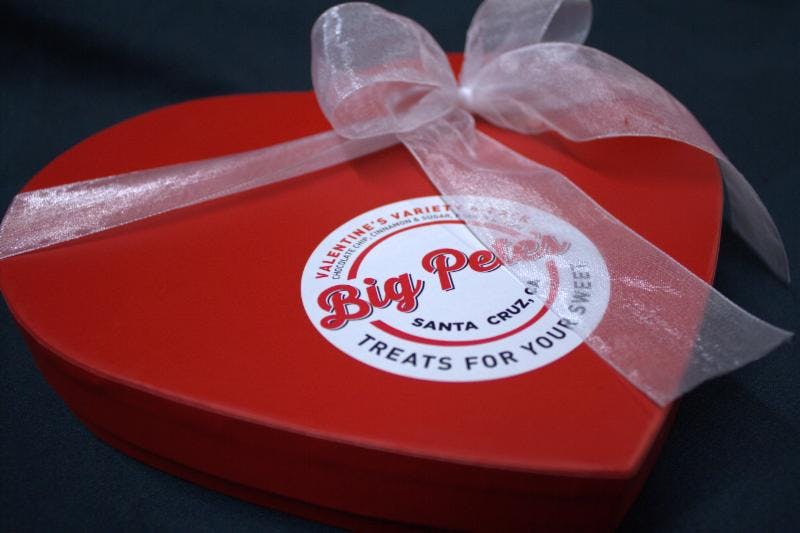 Big Pete's out of Santa Cruz has a whole box of love for you this Valentine's Day. Check out this awesome variety 6-pack with 2 - Cinnamon & Sugar 20MG Mini Cookies, 2 - Chocoloate Chip 20MG Mini Cookies, and 2 - Peanut Butter 20MG Mini Cookies. You and your sweet tooth with have plenty of goodies to last you through the Season of Love. 
NETFLIX AND CHILL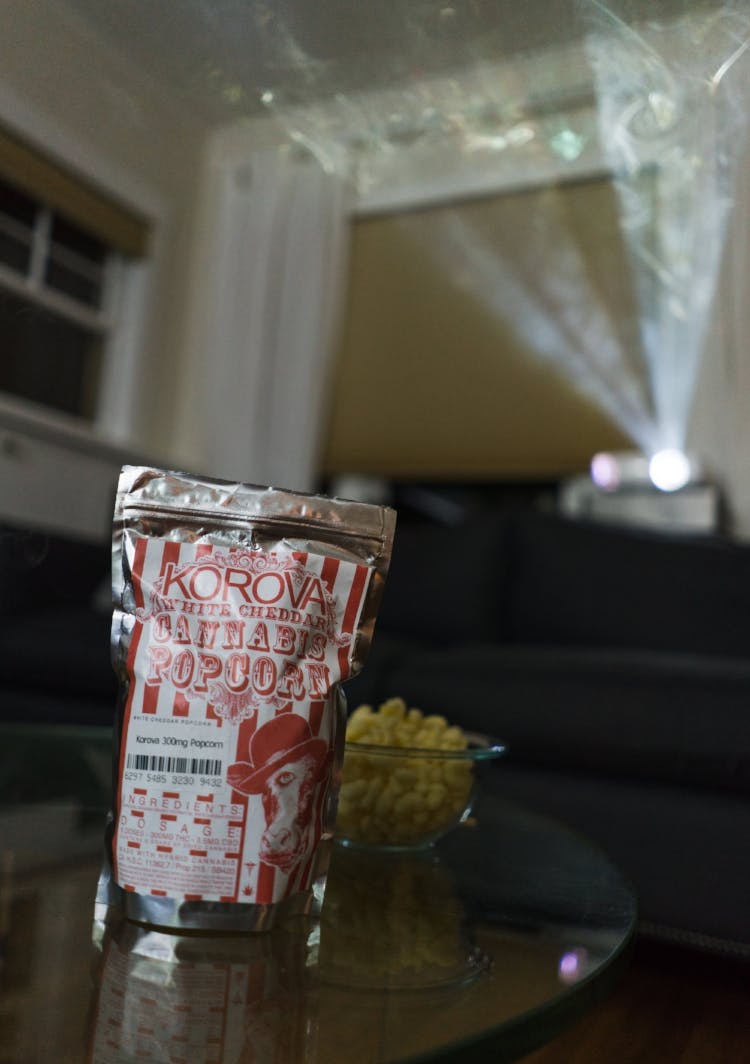 Korova's popcorn is a perfect companion to an evening of Netflix and Chill. Using cannabis infused coconut oil and white cheddar, Korova's products are lauded for their "unrivaled potency" and are sure to get you in a chill mode.  
LOVE POTION NO. 7

That's right, Humboldt Apothecary has Love Potion No. 7. Drop a little in your coffee and find your Valentine and have a night to remember! 
A VALENTINE'S DAY WITHOUT CHOCOLATE IS...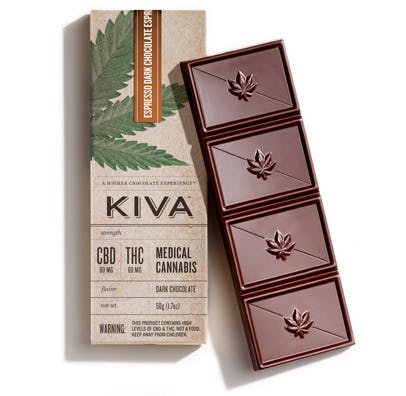 It's unimaginable!! Kiva Confections is an industry leader in cannabis chocolates. From their chocolate bars to their ever-so-popular Terra Bites. 
COOK UP SOME LOVE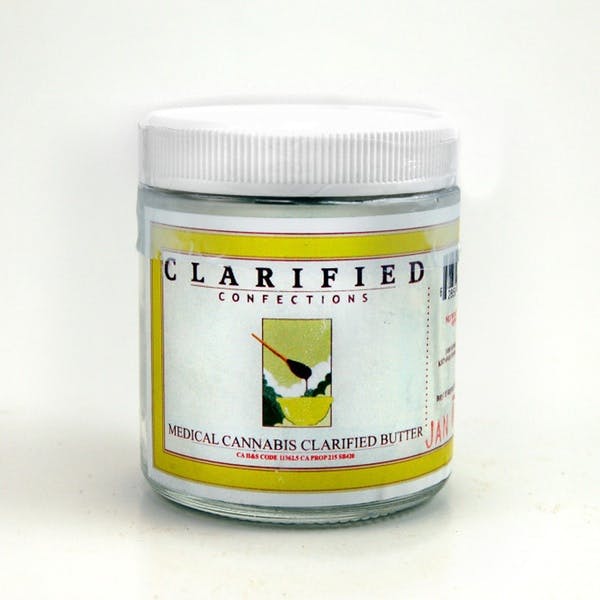 Clarified Confections is your go to for cannabis butter! A little bit goes a long way with these, but this is a perfect kitchen staple for those who love baking special treats!