TOOLS FOR PATIENTS AND THE FUTURE OF LEGAL CANNABIS
SO MANY QUESTIONS...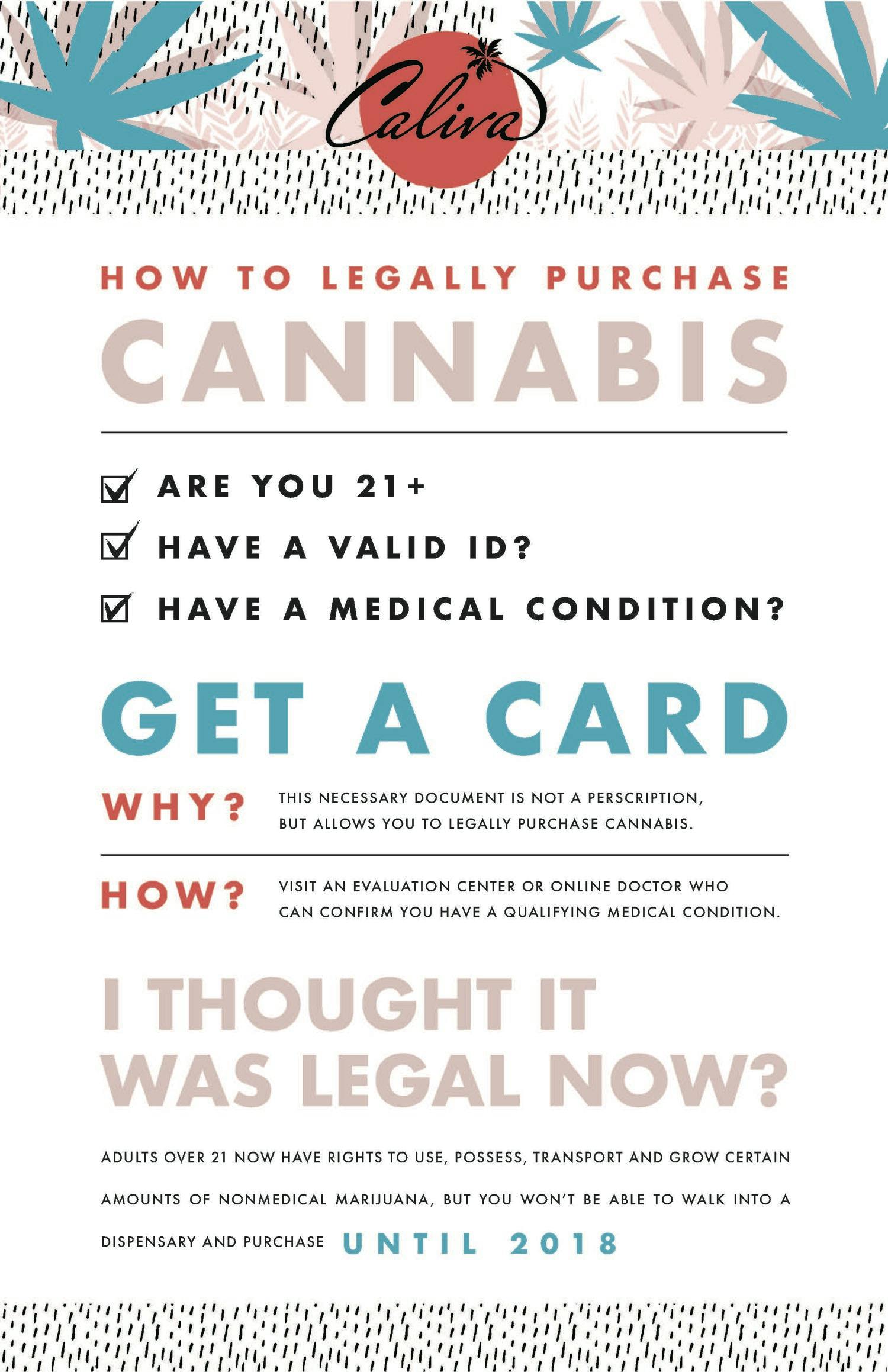 WAIT, PROP 64 PASSED. WHY DO I STILL NEED A CARD?
Not a day goes by where we aren't bombarded with questions concerning cannabis rules and regulations. Since the passing of Proposition 64 in November, many are wondering if they still need a Medical Marijuana card to purchase product at Caliva. The answer is YES. 
It's going to be just a moment until you can walk into Caliva without a card and purchase products. In fact, it won't be until January 2018 until you don't need that doctor's recommendation. 
HOW DO I GET AN MMJ CARD? -- CLICK HERE!
WHAT WILL 2018 LOOK LIKE FOR CANNABIS?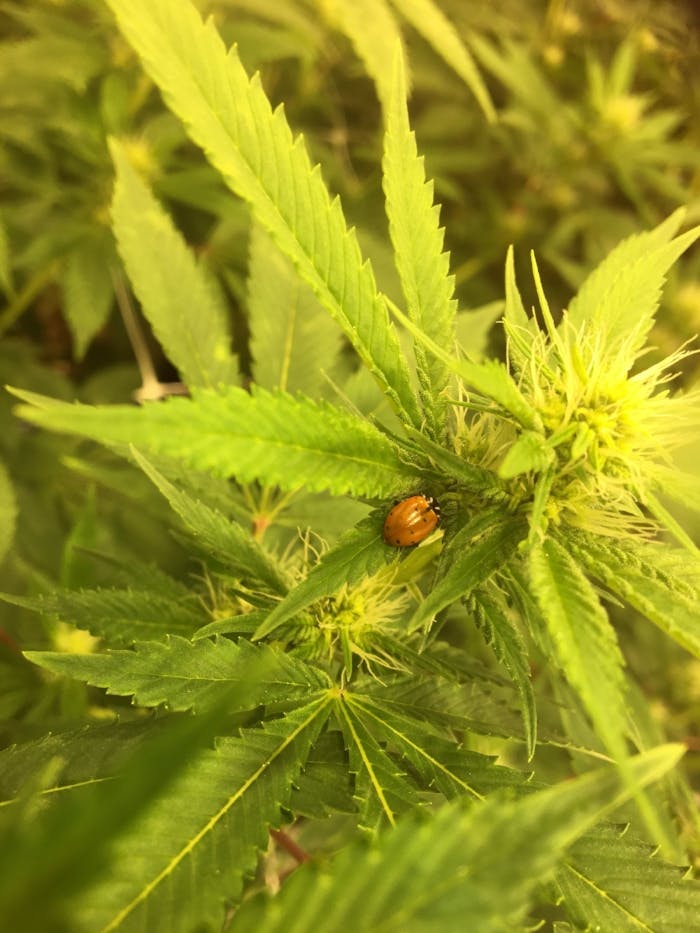 Much like the regulation of Tobacco and Liquor, Cannabis sales will only be legal for those of legal age and sold at California State approved dispensaries. It will not be legal to light up on the street, but you'll be safe in the privacy of your own home. Please click the link below to learn more!
10 THINGS YOU NEED TO KNOW ABOUT THE FUTURE OF CANNABIS IN CA (CLICK HERE!)