THE ULTIMATE VALENTINE'S DAY CANNABIS GIFT GUIDE
Holidays are a pretty big deal here at Caliva. We're smitten with the idea of showering those closest to us with a little extra love in February. With Valentine's Day being just a few days away, we've created a Cannabis Gift Guide tailored to all the loves of your life. Check out some of our favorite gift ideas:
Because Nothing Says Love like a Massage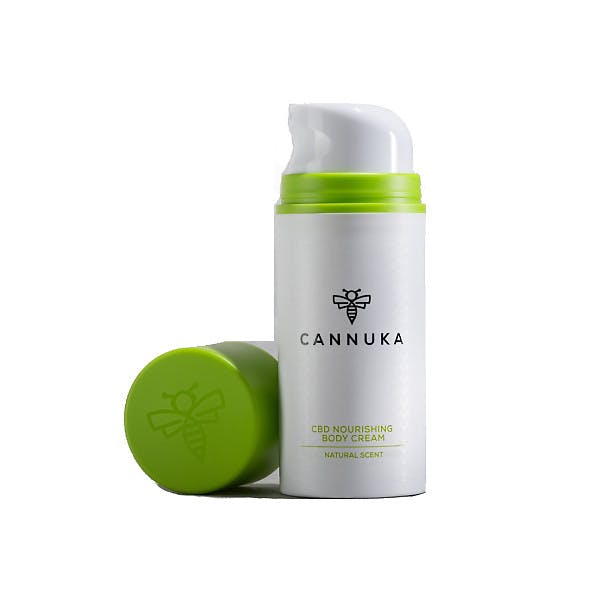 Infused with a subtle scent of citrus, Cannuka's soothing cream provides a light, refreshing feel. It absorbs quickly, leaving skin soft and silky. Delightfully smooth, our Nourishing Body Cream provides immediate relief and hydrates skin for hours. Gentle enough to use every day for supple, well-nourished skin. The anti-inflammatory benefit of CBD calms skin making it the perfect lotion for massage. Bonus? It's the perfect lotion for dry winter skin.
Because Gal Pals Are the Best Pals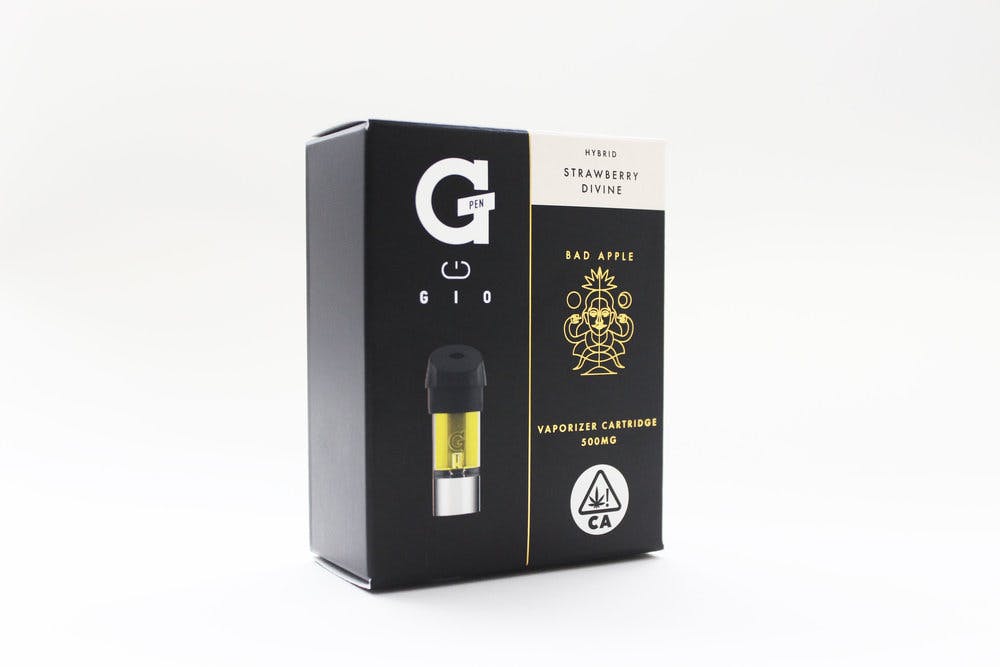 We love the Strawberry Divine Gio vape for a night in with girlfriends (helllllllllo Galentine's Day) This fruit-forward, indica-dominant hybrid has just enough sativa to stir up mischief while you settle back and contemplate your next move.
Because Traditional Picnics Are so 2018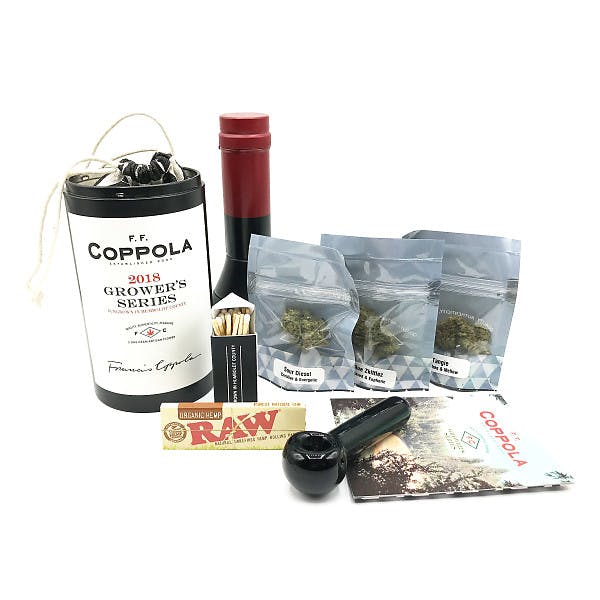 The Grower's Series by Francis Ford Coppola is a fun gift idea to bring to a party or to give to someone special. This limited edition collection features: three unique 100% organic cannabis flower strains, one gram each, hand-selected to offer distinct and memorable experiences - Sour Diesel, Blue Zkittlez, and Sour Tangie. The collection also includes everything you'd need to enjoy those flowers: a quality pipe, a pack of Raw Hemp Rolling Papers, and a pack of quality wooden matches. And it all comes in a fun and unique "wine bottle" which will look right at home on your wine rack.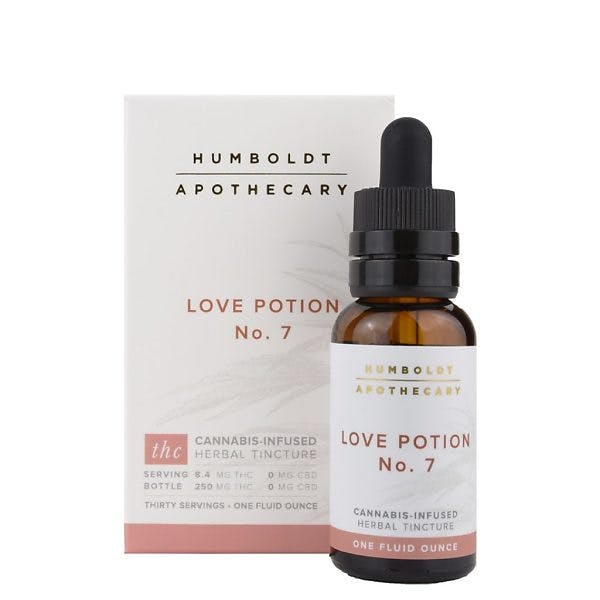 Love Potion #7 is a favorite for both"I tried the aphrodisiac (appropriately named Love Potion #7) and I gotta say, that stuff really works." This tincture is the perfect relief from stressful feelings and promotes an overall positive mood, healthy libido, and euphoric feelings. Extra bonus? It can also  be used externally for enhanced pleasure.
Because Nothing Says Valentine's Day like Chocolate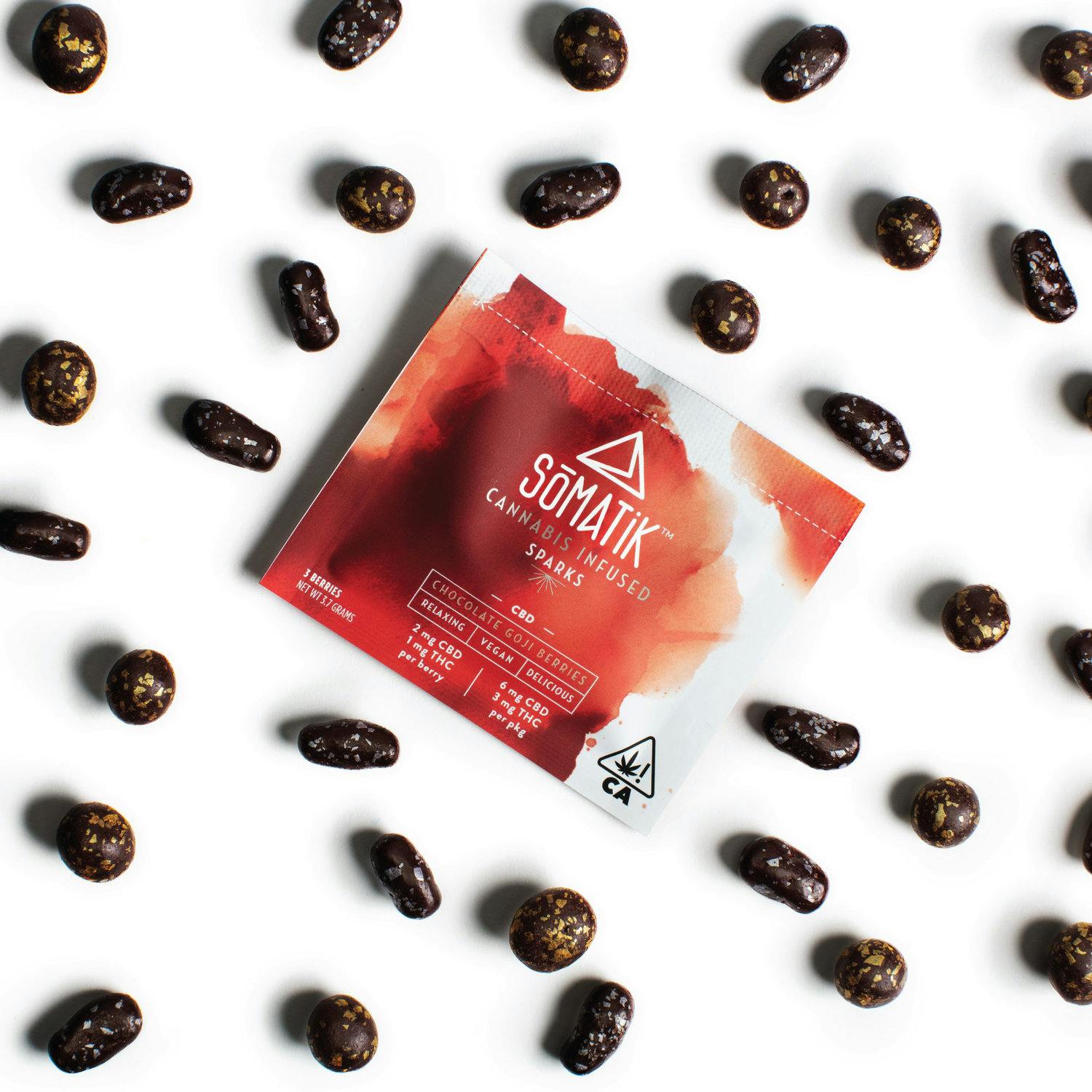 From classic milk chocolate bars (think Kiva's chocolate) to Satori's chocolate covered strawberries with an added boost, we have something for everyone. Looking for a delicious microdose for the holiday? We're loving Somatik Sparks. These organic super berries are covered in exquisitely smooth vegan chocolate that enlightens as you chew. Slowly melt the chocolate in your mouth and experience the magical relaxation of the satisfyingly fruity CBD bite.
Because Traditional Gifts Are so Overrated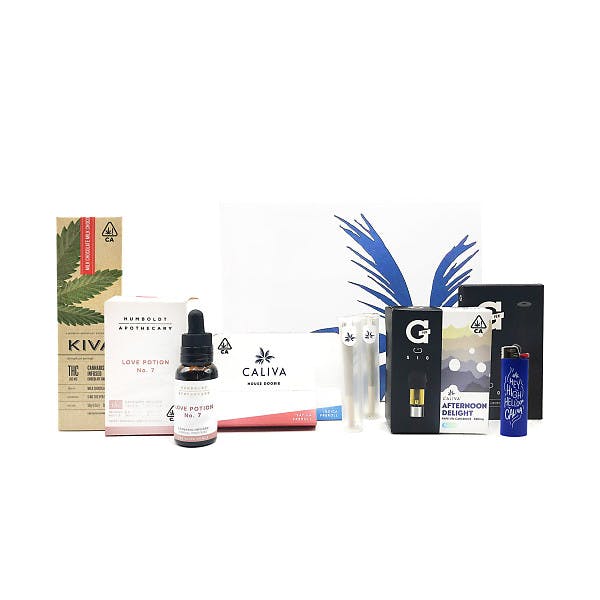 Just in time for Valentine's Day, Caliva has curated a collection of 7 high-quality Cupid-friendly products that will bring a loving smile to everyone. These best-sellers all come with a Gift Box should you decide to give rather than receive, and you're aiming Cupid's arrow for the heart of your special Valentine!