THE SOUL OF MATTOLE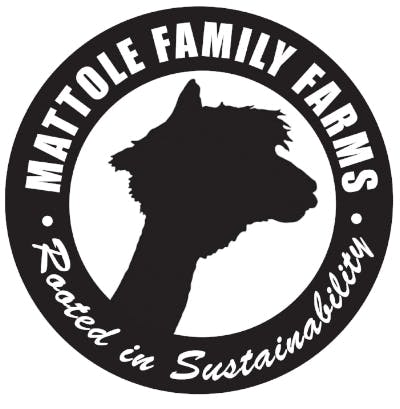 Nestled on the Northern reaches of Humboldt County's Lost Coast, in the iconic Mattole River Valley, lies Mattole Family Farm. MFF is a small-scale farm specializing in organic and sustainable cultivation practices. From composting local cow manure to make our soil, brewing compost tea from our farms Alpacas and worms, and utilizing strict water management practices, we pride ourselves in being stewards of the land first, and farmers second. We made it our goal to produce some of Northern California's most quality, conscious-minded, organic cannabis; without the use of chemical pesticides or fertilizers. And now, four years after our inception, we are happy to provide some of the most ethical cannabis products on the market.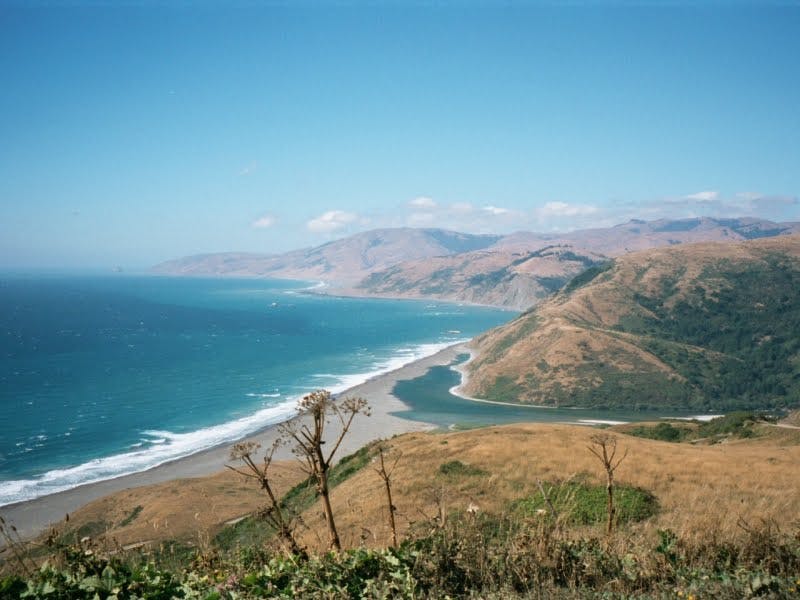 Mattole Family Farms was started in 2012 by a group of like-minded friends with various backgrounds in cannabis cultivation. With a shared interest in an agrarian lifestyle and a keen desire to continue surfing as much as is humanely possible, the Mattole Valley's quaint town of Petrolia was a perfect fit.  A mere 10 miles from the shores of the Lost Coast, we not only benefit from consistent summer breezes and a temperate climate, but views and access to a rugged and stunning coastline as well. Our farm sits tucked back from the coast, behind the tail-end of the Kings Range mountains, on a scenic property adjacent to the Mattole River.  Through much trial and error, triumphs and tribulations, we've evolved the techniques and practices being utilized on our farm to this day.  As the emphasis for many cannabis producers has been to 'go bigger' and produce as much as they can, we continue to harp back to our roots and focus on creating a quality product in an ethical manner.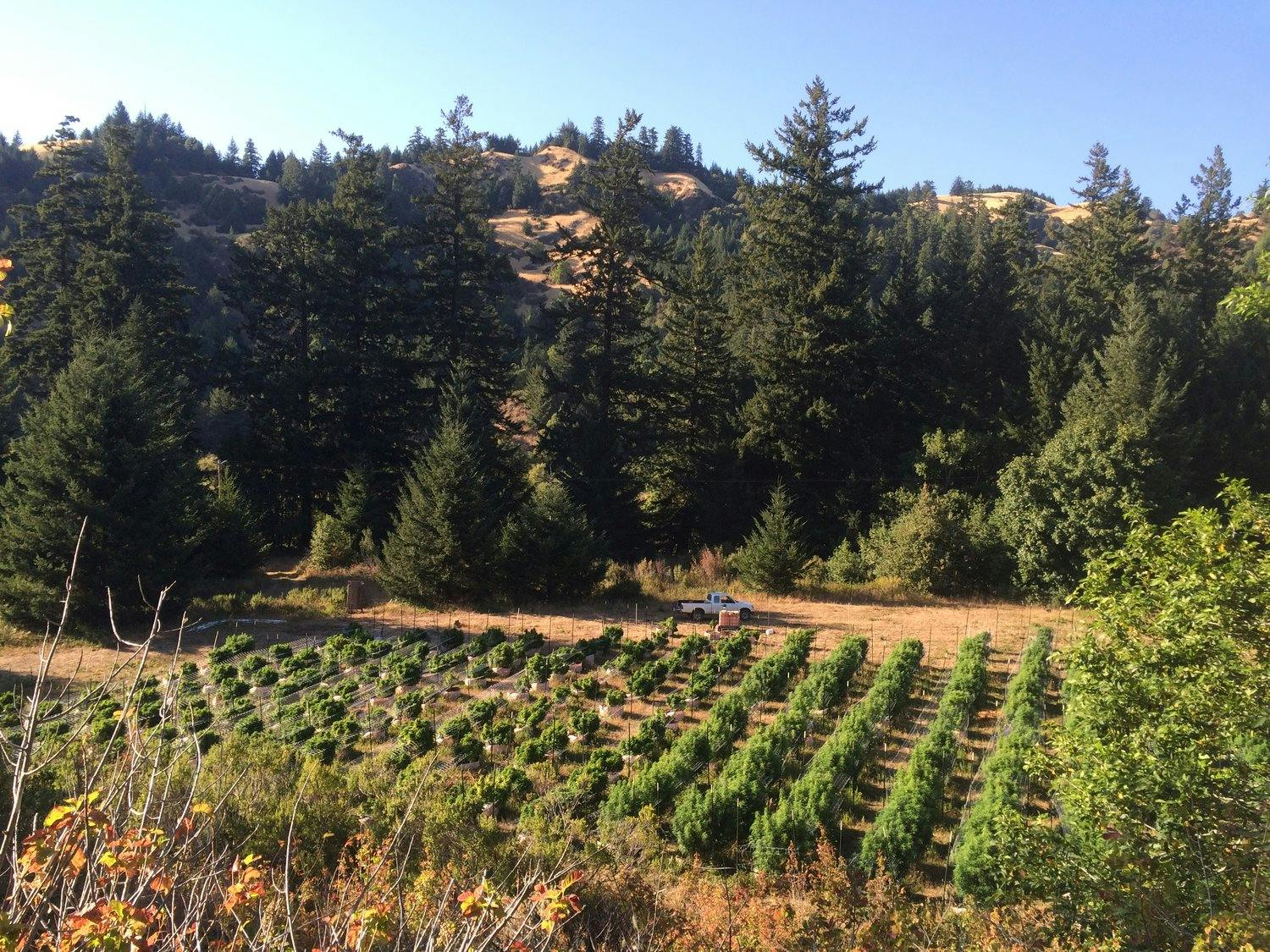 Working with members of our local community, we source as much local material as we can for our farm. This includes hauling cow manure from our local organic dairies, which we then compost for 6-8 months to create our soil medium. We are firm believers in maintaining a high beneficial biology in the soil, as it creates the environment for much more vigorous and healthy plants to grow. To do this, we enlist the help of millions of earthworms, who turn our beloved Alpaca manure into a rich, dark, soil teeming with micro-biotic life. These castings are utilized into our soil mix, as well as brewed into our compost teas, which serve as the primary food source for all of our plants.  Our soils are inoculated with spent mushroom compost from a local organic mushroom farm, creating a healthier root system and the periodic emergence of any number of edible fungi. We are committed to purchasing the least amount of plastic products as possible, and buying local whenever we have the opportunity to do so.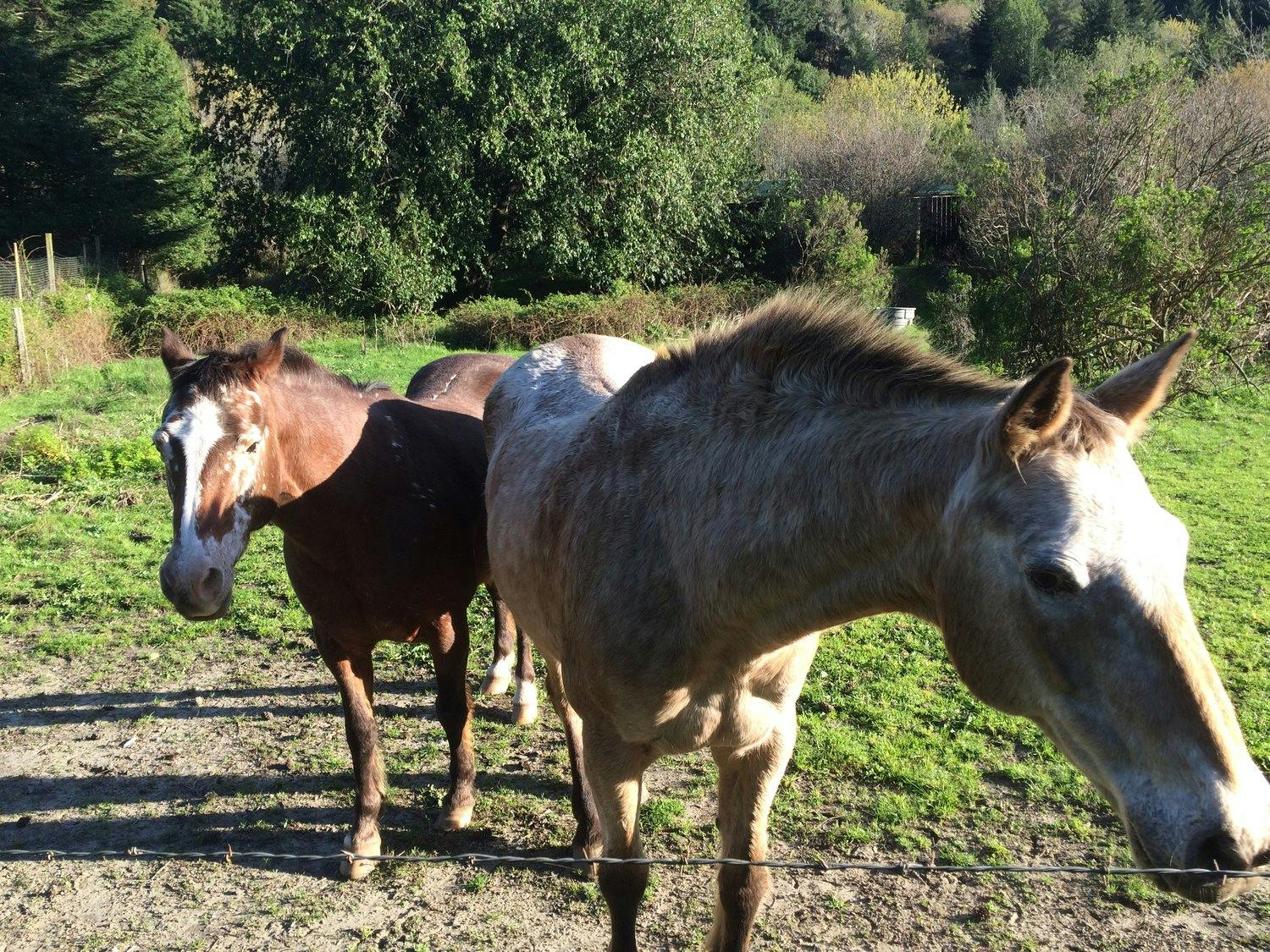 As the industry continues to rapidly evolve, Mattole Family Farms hopes to evolve with it. Throughout many industries, the demand for organic and ethical products has seen massive growth over the last few years, and that awareness is becoming equally relevant to the cannabis industry. The increasing standards and more scrupulous testing being applied to cannabis products is guiding the industry to abandon once commonly used toxic pesticides and fungicides, and seek alternative means to accomplish the job. With experience under our belt and a commitment to farming sustainably, we're confident that Mattole Family Farms will have a place in the cannabis industry for years to come.