SATIVA! WE NEED YA!
SPOTLIGHT ON SATIVA
We recently wrote about sativas, indicas and hybrids and how to choose which strain is right for you. Though sativas accounted for only 18% of total cannabis sales in California last year, there are plenty of great reasons to choose a sativa - whether you want to kick butt at your workout or clean out your attic, here are a few scenarios where sativas can really shine.
WAKE AND BAKE (MINUS THE BAKE)
Not a morning person? Need some motivation to get up and get out of bed? Kids have the day off from school? When you require just a little extra help to rise and shine, start your day with a jolt - swap out your old coffee beans with Somatik Cold Brew Coffee. A little THC and a little caffeine will energize you, clear your head and set an uplifting tone for your day.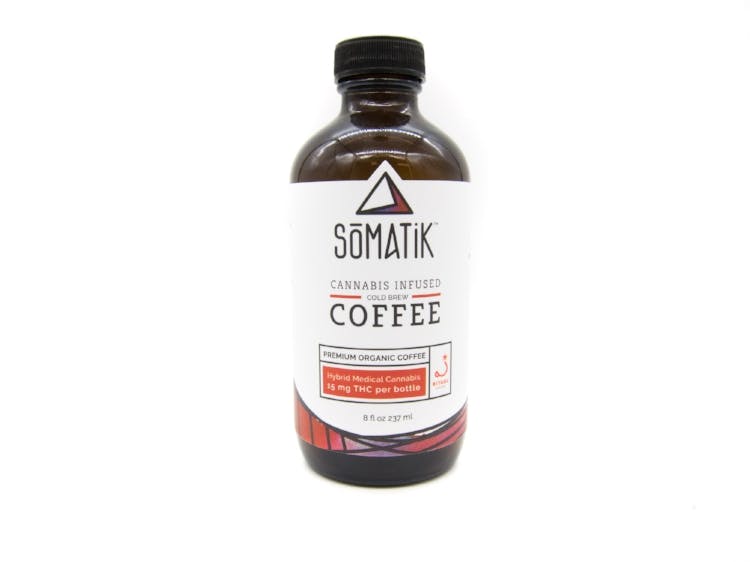 Kick-off your day with a little cannabis and caffeine from Somatik.
CLEAN LIKE NOBODY'S WATCHING
You've got guests coming over later, but your house is...less than ideal...for company at the moment. In other words, you've got a lot of frantic sweeping and straightening up to do, right now. No problem! Pack up a pipe of Black Jack and get in the proper head space before you start to clean like nobody's watching.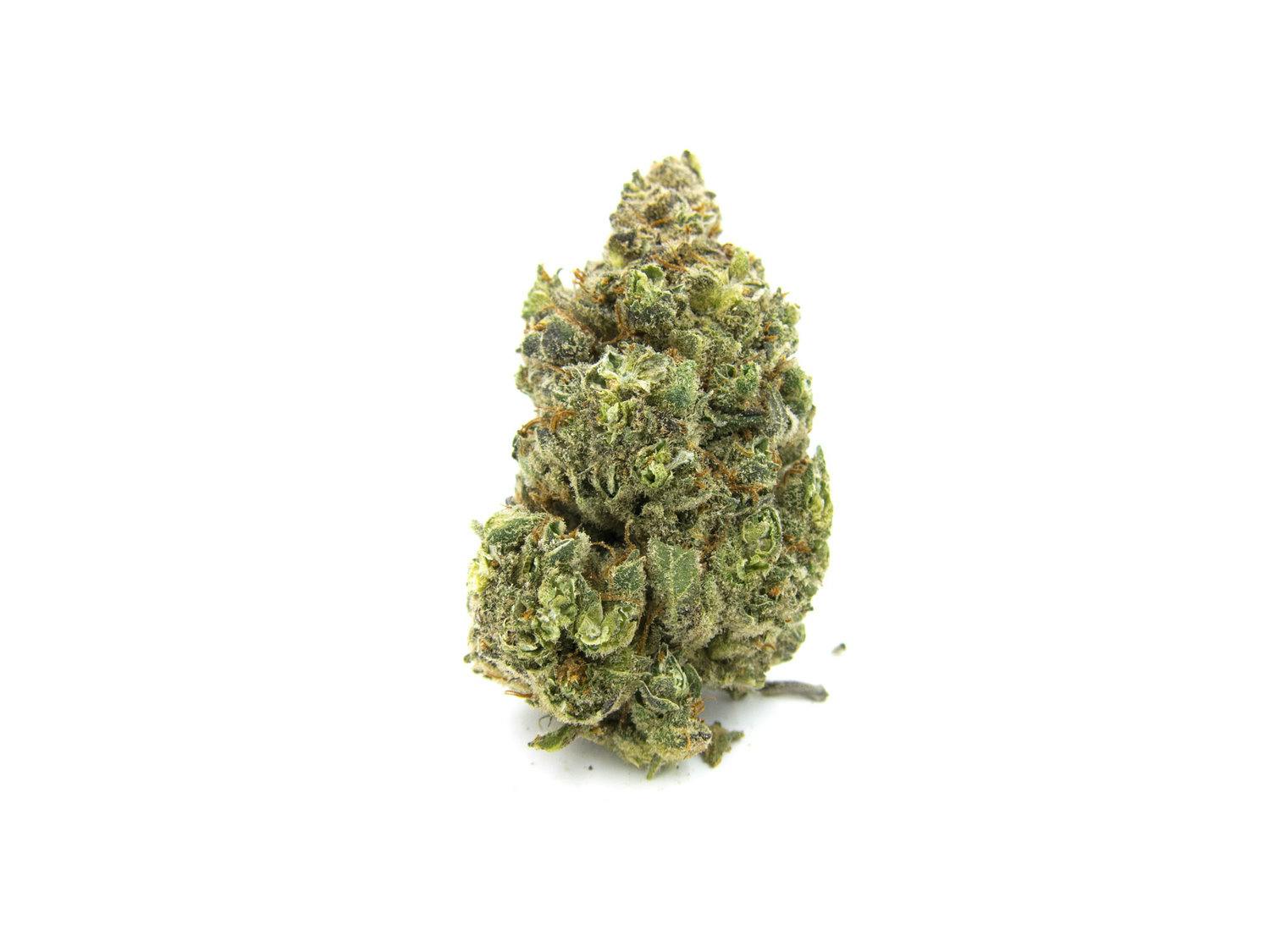 Make cleaning fun again with a little Black Jack.
Oh, by the way, your dog was totally watching the whole time, and she's ready to go outside. Why not take a Dogwalker break, for the both of you?
CHORES ARE NO LONGER A CHORE
Honey-do list staring you in the face? Spark up a Sativa House Doobie while you tackle your tasks. Those chores will be less of a chore after a sativa session, because let's be honest, being outside and mowing the grass is way more fun after smoking some grass. A good sativa will let you speed through your list while being relaxed yet focused on whatever task is at hand. The dishes are done, man!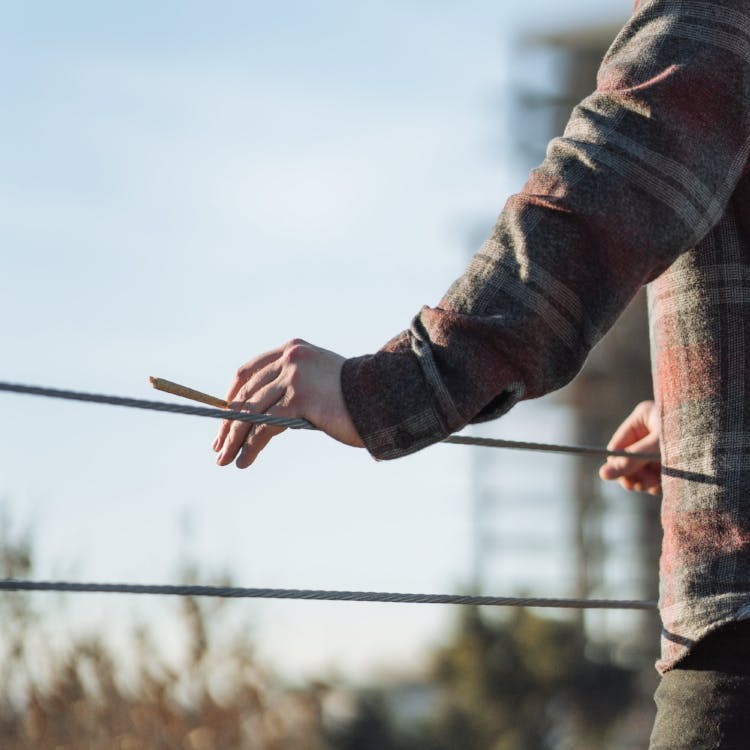 Light up a Caliva Sativa House Doobie for a little extra motivation.
JUMPSTART YOUR EXERCISE
Whether you ate a little too much Valentine's Day candy or are trying to maintain your New Year's resolution for more than two months, there are quite a few benefits to working out on weed.
Punch up your workouts with Caliva's Kiss the Sky (sativa-hybrid) vape oil.
From giving you an energy boost to helping your focus, sativas can help you kickstart your workout: Try a few pulls of Caliva Collection Daybreak or Classic Jack before you head out on a jog to get a jump on that runner's high!