Remembering Our Promise This Juneteenth
On Saturday, Americans across the country will celebrate Juneteenth, continuing a tradition that began more than 150 years ago. Juneteenth commemorates the formal end of slavery in the United States on June 19th 1865, more than two years after the Emancipation Proclamation was signed. 
Over the generations since, Juneteenth has been an occasion for celebration of the triumphs of the African American community, but also for demanding that the country do more to combat continuing racial injustice and oppression.  
In 2020, national outrage at George Floyd's murder reminded millions of Americans of the work that remains to be done to ensure true equality for African Americans in our society. Many Americans celebrated Juneteenth for the first time and committed to doing their part to help combat racial discrimination in American society. As a company, Caliva made a commitment "to play a more active role in addressing the racial inequities that our society faces" and to help promote racial equity in the cannabis industry by providing financial and logistical support to cannabis brands and retailers started by people of color.
This year, we're celebrating the end of slavery and the freedom of Black Americans. While much has changed, both in the world and at Caliva over the last year, we haven't forgotten about our commitment to actively fight social injustice in cannabis. Today, through our newly formed parent organization, The Parent Company, we continue our efforts to help repair the harms caused by The War on Drugs through the company's social equity venture fund. This fund was established to give Black and other minority entrepreneurs a more equal opportunity for participation in the legal cannabis industry. Led by our Chief Visionary Officer, Shawn "Jay-Z" Carter, and Desiree Perez alongside our advisory committee—a dynamic team of experts and thought-leaders across cannabis, civil rights activism, criminal justice reform, policy advocacy, and impact investing—its goal is to identify the industry's future entrepreneurs of color, offering them the capital and mentorship necessary to build generational wealth as part of a more equitable and diverse cannabis industry.
The team leading this initiative has been hard at work, and recently we announced significant investments  into soon-to-be retailer Josephine & Billie's and founder Whitney Beatty as well as brand Peakz and its founder Jessie Grundy.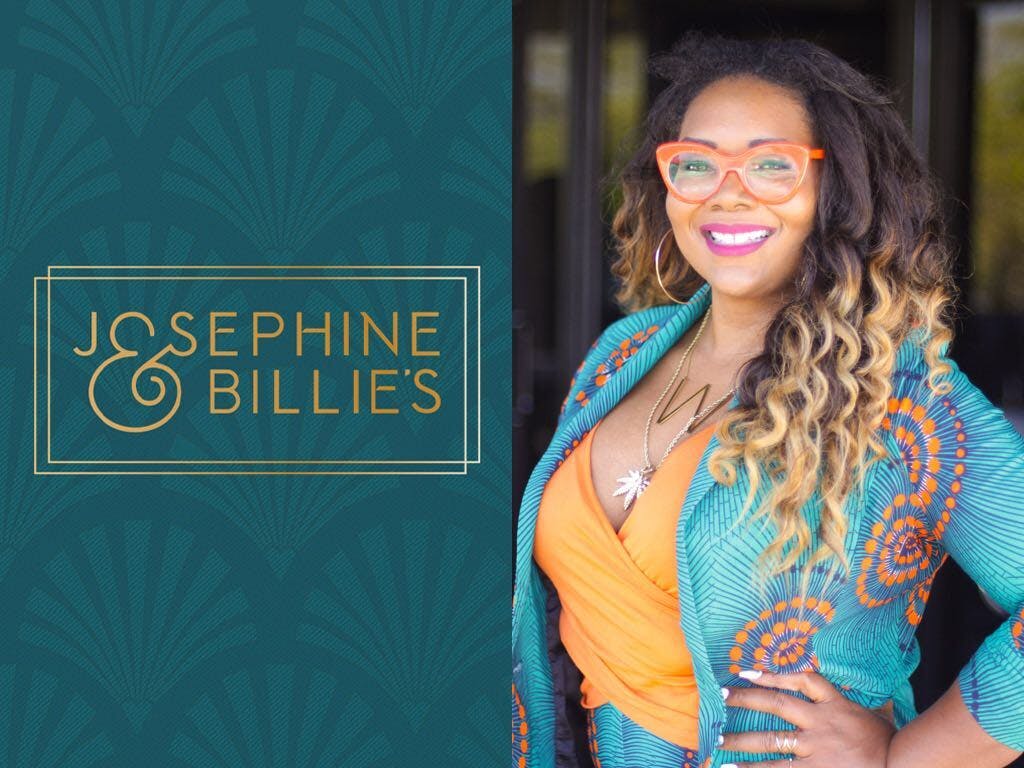 About Josephine & Billie's
Josephine & Billie's is a cannabis dispensary founded on the premise that women of color need a place to call their own. With the intention of "educating and elevating" their customers on the health and wellness benefits of cannabis, Whitney Beaty founded Josephine & Billie's as the first black-owned cannabis speakeasy.
"We are so pleased to partner with The Parent Company to bring Josephine & Billie's to life and create a cannabis experience led by and for Women of Color – the first of its kind in the world," said Josephine & Billie's founder Whitney Beatty. "Communities of Color have been disproportionately disenfranchised by the War on Drugs, and in legalization, these individuals deserve prioritization to access the healing properties of cannabis. The Parent Company shares this vision for a more equitable cannabis marketplace, and I know that together, we have the opportunity to change lives."
Last week, we announced The Parent Company's investment in Josephine & Billie's. Check out an interview between CEO Steve Allen and founder Whitney Beaty on Cheddar.
You can follow Josephine & Billie's on Instagram @josephineandbillies. Learn more about our investment in Josephine & Billie's.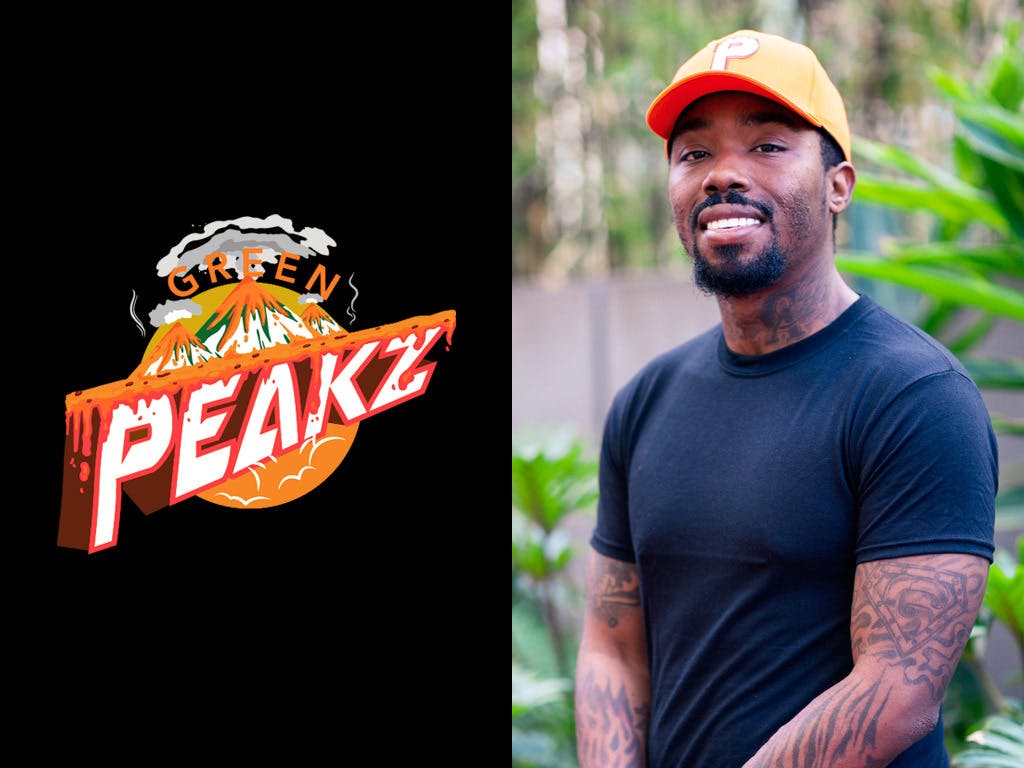 About Peakz
The first thing you'll notice about Peakz is their outrageously artistic cannabis packaging. Already carried on the Caliva menu and in our stores, Peakz is a cannabis brand "aimed at bringing culture to the legal cannabis industry." Peakz founder, Jessie Grundy, is no stranger to building a brand with social equity investment, earning its first investment in 2018 from Oakland's Social Equity Initiative. With a new investment from The Parent Company, Peakz is looking forward to utilizing the funds to grow its brand's reputation throughout California.
"The Parent Company's partnership will provide us with the tools to grow Peakz as a business and reach its full potential as a brand, both of which are exciting prospects in achieving my vision for the company," said Peakz founder Jessie Grundy. "With their investment, we will be able to fulfill more orders, conceptualize and execute creative, out-of-the-box collaborations and hire from our community – giving us the ability to truly compete with big players while still representing social equity in the cannabis space."
Select Peakz strains, priced at $52 per eighth of flower, are available on caliva.com/brand/Peakz and at all Caliva and DELI by Caliva retail locations.
You can follow Peakz on Instagram @thepeakzcompany. Learn more about our investment in Peakz.
With the new funding these two well-deserving companies have received, there is much to celebrate this Juneteenth at Caliva. We look forward to announcing further investments in the months to come. To read more about this initiative and our inaugural investments, please visit the social equity ventures page on our corporate website.