Meet the Writers of Caliva's Full Spectrum Perspectives Series
Tess M. Taylor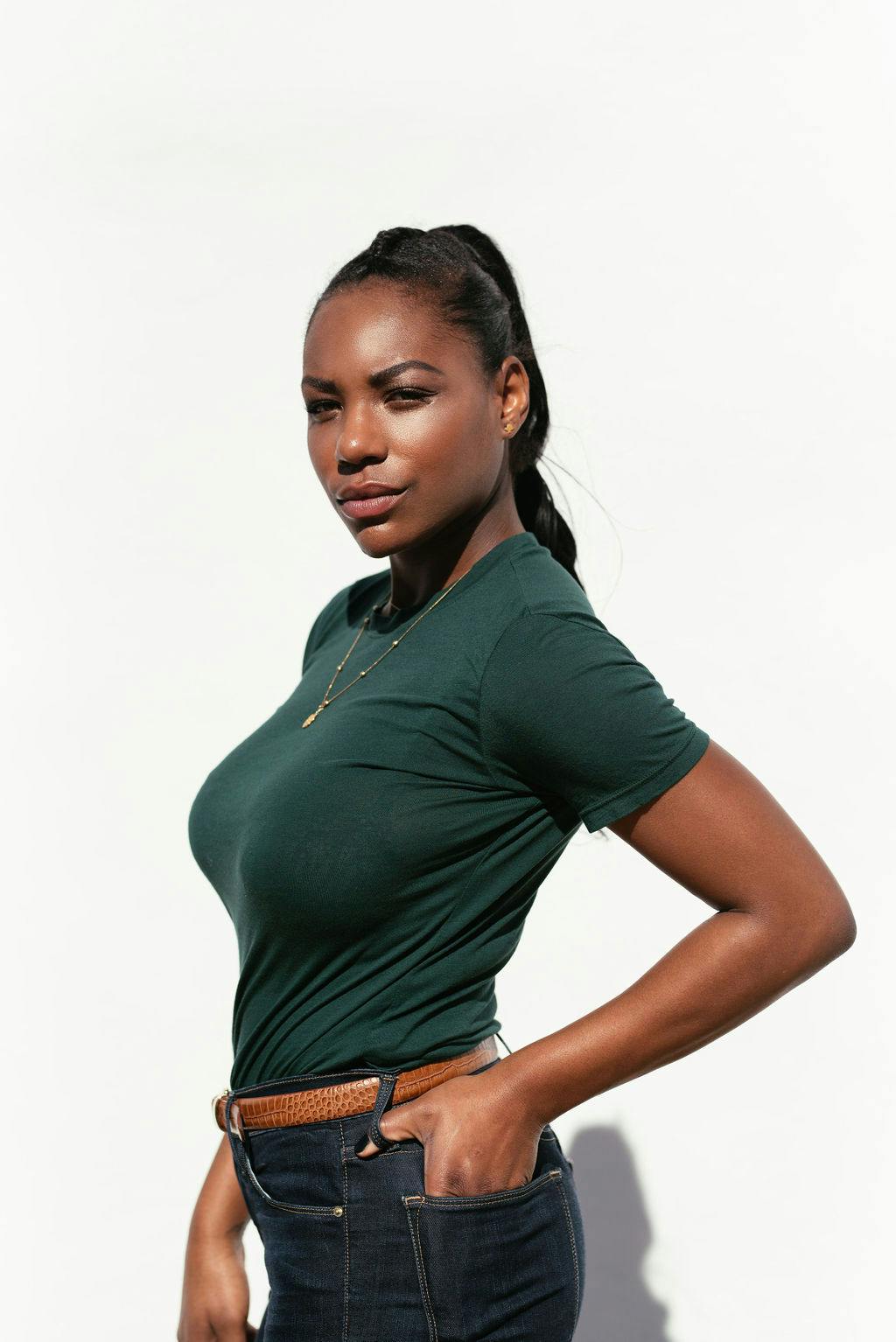 Tess Taylor is a 26-year-old military brat born in Dallas, Texas and currently living in Los Angeles, California. She started TAYLOR + tess, a plant-based, CBD skin care line in September 2018 that is inspired by her Marine Corps and Army veteran parents who have used non-psychoactive cannabis topicals for severe and chronic pain. She hopes to de-stigmatize safe cannabis use so more people can find their way to holistic and natural healing. 
Her mission is to fill gaps in the beauty and cannabis markets with a clean and inclusive CBD skincare line "for women, men, neither and both®". Unity, intersectionality, visibility and inclusivity bridges gaps in society and affects change for all marginalized groups. Her team is comprised of women, men, minorities and LGBTO1A+ because the table always has more to offer when the person to the left and the right looks and thinks differently than you. We are stronger together. 
TAYLOR + tess skincare products are vegan, toxic-free, and manufactured in labs in Texas and California
Sarah Ratliff
Sarah Ratliff is a corporate America escapee turned eco-organic farmer, writer, activist and published book author. Her bylines include Mother Earth News, Blavity, High Times, Dope, Civilized, Merry Jane, Rx Leaf and Cannabis Tech. Sarah is the co-author of Being Biracial: Where Our Secret Worlds Collide—an anthology of essays written by people who are more than one race or the parents of mixed race kids. 
She and her husband own an organic farm in the interior of Puerto Rico.
Alaina Dorsey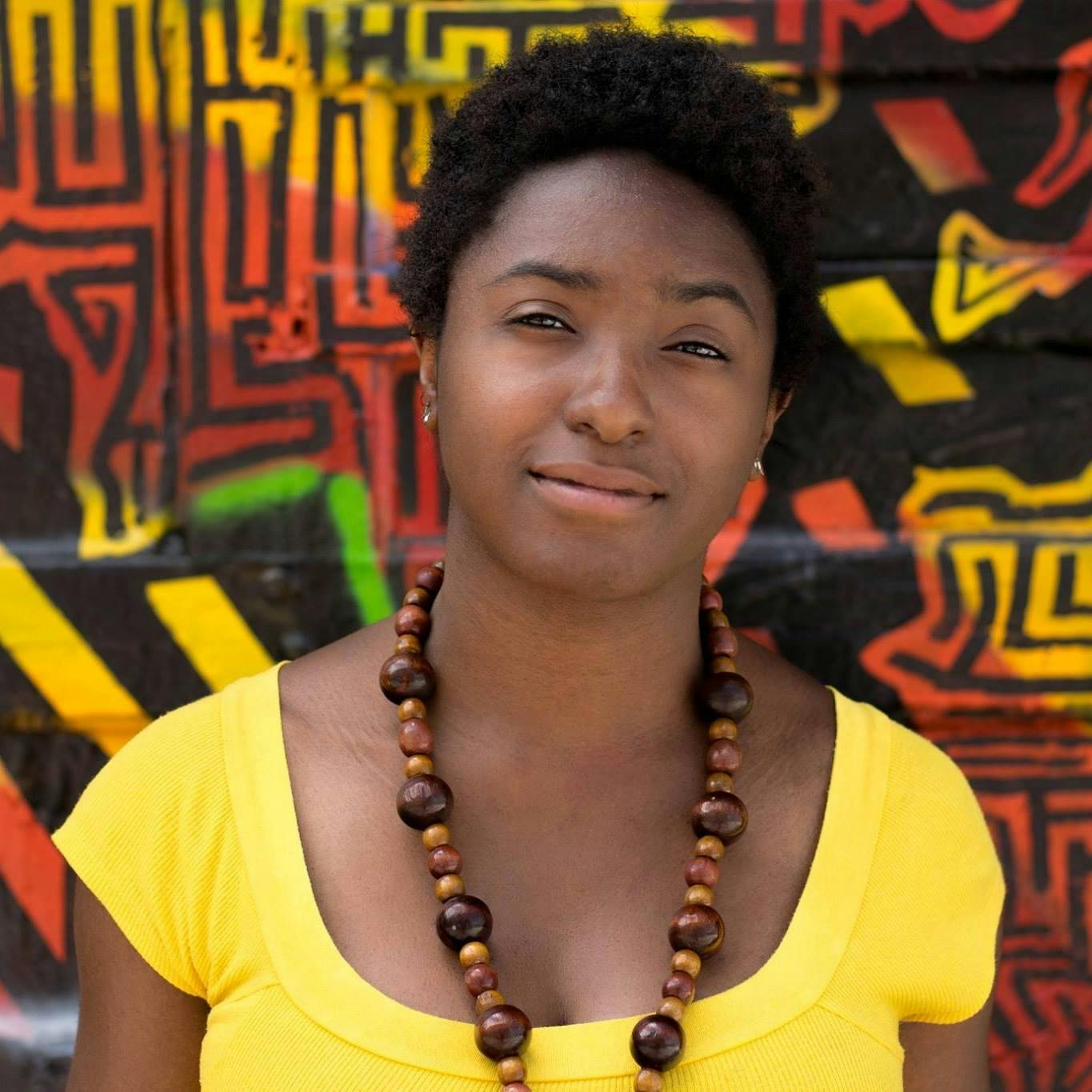 Alaina "PowerChick" Dorsey is the CEO/solopreneur and Creative Strategist of Bud Biz Creativ, a content rehash and distribution studio for cannabis and hemp brands. She's the sweet summer child of the industry, starting her journey with the plant as a patient and writer in September 2018. She's a Leafly contributor. Based in Baltimore, Maryland, she works with cannabis and hemp clients across the nation--and even in Germany. 
She moves to the beat of her own drum and brings the best out of others to do so via Bud Biz Creative's values: 
Be brave. 
Be helpful. 
Be honorable. 
Her aim is to pull the most creativity out of life with her skills as a writer, marketer and illustrator, and she values creating connections and authenticity.
Learn more about Alaina here
Kaisha-Dyan McMillan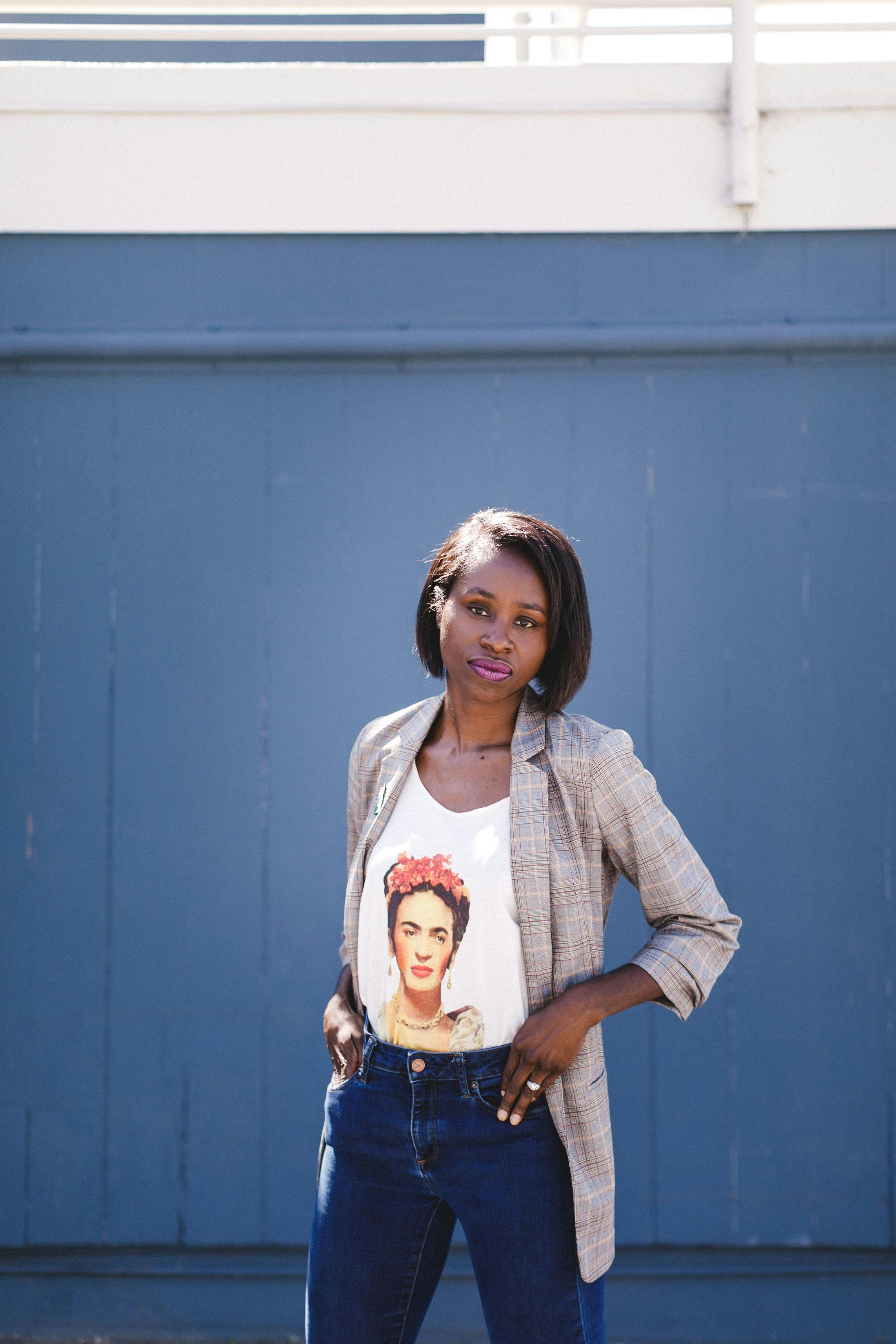 Kaisha-Dyan McMillan is a freelance writer and journalist specializing in the cannabis industry. After spending more than a decade in retail merchandising and product development, Kaisha transitioned years of product marketing expertise into a copywriting business in 2016, choosing cannabis as her niche. In the 4+ years since making that fateful decision, she has written content for multiple brands in the industry while also discovering her passion for journalism. She is working to build her own brand as a cannabis culture writer and is especially interested in telling the stories of women and people of color in the industry, particularly those in her hometown of Oakland, CA. In addition to writing for multiple brands in the space, her work has appeared in cannabis publications including DOPE Magazine, MJ Lifestyle, and Marijuana Moment, as well as traditional outlets including the East Bay Express, Oakland Magazine, and The Bold Italic.
Lyneisha Watson
Lyneisha Watson is the Director at VIVRANT WORLD, a creative content development and media consulting company focused on transforming the way cannabis brands tell stories. A Guest Editor for Caliva and a regular contributor to SKUNK Magazine, Lyneisha writes the High Folks column for High Times Magazine, and she is the first African-American to have a column with the legendary publication. 
As a journalist, Lyneisha focuses on issues of race, gender, and politics. She has previously written for Miss Grass, The Emerald Magazine, Shine Text Advice, and The Columbia Journalism Review. 
Lyneisha was a Summer 2018 attendee of THREAD at Yale where she was inspired to become a better storyteller and take on the challenge of writing about cannabis as a Black Woman. In the Summer of 2020, she joined the inaugural class of the This Is Our Dream Academy so that she can bring cannabis and social equity education to the south. 
Born and raised in Sanford, FL, Lyneisha is currently focused on helping Southern Black Americans gain fair, safe-access to cannabis.