Meet Lyneisha Watson, Caliva Guest Editor
By Lyneisha Watson, Caliva Guest Editor
The cannabis industry has to take more responsibility for the negative impacts of America's "War on Drugs" because the industry has a larger part to play in rebuilding Black Communities across the country. Working as a journalist in this space, I see so many cannabis companies that have access to wealth and resources because they have the privilege to touch, enjoy, and market a plant that has continuously placed Black folk at high risk for being jailed, injured, and/or murdered. I hope you can see how that isn't fair. Once I made up my mind that I wanted to shift the relationship Black folk in America have with cannabis, I sent out emails to cannabis companies expressing my grievances. Caliva heard me and responded by giving me a space to uplift the voices of Black writers in the cannabis industry. 
For the next 3 months, you will get to read the work of 6 Black American writers who will dissect wellness, duality, and chaos as they relate to cannabis. It is imperative that Black Americans reclaim our relationship with Mother Nature, Mother Ganja, and the abundance that they both want to provide us with. We must be patient and remember that in this "Green New World" that we are building, though we still have many mountains to overcome, everything promised to us in this world will be gifted in due time. The first step into this new world for many of us begins with a shift in our mindsets. We must remember that cannabis is for us, too! 
This project is dedicated to all the Black Americans we have lost at the hands of America's, very flawed, criminal justice system. We promise to create a world where Black people can breathe easy and find joy in this life.
Ase to you. 
About Lyneisha Watson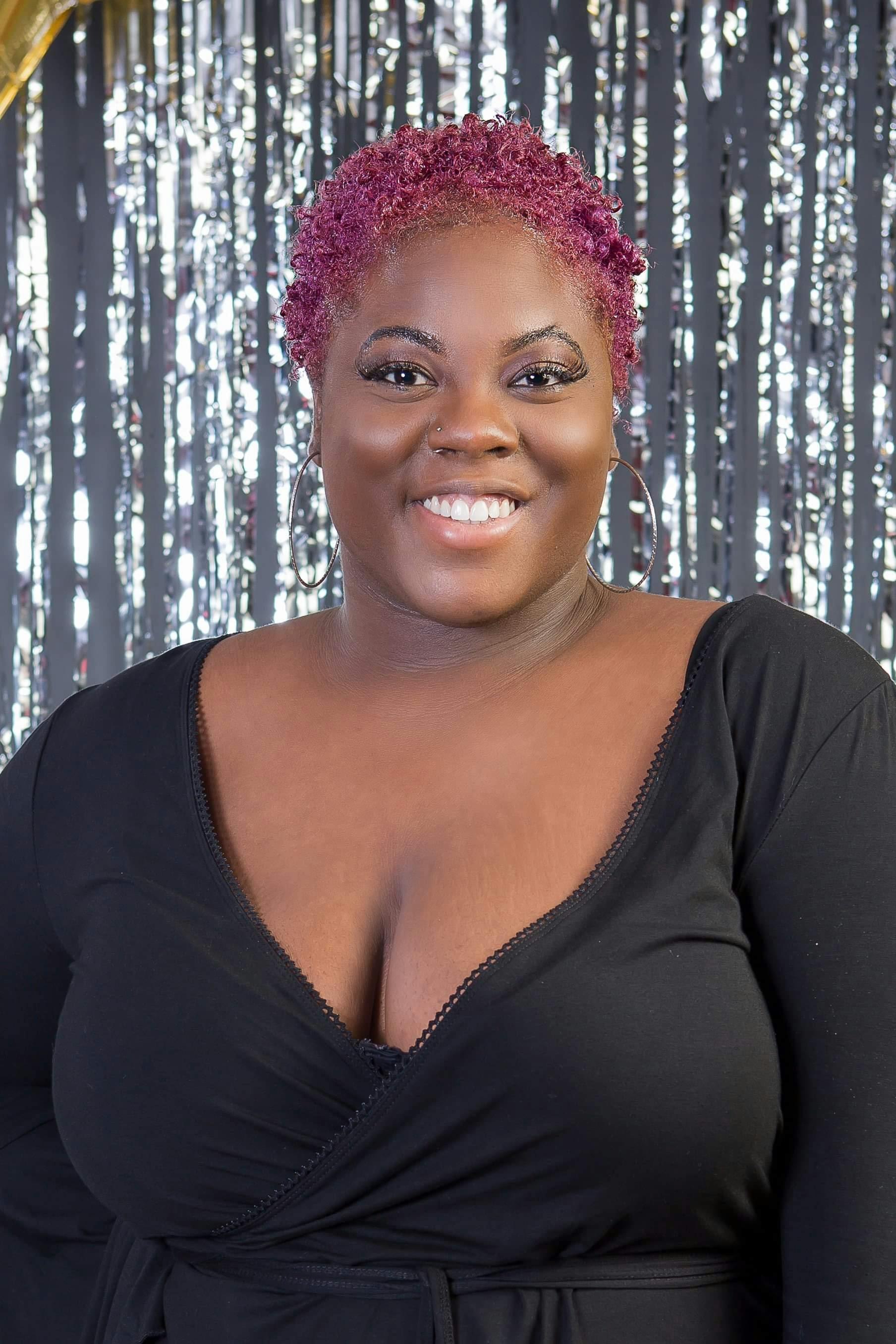 Lyneisha Watson is the Director at VIVRANT WORLD, a creative content development and media consulting company focused on transforming the way cannabis brands tell stories. A Guest Editor for Caliva and a regular contributor to SKUNK Magazine, Lyneisha writes the High Folks column for High Times Magazine, and she is the first African-American to have a column with the legendary publication. 
As a journalist, Lyneisha focuses on issues of race, gender, and politics. She has previously written for Miss Grass, The Emerald Magazine, Shine Text Advice, and The Columbia Journalism Review. 
Lyneisha was a Summer 2018 attendee of THREAD at Yale where she was inspired to become a better storyteller and take on the challenge of writing about cannabis as a Black Woman. In the Summer of 2020, she joined the inaugural class of the This Is Our Dream Academy so that she can bring cannabis and social equity education to the south. 
Born and raised in Sanford, FL, Lyneisha is currently focused on helping Southern Black Americans gain fair, safe-access to cannabis.
Caliva is thrilled to welcome Lyneisha Watson to our extended Caliva team as a featured guest editor in our Full-Spectrum Perspectives program. To see more of the transformative work Lyneisha has done, check out her portfolio here.