THE BEST PRE-ROLLS WITH A PURPOSE - LADY GEMINI
We are excited to share with our community the story behind Lady Gemini, an Oakland Equity Cannabis Brand started by Bay Area residents Dawn Bazurto and Joshua Jones. Lady Gemini is part of Caliva's Equity Brands Initiative, which seeks to elevate and support cannabis brands started by women and people of color, particularly those that were negatively impacted by the injustices of the War on Drugs here in California. You can find Lady Gemini's products on Caliva's menu here (currently available for Caliva's San Jose customers only).
Dawn's Story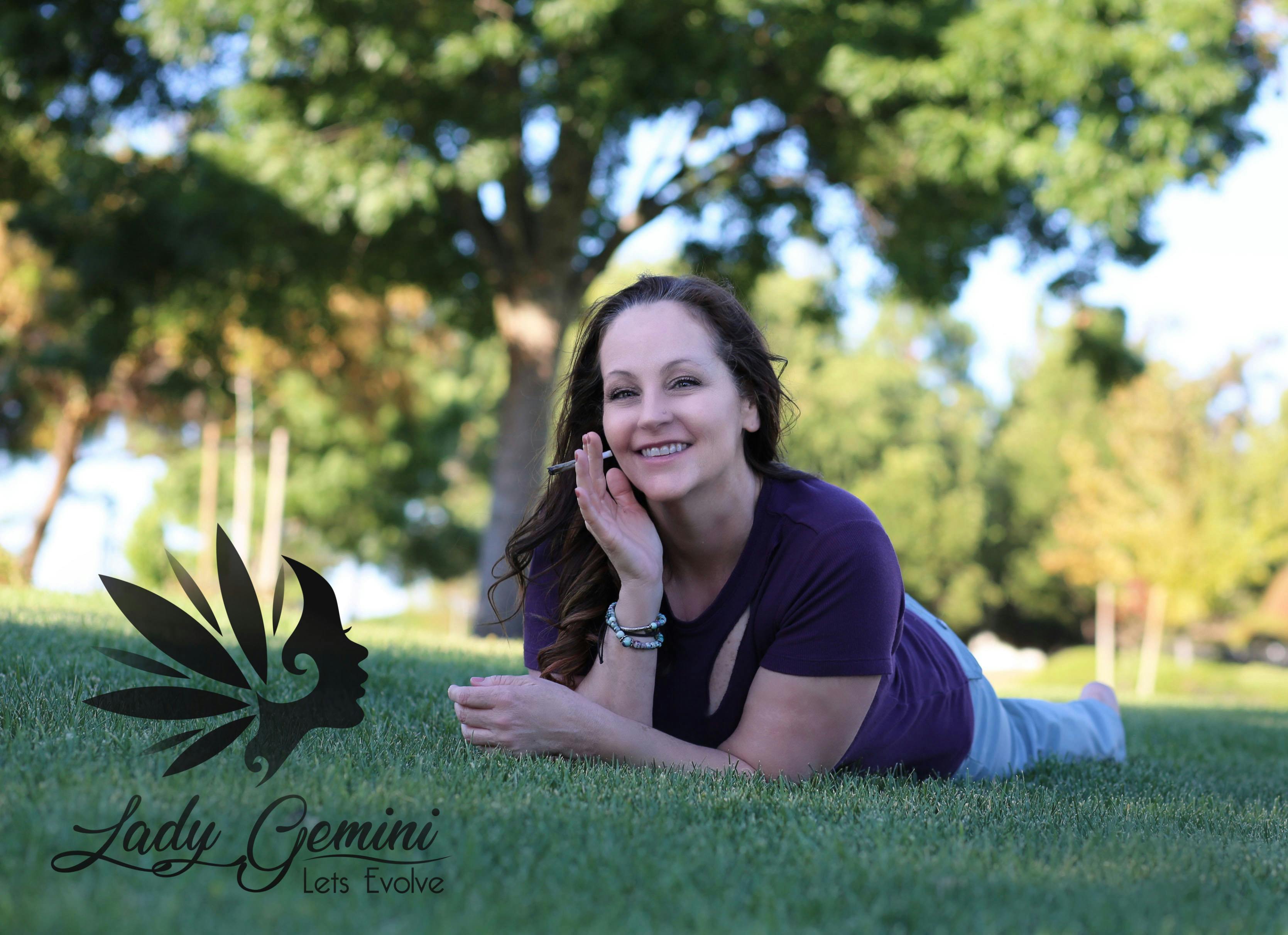 In 2001, Dawn was introduced to the cannabis industry's illicit market when she reconnected with a boyfriend from her past, who had become a cannabis grower. She had always been a cannabis advocate and user, but soon began developing a deeper appreciation for the plant and was brought into his lifestyle.
Unbeknownst to either of them, they had been under surveillance for 3 months. Their homes were raided by the Berkeley Police Department. The experience of being surrounded by police with guns drawn and arrested was very traumatizing for Dawn, who had no prior criminal history. She was charged with multiple felonies for cannabis cultivation and distribution, and convicted. 
Following her conviction, Dawn lost custody of her two small children, a devastating event for her and her family. In addition, her criminal record prevented her from finding a stable job, despite her many years of retail management experience. After years of frustration, she was finally able to land a part-time job with an upholstery shop that needed help as Office Manager/Controller. 
While working there, Dawn managed to teach herself bookkeeping and accounting. Finding she was good at it, she stepped out of her comfort zone and started to reach out to other small businesses in the Bay Area to help with their accounting needs.
Back to Cannabis
Following the passage of Prop 64, Dawn started to do research on the emerging legal framework for cannabis. She decided to try and put her accounting skills to work in the cannabis industry, helping previously illegal cannabis businesses arrange their financials as they started to dive into the legal market.
She started reaching out to people in the Bay Area cannabis community. In 2018, she met Patti O'Brien. Patti was then starting the application process to apply for an Oakland dispensary license and contracted with Dawn to get her financials in order. Patti then introduced Dawn to Joshua, a master cannabis cultivator who Patti worked with closely. Patti suggested that Dawn could help Josh with his financials as he tried to launch his cannabis business. Dawn did not know at the time that she would go on to partner with Josh and that they would launch their own cannabis brand, Lady Gemini.
As it turned out, Patti would later end up incubating Lady Gemini (along with 6 other equity businesses), providing Josh and Dawn with the space to become operational.
Josh's Story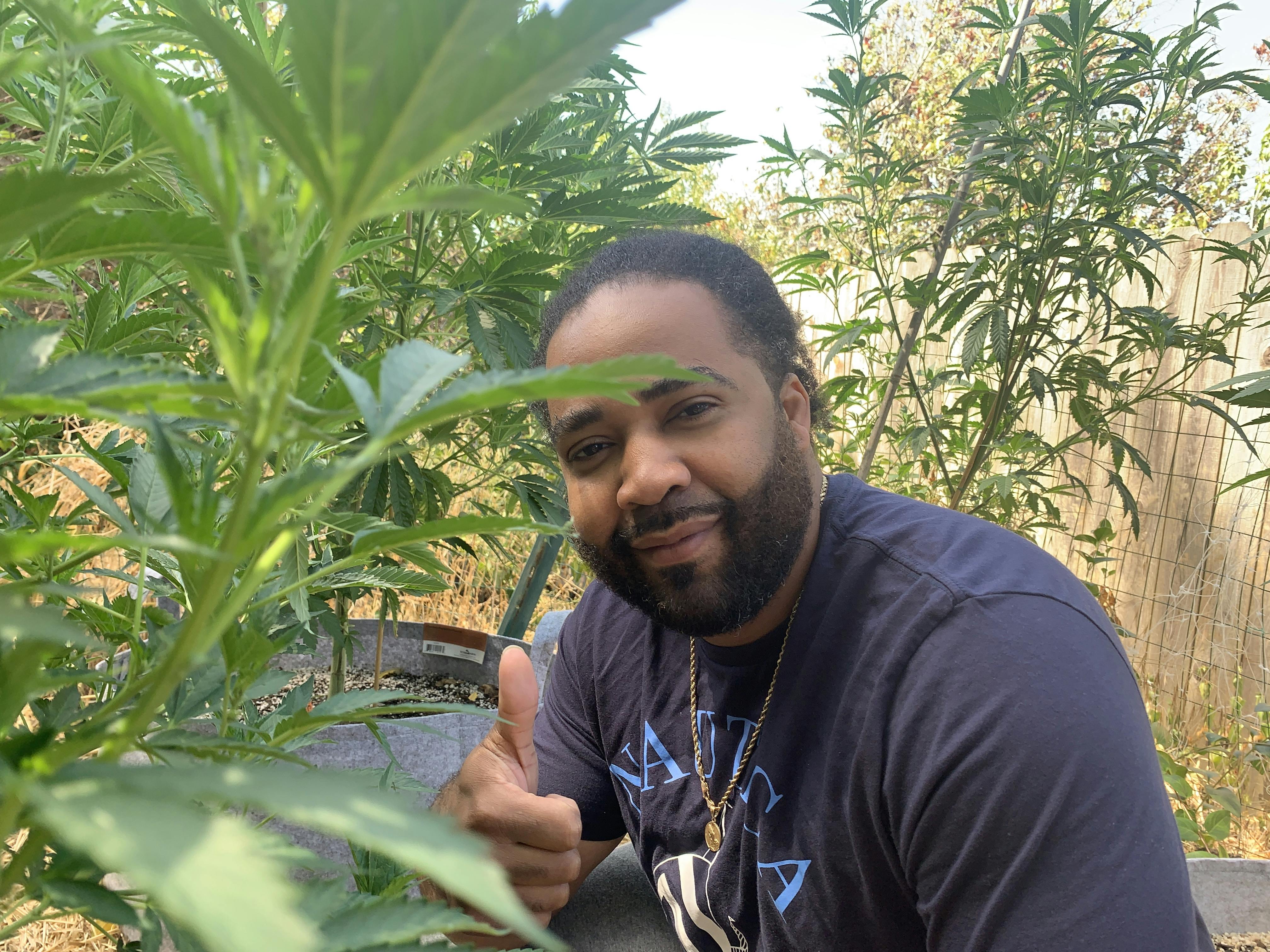 Josh was born and raised in East Oakland, in a neighborhood heavily impacted by the War on Drugs. Growing up, his father was a cannabis grower who had a deep passion for the plant. As a young adult, Josh began doing research into cannabis' medical benefits. He concluded he had been misled about cannabis by drug education programs such as D.A.R.E, and began giving speeches advocating for the decriminalization of cannabis.
Following in his father's footsteps, Josh began cultivating cannabis himself in 1999, while in college. He was studying engineering, and found he was able to apply the same skill set to optimizing cannabis cultivation. His cannabis business also allowed him to develop strong operational skills, and he was able to use cannabis to help put himself through school. However, similar to Dawn, Josh was later arrested for cannabis by the Oakland Police Department. 
Once cannabis was legalized in California, Josh was interested in starting his own, legal cannabis business. He got to work navigating the complex licensing process and regulatory requirements. Dawn met Josh and began to help him with his accounting, allowing him to focus on other aspects of the business.
Lady Gemini is Born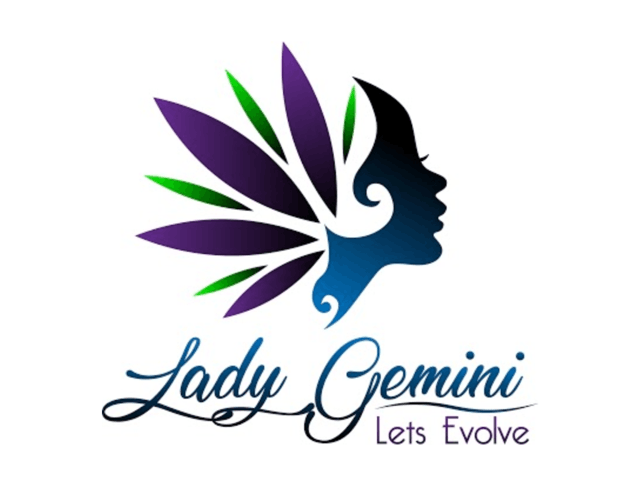 It didn't take long for Josh and Dawn to discover that they had complementary skill sets and good working chemistry. They started to consider a deeper partnership, and potentially starting their own brand. They envisioned a brand that would promote equity and diversity in the California cannabis space and partner closely with equity cannabis cultivators and distributors. They were also interested in creating a brand that promoted sustainability in the cannabis industry.
During this time, Dawn was diagnosed with skin cancer on her face. She found cannabis to be more effective at treating her pain and recovery than medications she had been prescribed. And so, despite the trauma of her cannabis arrest, her relationship with the plant continued. 
The City of Oakland was one of the first cities in the country to give people that were negatively impacted by the War on Drugs priority access to licenses to operate cannabis businesses and fee waivers to help get those businesses started. Dawn and Josh decided to partner through the City's new social equity program, forming Lady Gemini. In many ways, the equity program was a dream come true for them, as if their cannabis arrests served some greater purpose. Through the program, they received critical fee waivers that helped their new company get licensed.
Perseverance
Despite the benefits of the equity program, Dawn and Josh found that the challenges of starting a cannabis brand were immense. Regulatory requirements and a lack of access to capital made it difficult for a small cannabis business to survive. After pushing forward through these obstacles for nearly two years, they were prepared to launch their first product in March 2020. However, their plans were put on hold by the coronavirus lockdowns. Like many businesses, they were unsure whether their brand would survive and were in a holding pattern for several months.
In June, Lady Gemini and Caliva decided to partner through Caliva's Equity Brands Initiative, which aims to support cannabis brands started by women and people of color, particularly those that have been impacted by the War on Drugs here in California. Lady Gemini's pre-rolls are now available on Caliva's menu in San Jose, with plans to bring them soon to Caliva's other locations. Caliva will also be working to elevate Lady Gemini's profile in the California cannabis community and help Dawn and Josh as they work to build a recognized, successful brand.
Pre-rolls With a Purpose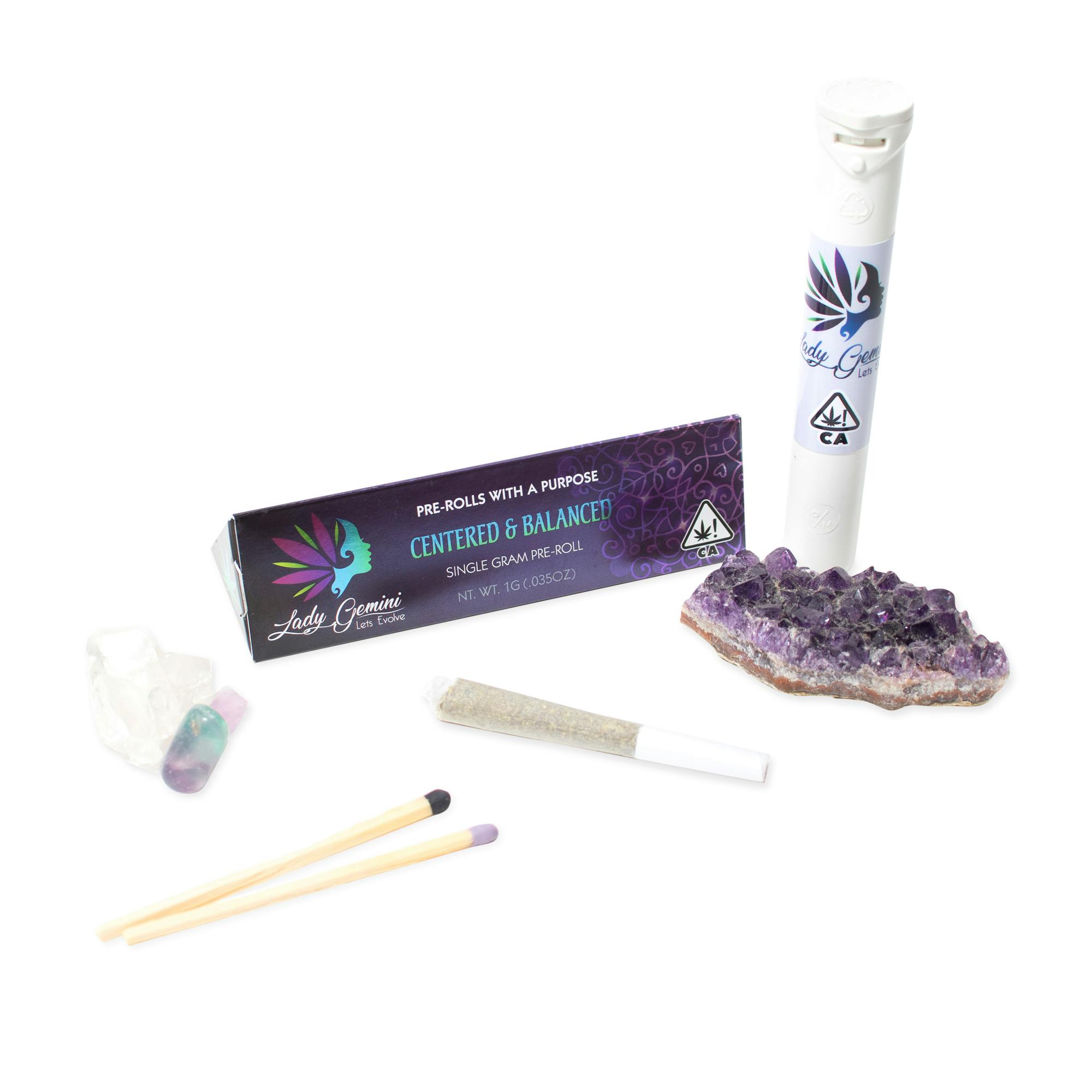 Lady Gemini's pre-rolls are sourced with flower grown outdoors in the soil at Sanctuary Farms, a farm owned by a woman of color in Grass Valley. Known as "Centered & Balanced" the pre-rolls are a hybrid cross between OG Kush and Blue Cookies. The strain, Fire Cookies, is indica dominant with a terpene profile that includes Caryophyllene, Humulene, Linalool, Limonene and Myrcene. 
The pre-roll comes in sustainable packaging featuring 100% plant-based hemp plastic, 100% reclaimed ocean plastic, and other sustainable materials. They are distributed by Padre Mu, also a member of Oakland's "social equity" program and well-known for their advocacy on behalf of equity cannabis operators in the Bay Area.