Gifts for the Workaholic That Could Use A Little Chill
By Caliva Staff
Quiet quitting, the Great Resignation, pandemic fatigue — no matter what you want to call it, many of us feel it: we're tired! If it wasn't for the busy bees in our lives who get up in the morning, fill up the tank, and keep the lights on, we don't know where we'd be.
This one's for the hard workers in your life who could use a day — a week — all right, at least an evening! — off. 
Work Smarter, Not Harder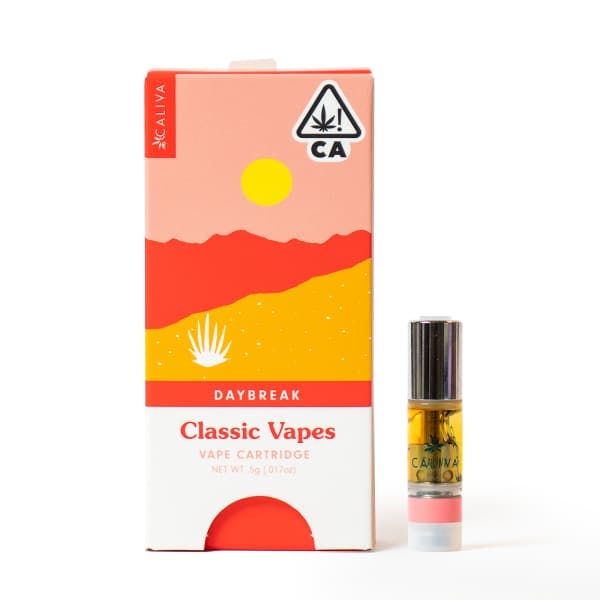 Caliva - Daybreak Classic Vape Cartridge
$18 - 89% THC, half gram 
Any adult that still thinks cannabis means couch potato deserves to try the Daybreak vape. Floral, fresh, with invigorating pine notes, the Daybreak vape cart features a high-potency sativa extract that's just the thing to supercharge the morning. It's called workflow for a reason.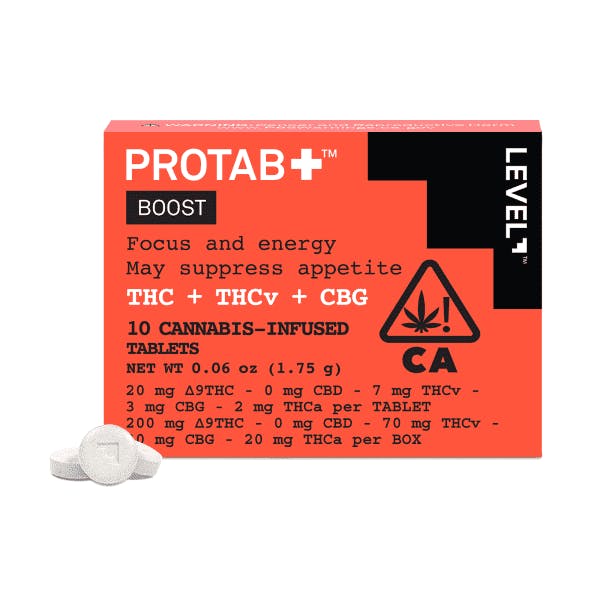 $31 - 290mg THC total. 
There comes a point in life when you find yourself with a little stash of supplements and superfoods. Every workaholic worth their neurohacking salt has got to have Level's Protab+ in their collection. The Protab+ Boost is formulated by a molecular chemist to maximize focus and energy, with 20mg delta-9 THC, 7mg THCv, 3mg CBG, and 2mg of THCa in each tablet. Start with just half and chart that productivity peak.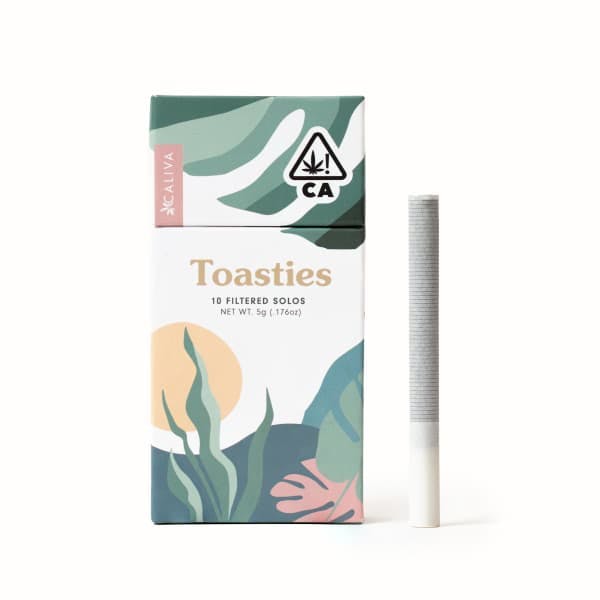 Caliva - Toasties 10-Pack Prerolls
$30, 5g 24% THC flower total.
Is this WFH (Work From Home) overachiever a cannabis convert, but seeking discretion while they light up during their backyard breaks? Caliva's 10-pack of Toasties have their back — virtually indistinguishable from your standard cigarette, but rolled with 0.5mg of 24% THC flower. 
Don't Forget to Play Hard, Too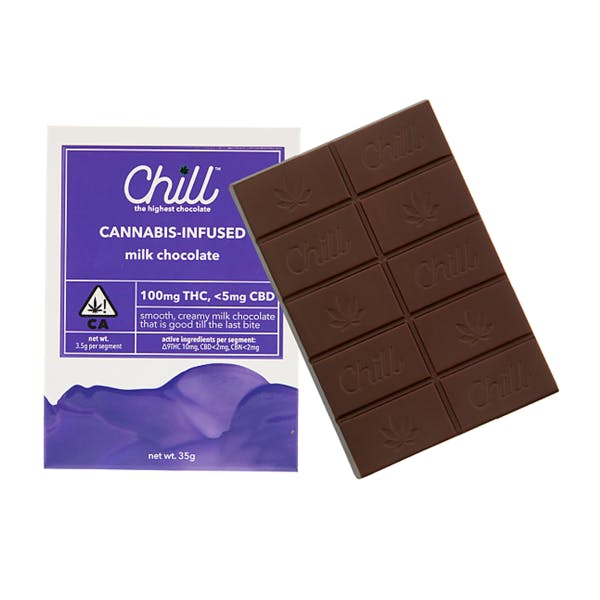 $13 - 1000mg THC, 2mg CBD
When burnout's on the horizon, this sweet little message to Chill can feel like a sign from the universe. Throw it back to simpler times with this handcrafted milk chocolate bar. It's pretty easy to break off a square for a 10mg THC serving, and you'll be singing "Give me a break" in no time.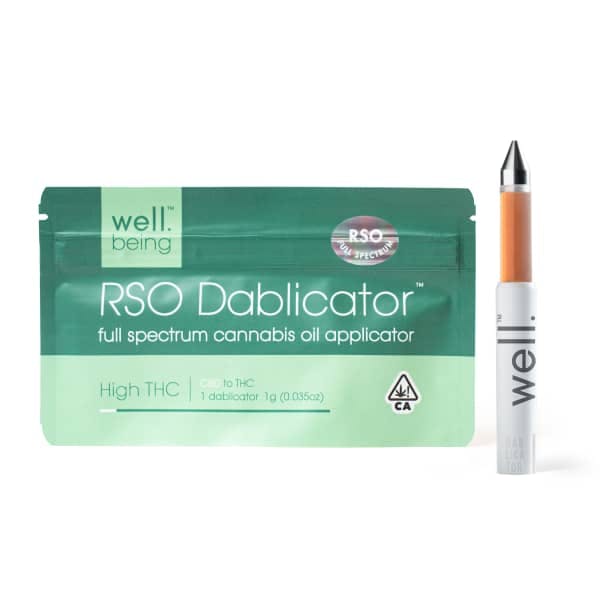 Well Being - RSO Dablicator - Full Spectrum Cannabis Oil 
$32 - 700mg THC
Workaholics rest assured, they're not the only ones "wearing many hats". The Well Being Dablicator brings versatility to the table: each applicator contains 650mg of full-spectrum RSO cannabis oil (that's 100% THC for you). Dab it, smoke it (in blunts, bowls, joints), lick it, or—our favorite—add it to dessert.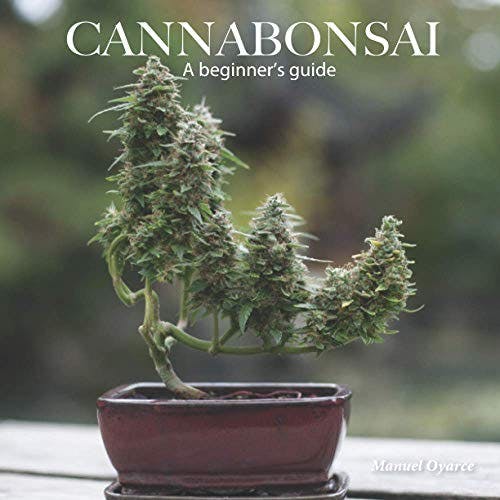 Cannabonsai: A Beginner's Guide by Manuel Oyarce
$36
We don't know how you folks do it, but we've noticed that most workaholics find time to nurture side hobbies like nobody else. This coffee table book featuring jaw-dropping "cannabonsai" photographs and instructions is certain to inspire. Who knows, it may become the gift that keeps on giving…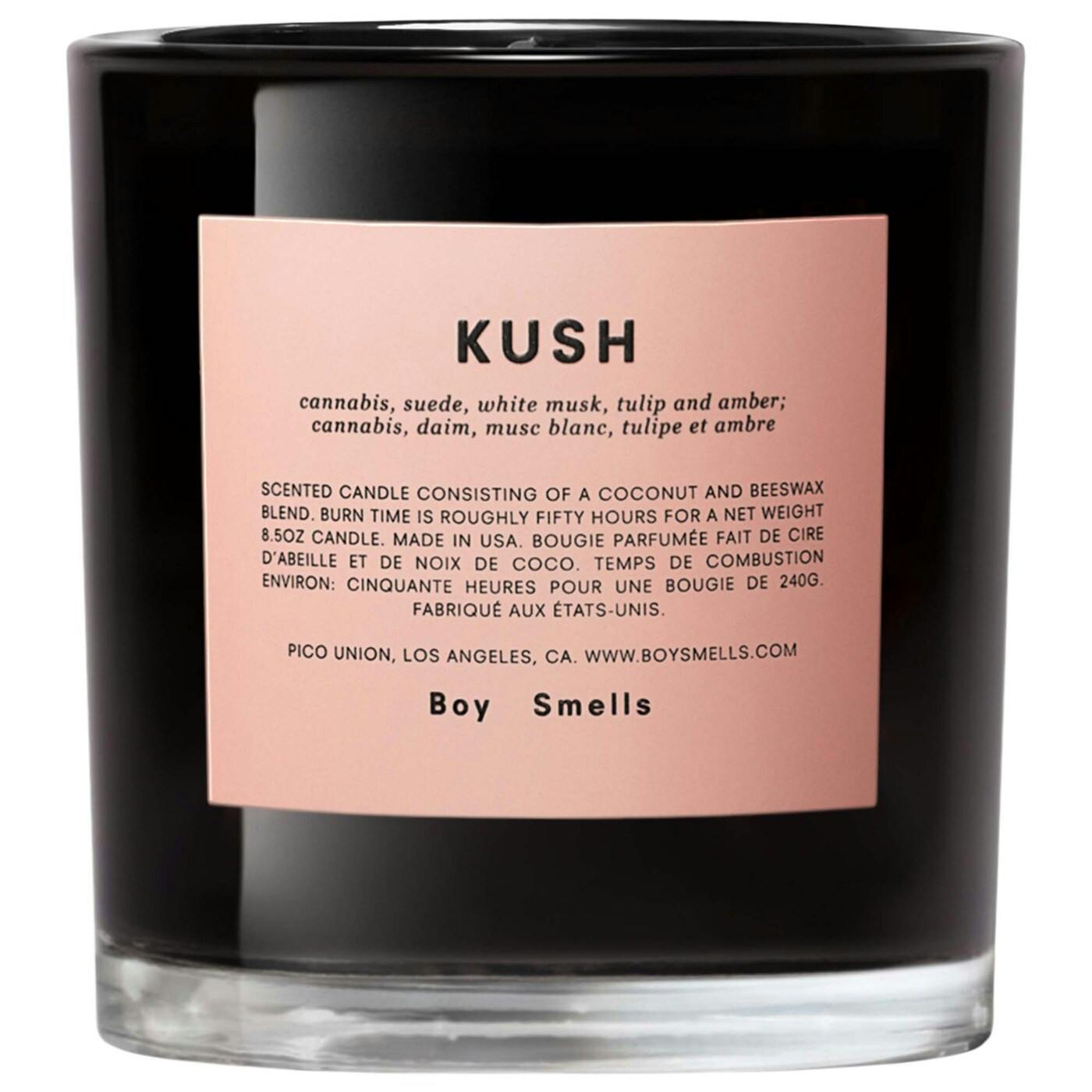 $36
Ok, ok, not everyone's into smoking the ganja, we get it (sort of). But who doesn't enjoy lighting a warm candle after a long day? Both dabbers and dabblers alike will appreciate Boy Smells' sophisticated take on the scent of fresh cannabis, with notes of sage, eucalyptus, and a cozy suede-amber-musk. This "aesthetic" candle—influencer-worthy, really—is the final proof that cannabis chic is here to stay.