Gifts for the Swole Stoner
By Karlina Guerra 
Of all the activities that come to mind when lighting up a fat doobie, mountain climbers are likely at the bottom of that list. Cannabis' medicinal properties are no doubt clutch when it comes to managing a range of post-workout ailments, but their pre-workout benefits remain a largely open question.  
One study suggests that at least 80% of cannabis users incorporate weed into some aspect of their exercise routine—thus corroborating anecdotal evidence from Caliva staffers who swear on their favorite vaporizer that weed actually enhances their athletic performance (Although there's some disagreement over this, there is near-unanimous consensus about avoiding the Megaformer while elevated). 
Jury's still out on whether this applies to, say, the masochistic ritual of high intensity interval training (HIIT) but the chances your confusingly fit stoner friend will appreciate any one of these gifts are high—or at least higher than the likelihood I'll crush it at 8AM Tabata anytime soon. 
Gifts Under $25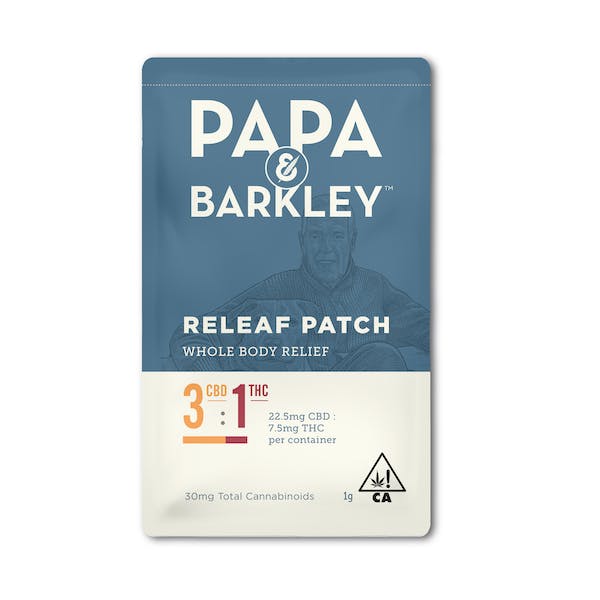 $12 / 1 Patch with 22.5mg CBD and 7.5mg THC
If the mixed bag of edible experiences we've accumulated as adults has taught us anything, it's that edibles can be a bit tricky to get right as a pre-workout lift. For the risk averse, we recommend these fast acting and minimally psychoactive transdermal Releaf patches from Papa & Barkley.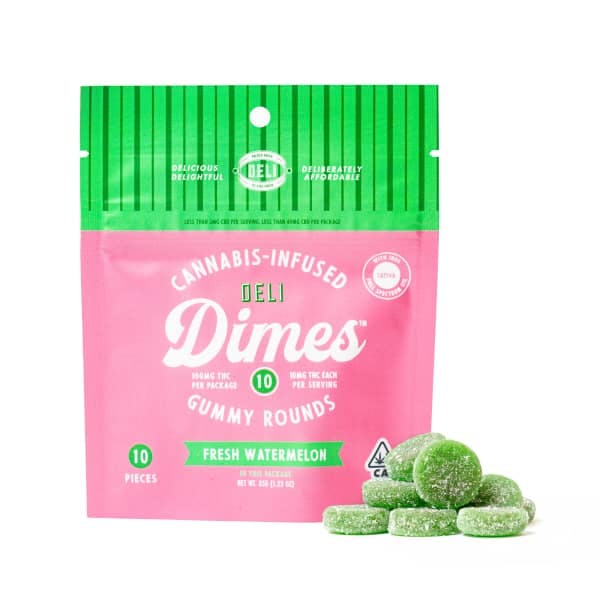 $10 / 10 Dime-size gummies with 10mg THC each 
Pairing Deli Dimes gummies in Fresh Watermelon with a can of Celsius' Sparkling Watermelon sounds like a recipe for total chaos, but these dime-sized gummies actually do the opposite: they can help athletes sustain their focus in ways energy drinks alone cannot.
Pro-tip: For an average 60 minute long workout, pop one of these babies in your mouth right before take off so the edible can hit halfway through.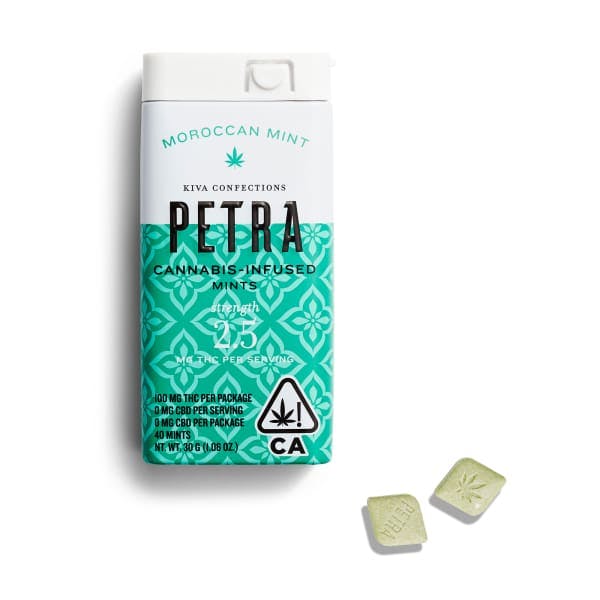 $15 / 40 Mints with 2.5mg THC each 
In the event that making it to 7am Vinyasa Flow for the fourth day in a row with two hours before work to spare is more fever dream fantasy than sober description of reality for your buddy, consider throwing them a life raft by throwing these mints from Kiva into their Christmas stocking. They earned it!
Gifts Under $50
$30 / 3.4oz Lotion with 250mg THC and 250mg CBD
Don't let this lotion's marketing as a treatment for menstrual pain fool you. This product works just as well on any other part of the body, which you'll want when you're recovering in bed, learning about all the obscure muscles of your body after taking that advanced class way above your physical pay grade than you wanted to admit. 

With a combined 500mg of THC and CBD 1, this lotion works as a pre- and post-workout salve for smoothing over any small physical obstacles keeping you from realizing your full potential.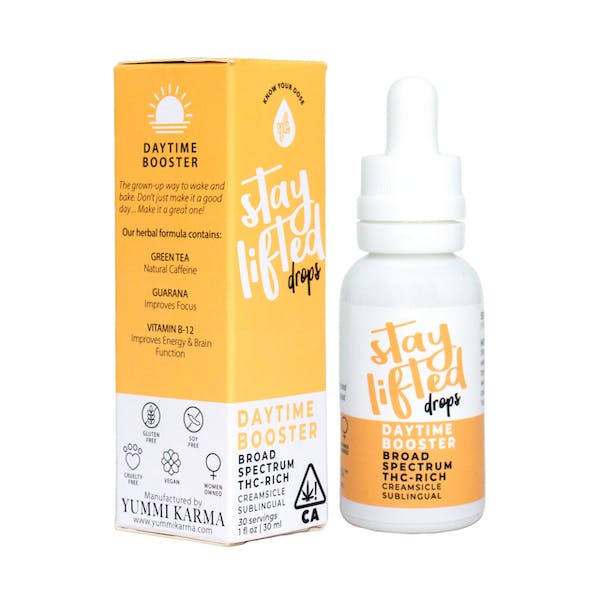 $30 / 300mg THC in 1oz tincture 
For the Bulletproof coffee evangelists on your list, you might want to put this tincture on their radar. With Vitamin B-12, Guarana, Green Tea Extract (for natural caffeine) supplementing 300 mg of THC infused MCT (fractionated coconut) oil, this alternative pick-me-up provides a more grown-up way to wake and bake on the go.
One dropper of this tincture in combo with Papa and Barkley's Releaf patch could help avert injury by minimizing distractions and steadying any extraneous movement.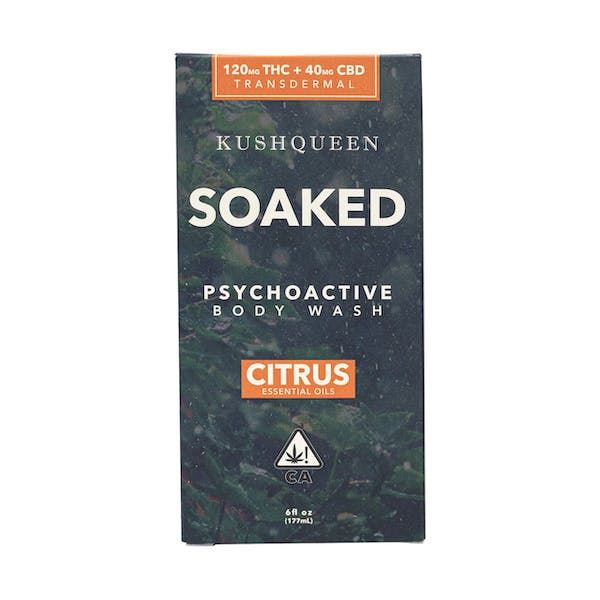 $40 / 6 oz Shower Gel with 120mg THC and 40mg CBD total
Upgrade anyone's locker room experience with this shower gel from Kush Queen. Amplifi Nanotechnology delivers this gel's psychoactive effects topically so you can treat yourself after a workout without having to schlep to an obscure corner of the gym for your reward.
A delicate ensemble of pink grapefruit, lemon, lime, and mandarin notes rounds out this formula to keep anyone feeling as fresh as they smell to passers-by. 
Gifts Under $100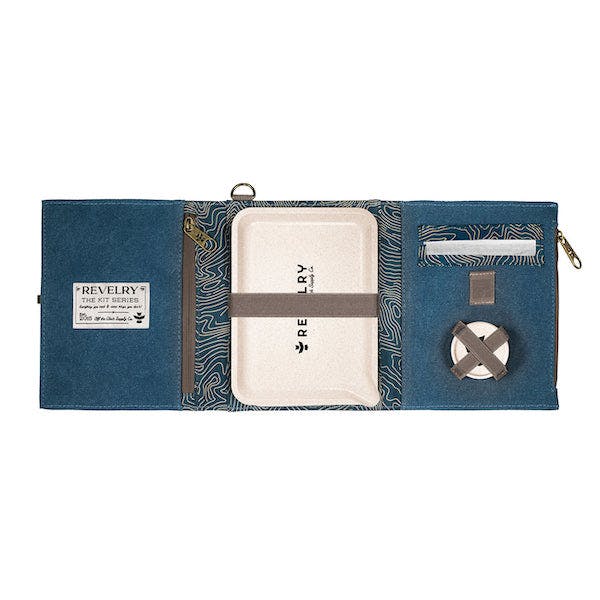 $60 / 1 Rolling Kit with tray, 2-piece grinder, and hemp papers
Committed as we are to the artificial environs of membership only gyms (at least on paper), we like to break the monotony of walking in place on a treadmill for extended periods of time with a nice little outdoor excursion, weather permitting.
This smell proof rolling kit not only makes for a discreet carrier method, but an easy and portable way of storing your tools on long range hiking trips far from the air conditioned rooms of yore.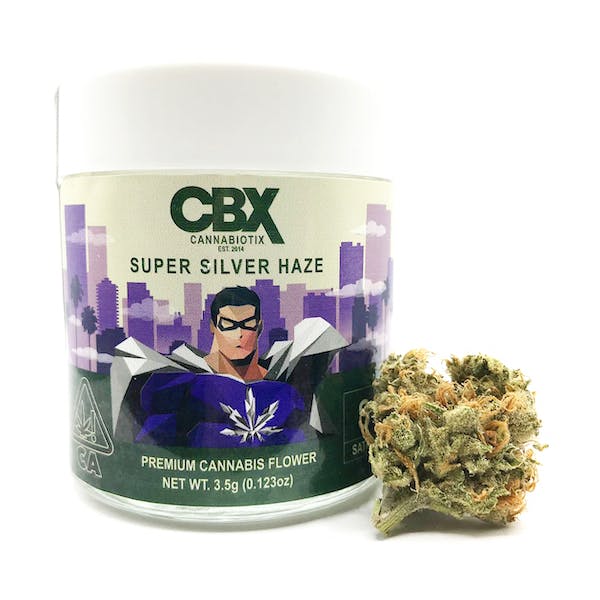 $60 / 1 Eighth of sativa flower
This sativa-forward blend lends users the focus and energy they need to make it through repetitive movements. For workouts that require a little more flexibility, cannabis helps to slow down and focus on individual body parts that can afford to loosen their grip.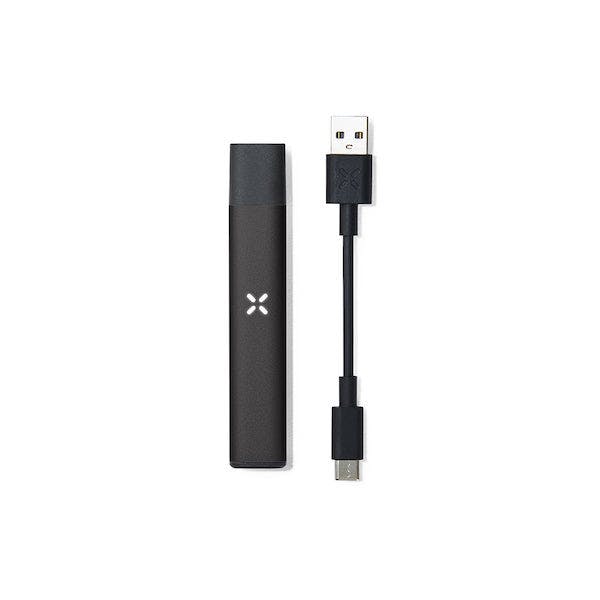 $75 / 1 Vape battery (body) for PAX Era vape pod system
Life's too short to spend an inordinate amount of time loading your dab rig. So multitask on the elliptical by pulling on this ultra-streamlined PAX Era Pro while you catch up on the local news.
An idiot-proof and health conscious method for vaporizing fresh frozen live rosin, this PAX Era Pro battery is especially perfect for die hard fans with a stash of PAX Era pods ready to load into their new weed whip. 
Karlina Guerra is a writer who lives in Los Angeles with her temperamental chihuahua. You can reach her by e-mail at [email protected].