Gifts for the Self-Care Champion (Hopefully Including You!)
By Julia Savignano
'Tis the most wonderful time of year, they say. Yet the holidays can feel awfully stressful, what with deadlines from teachers, bosses, and even family as they keep triple-confirming your travel plans. 
When it all starts to feel like a bit too much, try a reverse of the golden rule: treat yourself like you'd like others to be treated. It's never too late for self-care, and we can vouch that cannabinoids can play a crucial supporting role. 
You thought this gift guide was for the self-care champion in your life? For sure it is. We're also looking at you, champ. 
Gifts Under $20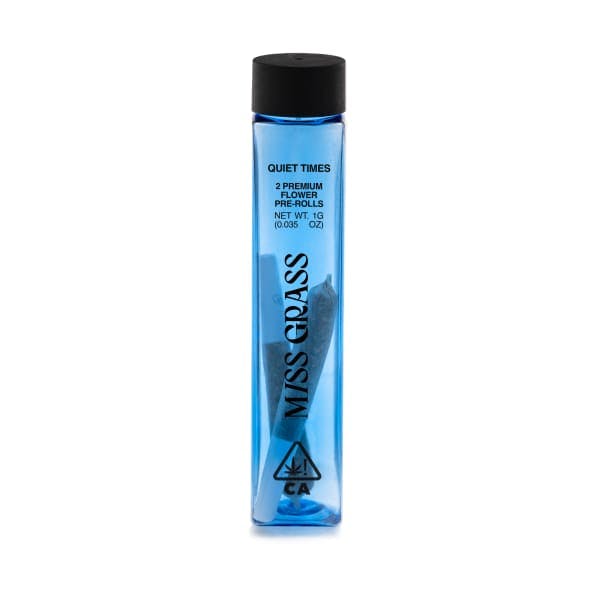 $15 - 2 pre-rolled joints with 0.5g indica flower each
Slow down at the end of the day. Miss Grass has done it again, with their Quiet Times indica pre-rolls coming in an Instagram-friendly blue-tinted jar cute enough to repurpose.
It's not just for show, either, as the spicy-sweet herbal smoke promises ultimate relaxation with linalool, caryophyllene, bisabolol, and myrcene as the terpenes of note.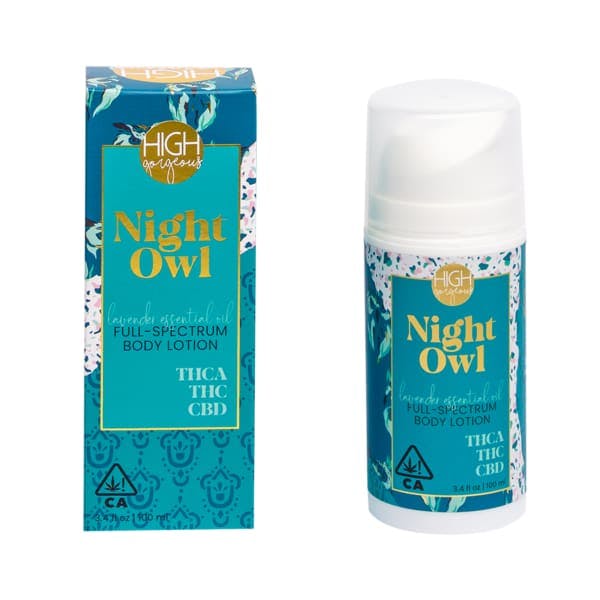 $15 - 3.4oz body lotion in airless pump, with total 300mg THC, 100mg CBD
Rituals work, according to sleep doctors and professionals. We suggest the Night Owl body lotion from High Gorgeous for a most luxurious addition to a bedtime routine.
Rest easy knowing this soothing lavender-infused body lotion is packed with skin-loving ingredients like shea butter and vitamin E, not to mention 300mg of THC and 100mg of CBD.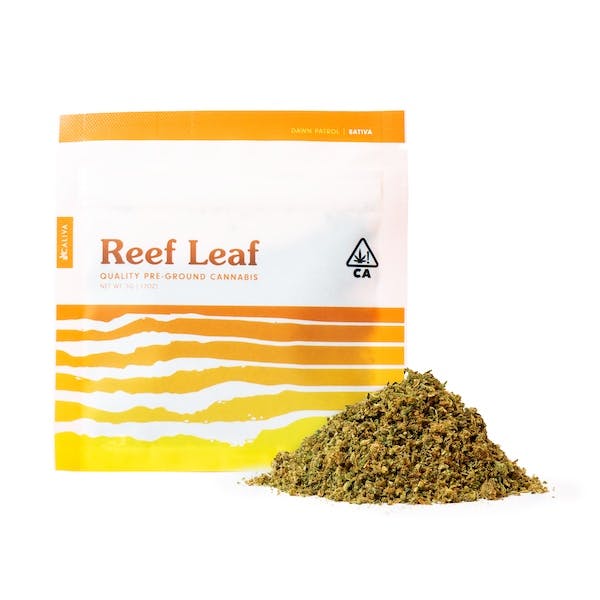 $20 - 5 grams of pre-ground sativa flower
Self-care isn't about breaking the bank to indulge yourself. Self-care is sometimes about letting go of judging yourself for what you want or need. 
Do you force yourself to buy nugs of flower when you secretly wish you got the pre-ground stuff? Are you tired of the slow pour-over and ready to dust off the old Krups drip coffeemaker? 
Caliva's Reef Leaf has you covered, with a full 5g (that's over an eighth) for $20, pre-ground, ready to go for whatever spliff, bowl, dry herb vape you wanna hit before you get going.


Gifts Under $50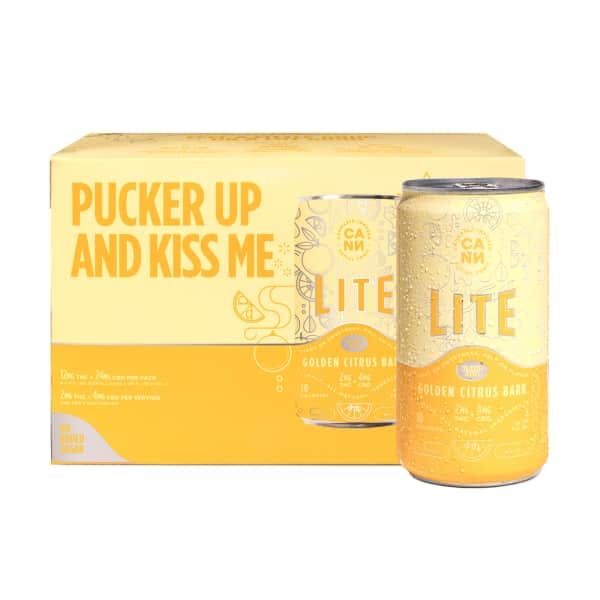 $24 - 6 cans with 2mg THC, 4mg CBD each
Spa water, step aside. We're delighted by the unusual flavors in Cann's Lite Tonic in Golden Citrus Bark: carbonated maple water, yuzu citrus, and calamansi (a zingy kumquat hybrid from the Philippines).
With 10 calories and a feather-light 2mg THC and 3mg CBD each, this tonic is the perfect glamorous beverage for a solo night in.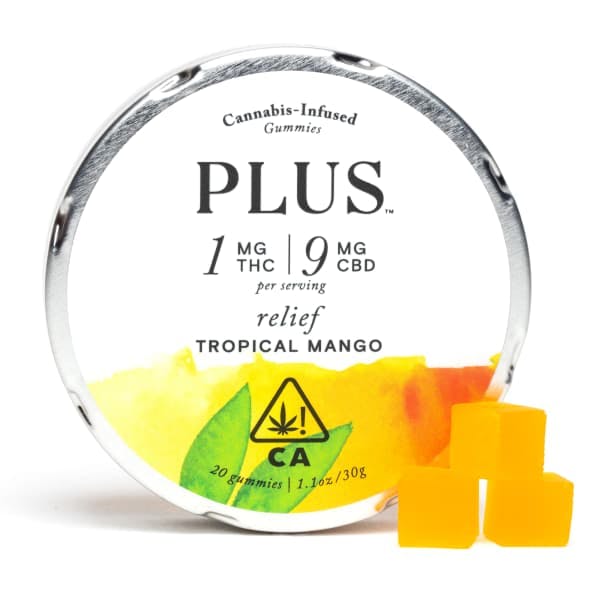 $25 - 20 gummies with 9mg CBD, 1mg THC each 
No special occasion necessary for these 9:1 CBD to THC gummies from PLUS. The juicy flavor of tropical mango does double duty by naturally containing myrcene, a terpene known for its calming effects. The perfect low-key treat when you can't quite make it to Hawaii.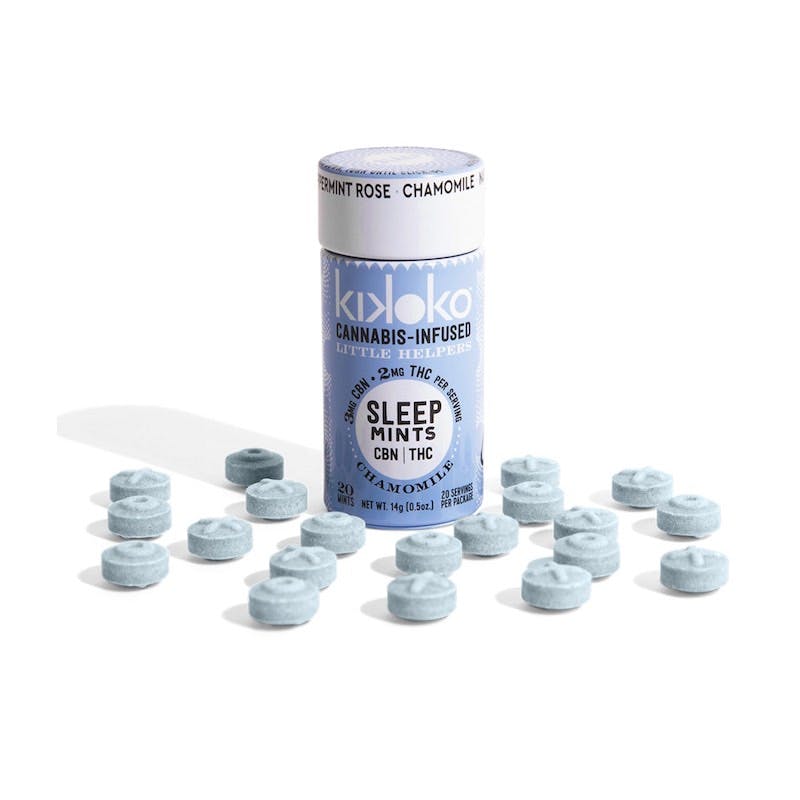 $36 - 40 mints with 3mg CBN, 2mg THC each
The gift that keeps on giving? The gift of a good night's sleep. Unlike mother's little helpers of decades past, which came with unfortunate side effects and consequences, Kikoko's botanical sleep mints feature a microdosed assortment of sedatives.
Each mint contains 2mg THC, 3mg of sleep-promoting CBN, 1mg melatonin, and extracts of organic peppermint, chamomile, and rose. Enjoy the sweet, hangover-free dreams. 
Gifts Under $100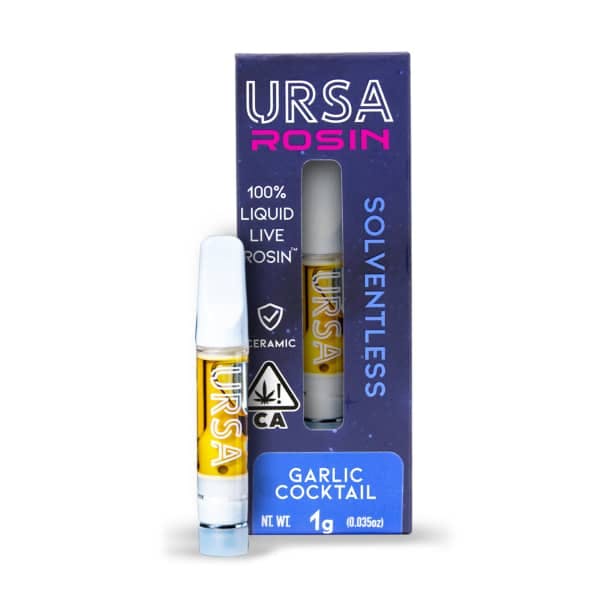 $65 - 1g vape cart with solventless live rosin
The first tenet of self-care is that you shall not give a [insert four-letter word of your choosing] about outside judgment. In celebration of radical self-love, give yourself permission to try all the deliciously savory, deeply garlicky strains your heart desires.
Eat your onion rings and see what Ursa Extracts' Garlic Cocktail is all about, using cannabis grown in Humboldt, solvent-free, and ready to satisfy with any standard vape batt. Breathe in, then breathe out garlicky relaxation.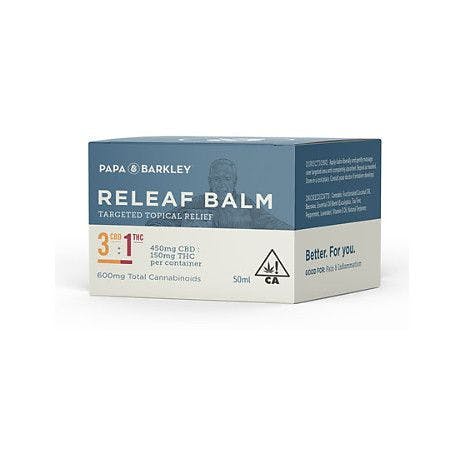 $90 - 1.7oz balm with 450mg CBD, 150mg THC
The crème de la crème of muscle rubs, Papa & Barkley's Releaf Balm is our most-recommended salve for physical pain, ranging from sprains to arthritis. Opt for the 3:1 ratio of CBD to THC, which will poses little risk of psychoactive effects.
Perfect for aging family or your own aching joints, this coconut oil-based topical will provide relief without the high. 
High-Roller Gifts Above $100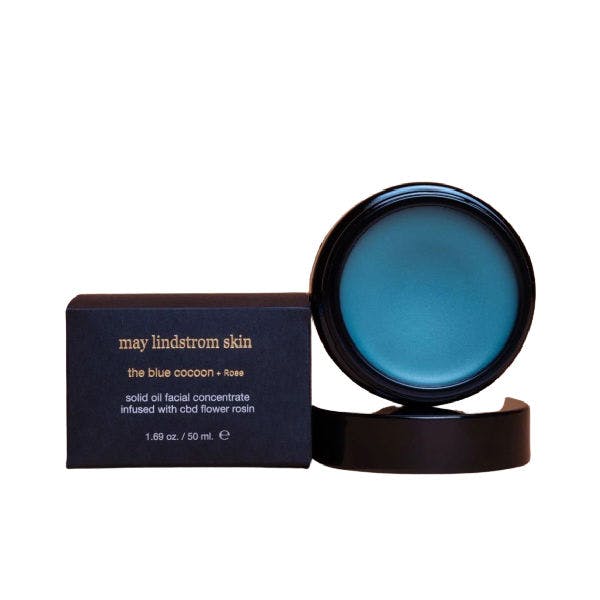 $180 - 1.7oz balm with 380mg CBD flower rosin 
Rose never ceases to delight with their chef-crafted edibles and dedication to real regenerative cannabis. Their latest collaboration with cult skincare brand May Lindstrom Skin takes infused beauty to the next level. Rose's whole flower live rosin enters The Blue Cocoon–a gorgeous plant-oil based facial balm–with glorious results.
The hero ingredient here is a full 380mg of CBD flower rosin (grown organically at Sonoma Hills Farm, no less) infused in camellia oil. It harmonizes in anti-inflammatory synergy with The Blue Cocoon's namesake blue tansy oil for the ultimate glowing Californian complexion.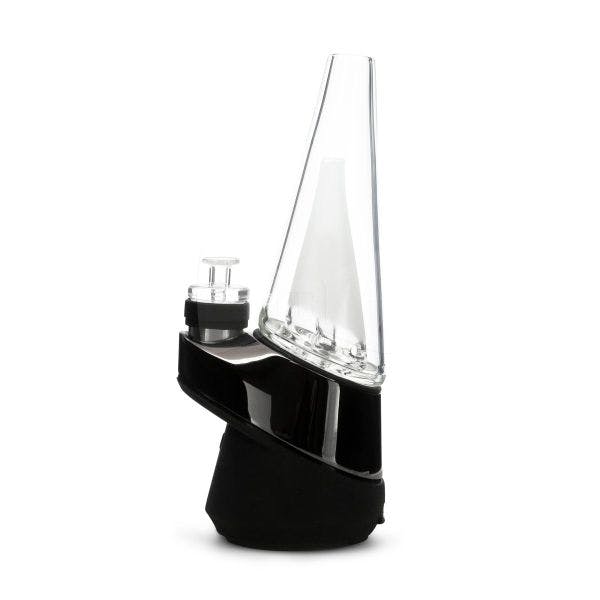 $250 - borosilicate glass, ceramic, and silicone dab rig with carrying case
Give yourself and your premium live rosins the five-star treatment with the award-winning Peak extract vaporizer from Puffco. Unlike other dab rigs which can take up to 3 minutes to heat up, the Peak is ready in 20 seconds flat, calibrated for the perfect temperature, complete with haptic feedback to ensure the perfect hit.
When dab time rolls around at the end of a long day, you'll be grateful for the sleek and seamless experience.
Julia Savignano is a culture, wellness, and culture of wellness writer living in Los Angeles. She doesn't have a dog but wishes she did.