Gifts for the Holiday Party Hostess with the Mostest
By Karlina Guerra
Thank G-d for Holiday Party Hostesses. Year after year, they take us in from the cold, making sure we're fed and made to feel right at home. Without them, we might all be trapped in a version of Santa Con—adrift in the street giving mattress-on-the-floor energy to everyone around us, no matter what our actual living set-up is like. 
Having dabbled in hosting one or two times ourselves, we know just how stressful it can be to keep a high-stakes production up and running. Give the hostesses with the mostest this holiday season a fat toke of appreciation by playing Santa's little helper.
GIFTS UNDER $20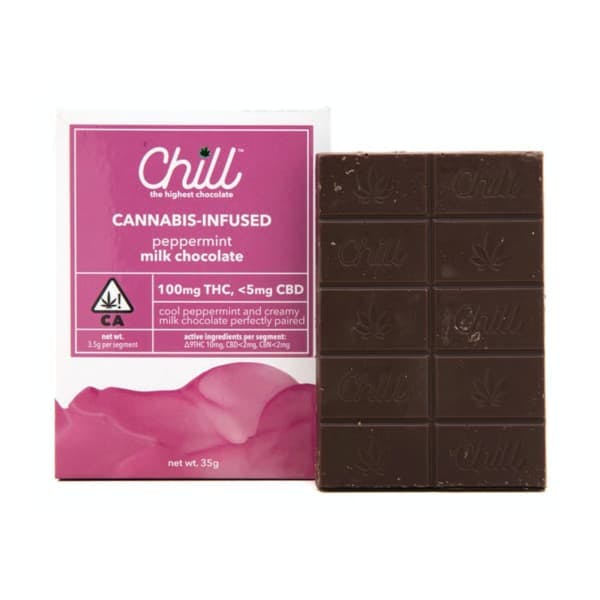 Chill – Peppermint Milk Chocolate
$13
Sure, it's not the mints your grandparents kept in a bowl year round, nor the Andes chocolate you get with your bill at the Olive Garden, but trust us when we assure you that it's the next best thing.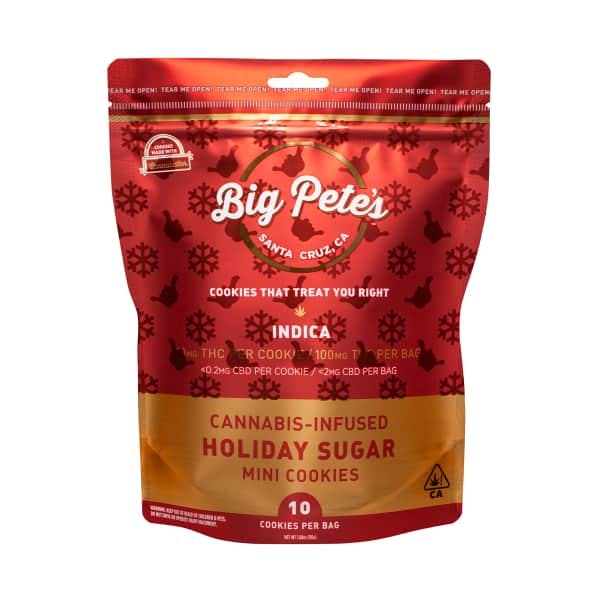 Big Pete's Treats - Holiday Sugar Mini Cookies
$19
Don't let the mini size of these cookies fool you. They pack a punch (a solid 10mg THC each), so should you decide to put them out on the food table, make sure there aren't any indiscriminate cookie monsters in your midst. 
GIFTS UNDER $45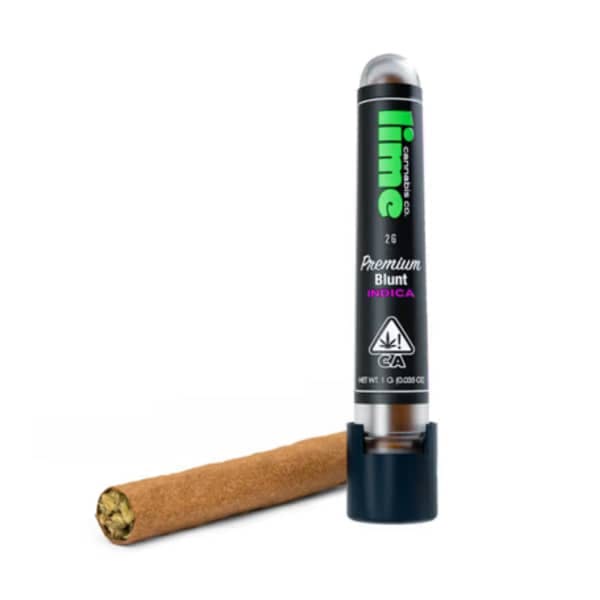 Lime Cannabis Co – Premium Blunt  
$28
Who needs Cuban cigars when you can present your guests with award-winning blunts that come with a glass tip filter? The crown winner of LA Weekly's "Best Blunt 2022," Lime Cannabis Co.'s Premium Blunts are just the gift for the aficionado who loves to show off their humidor.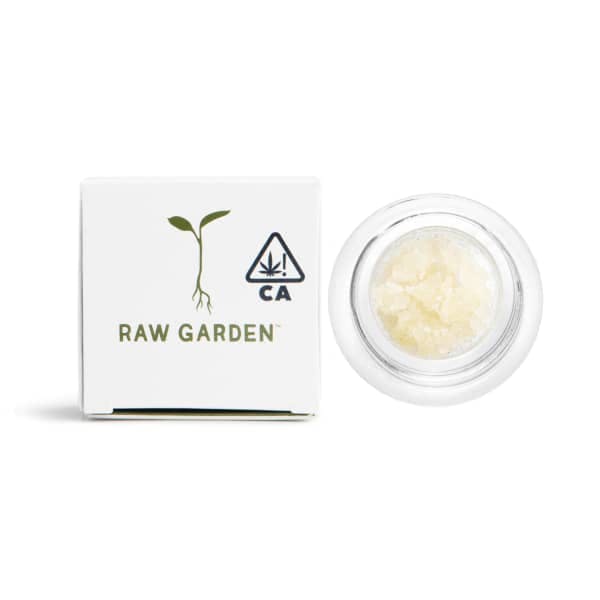 Raw Garden – Crushed Diamonds Live Resin – Kusherz
$32
This is the cannaseur equivalent of Maldon salt, IYKYK. Imagine: a ramekin tastefully filled halfway with these Refined Live Resin Diamonds adorning an already gorgeous dinner spread, just waiting to crumble on the holiday plate.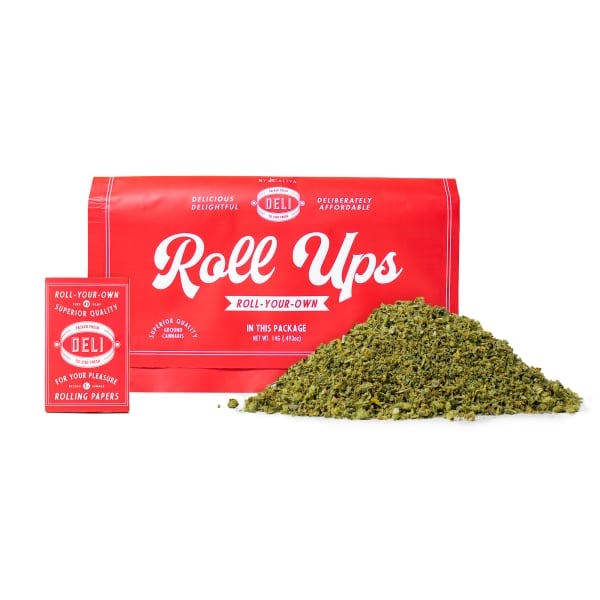 Deli - Roll-Ups - Half Ounce Indica Pre-Ground Flower
$35
No adult wants to spend pre-dinner activities looking for their grinder from last year's dinner—let alone cobbling together every last remaining bit of flower. Keep your bases covered and bring this pre-ground flower to make the most out of this special time. At half an ounce for $35, it's sure to be the gift that really does keep on giving.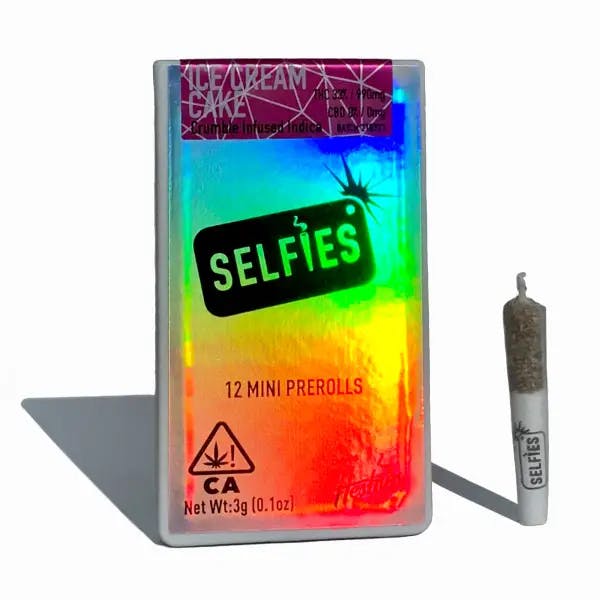 Selfies – 12 Pack Mini Prerolls in Ice Cream Cake
$42
A perfect alternative to dessert wine for guests who decided to go California sober this year. 0.25g of premium Ice Cream Cake flower in each mini pre-roll also makes for a fun option for others on some sort of California diet – not only are they low on calories, they're gluten-free, vegan, and keto. 
GIFTS TO GO BIG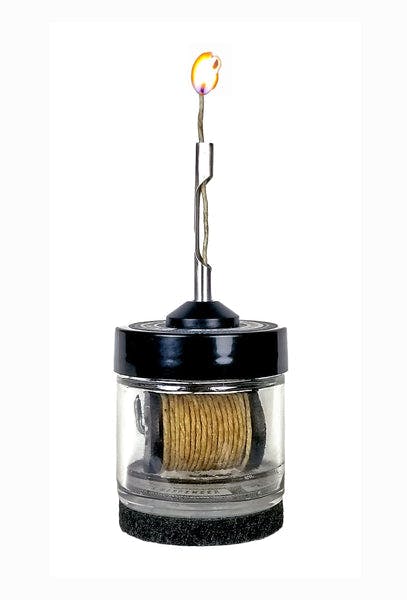 The Original Safesesh Hemp Wick Dispenser
$65
There's a reason people are rushing to splurge on these hemp wick dispensers from Safesesh that are, as of publication, limited to one per customer. With a total of 30 feet of 1mm Full Flame Humboldt Hemp Wick included with each order, these dispensers go much, much further than any one of the standard bic lighters currently switching hands around your friend circles. In addition to being an environmentally friendly alternative to its plastic brethren, the wick contraption is a godsend against that tiny but annoying burn you get on your thumb when you need to light your bud for a longer pull (Real heads know exactly what we mean).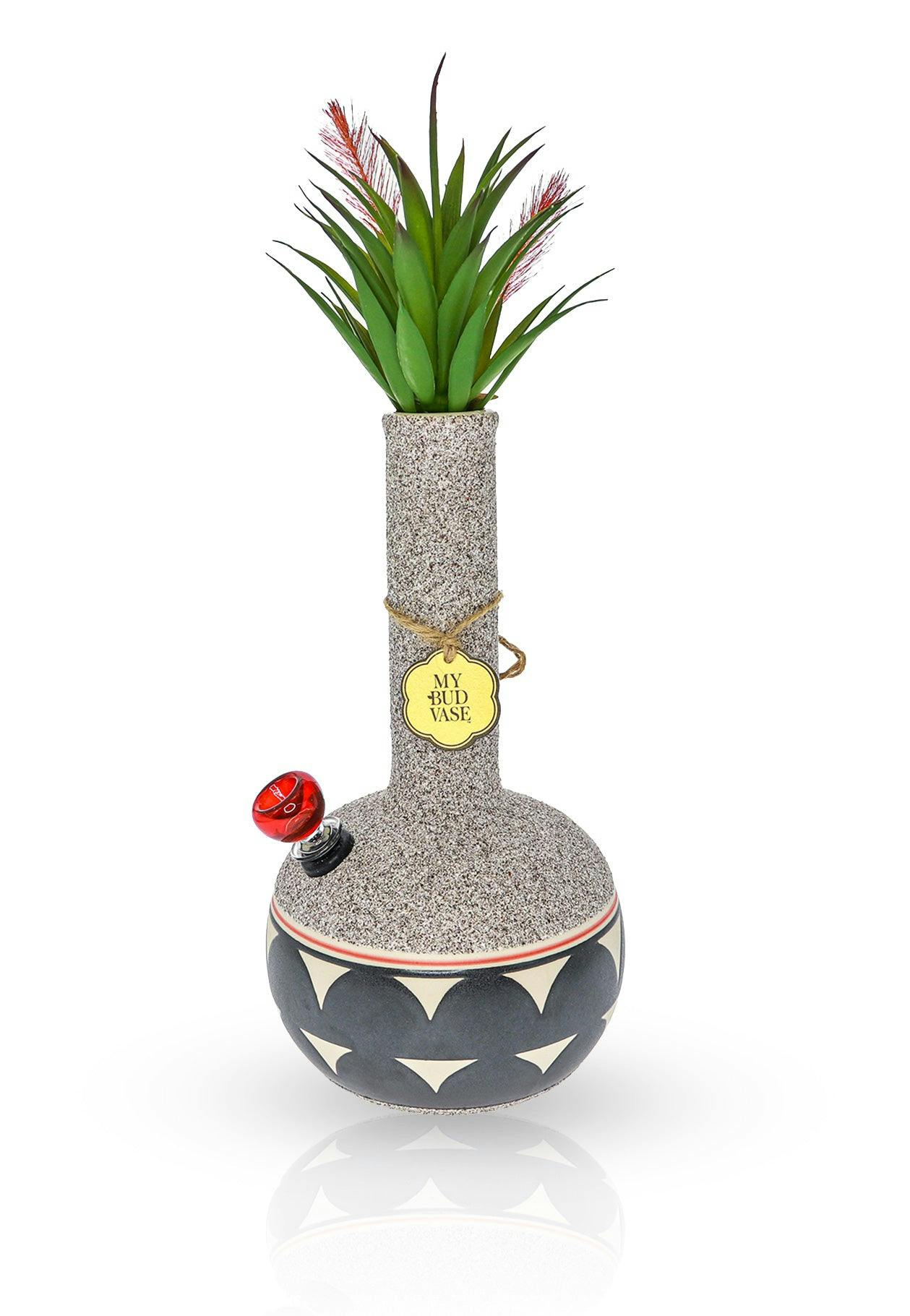 $125 
Maybe you accidentally bumped into a table last year and sent the hostess' vases crashing to the ground on accident. Maybe you felt surprised that you received an invitation at all this year. If you fall into either category, you know you owe your hostess something really special—like this elegant little number from My Bud Vase that both holds actual flowers and activates well, flower flower. 
Karlina Guerra is a writer who lives in Los Angeles with her temperamental chihuahua. You can reach her by e-mail at [email protected].