CALIVA IS PUFF PUFF PASSING IT FORWARD THIS 420 FOR CRIMINAL JUSTICE REFORM
We're donating 4.20% of Sales this 420 to Expunge Old Cannabis Convictions
It's easy to get caught up in all the hype around 420 — in fact, we're pretty pumped about our 420 bash this weekend at our San Jose store. 
But at Caliva, we're also well aware that the road to legalization of cannabis — and subsequent normalization of a plant we're big fans of — has been a tough one. Too many of our friends, particularly those in marginalized communities, have been and continue to be impacted by prohibition and the historic War on Drugs.
As amazing as it is to live, work and play in a legal state, cannabis is still considered a Schedule 1 drug by the feds. 
Here are some grim numbers: In 2017, more than 659,000 people were arrested in the U.S. for cannabis-related crimes. Among all drug violations, 37 percent were for simple cannabis possession.
In other words, hundreds of thousands of Americans are punished every year for dealing with a product we cultivate and sell legally.
That's why on the unofficial holiday for cannabis enthusiasts, we're unveiling the Puff Puff Pass It Forward campaign.
On 420, Caliva is donating 4.20% of all wholesale and retail sales to Clear My Record, a Code For America program working hard to clear eligible cannabis records in California.
"We believe it's our duty as a trusted brand in the cannabis industry to pay respect to those who've been hurt the most by prohibition," said Dennis O'Malley, Caliva CEO. "Clear My Record is a transformative initiative that offers people with cannabis records a second chance to get jobs and housing, and ultimately thrive. We're proud to contribute to that work."
We're also humbled to announce that Ben & Jerry's and nearly 60 of our dispensary partners are joining in on this effort!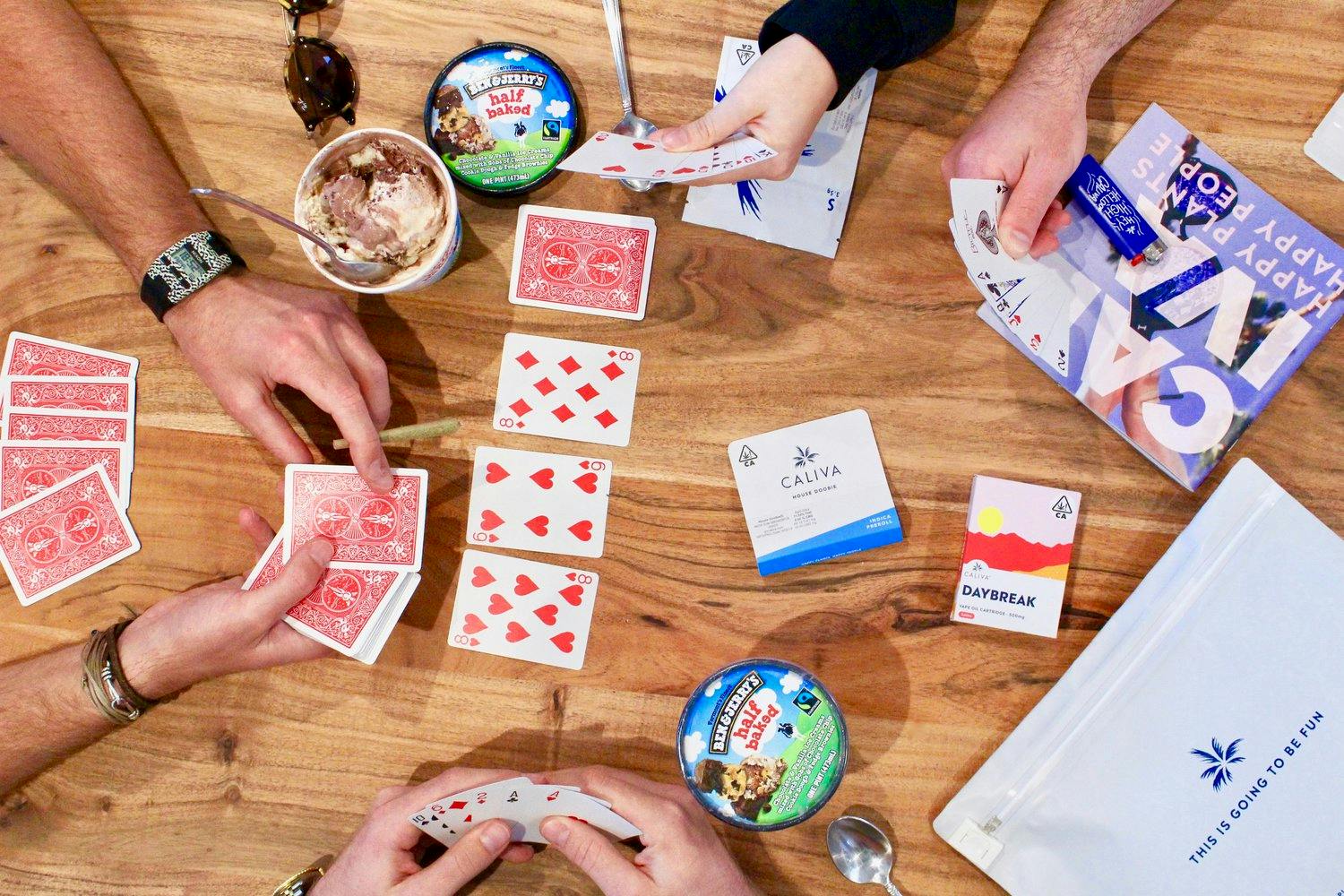 THE IMPACT OF HAVING AN OLD CANNABIS CHARGE
Long after paying their debt to society, people with a history of cannabis-related misdemeanors and felonies often find themselves struggling to move on with their lives.
Even the smallest offenses, such as possession, have the potential of turning a person's life upside down. One recent report found that 8 in 10 Californians with a criminal conviction say they've experienced barriers to finding success in their lives. 
Because of past charges — not to mention the persisting stigma associated with cannabis — a person may have trouble finding and keeping a job, securing affordable housing, maintaining custody of their children or even obtaining citizenship. They may also find themselves overwhelmed with debt associated with court fees and penalties.
Recognizing how debilitating the criminal justice system can be, California included a provision in Prop 64 — the law that legalized recreational cannabis — to allow the expungement of cannabis-related misdemeanors and felonies.
Of course, that's easier said than done. The process to remove criminal charges is complicated, costly and time-consuming.
The Drug Policy Alliance estimates that nearly half a million people were arrested for cannabis-related misdemeanors and felonies between 2006 and 2015.
Yet by March 2018, fewer than 6,000 people had petitioned the courts to clear those records.
CLEAR MY RECORD IS A POWERFUL, DO-GOODER OF AN ALGORITHM
Because the majority of people who could get their records expunged weren't investing their valuable time and resources to do so — and who could blame them? — California passed a law last year shifting that responsibility from individuals to district attorneys' offices.
Enter Clear My Record. Using an algorithm to streamline the record review process, the program automatically determines which convictions can be downgraded or cleared. Technology, FTW!
The first county to use Clear My Record to automatically clear cannabis records was San Francisco: More than 8,100 convictions were expunged, District Attorney George Gascón announced in February. "Using technology, we have been able to proactively bring greater racial equity and fairness to marijuana legalization in California," the DA said in a statement.
Clear My Record's goal is to remove 250,000 convictions by the end of 2019.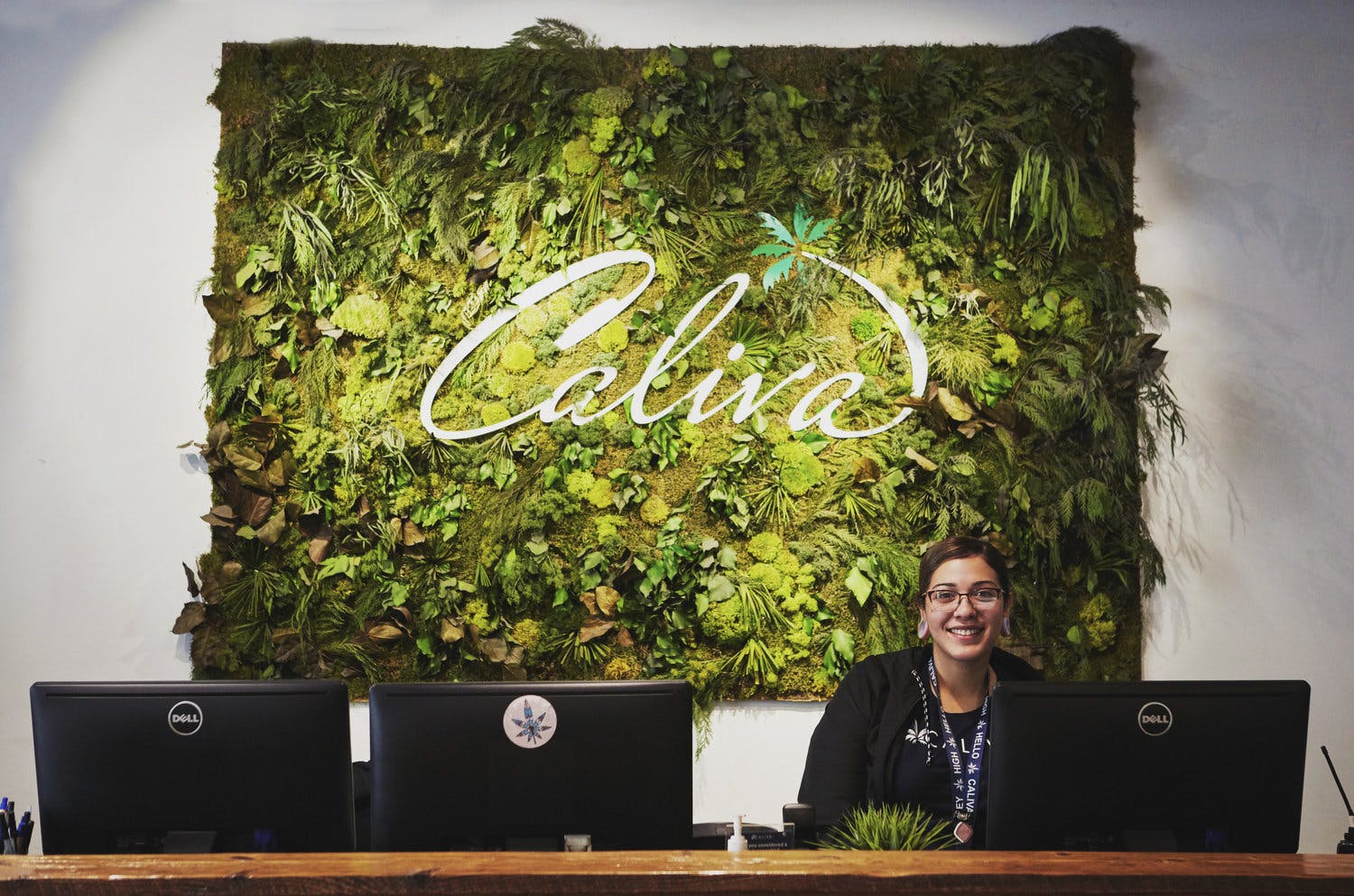 WHY CANNABIS SOCIAL AND CRIMINAL JUSTICE WORK MATTERS TO US
We believe it's imperative that companies like ours support social justice efforts to clear old cannabis records — not only in legal states like ours but nationwide.
This work ensures people's lived experiences aren't out of sync with current laws. More importantly, throwing out old convictions is also a step toward social equity, by helping low-income and minority communities recover from punishment for crimes that white people often aren't punished for.
At Caliva, we recognize the unique position we're in. In the wake of decades of criminalization, the legal cannabis industry is flourishing, and we're certainly excited to be a part of that.
With our Puff Puff Pass It Forward campaign, we hope to not only draw attention to the communities that have suffered most from prohibition but to also contribute to the work to repair those harms.
We think it's the right thing to do. And it's more reason to celebrate this 420.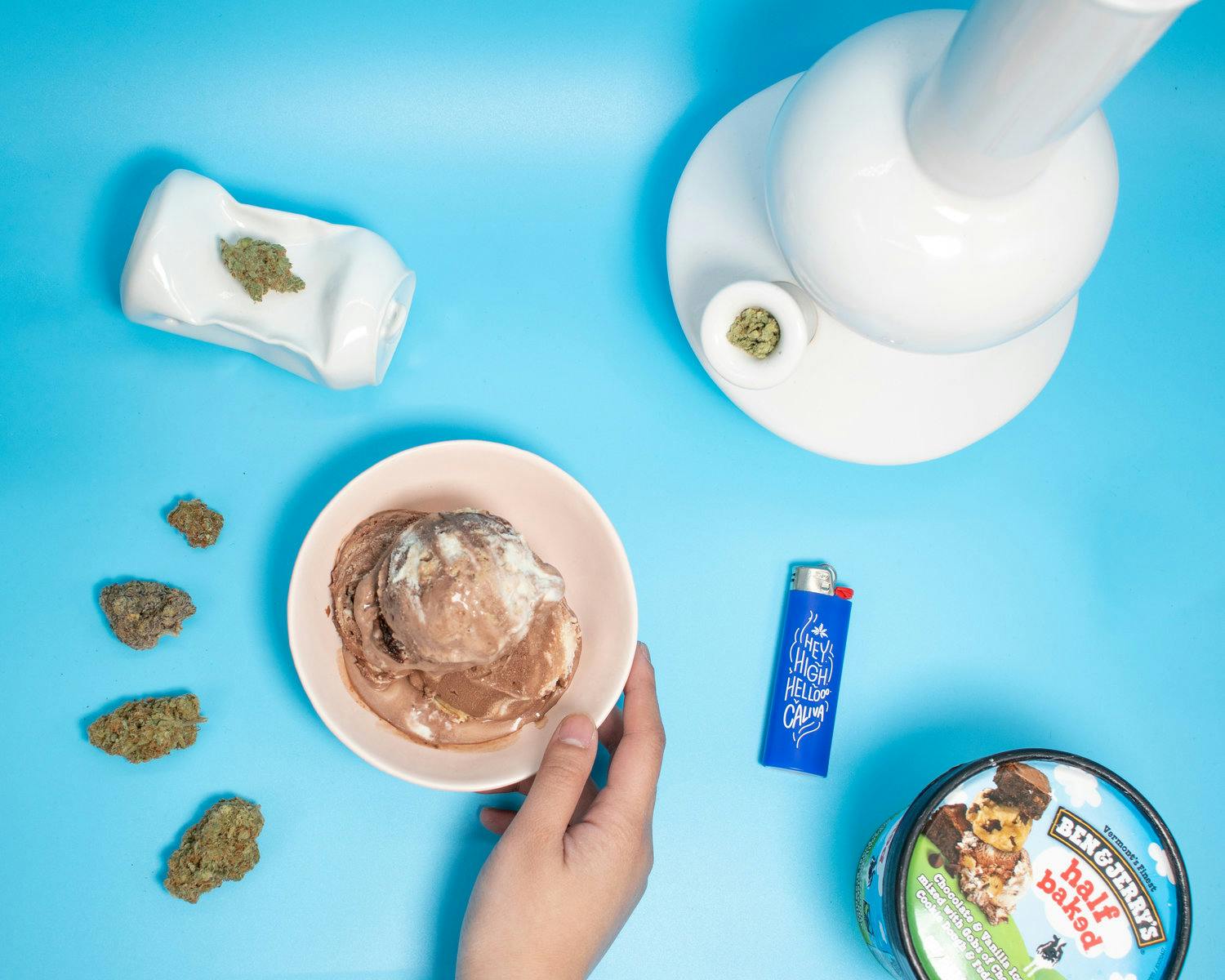 THANK YOU TO OUR PARTNERS!
We're also passing forward the good vibes this 420 with a partnership with the beloved ice cream company Ben and Jerry's. They're donating a special surprise to every Caliva customer — in-store and delivery — on 420. They're also super passionate supporters of cannabis legalization and social justice.
So it's official in our eyes: There's no better combo on 420 than Caliva and Ben & Jerry's. Except for maybe brownie and cookie dough ice cream.
Nearly 60 of our dispensary partners around the state are participating in Puff Puff Pass It Forward, and are also jazzed about the social justice reform element of the campaign.
Southern California Partners
Northern California Partners