CALIFORNIA CANNABIS: EDIBLES AND DRINKS AND TINCTURES, OH MY!
Maybe the iconic smell or cloud of smoke above your head isn't your scene, or maybe you just want to be a bit more discreet with your cannabis consumption. Whatever the reason, the great news is: You're no longer stuck with smelly joints or the calamity of spilled bong water. From mints to tinctures to sparkling pomegranate drinks, if you can dream it, clever cannabis entrepreneurs are making it a reality.
In other words, we've entered an awesome new world where you can have your cannabis and eat it too. Or drink it. Or drop it under your tongue. Ya dig? There are more ways than ever to smoke cannabis without actually smoking, and the choice is all yours.
CANNABIS EDIBLES
Edibles have come a long way from the special brownies your uncle brought over for, ahem, the adults only. Don't get us wrong, there are many, many manyyy different kinds of cookies, brownies and other delicious treats out there, and countless cannabutter recipes for DIYers...but these days, there's also so much more than that.
New to cannabis, interested in microdosing or just want to ease a little stress? Pop a mint! We like Kiva mints and Beboe pastilles - they're perfect for maintaining your calm throughout the day, and dosing is as precise and easy as eating a single mint.  Or, if you want something a little more on the sweeter side, medicated gummies or fruit soothers are also convenient ways to dip your toe in the edible pool - without being overly "marijuana-y".
CANNABIS BEVERAGES
Yes, you can drink your cannabis too - and it's pretty darn tasty. Companies throughout California are cranking out delicious liquids by the bottle, and there are beverages for every occasion.
Need to jump-start your morning or add a little boost to your day? Grab some THC-infused coffee or tea. Want something with more fizz? You're covered there too - try a cannabis-infused soda or a sparkling elixir. Catching some sun on a hot day at the beach? Don't forget the lemonade.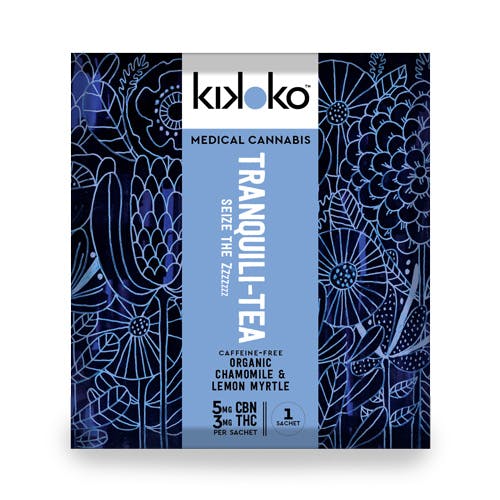 Even though drinks only made up a small percentage of overall cannabis sales in 2017, demand continued to grow steadily. So, as the cannabis beverage market expands, expect to see more options and innovations for THC- and CBD-infused drinks.
CANNABIS TINCTURES
Cannabis tinctures are popular due to their ease of use, potency and onset time. Tincture is made by infusing liquid (usually alcohol or glycerin) with cannabis. If you don't drink alcohol or aren't a big fan of booze, check the tincture's product description or ask your budtender about the alcohol content. Don't worry though, there are plenty of non-alcoholic tinctures!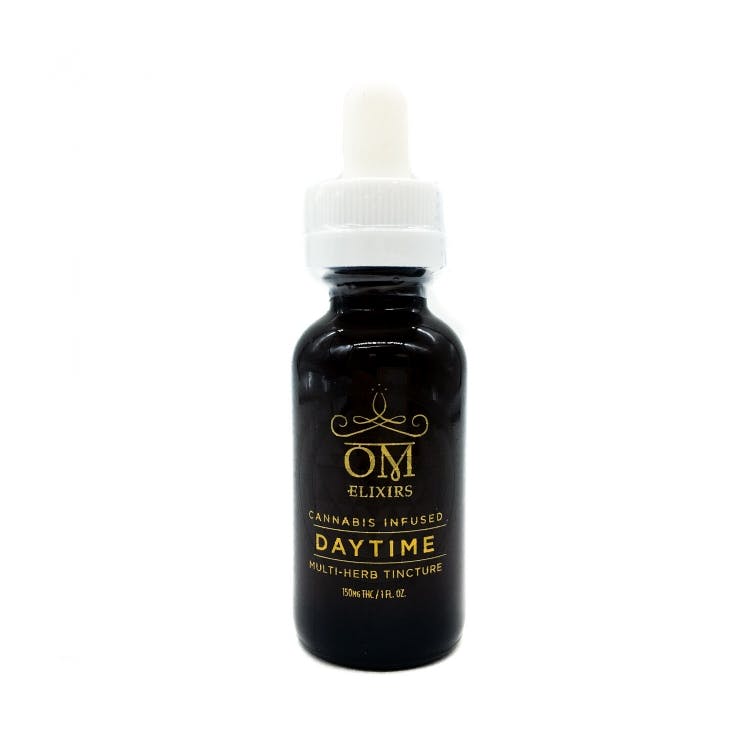 A tincture is incredibly flexible in its applications, and consuming it is simple and discreet - just squeeze a couple of drops under your tongue and wait for your body to absorb the THC. You can also add a few drops to your drinks, soups, or whatever's cooking to make cannabis-infused delicacies. If you choose to eat or drink your tincture, the rules for dosing are the same as other edibles - don't overdo it, and the effects of the cannabis will take longer to set in.
CANNABIS QUALITY AND EDIBLES
California requires some pretty stringent testing for cannabis flower and its resulting products - everything from pesticides to mold or fungus. Every single flower and every single product batch must pass those tests in order to be sold, so users should feel confident they are consuming quality, contaminant-free ingredients.
And finally, however, and whatever you choose to consume: start slow. Even the heaviest of smokers can find themselves feeling way too high from edibles, and that's really no fun!
Want more stories like this delivered right to your inbox along with exclusive discounts and access to Caliva events? Sign up now! (we promise we won't blow up your inbox)