BOOMERS SPARK WEED BOOM
They come seeking pain- and anxiety-relief. A pill to help them sleep. Something that encourages living in the moment, rather than dwelling in the past or worrying about the future.
So Baby Boomers and even seniors from older generations visit dispensaries, consult with bud tenders, and head home with vapes and salves, with CBD-rich teas, time-release transdermal patches, tinctures and more.
And they are heading to pot shops in increasing numbers. The Centers for Disease Control, for example, determined that cannabis use increased by more than 300 percent between 2002 and 2014 among people 65 and older. In Colorado, 21 percent of people who have medical cannabis cards are 61 and older.
With cannabis legal in some form in 38 states and the District of Columbia, this is a Golden Age for marijuana — and that includes for people in their Golden Years.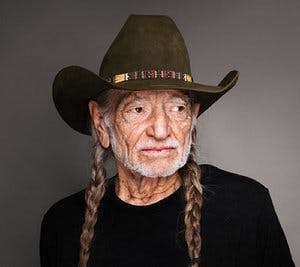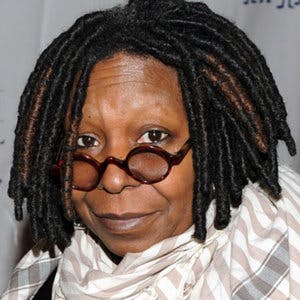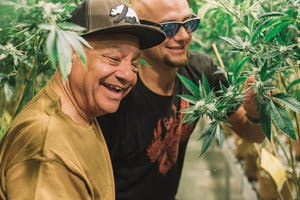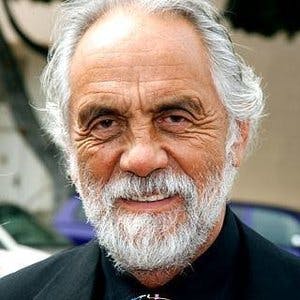 From Willie Nelson to Whoopi Goldberg to Cheech and Chong, iconic Boomers are getting into the market with their own lines of flowers, prerolls, topicals, and online recommendation sites. 
Every week parades of new people join the ranks of cannabis consumers, and seniors are the fastest-growing newbies. With 10,000 people turning 65 each day in the United States, according to the Pew Research Center, that's a lot of people officially crossing-over into the land of seniors.
WHY DO SENIORS LOVE MARIJUANA? 
Study-driven data about why seniors are turning to cannabis is not yet widespread, but anecdotal evidence is rampant from bud tenders, dispensary owners and seniors themselves. A lot of the impetus stems from pain. People who have accumulated far more years than what is often wrongfully presented as the stereotypical pot smoker— a 22-year-old brah with a pot-leaf emblazoned hat dabbing his days away — often have collected aches and pains, too. And it's no secret that marijuana helps many people mitigate, manage and even eliminate pain.
The old-school pain treatment — pharmaceuticals, many of which for pain are opioids — are unsurprisingly falling out of favor as drugs like oxycontin and fentanyl turn people into sluggish, helpless addicts. Opiates kill, too.
"What we're seeing in the data is that older adults are being faced with a lot of decisions regarding the use of OTC and pharmacy-type products that have very concerning side-effect," Linda Gilbert, managing director of consumer insights for cannabis market research firm BDS Analytics, told marijuana.com. "We see a high degree of receptivity because they don't want to take Ambien and oxycontin and all of the traditional things that have been prescribed."
One recent study of cannabis use among seniors revealed remarkable success for pain-treatment through cannabis. The study, performed by the National Institute of Health, treated seniors suffering from a wide-range of painful ailments with cannabis. After six months of treatment, patients who at the beginning of the study described their pain as 8 on a 10-point scale on average reported that pain had diminished to 4. Even more, the same study found that 93.7 percent of the people who participated in the study found at least some lifestyle improvements, and less pain, due to cannabis use.
BOOMERS CHOOSE CANNABIS OVER PILLS
More and more physicians in weed-friendly states are joining the cannabis revoution, too, exploring the plant in all of its diverse dynamism and developing treatment protocols for patients, including 20-somethings suffering from epilepsy, 50-somethings experiencing constant anxiety and seniors who need sleep aids and sweet relief from pain.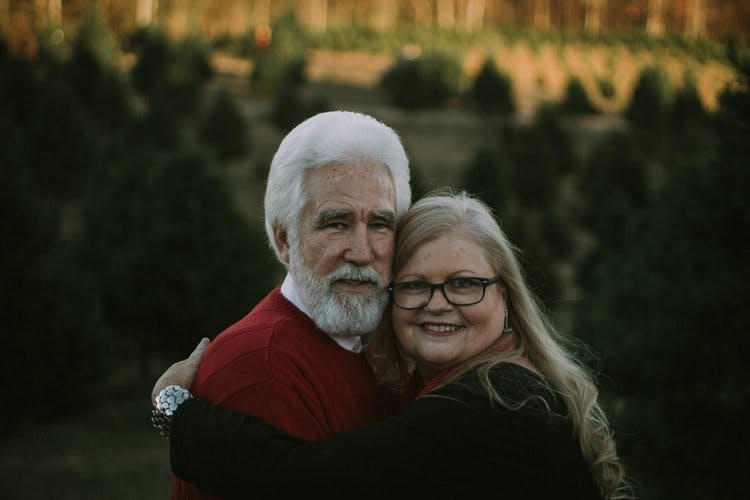 Boomers are increasingly turning to cannabis for their wellness needs. 
The stigmas are eroding fast, and not just in states like California with recreational sales and decades of social acceptance. In the United States, for example, 60 percent of adults 21 and older are open to consuming cannabis, and about the same percentage endorse cannabis legalization in some form, according to "Cannabis in North America: Public Attitudes and Actions Toward Cannabis in the US and Canada," a landmark study recently released by BDS Analytics.
The BDS study finds that the average age of an active cannabis consumer is 40, which defies the aforementioned stereotype of the 20-something dab-hitting stoner as the typical pot smoker. The typical ganja enthusiast may dwell somewhere near the heart of "middle-age," but that doesn't mean seniors are an afterthought. Their participation in the cannabis revolution is fomenting, growing stronger by the month. 
Want more stories like this delivered right to your inbox along with exclusive discounts and access to Caliva events? Sign up now! (we promise we won't blow up your inbox)