Best Weed Products To Wind Down With
Having trouble unwinding and preparing for a restful night? We've curated a list of our favorite weed products to help you out. With all that goes on in our day to day lives, it can be difficult for your body and mind to slow down and cultivate a little silence. If you've found yourself searching for those elusive ZZZs, and still come up empty handed, why not try some of these top-notch cannabis products and see if you can slow your roll and create some extra relaxation? Who knows, you might stumble on an easy way to peacefully let go of the day and welcome in some tranquility.
Best THC Vapes for Rest
The perfect addition to your nightly routine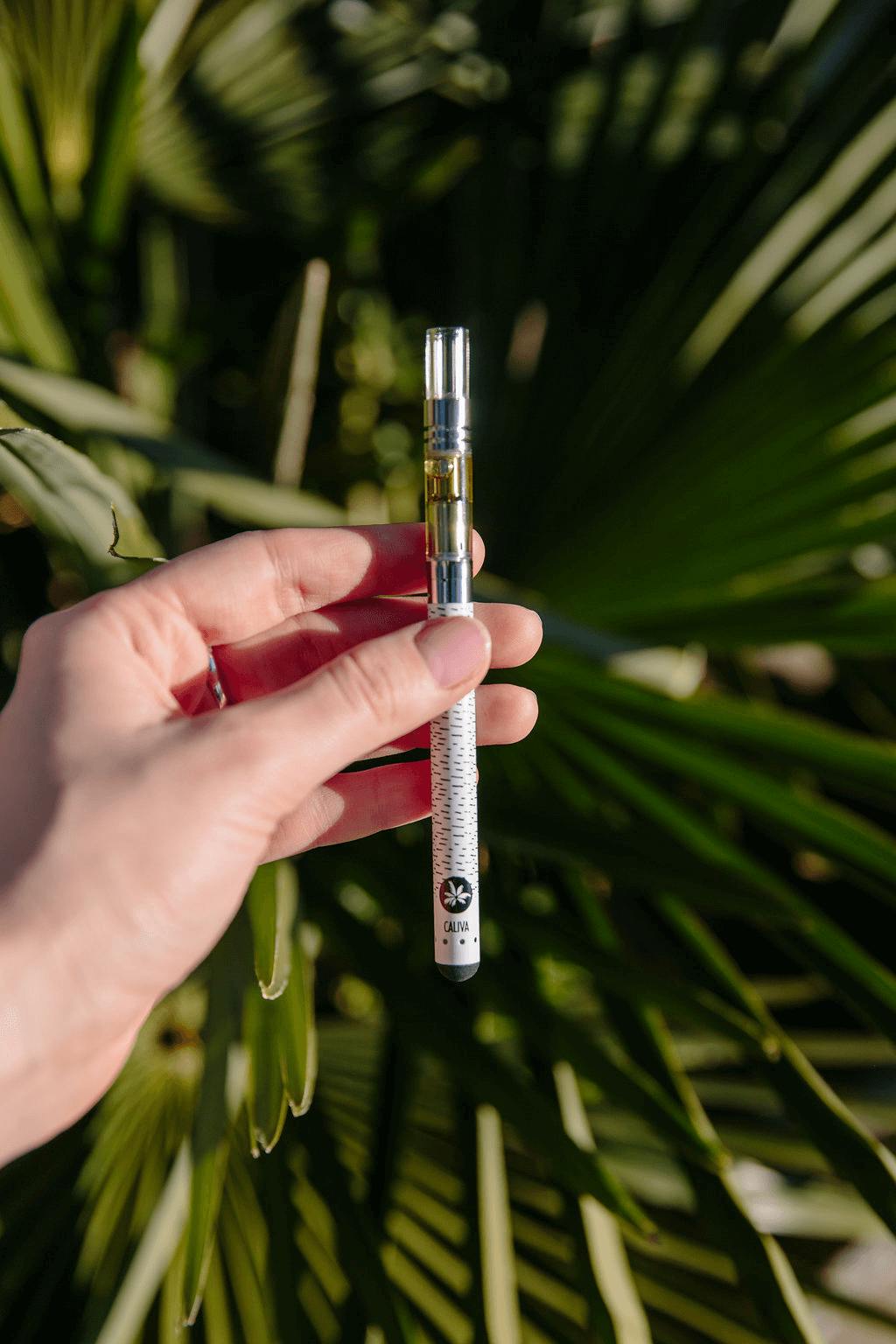 Caliva Pillow Talk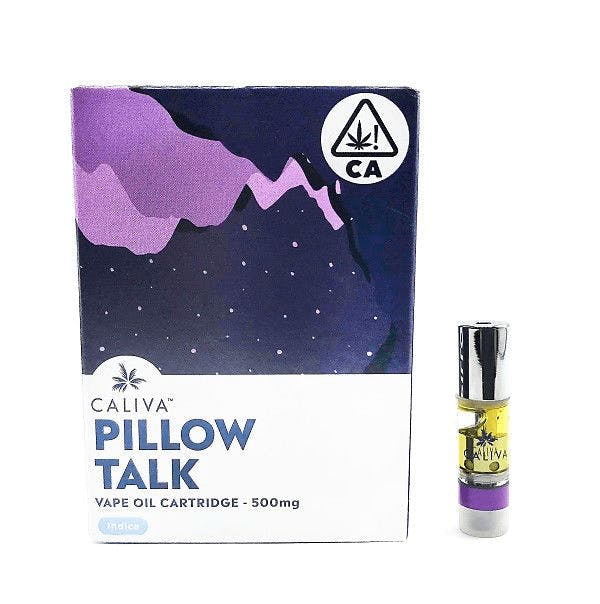 Hence the name, if you're looking for an easy way to wind down before you hit the hay, Caliva Pillow Talk Vape might be a great option for you. This indica blend contains (approximately) 76% THC and is full of tasty tropical flavors to mellow you out and cultivate a chilled and relaxed vibe. The sense of ease you'll feel with this vape is a great way to end your day. You'll be ready for your comfy bed (or couch) in no time.
Dosist Formula Pod Relax 200 THC Plus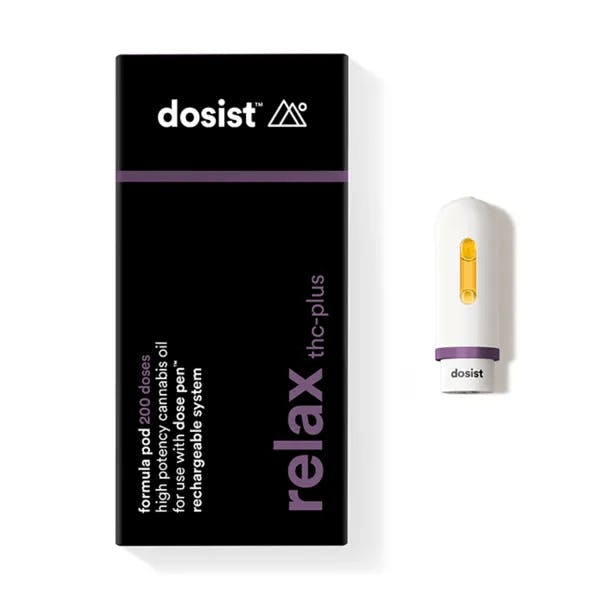 Need a little something extra to help you chillout at the end of your day? Trust us, you're not alone. The Dosist Relax Pod could be just what you're looking for. With just one puff of this cart's 81% THC blend (approximately), you'll be on your way to relaxing towards bedtime. Sit back and enjoy your ride into dreamland.
AbsoluteXtracts Blue Tahoe OG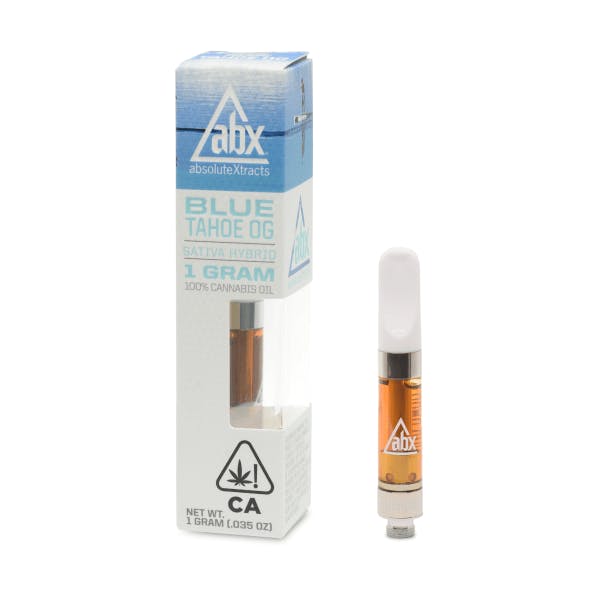 If you're one of the many people who love vapes because of their convenience, then make sure to keep yours in your nightstand, packed with this cartridge. With 71.5% THC to 0.7% CBD  (approximately), AbsoluteXtracts Blue Tahoe OG is designed to help you usher in a feeling of absolute chill, and a desire to just let the day go and prepare for bed. This hybrid cross promotes relaxation mixed with a cerebral high to help invite in some calming vibes.
Best Edibles for Rest
Choose your venture and destination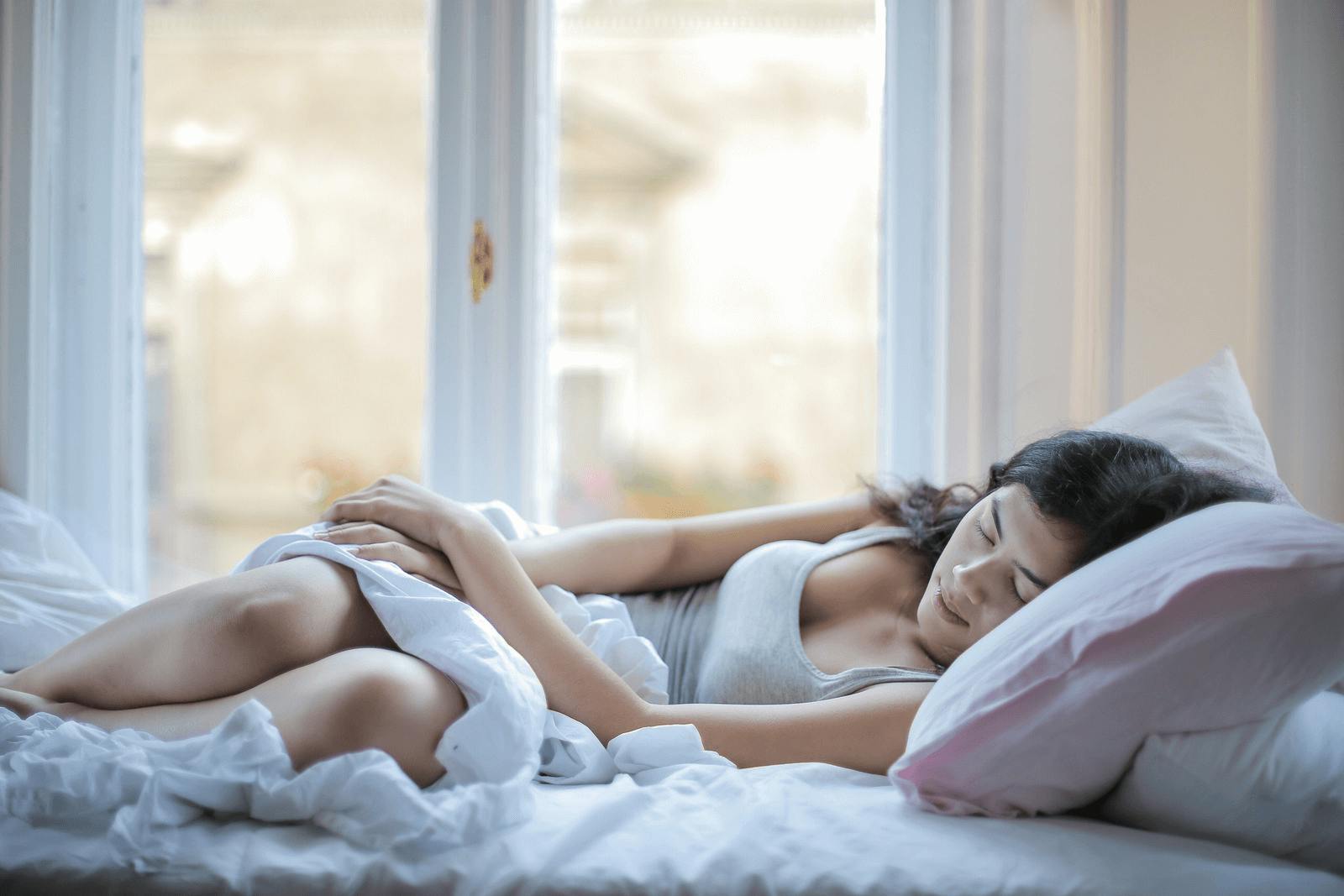 Wyld Elderberry THC:CBN 2:1 Gummies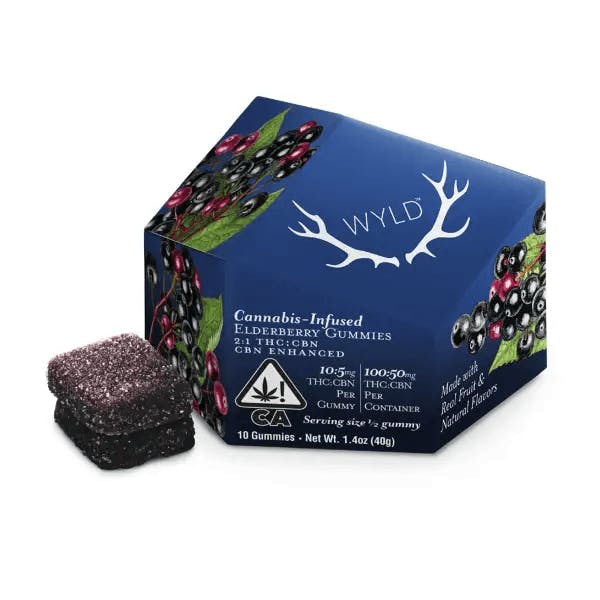 Did you know that edibles have a longer onset time because they need to pass through your digestive system? Whereas smoke from cannabis is absorbed through the lungs moments after inhalation, edibles can take some time before you feel anything. If you're looking to slowly wind down, edible gummies might be exactly what you need. Wyld offers cannabis-infused gummies with a 2:1 THC:CBN ratio that could be your ticket to serenity. With 10mg of THC and 5mg of CBN per gummy (plus an amazing elderberry flavor) this little burst of peace will prepare you for a journey into the Land of Nod.
Plus Gummies Unwind Blackberry Lemon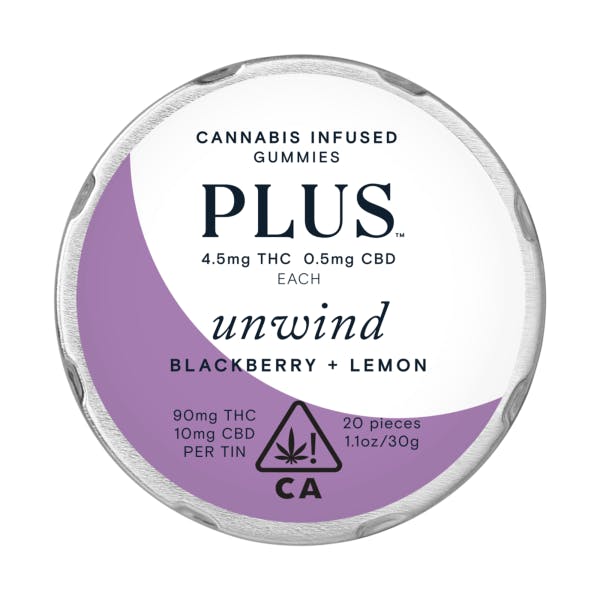 A great way to prepare for bed is to enjoy a cup of soothing tea. If tea isn't what you're feeling, you might opt in for Plus Unwind Gummies. Peace is only a bite away with these edible gummies that are packed with 4.5mg of THC and 0.5mg of CBD each -- a great night-time companion when you're looking to create a relaxing mood. No hot water or tea required.
Best Flower Strains and Pre-Rolls for Rest
Your go-to options to create a wave of calm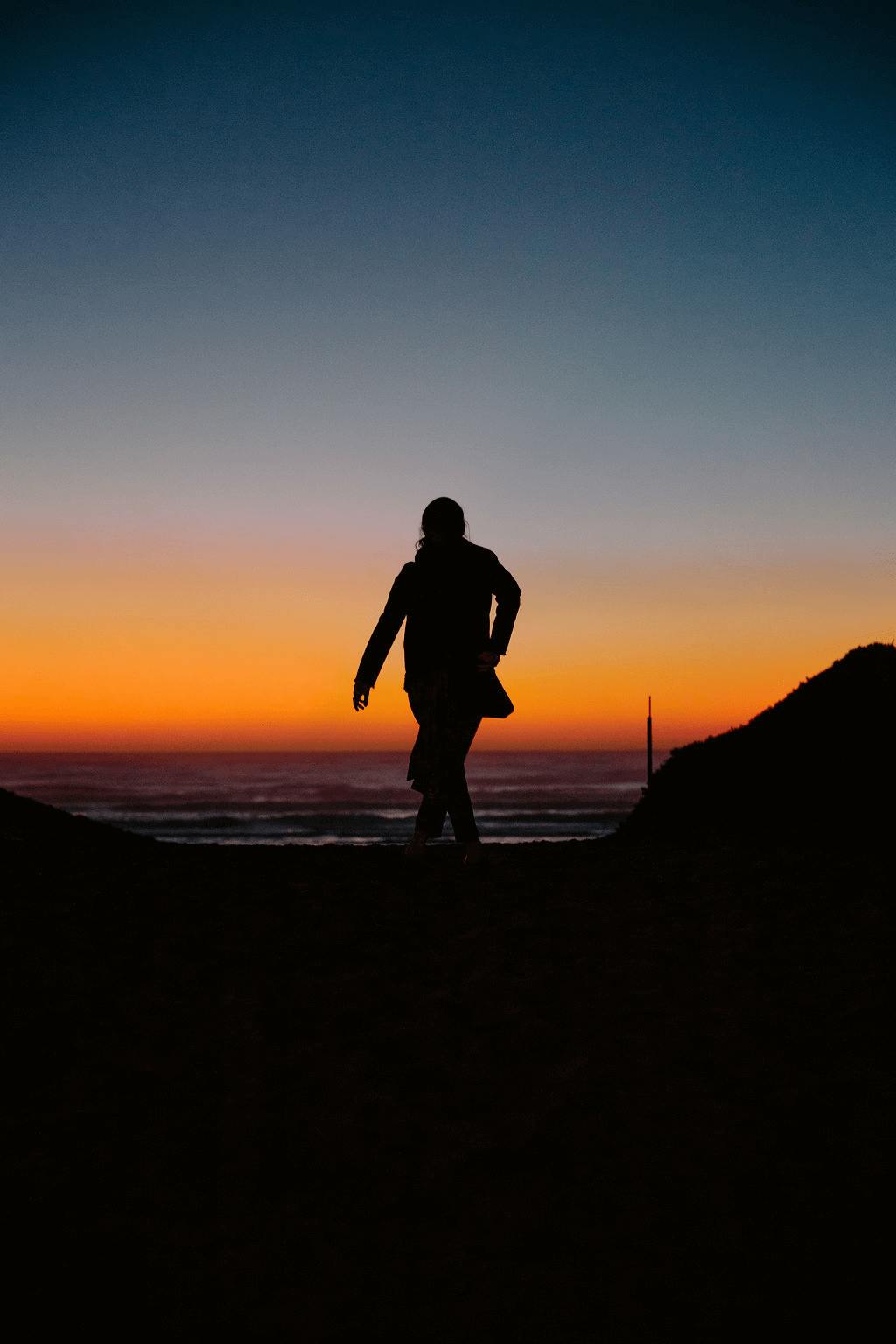 Caliva Alien OG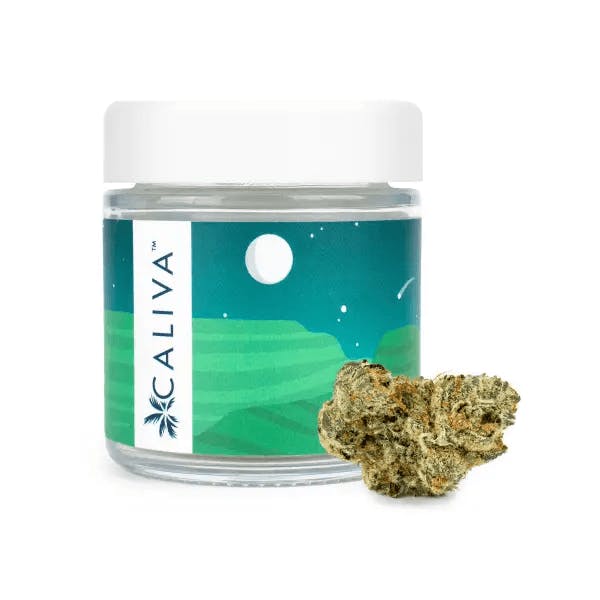 This indica strain might be your new favorite way to wind down and begin to quiet the mind and body. This flower will help your body welcome relaxation and let go. It's best to start out slow with this strain, as it's known to be powerful with 34% THC (approximately). But, once you find your sweet spot, prepare to enjoy an experience that will leave you ready for a cozy night in. 
Bad Apple Banana Punch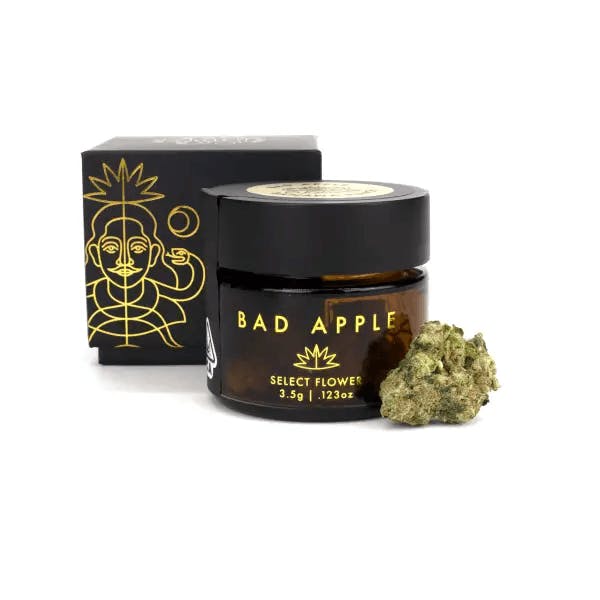 If you're having a difficult time mellowing out, Banana Punch could be just the strain you're looking for. We all know that work can sometimes seep into the time we'd like to spend relaxing and recharging. With Bad Apple Banana Punch you can set your worries aside -- enjoy the fruity aromas and pleasant low-key body vibes that this indica-dominant flower provides. This strain packs 26% THC (*approximately), so prepare to enter a dream world all of your own.
Lowell Herb Chill Indica Pre-roll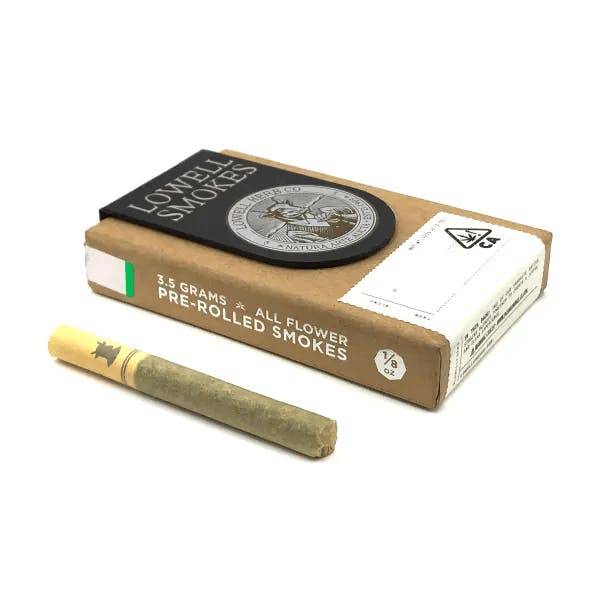 When it comes to unwinding, it can help to get your mind to chill out, and then your body might follow. Picture a place where you've always felt comfortable and calm, maybe it's the beach, a cozy cabin, or your comfy bed. There's no wrong answer here! Ease into your nighttime routine with Lowell's convenient set of premium pre-rolls. You can't go wrong by slowing down with this 19% THC (*approximately) indica strain.
In order to feel your best, you've got to make sure you get the right amount of shut eye. Without it, you'll never be on your A game! If rest has become more like a distant friend lately, don't worry, you're not alone. Our curated list of cannabis products can help you slow down and really take the time to prepare yourself for rest. You can thank us in the morning. 
If you still have any questions or would like to speak to a knowledgeable Caliva consultant, just reach out to connect to connect via Customer Support!