BACHELOR PARTY TREND: INFUSED PRE-ROLLS ARE THE NEW CIGAR
GENTLEMEN, PACK HEAVY. 
The holiday season, specifically Christmas Eve and New Year's Eve, are the most popular days for engagements. Shortly after that blissful moment of "YES!" happens, the planning stages begin. In California; Lake Tahoe, Palm Springs, San Francisco, and San Diego are the top destinations for bachelor parties and weekends of activities are never without a good supply of cannabis.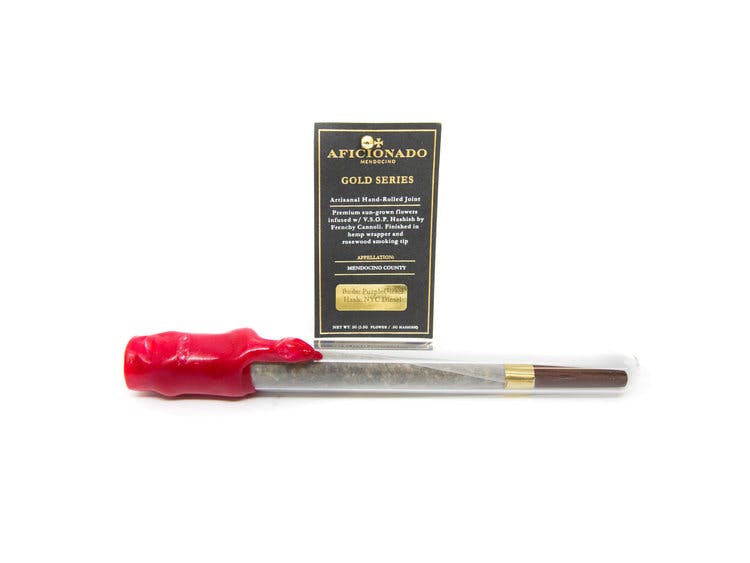 Aficionado's Gold Series crafted by the legendary Frenchy Cannoli are the perfect guest at a bachelor party! Available in a 1:1 CBD Blend that will help energize the crowd. 
Infused pre-rolls are the perfect guest at any bachelor party. Not only are they aesthetically a match, with their larger sizes and often statement looks, their higher potency makes their sharability perfect for that group of guys headed to a ball game at AT&T Park or poolside at a Sinatra style home in the desert.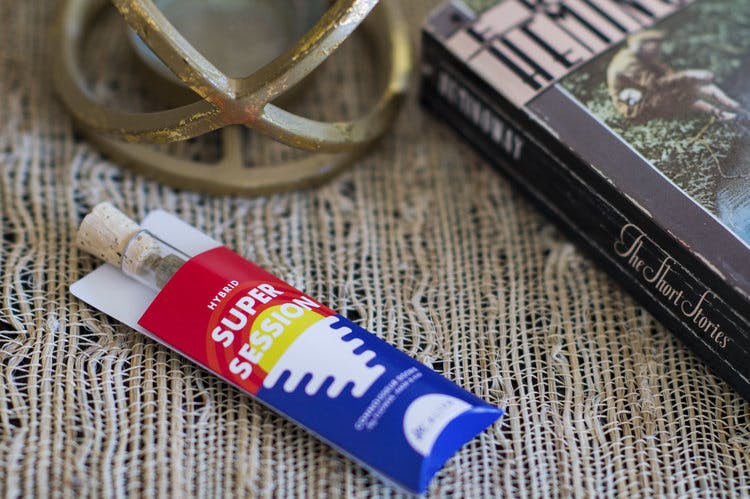 The Caliva Super Session is filled with flower, hash, and keif. A perfect guest at your buddy's Stag Jam. 
The infused pre-roll can be passed around the circle of friends once and everyone will be ready to get the party started. So leave the cigars at home and pack some infused pre-rolls for a signature California Bachelor Party weekend. 
Want more stories like this delivered right to your inbox along with exclusive discounts and access to Caliva events? Sign up now! (we promise we won't blow up your inbox)