7 CANNABIS PRODUCTS WOMEN ARE LOVING
According to a recent study from Cannabis Consumers Coalition, more women than ever are using cannabis. Whether it's to reduce anxiety, improve their sex lives or just chill out, we've seen a huge uptick in women's wellness purchases in our own store. From bath soaks to balms to vapes, here are some of the products women are loving most.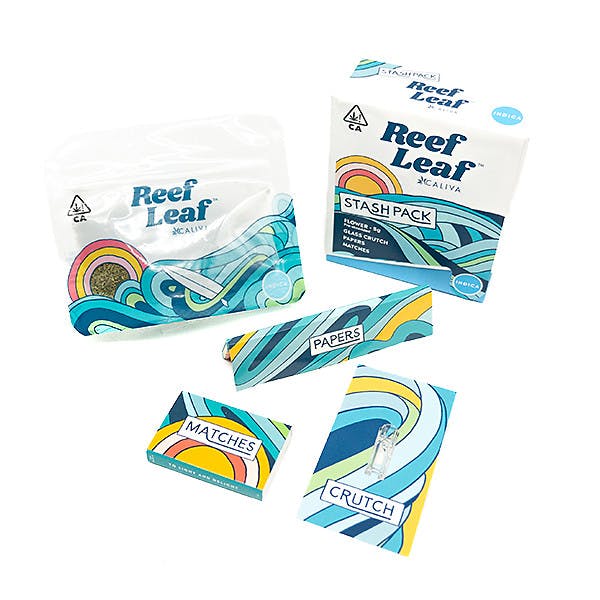 For the Ultimate Party Host
Sometimes you can get exactly what you want in one convenient box. This kit includes everything you need to roll the perfect doobie: an indica Reef Leaf pouch (5g of pre-ground flower), king-size rolling papers, white-tipped matches, and a glass crutch. No matter if you're a grom or guru when it comes to rolling your own, the Reef Leaf Stash Pack is perfect to just grab 'n' get rippin'.
20.7% THC | $29.99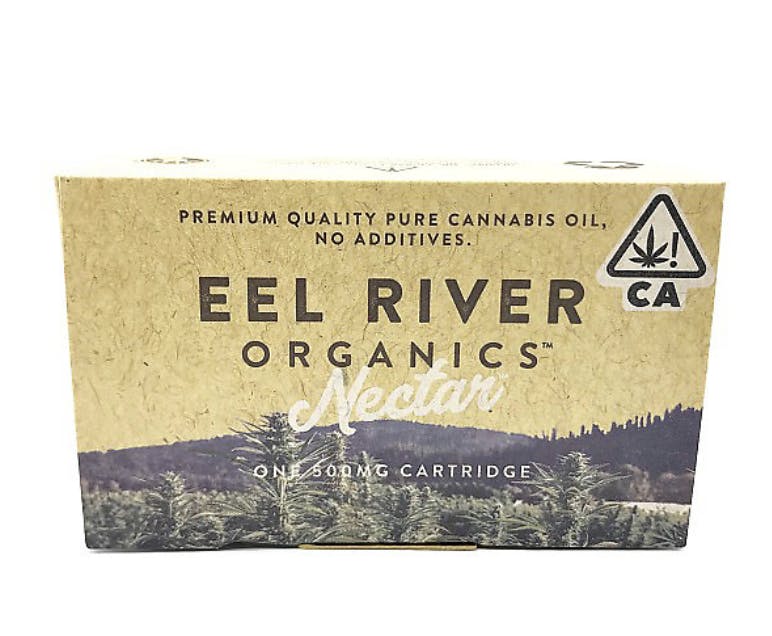 For the Discreet Vaper
A tried and true varietal, Fog Berry is a standout Indica with heavily relaxing effects.  Predominant tasting notes of floral, earth and clove pair well with the THC potency of 80%. Plus! All Eel River products are dry-farmed on their farm in Humboldt County with using environmentally-friendly practices!
76.89% THC | $30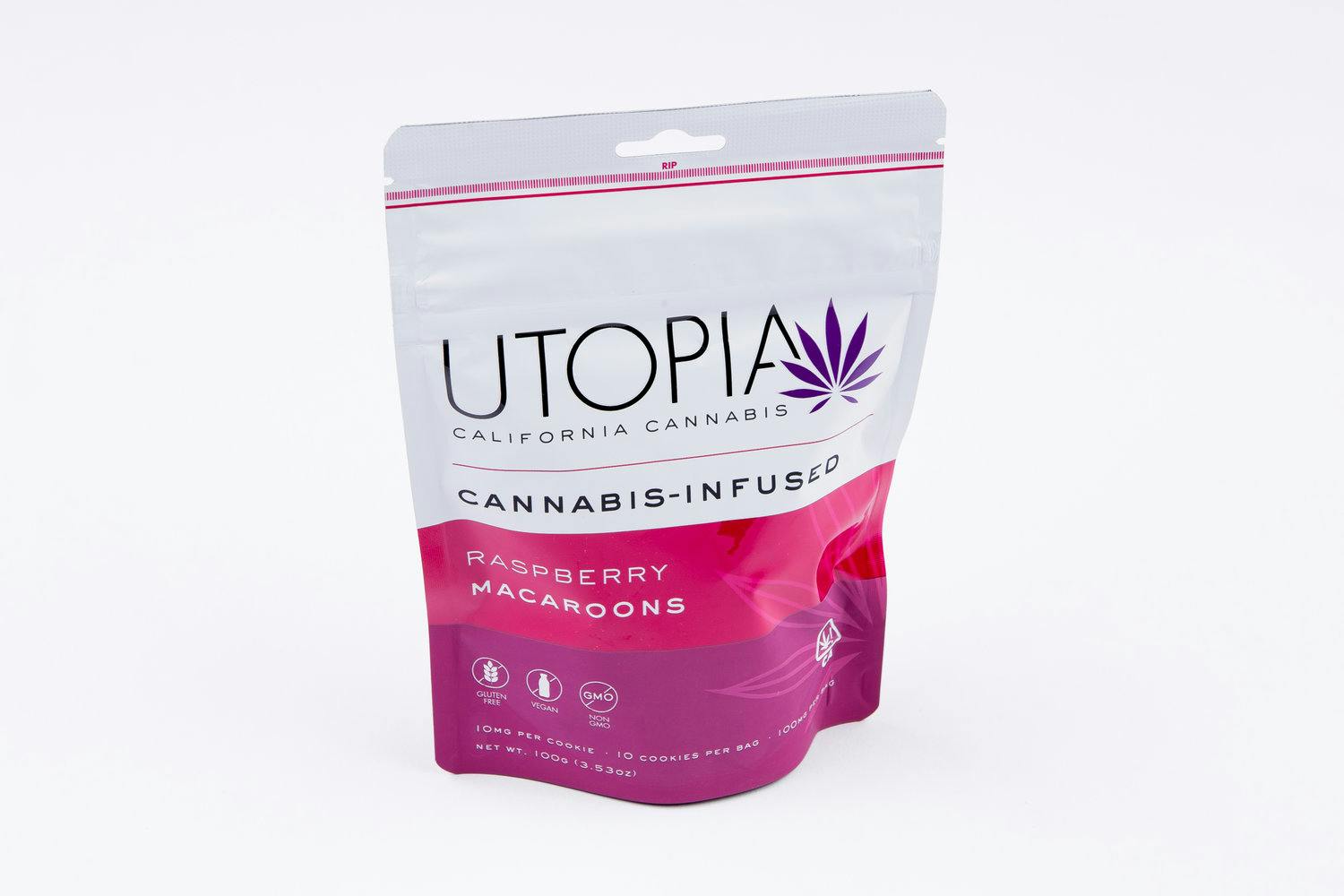 For the Foodie
Healthy cannabis users rejoice! These gluten-free, vegan, and tasty macaroons are a healthy dose of loveliness to keep your day a hop, step, and a jump above the rest. 10 delicious macaroons with 10 mg of THC per piece.
$18 | 100mg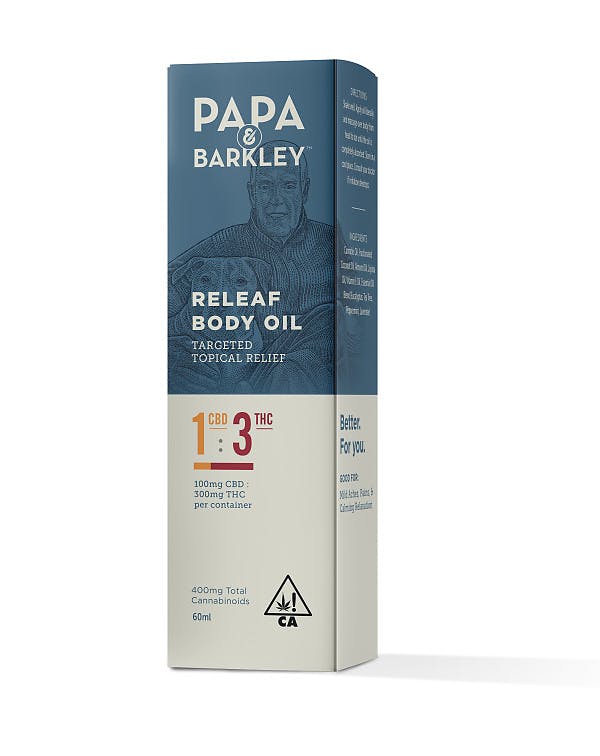 For the Outdoor Enthusiast
Papa & Barkley Releaf Body Oil
This oil is a perfect solution for pain because it is formulated for minimal friction and maximum cannabinoid exposure. Infused with the Right Ratio, each product contains a 1:3 mixture of CBD: THC. This is the perfect supplement for an active, wellness-focused lifestyle!
This versatile body oil can be used for: massages, localized pain/inflammation reduction or as an "all over" body oil. Apply to the desired area and rub in for 20-30 seconds. Store in a cool to room temperature setting and keep away from direct sunlight.
300mg THC 100mg CBD | $39.99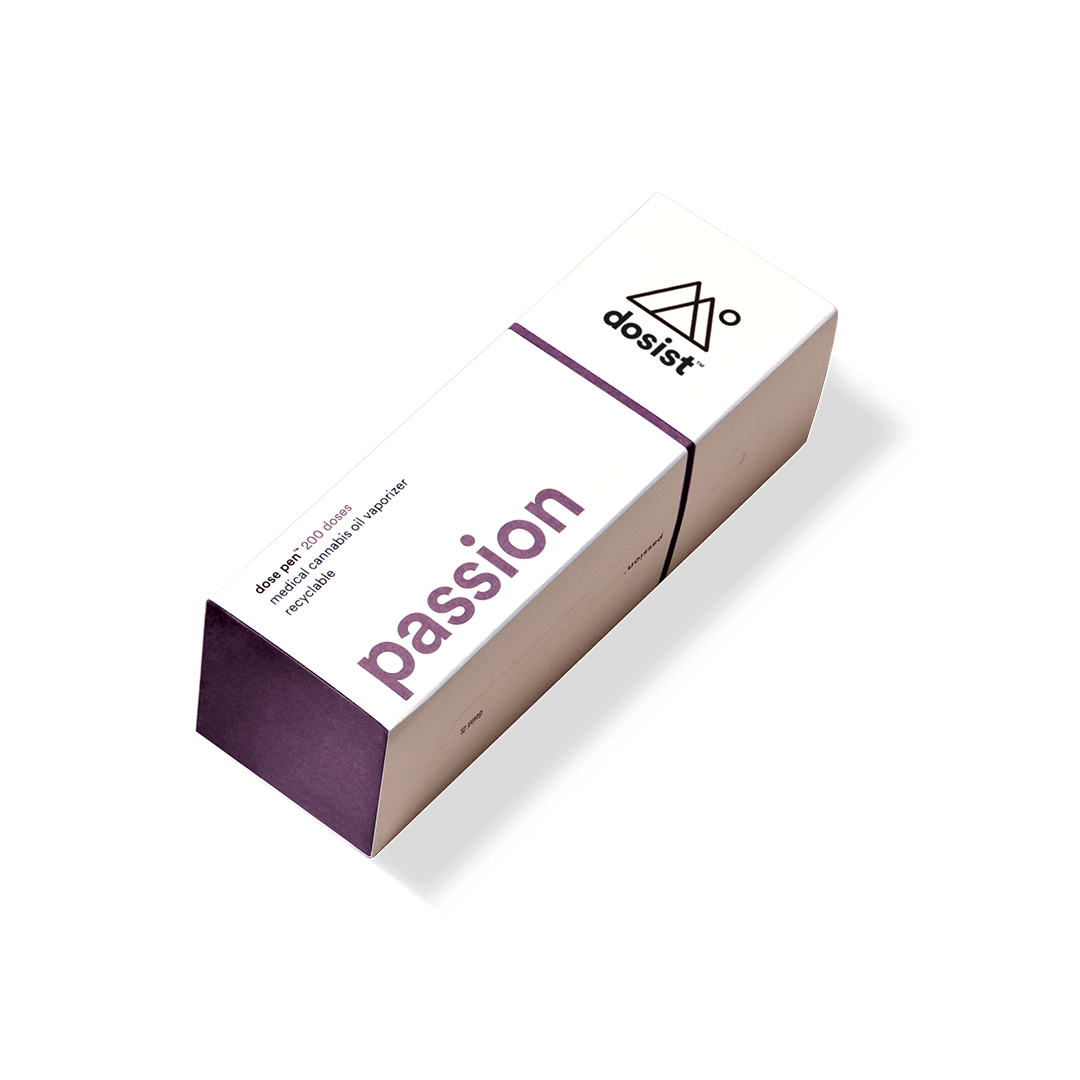 For the Pleasure-Seeker
Enhance your sensuality with Passion by dosist. The THC-dominant formula is balanced with a 8:1 THC to CBD ratio and has limonene, myrcene, and nerolidol.. The formula delivers a euphoric feeling designed to increase your sensuality and heighten your sexual experience; building stronger and more intimate connections.
$100 | 405mg THC 45mg CBD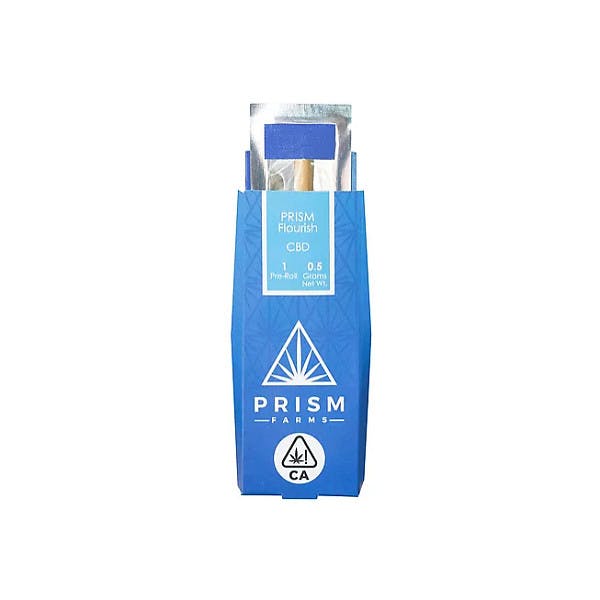 For Anyone Looking to Chill Out
Prism Blends Flourish - CBD Preroll
Prism Blend's "Flourish" is made with the Bio Vortex CBD strain. Noted for its restorative, relaxing non-psychoactive properties. Perfect for those looking for the medicinal benefits of cannabis without any mind-altering effects. Their pre-rolls are packaged fresh in organic rice paper and crafted with extra long filters to keep fingers away from the face and cannabis smoke out of the eyes because Prism cares about their user's experience.
$10 | 2.66% THC 9.23% CBD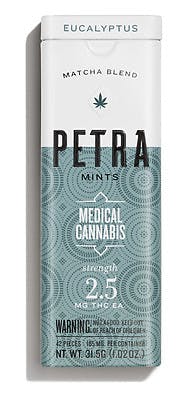 For Anyone Looking to Dose on the Down-Low
Petra Eucalyptus Mints
Introducing Petra, the delicious microdose mint that puts you in control. A precise blend of CA grown cannabis, green tea matcha, and eucalyptus oil, our refreshing Eucalyptus Petra is perfect for clearing the senses. All Petra flavors are sugar-free and contain the natural, plant-derived sweetener xylitol. At 2.5 MG THC per mint, Petra gives you the ability to titrate your dose in precise increments. This accuracy allows you to integrate Petra more easily into your active lifestyle.
100 MG | $24