CALIVA'S 2019 HOLIDAY GIFT GUIDE
What should you get for all the silly, stoned, sentimental, sleep-deprived or saintly people on your gift list? Cannabis, of course! No matter who is on your list this year, our experts have picked the perfect cannabis-based gift for them. From flowers and pre-rolls to lotions and tinctures, there is something for everyone.
Please note that not all items are available at all Caliva retail or delivery locations.
Browse by Recipient
THE ENTHUSIAST
A cannabis aficionado. The one who's always ready to try any and all types of cannabis, from potent flower to terpene-rich extracts and flavorful vapes.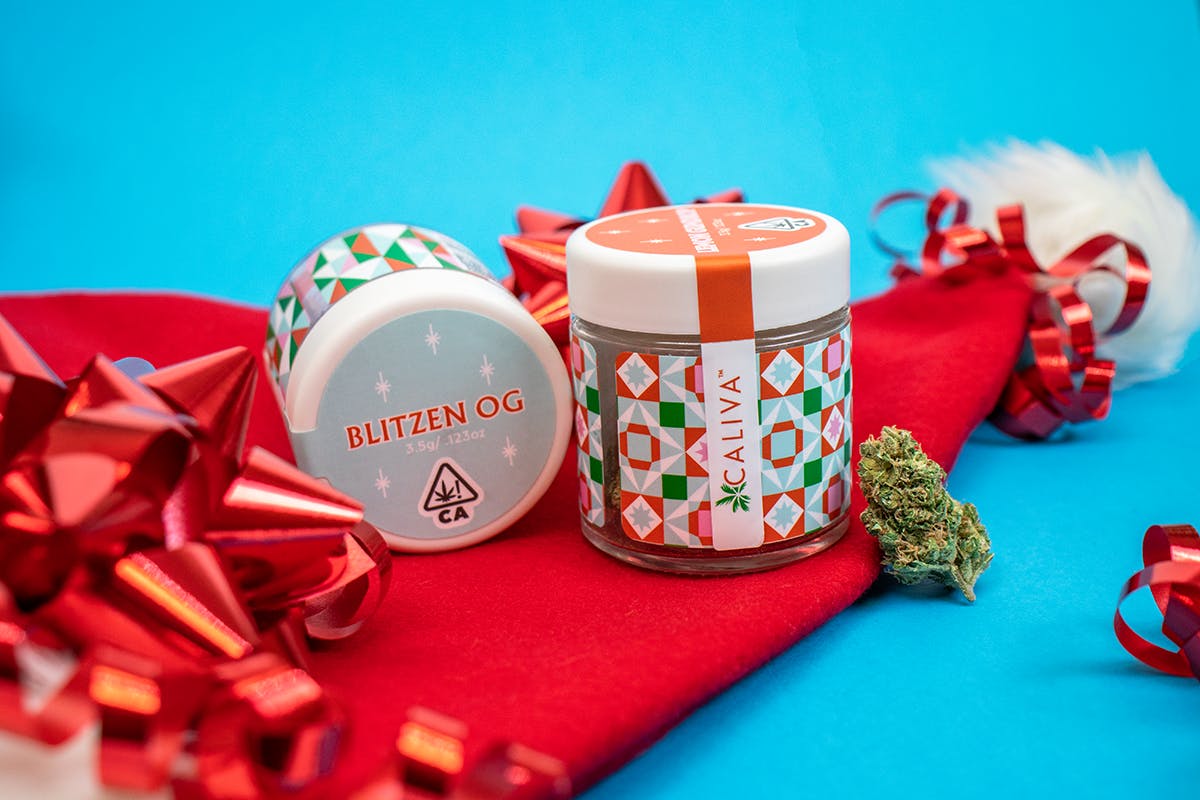 Caliva Limited Edition Holiday Strains
Fly high with Blitzen OG, an intense indica that will light up your nose with its spicy pine and lemon scent and ease your body and mind. Or, opt for Lemon Gumdrop, a cheery sativa that will help you buzz through the holiday rush.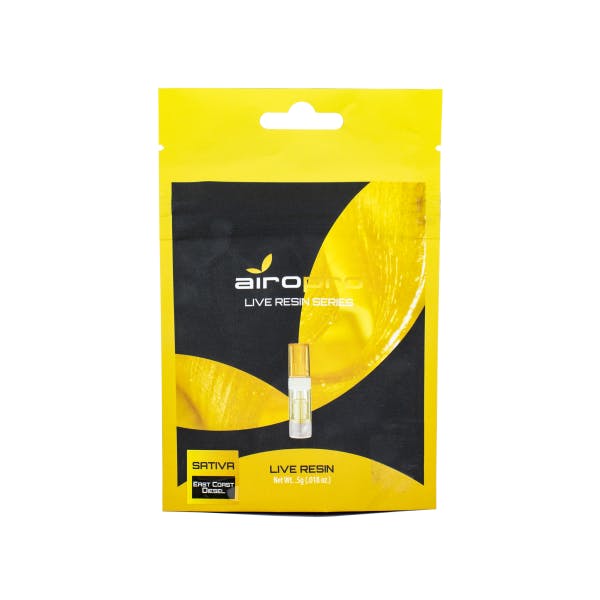 AiroPro x Apex
These exclusive Live Resin AiroPro carts from APEX are packed with flavor - ranging from sweet cherry to tart lemon and vanilla. (Requires an AiroPro battery.)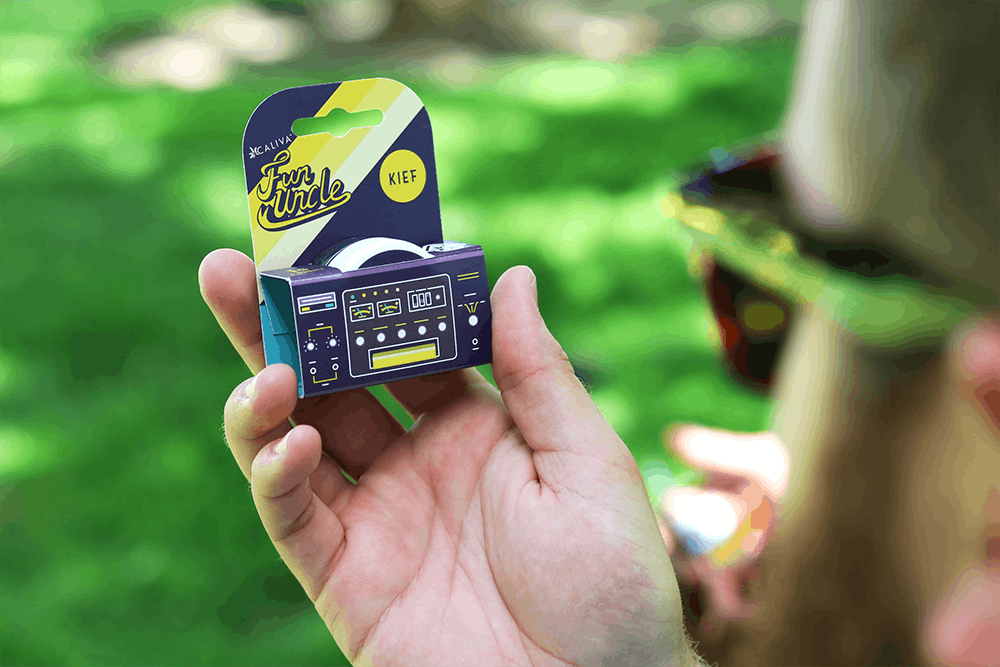 Fun Uncle Kief
Those shiny crystal buds that cover every cannabis leaf? That's the magical blessing called kief. Fun Uncle Kief allows you to elevate a humble bowl into cannabis worthy of a king.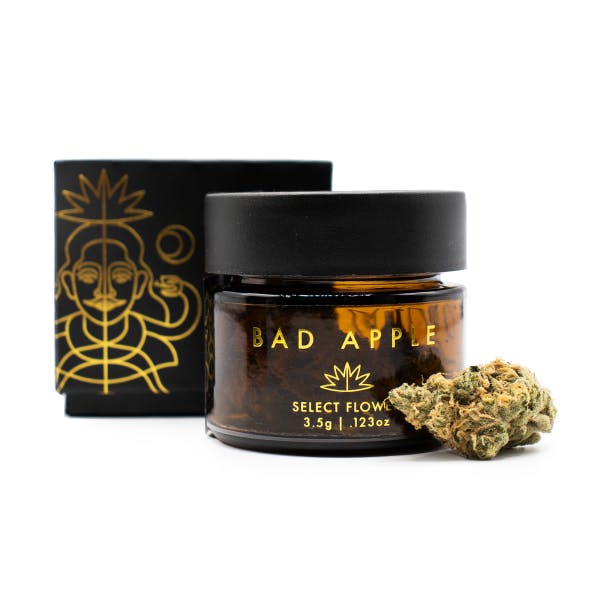 Bad Apple Flower
Take a spiritual journey when you dive into any Bad Apple strain, from Citrus Kush to Poison Paradise, these indoor-grown, fragrant flowers will whisk you away to a far away place.
THE FOODIE
A munchie maven. This friend appreciates cannabis paired with a tasty experience. Bring on the fruity gummies, cooling mints and luxurious chocolate.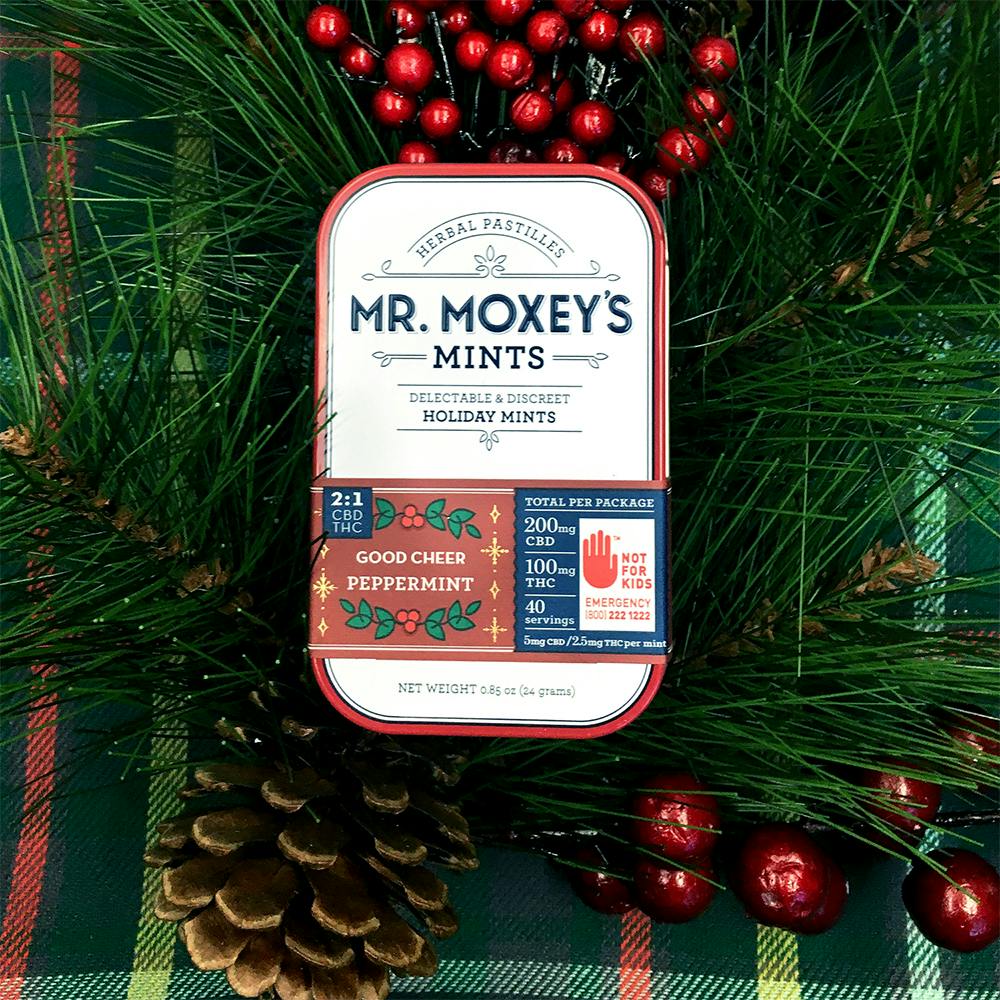 Mr. Moxey's Holiday Mints (Good Cheer)
Take the edge off the holidays with our Mr. Moxey's limited edition Good Cheer Peppermints! Their herbal blend of chamomile, dandelion and lemon verbena will help you through the longest of work parties and the coziest of fireside chestnut roastings.
Camino Gummies
Invigorate your senses with Camino gummies, from Sparkling Pear to Pineapple Habanero. Each flavor of Camino was designed to transport you to a specific location and put you in a "California State of Mind."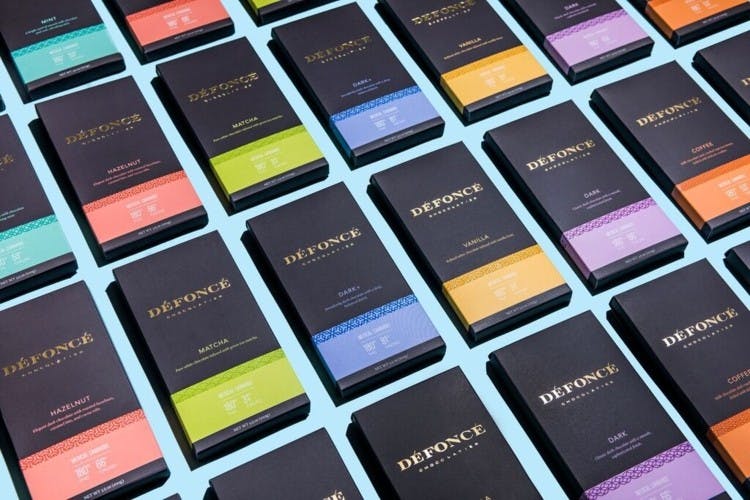 Defonce Chocolate
Defonce Chocolate confections are made with only the finest Belgian chocolate, premium cannabis, and the most responsibly sourced ingredients the world has to offer.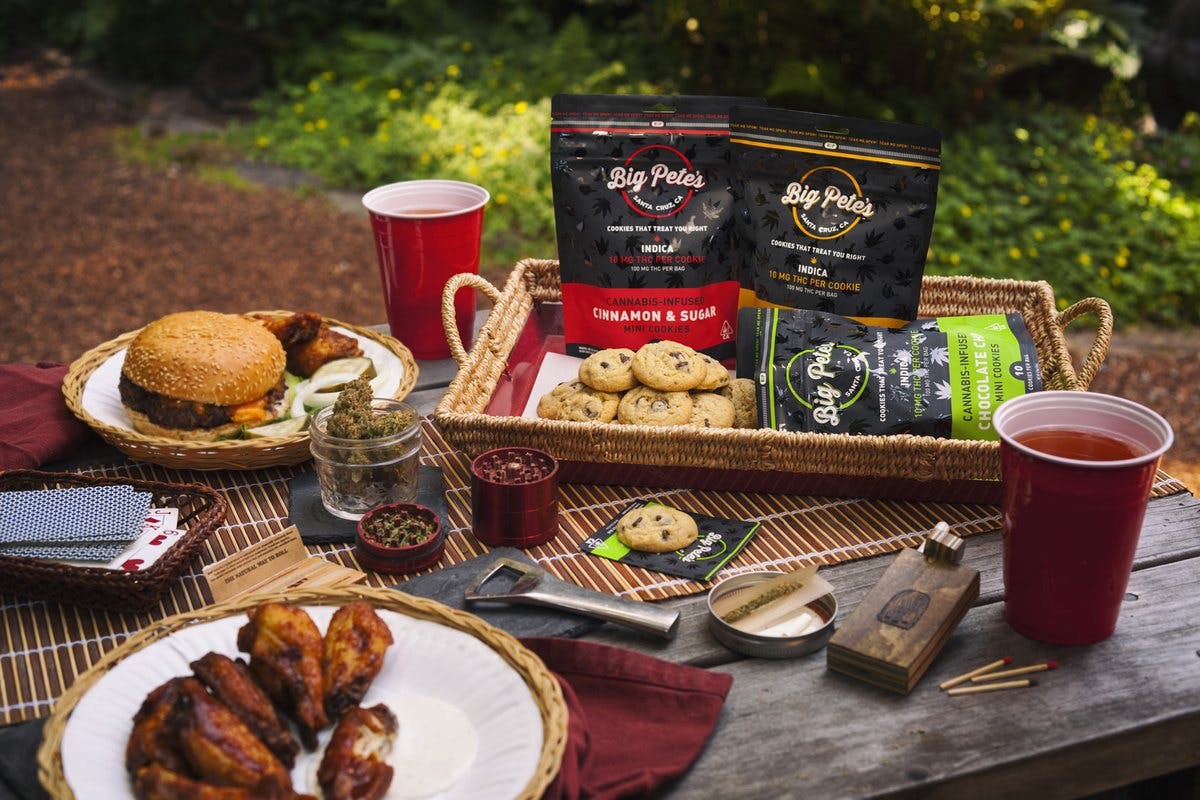 Big Pete's Treats Cookies
Santa's not the only one who will enjoy locally made chocolate chip, peanut butter, or cinnamon sugar cookies. 10 cookies per bag, 10mg of THC per cookie.
THE CHILLAXER
A Netflix and chill-er. This person is cool, calm and collected and will love a laidback cannabis product that will match their mellow mood.
Caliva Alien OG
This indica has an intense high that combines heavy indica body effects and a psychedelic cerebral buzz. Beginners and novices, be sure to take it slow with this lemon and pine-packed heavy-hitter.
Lola Lola Pre-Rolls - Trance
Trance is a high THC indica blend with superbly sedative body effects. These Incredibly Infused Trance Pre-Rolls feature cold-water hash from Nasha Extracts, thoroughly blended with the flower for a smooth and even burn.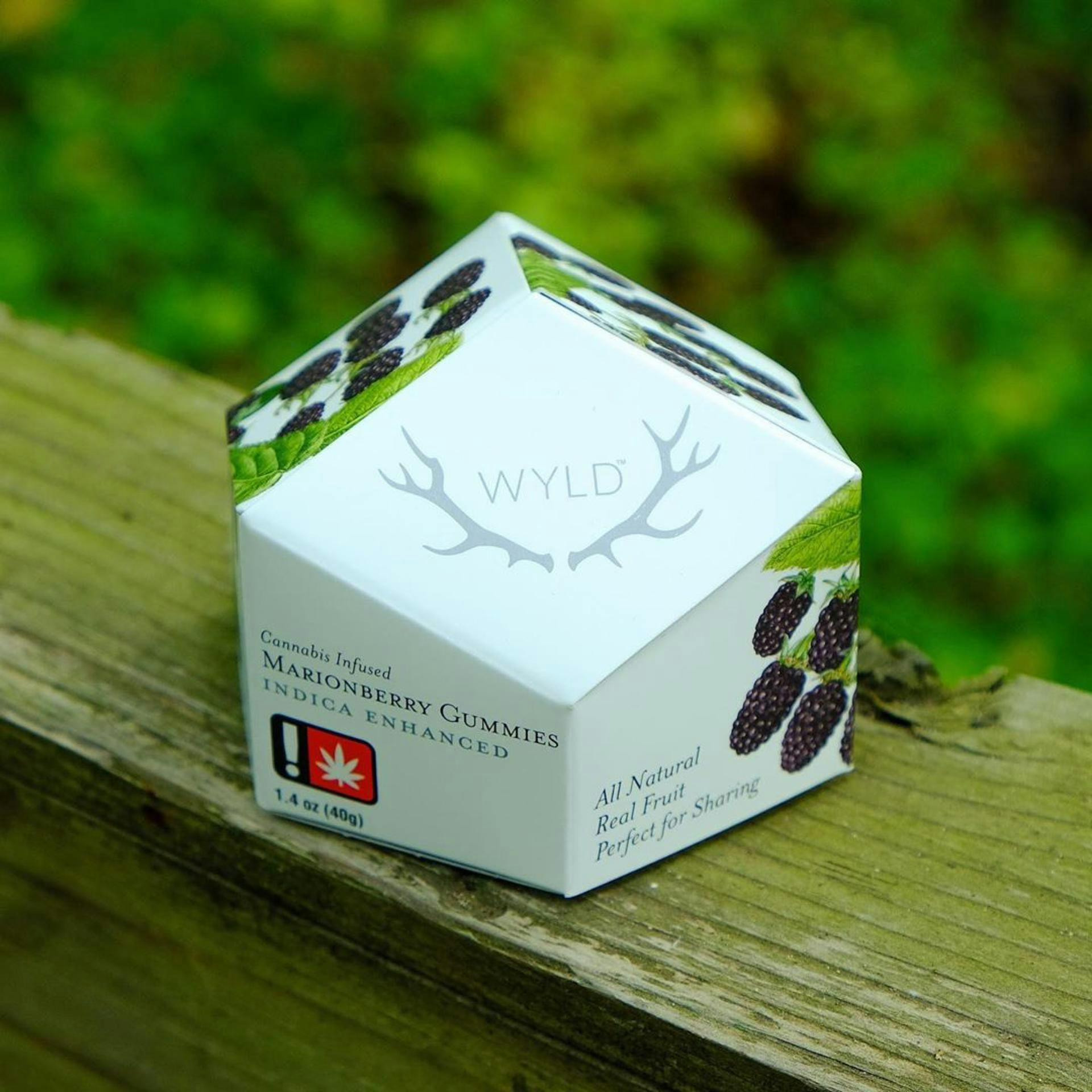 Wyld Enhanced Gummies - Marionberry
Wyld Marionberry gummies are made with real fruit and are indica-enhanced, making them a great addition to the end of any long day. Whether eaten around a campfire or in the comfort of your own home, these gummies are great for unwinding. 10 gummies/ 10mg THC per gummy.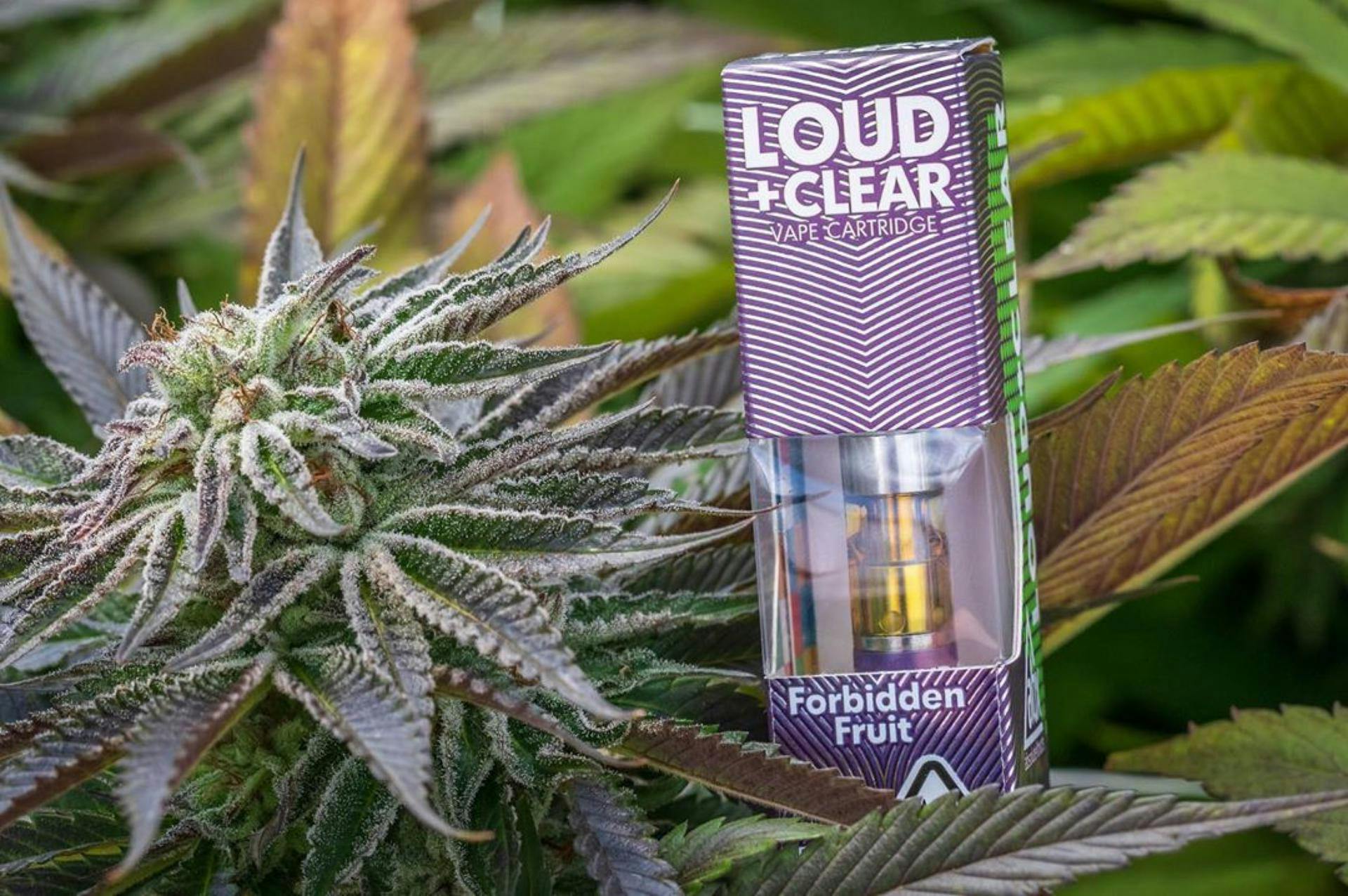 Loud & Clear - Forbidden Fruit
With cherry undertones, tropical flavors, and notes of passion fruit candy, Forbidden Fruit will satisfy any sweet tooth while bringing deep indica effects. Hitting between the eyes, this offspring of Cherry Pie and Tangie is de-stressing and deeply relaxing.
THE HEALER
A wellness warrior. The one who can't get enough of superfoods, meditation classes, and CBD oils OR that person in need of plant-based products to ease their ailments.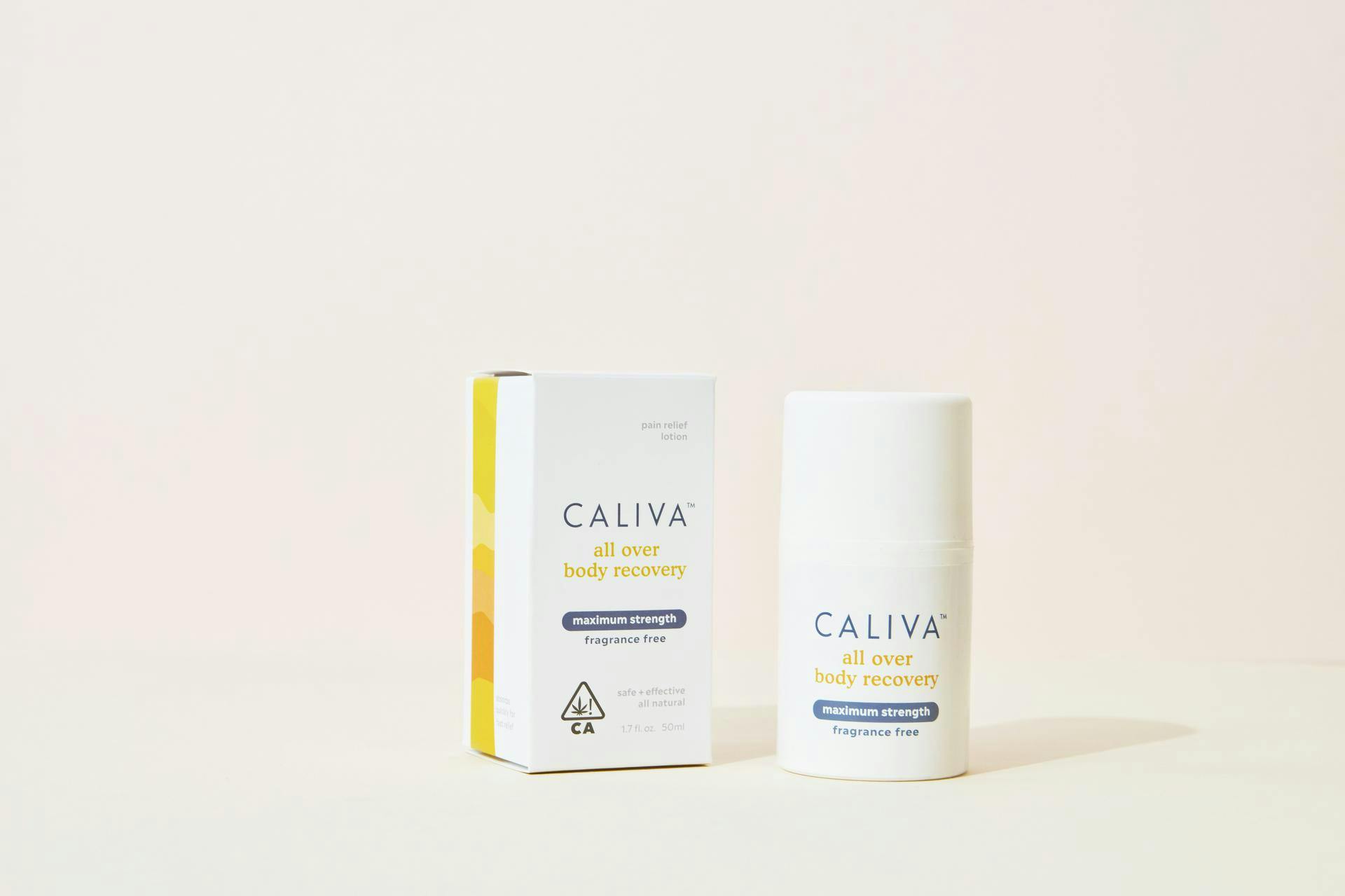 Caliva Lotions
From our Muscle + Joint Inflammation lotion or our Head, Neck, and Shoulder Tension lotion, smooth on or massage in these fast-acting and absorbing lotions and let relief take over, your body will thank you.
Care By Design Sublingual Drops
With five CBD-to-THC ratios, patients can find the right product to suit their specific needs and personal preferences. Their CBD oil is extracted from sustainably grown CBD-rich cannabis in Northern California's Emerald Triangle and formulated in a fully equipped lab to ensure the highest quality and best results.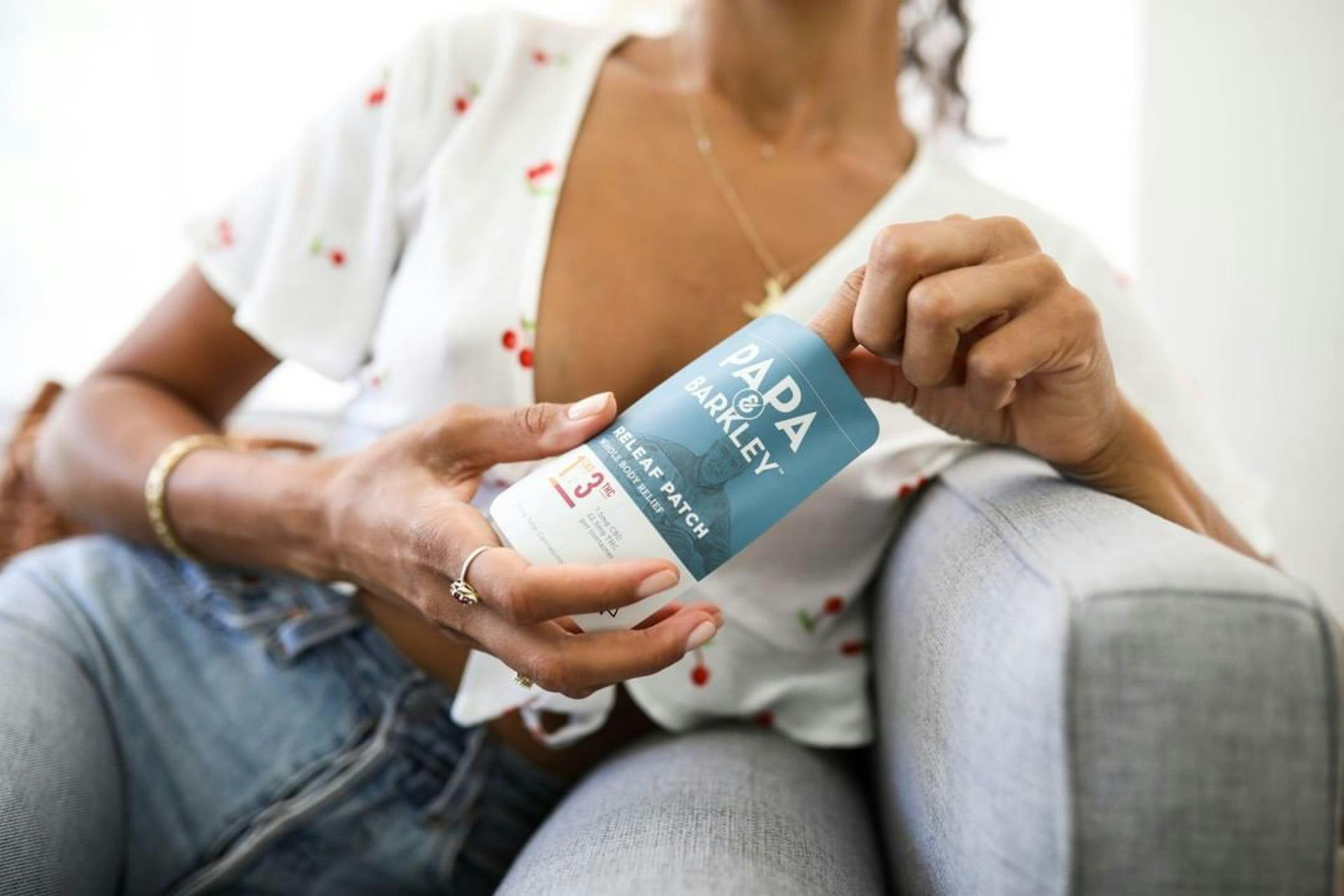 Papa & Barkley Releaf Patches
This slow-release patch sticks to skin, offering pain relief through transdermal delivery of full-spectrum cannabinoids. With a quick and easy single application, up to 12 hours of relief is provided for your whole body.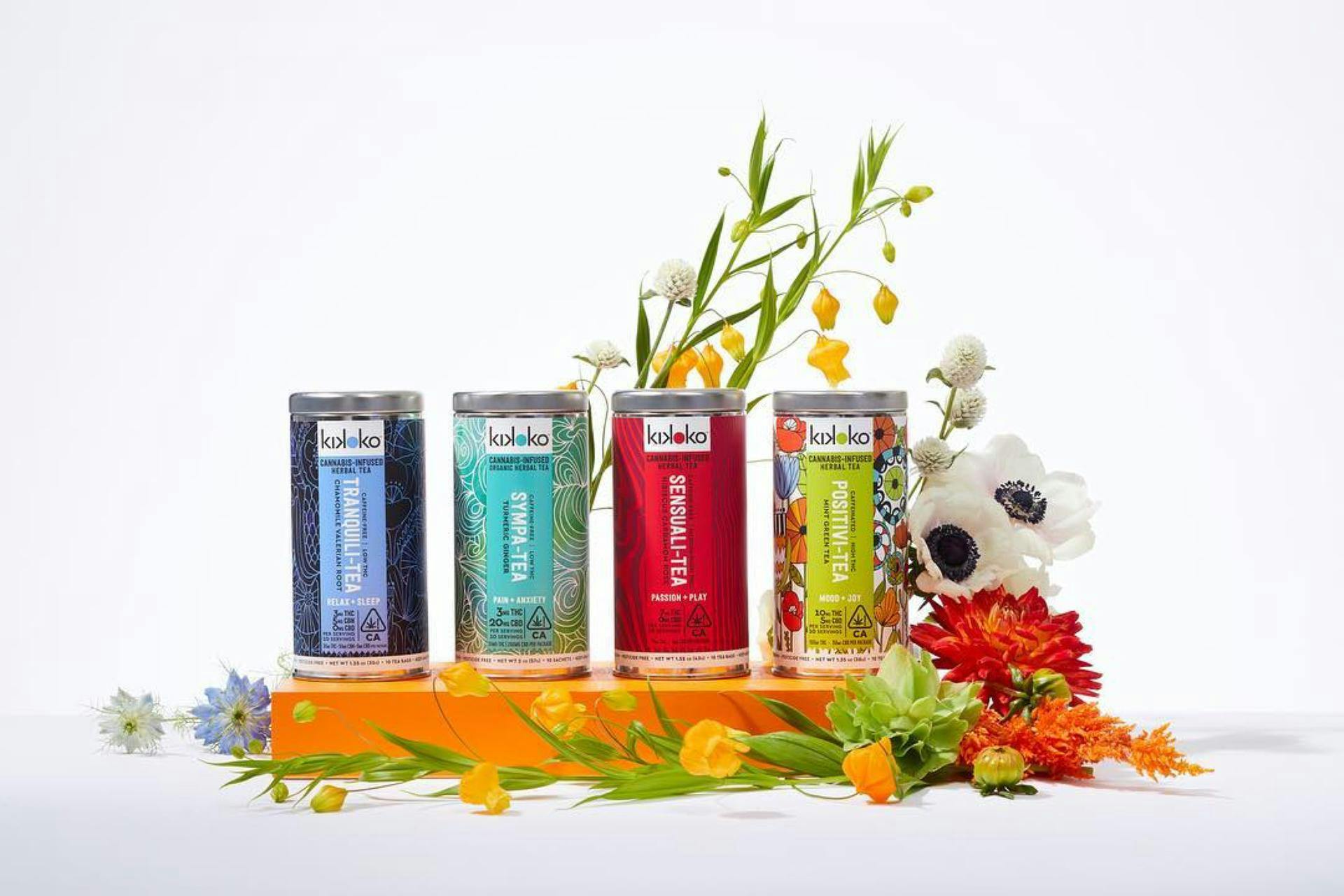 Kikoko Tea
Kikoko cannabis-infused herbal teas are low-dosed, great-tasting, and completely unassuming. Each tea contains a blend of organic herbal ingredients as well as a cannabis active (amounts vary by tea). Kikoko's formula starts with cannabis oil, but its proprietary drying methods ensure that there is no cloudy film or weedlike aftertaste.
THE SOCIALITE
The energizer bunny. That person who loves a good buzz and needs a little something to add an extra pep in their step.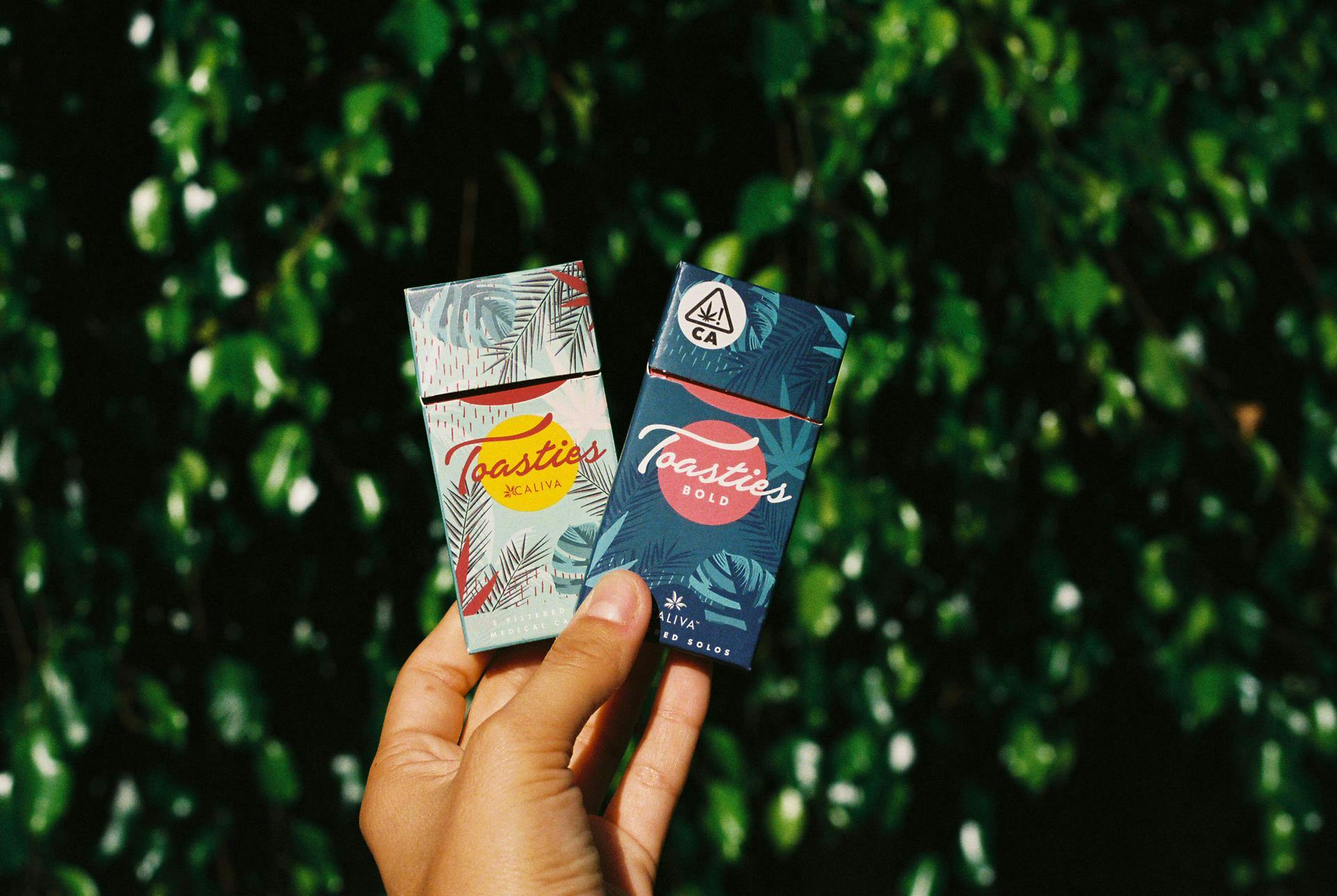 Toasties Pre-Rolls
Each half-gram Toasties Bold pre-roll was made for those days in the sun – or nights out – when you crave a smooth, social high. Their look also makes them extra discreet for when you're out-and-about.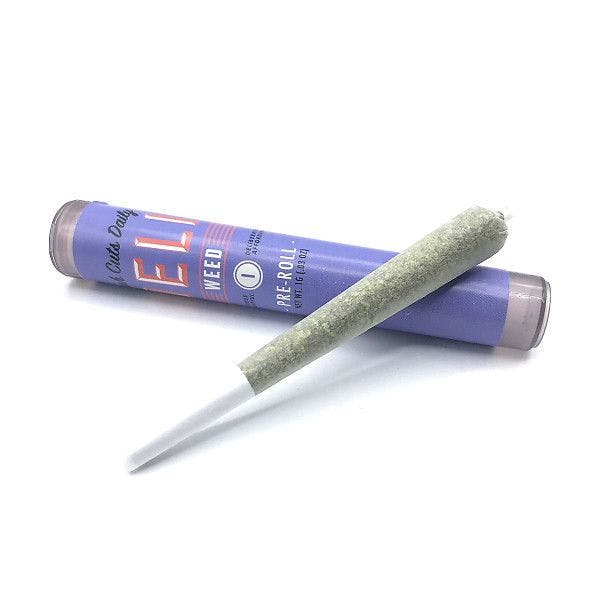 DELI Pre-Roll
Deli pre-rolls are packed with one gram of indoor-grown flower. Choose your mood with a potent indica, Alien OG or an energetic sativa, Blackjack.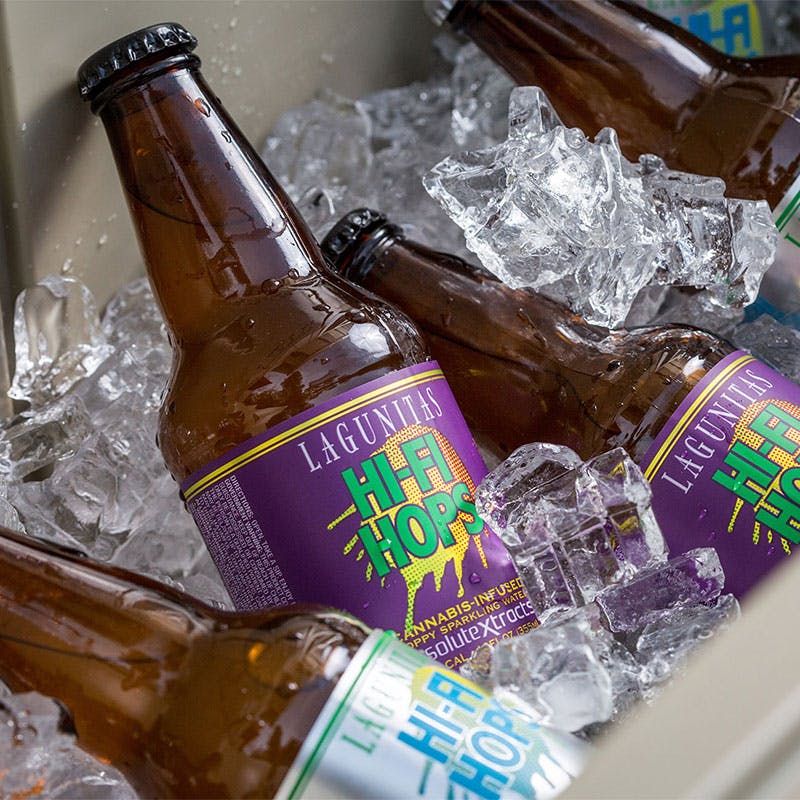 Lagunitas Hi-Fi Hops
ABX partnered with neighbor and world-famous beer crafter, Lagunitas Brewing Company, to bring us the first-ever craft cannabis and hops sparkling beverage. This IPA-inspired sparkling beverage is made using everything Lagunitas knows about hops — but with zero alcohol, zero calories, and zero carbs.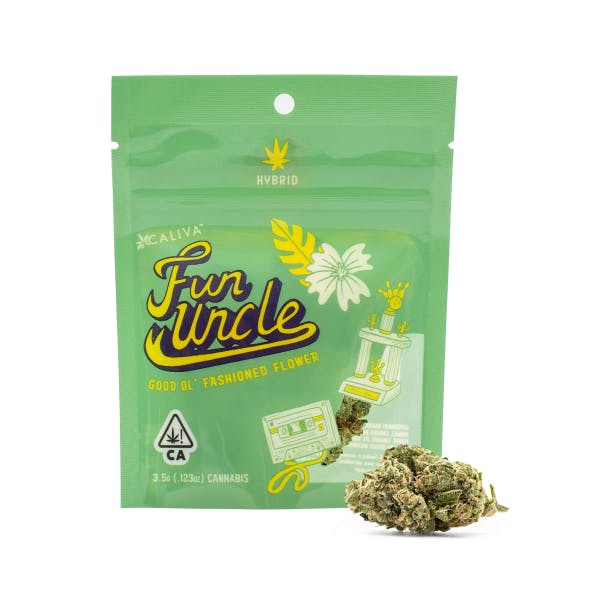 Fun Uncle Guava Zest
Ride the wave of Guava Zest and get barreled by its earthy kush smells and refreshing pine scents. This sativa-dominant hybrid will hit you with a hefty tidal wave of energy.
STOCKING STUFFERS
This pocket-sized present will fit right into your friend's festive stocking and won't break your bank (or their mantle).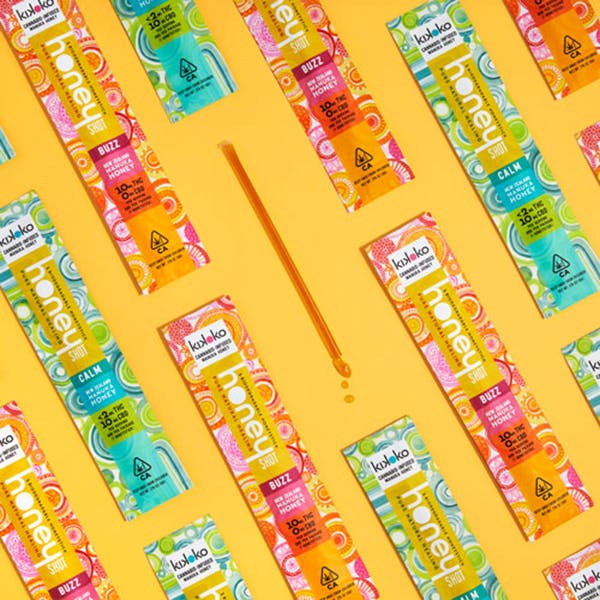 Kikoko Honey Shot
Kikoko's Manuka HoneyShot is a healthy and delicious cannabis snack, harvested from remote farms in rural New Zealand. Manuka Honey is one of nature's richest nutrient sources, containing unique medicinal benefits not found in other honeys.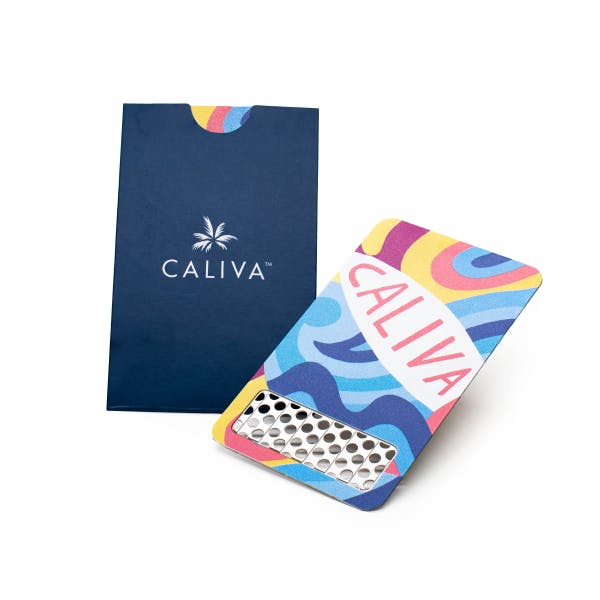 Caliva Grinder Card
No bud is too big or small for this grinder card. The Caliva Grinder Card is the "cheese grater" for your flower. Simply grate your flower with this stainless steel card to make it bong, bowl or doobie ready.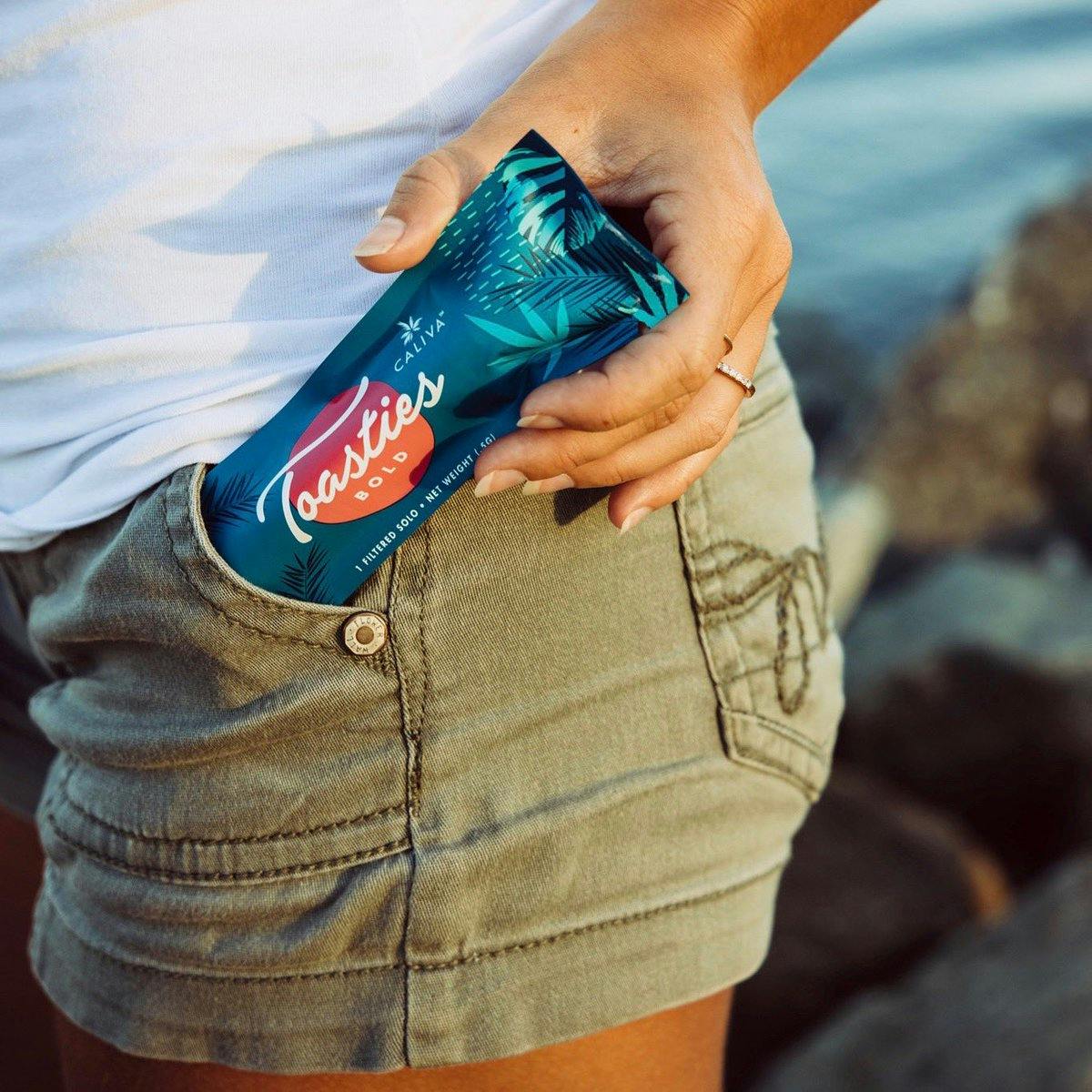 Toasties Bold Single
Each half-gram Toasties Bold pre-roll was made for those days in the sun – or nights out – when you crave a smooth, social high. The effects of this potent pre-roll are anything but understated.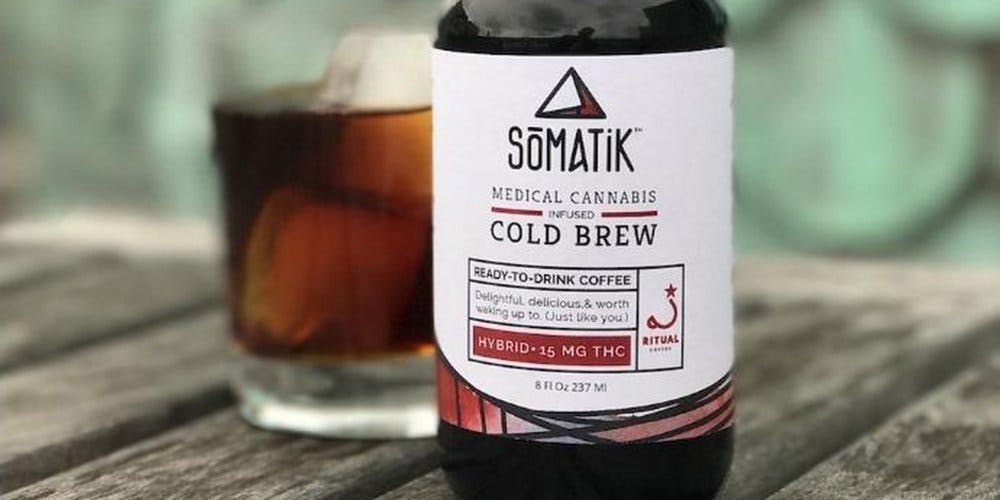 Somatik Cold Brew
Somatik's cold brew is a delicious, ready-to-drink, single-origin coffee that is infused with the perfect ratio of cannabis (or perfect ratio of CBD) for a quick pick me up.