VALENTINE'S DAY FOR YOUR (CANNABIS) LOVER
VALENTINE'S DAY GIFT GUIDE
It's that time of year again; time to show some love to your significant other, your friends, or the person who deserves it most - YOU! Don't let the traditions of the holiday back you into a corner when it comes to buying gifts. Everyone deserves a little cannabis love on this Hallmark Holiday.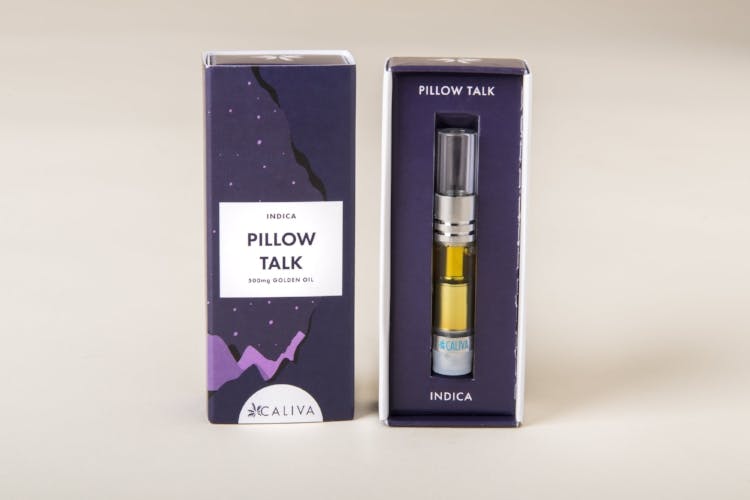 Cozy up to your loved one and induce the giggles and romantic pillow talk with this aptly named Indica cartridge from the Caliva Sessions Collection. With notes of dark berry and cola, this cartridge is a nightcap after a wonder evening of romance or perhaps the beginnings of something else…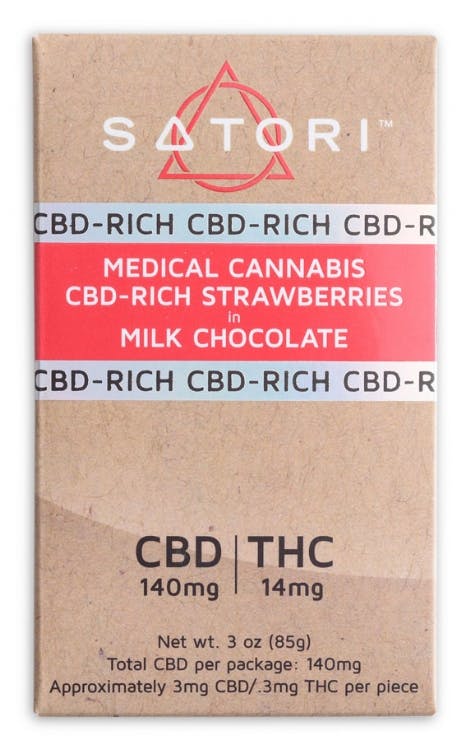 With approximately 3mg CBD and just .3mg THC per piece, these CBD-rich chocolate covered strawberries are perfect for micro-dosing and taking this Valentine's Day on the road with a hike, long walk on the beach, or night out on the town. The CBD is sure to keep your bodies in motion for the evening.
DOSIST: AROUSE OR PASSION... THE CHOICE IS YOURS!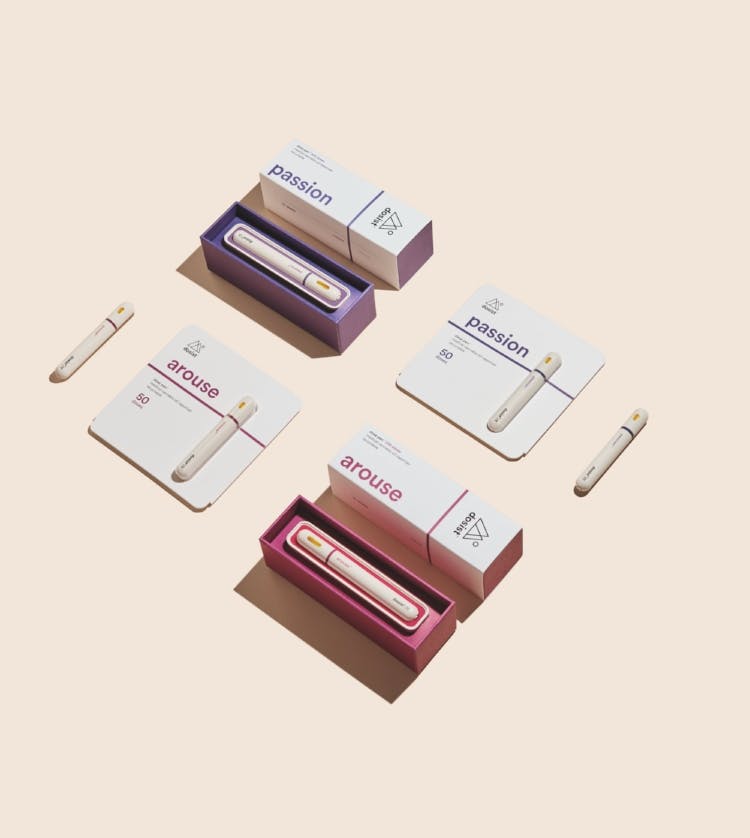 With both an Arouse and Passion formula, Dosist has you covered this Valentine's Day! These targeted formulas come in both 200 and 50 doses, letting you experiment with what is best for you. Each dose is 2.5mg and is a nice little buzz to kick off your Valentine's Day activities. Inhale, feel the buzz, and have a lovely day!
OM EDIBLES BATH SOAK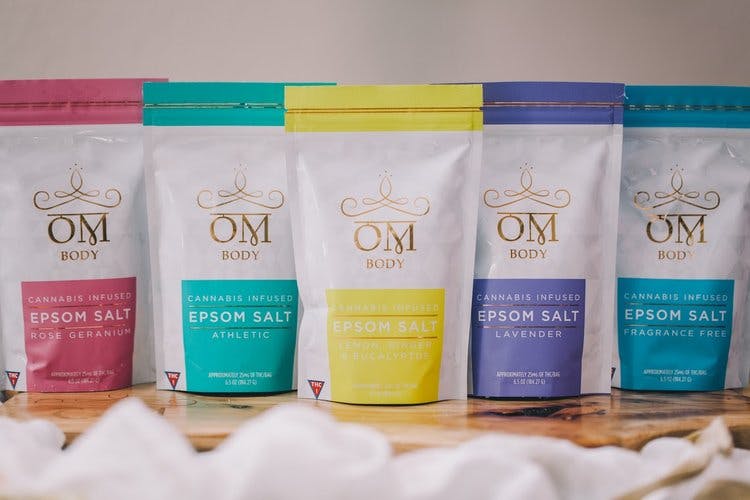 Treat yo self! Seriously, the most important love this year is self-love. And self-love starts with self-care.  Medicated baths are not psychoactive, but have a very strong affect on one's body. Amazing for aches, pains, insomnia, depression, anxiety, and dermatological imbalances, these ultra-therapeutic soaking salts are nothing short of a miracle! Om epsom salts are pharmacological grade, Om essential oils are therapeutic grade, and Om Cannabis Flowers are full spectrum and organically grown. An array of aromas are available, each bringing a different aroma-therapeutic benefit. These salts may also be used for hand and foot soaks as well. Kick your Valentine's Day off with a little self care. 
Want more stories like this delivered right to your inbox along with exclusive discounts and access to Caliva events? Sign up now! (we promise we won't blow up your inbox)