TOP 5 PRODUCTS FOR THE SUMMER
Summer is upon us and with that comes long days, warm nights, pool parties, camping trips, and ideal cannabis conditions.  We love mellow vibes in hot weather and products that keep up on the level when hanging out with friends. Ready for your must-have summer items?
CALIVA TOASTIES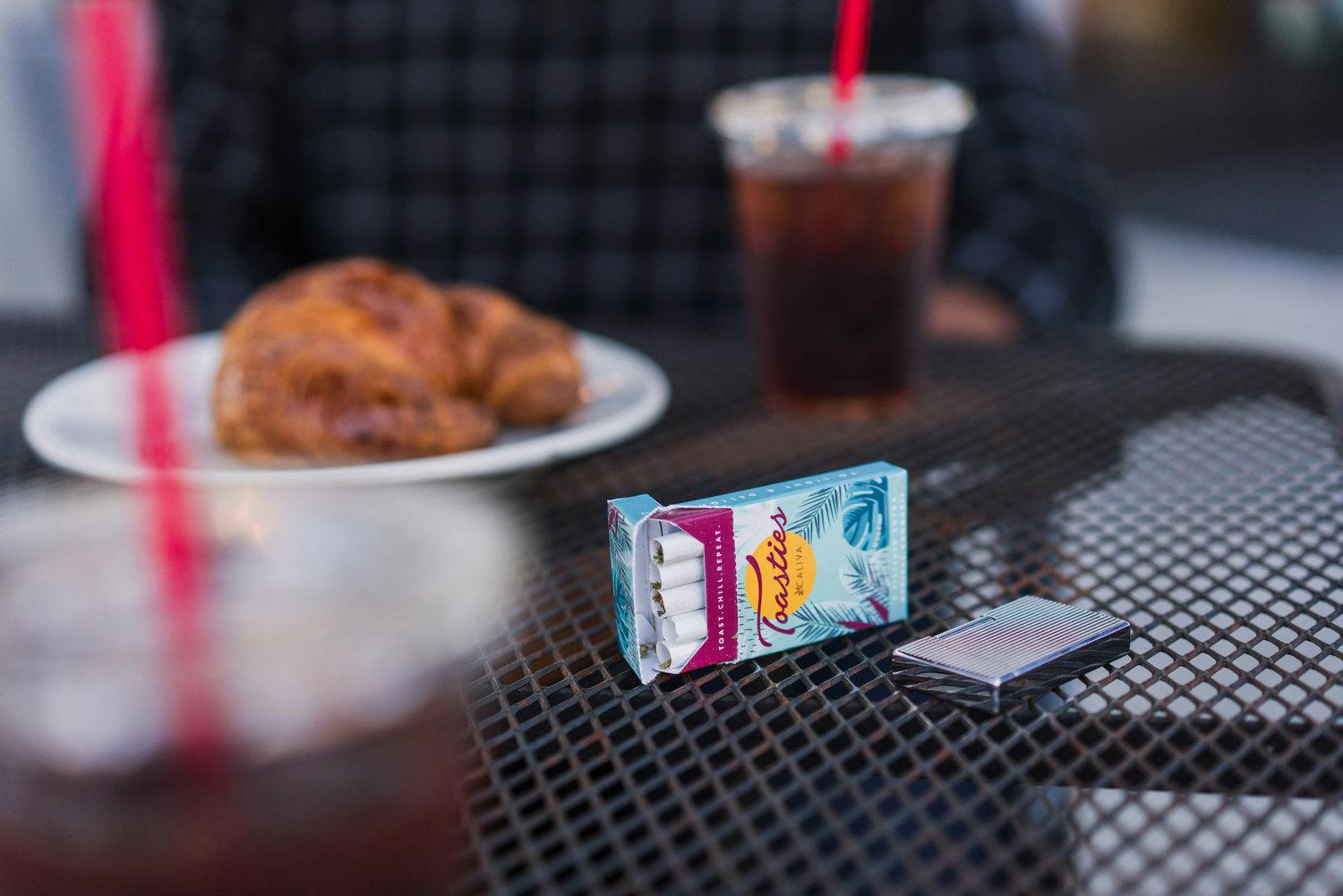 Toast. Chill. Repeat. With a lower potency and a convenient cigarette tube, these are great for outdoor parties and evening campfires. Social by nature, a pack of Toasties is best shared amongst friends and with plenty of good times.  
PLUS GUMMIES - SATIVA SOUR WATERMELON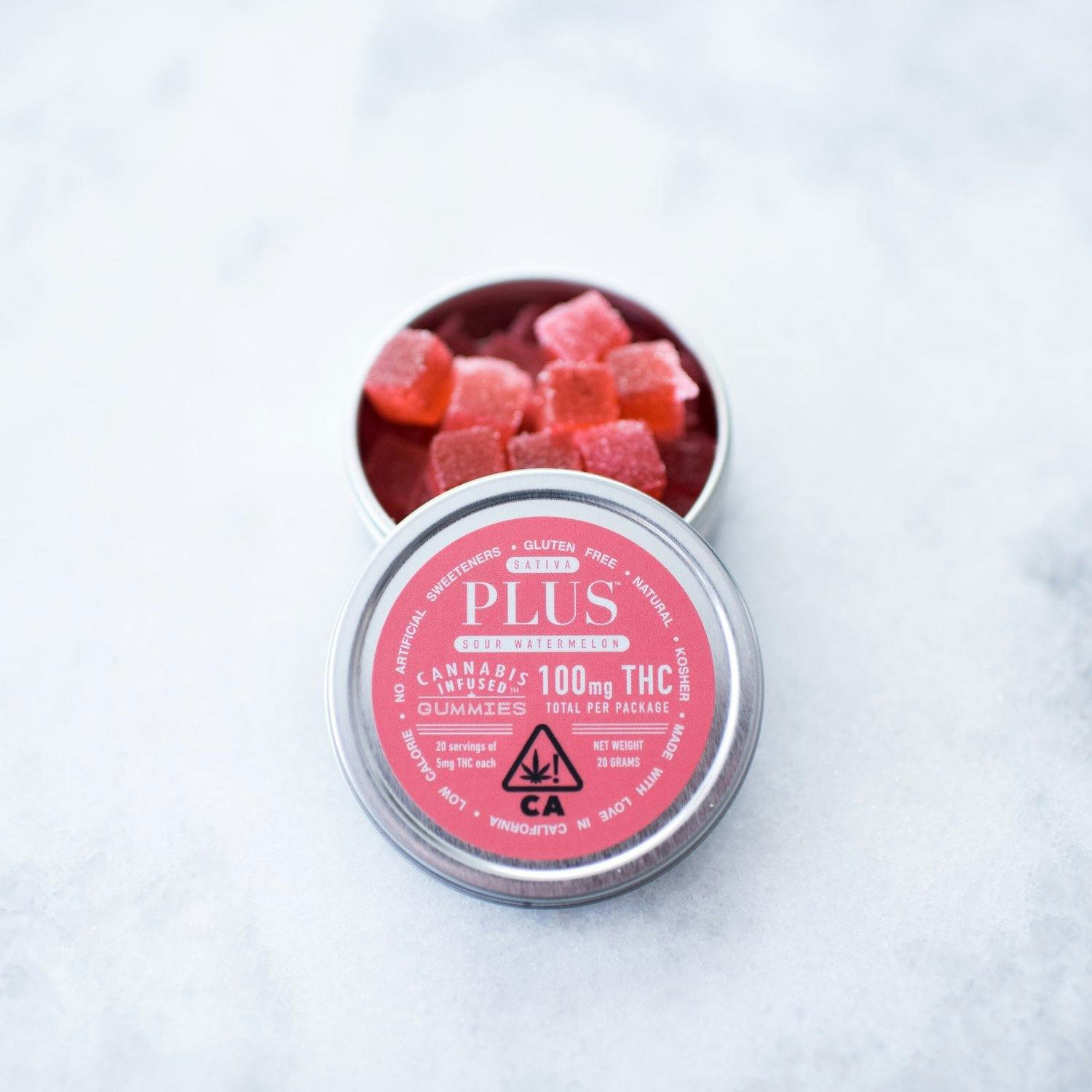 Our love for Sativa is no secret and these delicious, low dose gummies from Plus are basically summer in one bite. The sour watermelon flavor is a tasty summer treat and the high is nothing short of pleasant. Headed to the beach? Toss these into your beach bag and make the most of the day.
CALIVA G PEN GIO: CLASSIC JACK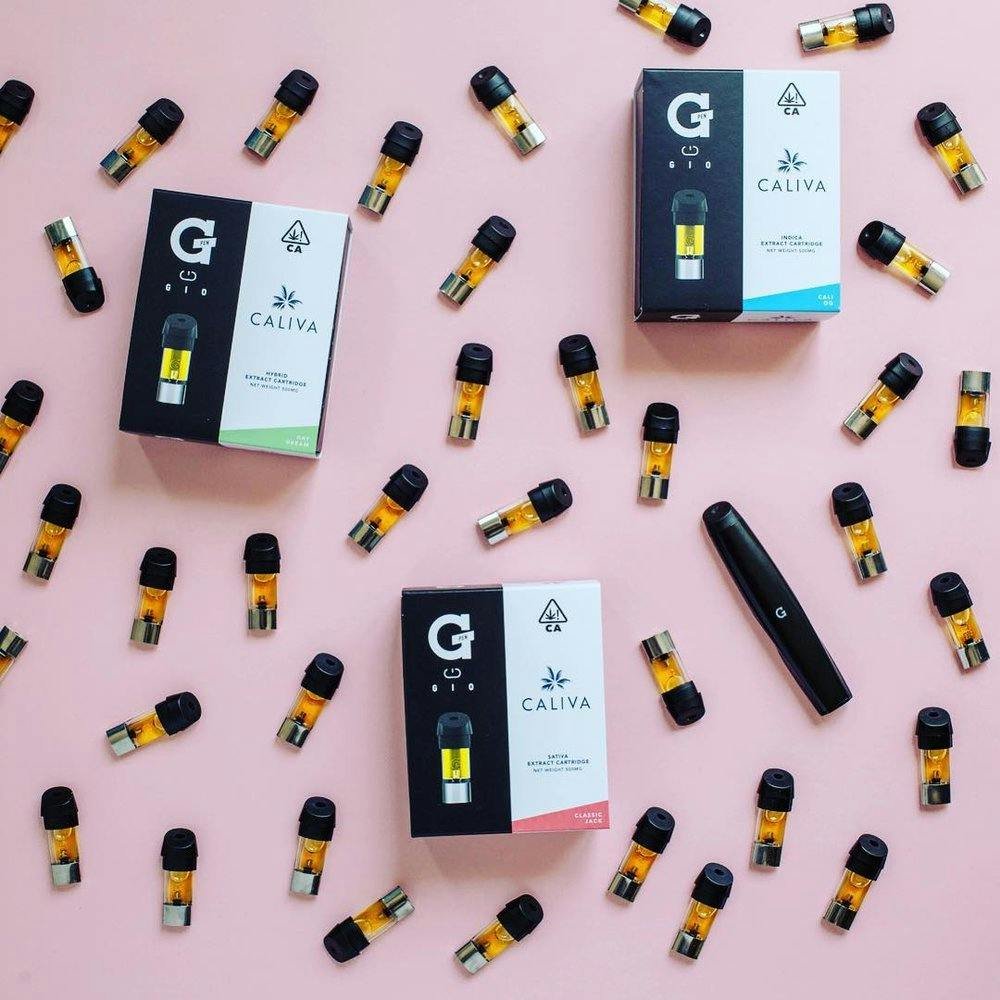 You can't go wrong with any of our latest Caliva Gio Cartridges, but our choice for the summer is the Classic Jack! As Cannabis and Caffeine says, "The terpenes are out in full force in Caliva's Classic Jack; lots of lime and citrus on both the inhale and the exhale. After a couple of hits, this Jack reminded us of Trainwreck, in a good, flavorful way. An excellent head buzz and an upbeat high means that basically, if you like Jack strains, you'll definitely like this one too."
CALIVA FLOWER-  HURKLE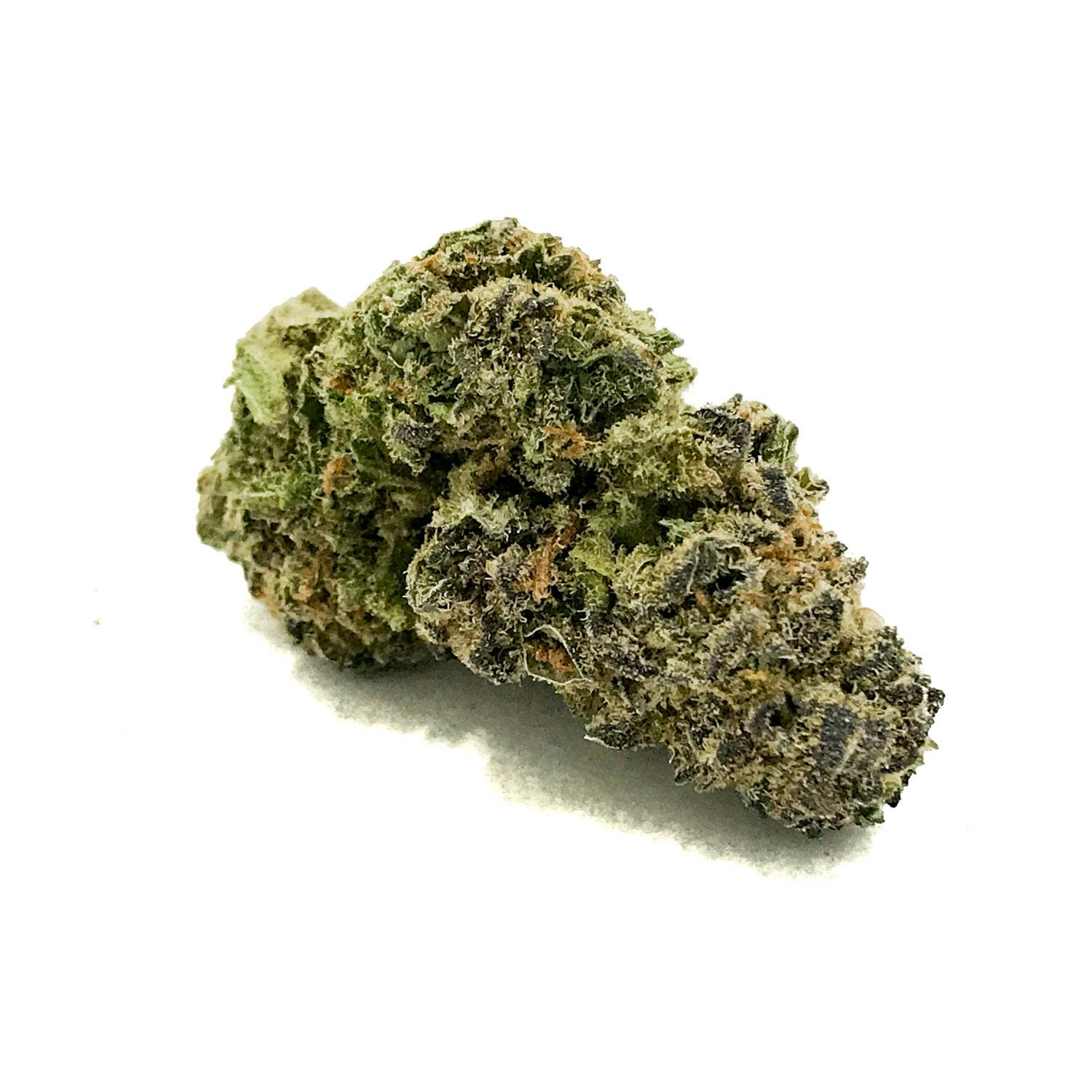 With 1:1 CBD to THC ratio and calming potency (5.48% THC 5.95% CBD), Hurkle is the strain of the summer. You'll feel present in all you do with Hurkle by your side. This is a great strain for beating the heat with its manageable potency levels and mild buzz. 
KIVA TERRA CHOCOLATE COVERED BLUEBERRIES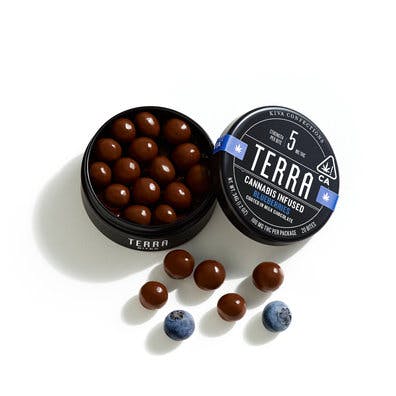 A tried and true summer favorite, these little chocolate blueberries are the perfect road trip companion, hiking buddy or picnic accompaniment. These delicious bites are made with dried US-grown blueberries, dusted with cocoa powder and finished with a generous coating of delicious milk chocolate.