QUIZ: TOASTIES CLASSIC AND TOASTIES BOLD: WHICH TOASTIES STYLE IS FOR YOU?
Anyone who's already a fan of Toasties Classics knows there are reasons year-round to want a perfectly portable, discreet pre-roll option. But with plenty of road trips, backyard barbecues, outdoor music festivals, and nights closing down our favorite neighborhood watering hole coming up, we're declaring summer the #1 season to get toasty with a discreet pre-roll.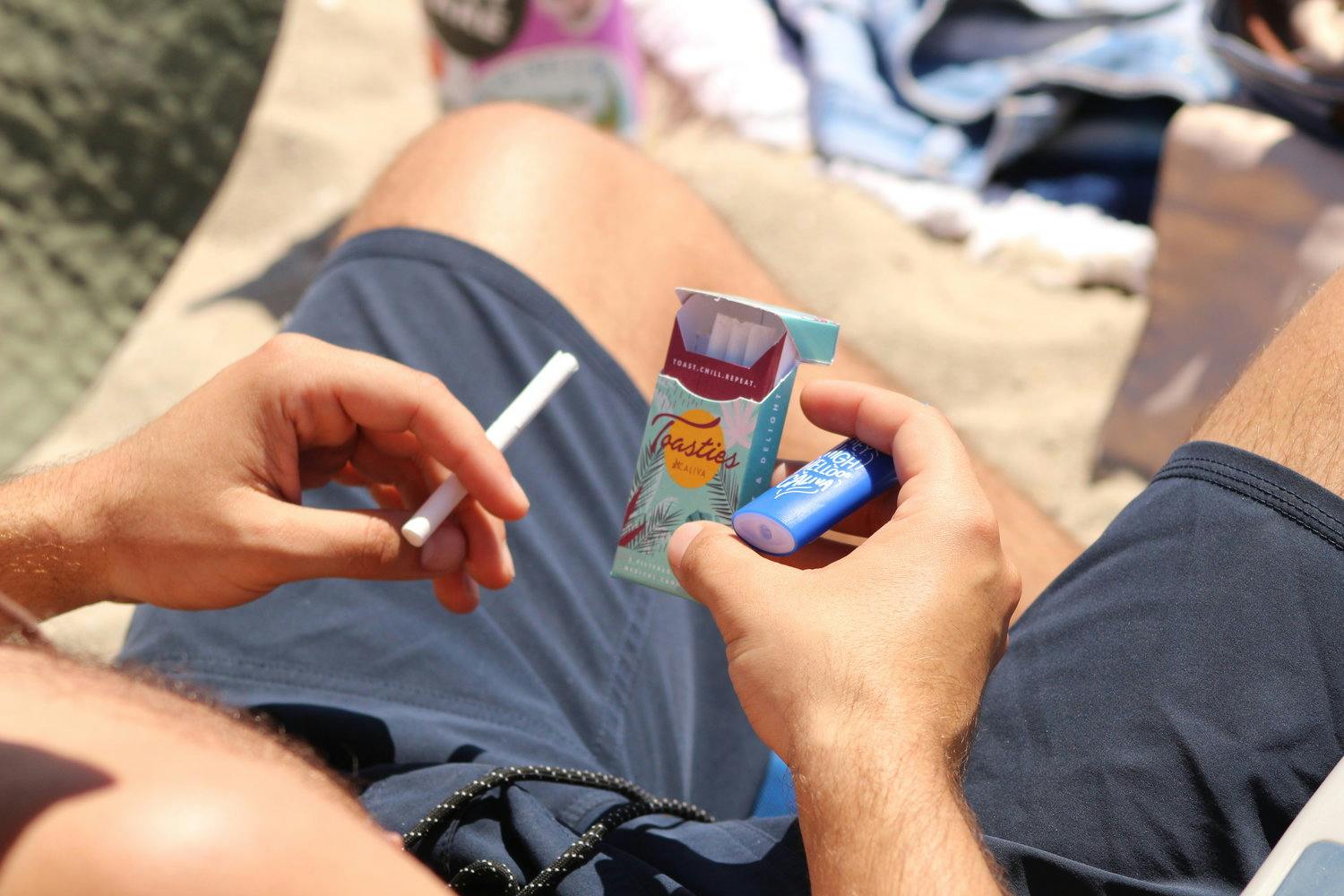 With the launch of a second, more potent option — Toasties Bold, coming in at around 12% THC — you can now choose your own adventure.
Both Toasties Classic and Toasties Bold feature the stuff you love: 
0.5g of indoor-grown, hybrid flower
A filter and tightly-packed bud for a smooth smoke and even burn
A straight-walled cannabis cigarette look for under-the-radar smoke sessions
Is your warm-weather style or activity more of a low-dose, chill situation fit for breaking out your 5-pack of Toasties Classic (approx. 8% THC)? 
Or are you heading out on a daring road trip, planning to pass a joint around the fire — or just enjoy a more formidable high solo? Toasties Bold could be calling. 
Take the short quiz below to find out which style of Toasties should be your summer calling card.