THE BEST STRAINS FOR THE SUMMER
#coastalgrown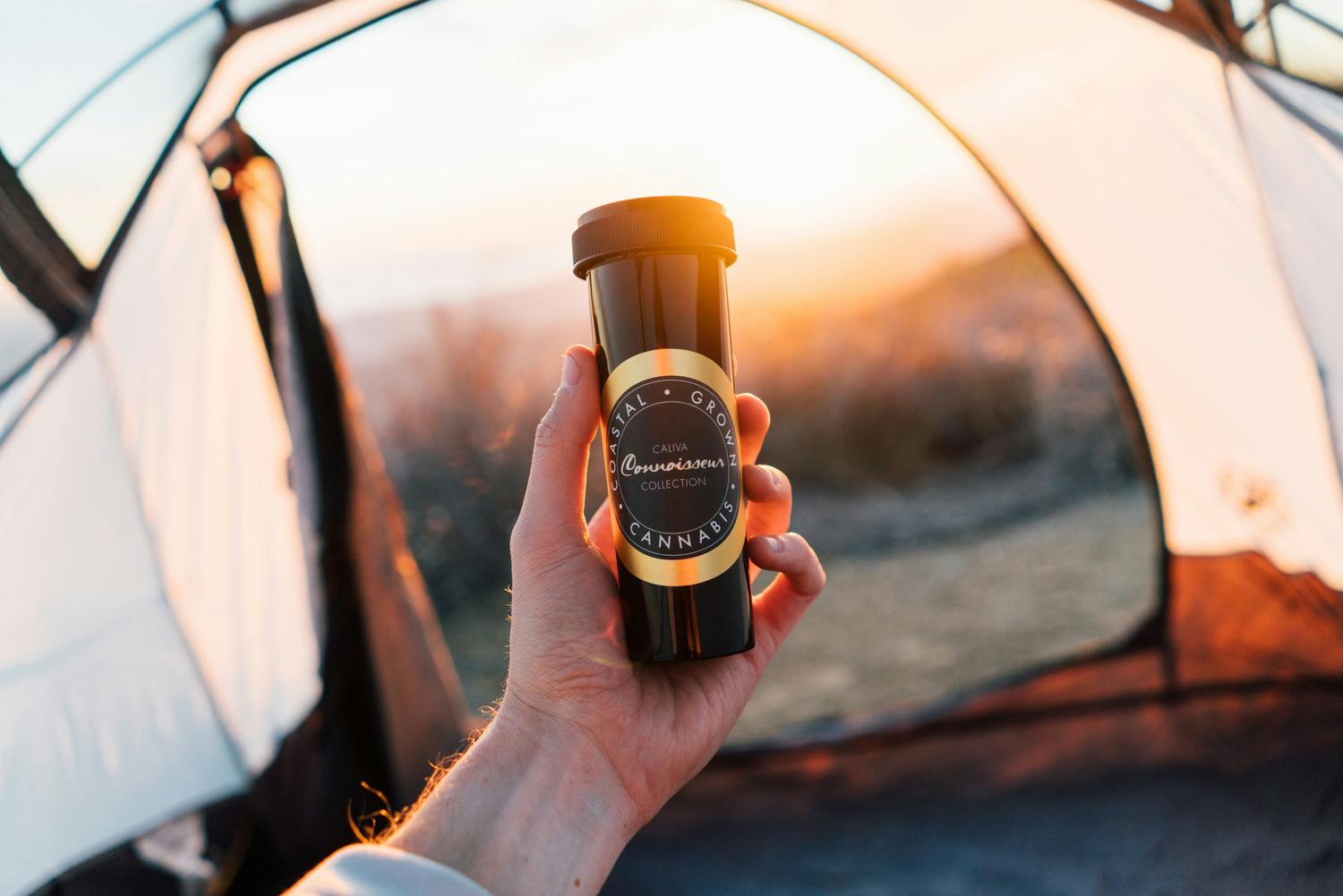 IN THIS WEEK'S EDITION...
Budtender Reviews: New Flower Strains + Delicious Edibles
Upcoming Vendor Days
Caliva Summer Events
Come visit Caliva - you know the vibes are always good when you walk through these doors... #staylifted #higherstandards
All products and special pricing listed in CALIVA Weekly are pre-tax (8.75% California Sales Tax and 10% San Jose MBT are added upon checkout). Don't forget to take advantage of our daily walk-in member specials!
THE 10 CANNABIS STRAINS YOU MUST TRY BEFORE SUMMER ENDS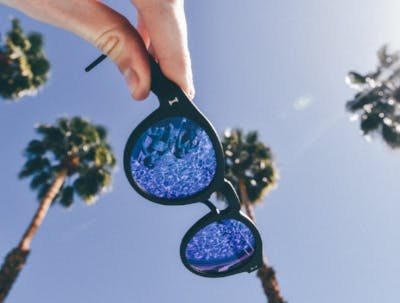 We may be entering the final month of summer but it's not too late to try these delicious strains before the leaves start to fall! Whether you're hitting the beach with friends or spending the day poolside, these strains are your best bet for ultimate summer fun. 
BUDTENDER REVIEWS + NEW SHELF ADDITIONS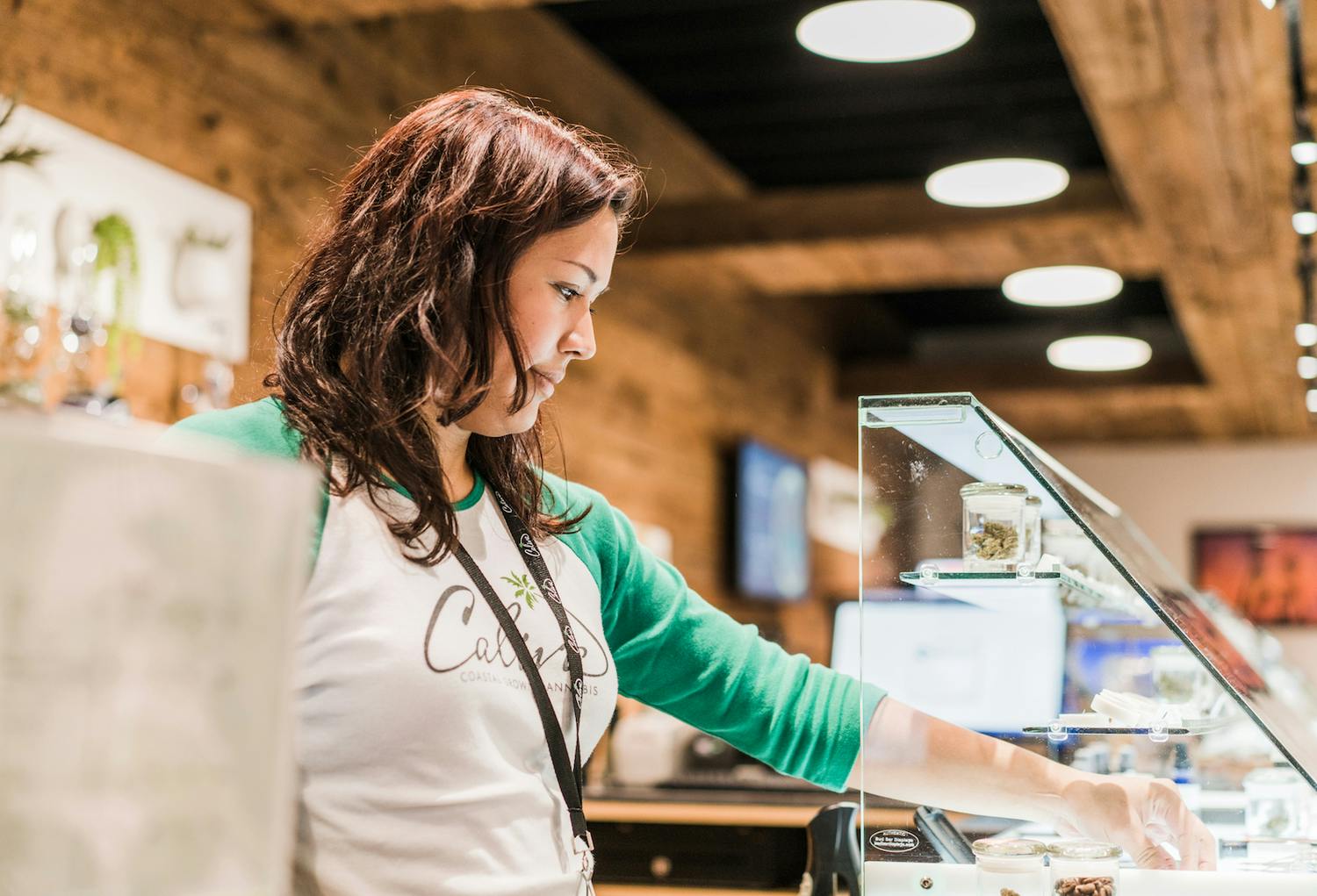 Veda Chews -  Edible
These beautifully packaged edibles pack a punch. We can see why they won the Edibles List Best of 2015 award! We are carrying them in 70mg THC, 6mg CBD Indica, Sativa and hybrid. We are also carrying a 1:1 40mg CBD and THC chew and lastly the mega dose which is 210mg THC and 18mg CBD. Each of these are split into 4 convenient and separated chews for exact dosing.
Dixie 200mg Peach Iced Tea – Edible Beverage
This product is a delicious non-carbonated tea infused with 200mg of THC. This Peach Iced Tea comes with a dosing cap, so you can easily control how much you're consuming. It's the perfect product to enjoy on a hot summer's day with a few friends and a couple of yard games. 
A Note From Dixie About Edibles
Edible products can take from 30 minutes to 2 hours to take effect and can result in varying levels of psychoactive effects depending on a number of variables—including what someone has eaten, how much they've eaten and how comfortable they are with marijuana. Start with a low dose (1-5 mg) and wait at least 60 minutes before ingesting another small amount. Once you feel high, stay well hydrated.
UPCOMING VENDOR DAYS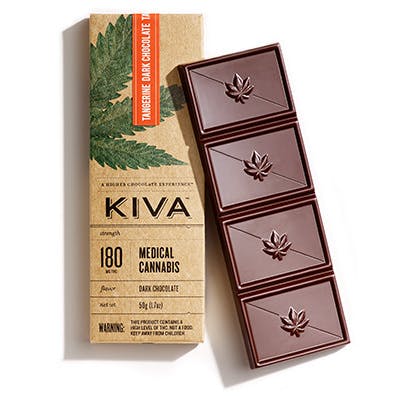 Kiva Confections
Friday, August 12th 4-8pm
Stop by Caliva on Friday to see Kiva! They'll be here to showcase their goods, talk with members and offer 10% OFF their products. Come in and meet the folks who produce your medicine!
CALIVA SUMMER EVENTS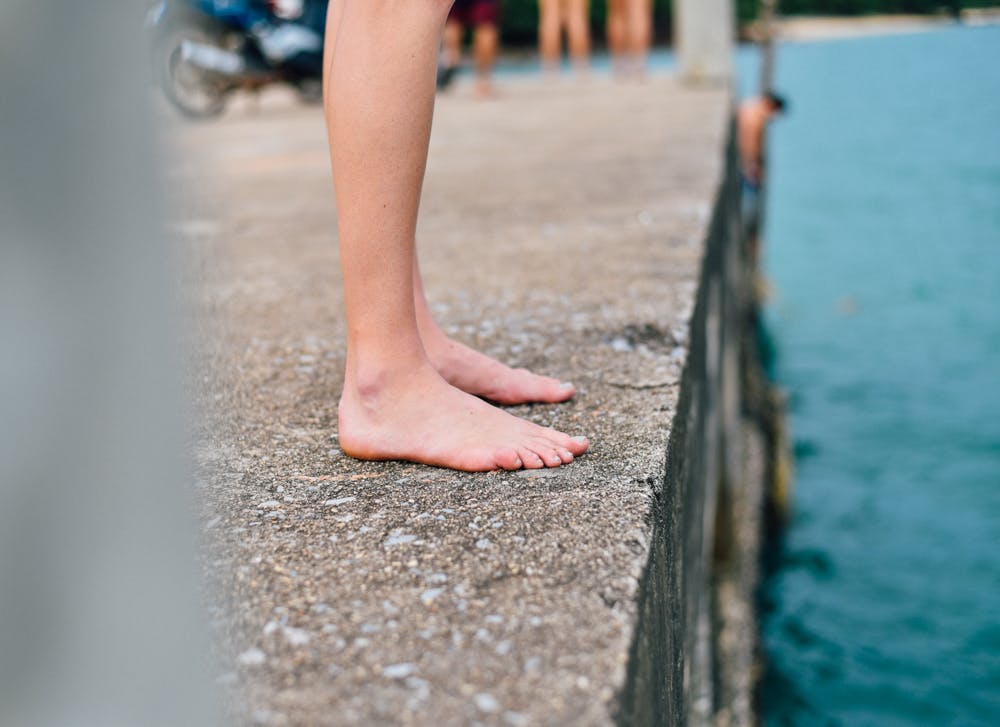 Downtown San Jose Farmer's Market | August 12th
Join us on Friday, August 12th from 10-2 for the Downtown San Jose Farmer's Market! Stop by our booth for fun prizes, great discounts and useful information! For more information, click here
Music in the Park Tower of Power | August 25th
Join Caliva on August 25, 2016 at 5:30 PM for the final Music in the Park show of the summer! We'll be closing out 2016 with a big show – Tower of Power.  Known for its venerable five-piece horn section, Tower of Power has a parade of funk and soul classics including: "You're Still a Young Man," "Down to the Nightclub," "So Very Hard to Go," "Time Will Tell," and "What is Hip?"  San Jose's very own Super Soul Bros. will open the show with their own funk and jazz take on familiar melodies from classic video games, anime and TV and movie soundtracks. For more details, click here
HAVE A RAD WEEK...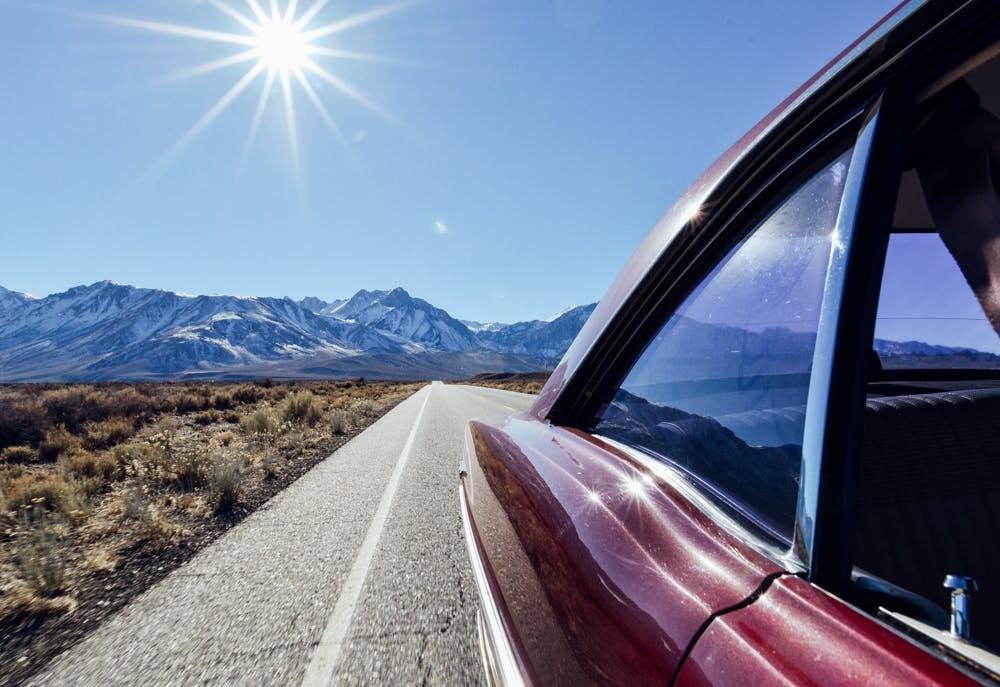 Looking forward to seeing you soon friends. Come on down to Caliva this week to say hello - and don't forget your everyday member benefits. See you soon!  #higherstandards #staylifted