SO YOU THINK YOU KNOW CANNABIS?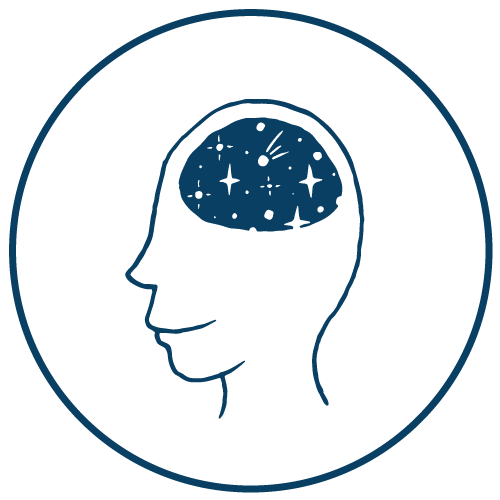 You're getting smarter everyday, but will you ever know everything about cannabis? Like any muscle in your body, your brain needs a workout too. We've put together a short quiz to flex your cannabis knowledge and maybe learn a thing or two. 
We're not mad if you do this with the help of Google or a couple of Toasties. 
Looking for a cannabis lesson or refresher? We've got you covered. Check out our Cannabis 101 page for a study session.