MAKE THIS BOWL SUPER
SUPER PRODUCTS FOR SUPER PARTIES 
It's that time of the year again to put on your party planning hat and get ready for the pageantry that is the Super Bowl. It's the lore of season past, the anticipation of Justin Timberlake's return to halftime, P!nk singing the national anthem, shots of Giselle in a private booth wearing a flannel and a perfect pony tail, the Puppy Bowl, appetizers, and friends, this year; it's legal cannabis! Here's your quintessential guide to having the right products on the table:
CALIVA SUPER SESSIONS
A blend of top grade indoor flower, hash, and kief; this doobie is best suited for the crowd in the garage or around the grill. The kick of the Super Session will put you on the level to master any dish, keep a tally of the crowd's favorite commercials, or just sit back and watch some good old fashion football. 
LEGAL SODA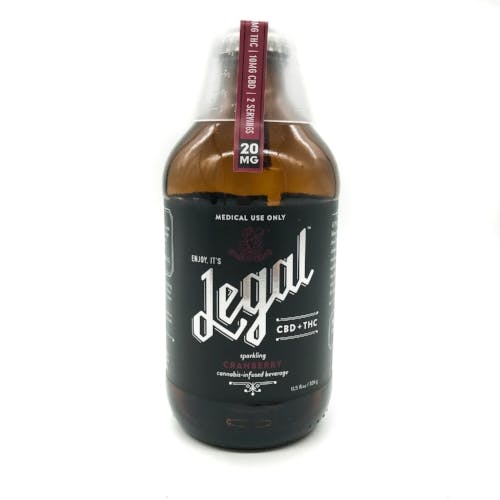 Legal has something for anyone looking to sip their cannabis during the game. From higher potency formulations, to more delicate lower dose options, including a 1:1 THC to CBD drink. You can make a lot of people happy with a few of these drinks in the cooler. Best to mix with a little bubbly water to ease into the game, the commercials and the fireside banter between Al Michaels and Cris Collinsworth. Bottom's up! 
OM EDIBLES TREE HUGGERS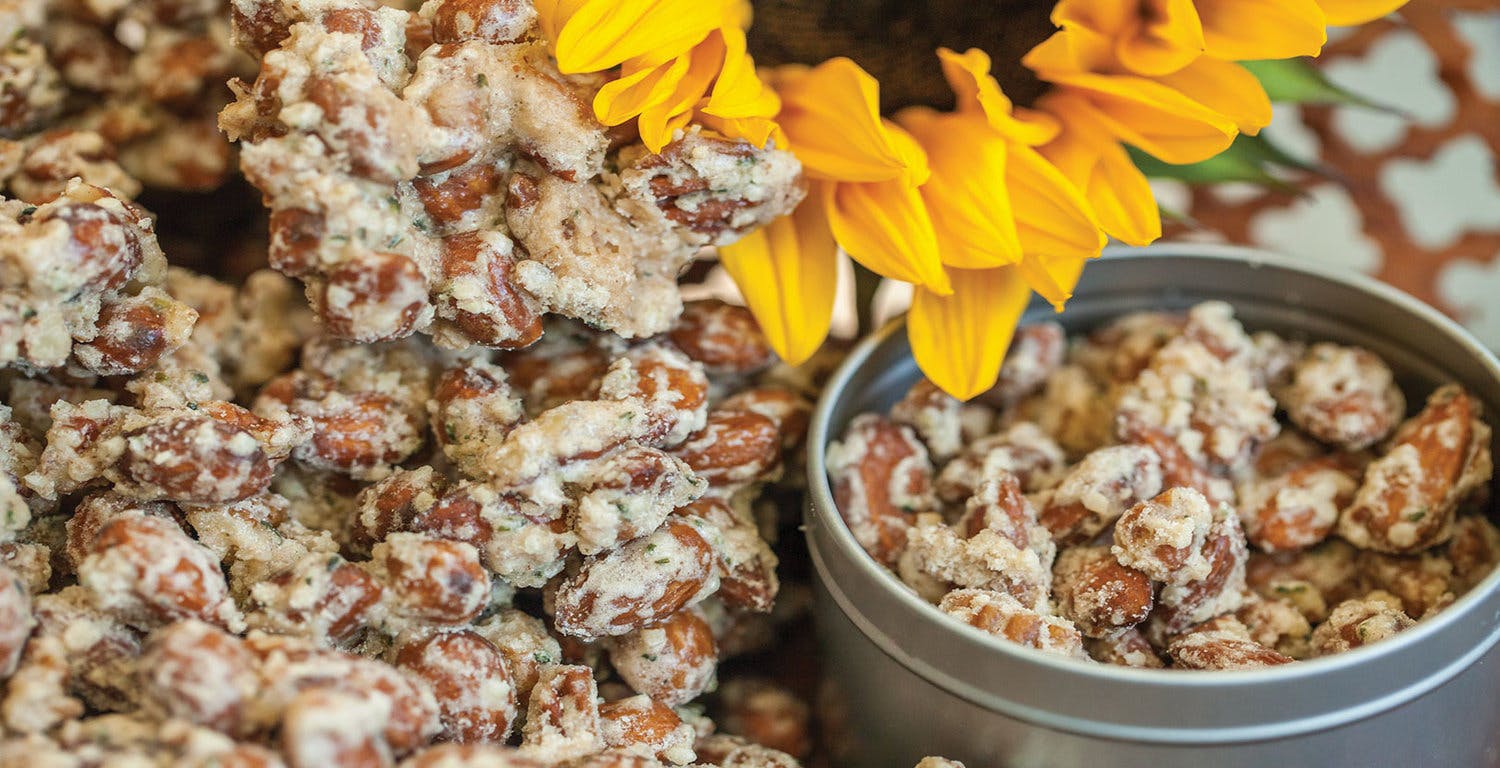 This is your hippie cousin's trail mix. Baked with love by Maya Elisabeth, Om Edibles Tree Huggers are a delicious blend of maple, cinnamon, and vanilla almonds. Perfect to put in the hand crafted wooden bowl your cousin got you for your birthday. We recommend putting a little flag on the bowl to let folks know that about two to three nuts will be enough for a few hours. Savor those little morsels and enjoy a cozy afternoon with friends and football (don't forget Justin Timerblake is coming on!). 
Caliva encourages responsibility on this somewhat indulgent holiday. We offer convenient delivery right to your home. Check here for delivery areas and use the code Delivery10 for 10% off.