TUNE IN WITH CALIVA: IG LIVE GUIDED MEDITATION
Ever wonder how we unwind during the workday at Caliva? We meditate every week as a team.
Our in-house shaman practitioner and Chief Culture Officer, Shanny Harder Ronald, leads weekly meditations for Caliva employees to help us calm any nerves, focus our energy and relieve day-to-day stress. Now, we want to invite you to join us!
JOIN SHAMAN PRACTITIONER SHANNY ON INSTAGRAM LIVE
Tune in with Shanny for an upcoming 30-minute guided meditation on Wednesday, August 12, 2020 on Instagram Live. While meditation (sitting still and focused for 15-30 minutes) can be a difficult practice, guided meditation makes it easier.
During the meditation, Shanny will take us through a meditative flow focused for clearing the mind and opening our hearts. Feel free to join us with your favorite cannabis product or just for a mid-day token of calm energy.

AUGUST 27 SESSION
HOST: Shanny Harder Ronald, Shaman Practitioner & Caliva Chief Culture Officer
WHERE: Instagram Live @gocaliva
WHEN: Thursday, August 27, 2020 @12:00 PM PST
iCAL REMINDER: Download Apple / Outlook Calendar invite >
GOOGLE CAL REMINDER: Open Google Calendar invite >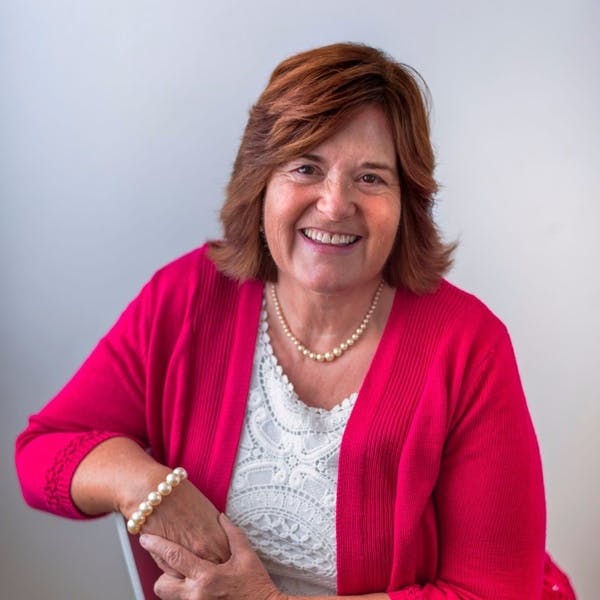 Join Shaman Shanny for a guided meditation on Instagram Live.