INDOOR VS. OUTDOOR CANNABIS + TWO FRESH BUDTENDER REVIEWS
INDOOR VS. OUTDOOR CANNABIS: 3 KEY DIFFERENCES
NEW SHELF ADDITIONS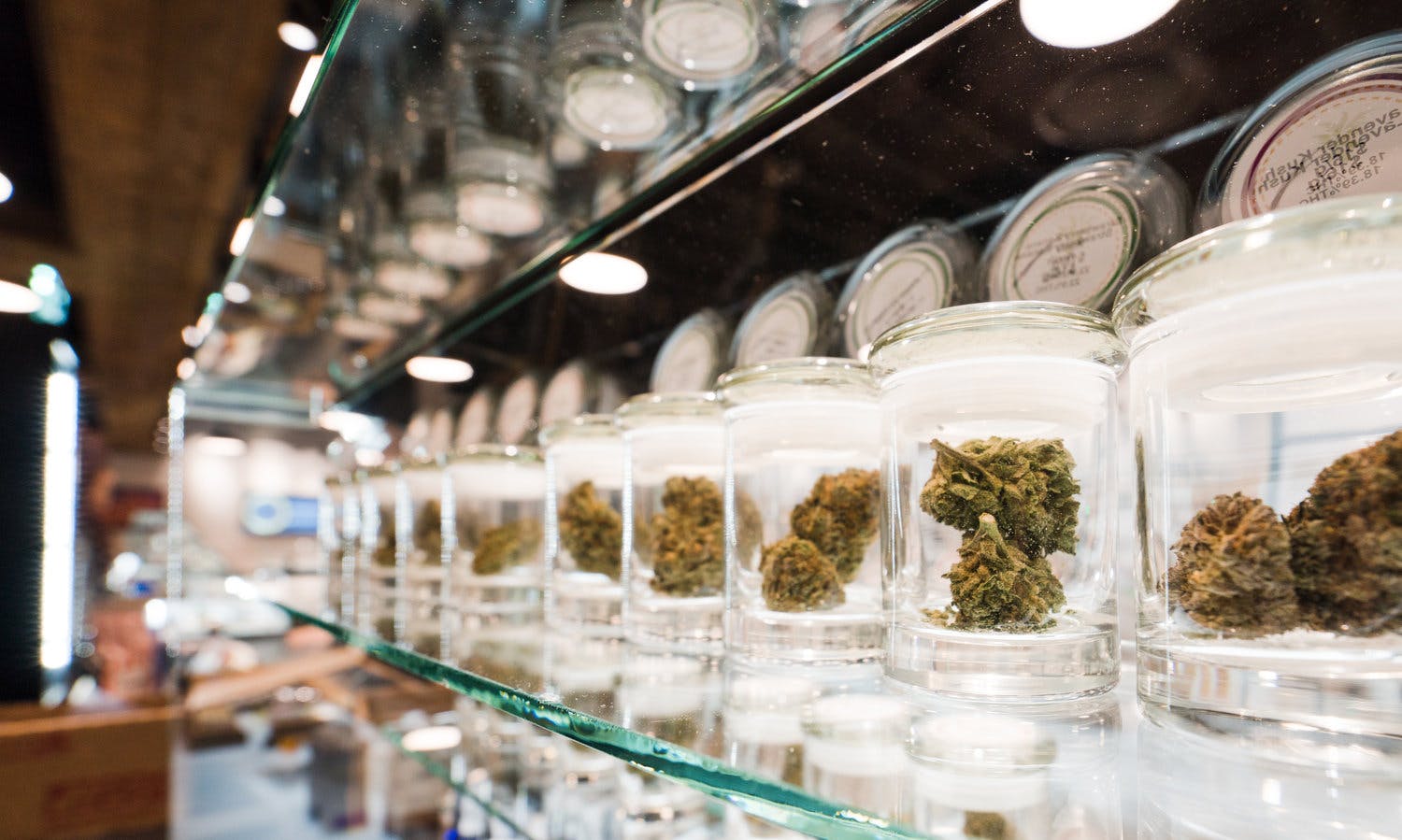 BK OG | Indica Flower
This monster of an OG tested in at 33% THC. This flower has an earthy pine nose and its flowers are coated so densely in trichomes that the lab results could be mistaken for those of low grade hash. It has small, super dense nugs that stick together like nothing you have ever seen! This flower is going to fly off the shelves so grab some while you can! 
Whoopi and Maya | Cannabis Bath Soak
Whoopi and Maya medical cannabis products promote deep relaxation and help relieve muscle aches and menstrual symptoms.  Each container of soak has 25mg of sungrown cannabis oil, pharmacological grade Epsom salt and loads of naturally soothing ingredients such as avocado and jojoba oils. The complex layering of therapeutic grade essential oils encourage mood upliftment, circulation, relaxation, and pain relief. Whoopi and Maya's Cannabis Soak is Available in 3 fragrances: Lavender, Amber Moon, & Fragrance free. Ask your budtender for more details! 
FRESH BUDTENDER REVIEWS...
Pine Tar Kush
Indica Flower | 23.9% THC
Looks: Green, Red, Cured, Tight
Aromatics/taste: Fresh, Musty, Diesel, Floral, Nutty, Skunk, Sweet
Effects: Euphoric, Happy, Relaxed, Tingly, Body High
Potency: 4 out of 5
"If you have a significant other, this is a perfect night in with your boyfriend/girlfriend. Pine Tar produces a mildly euphoric couch-lock, perfect for cudding or hanging watching a movie. I'm always looking for a sleep aid, and this strain totally works for me. Overall, it's a great strain for staying for home all night, but you might find yourself a little drowsy toward the end of your experience." 
Final score: 9.0 and a yes
 Gorilla Glue
Hybrid Flower | 22.3% THC
Looks: Green, Fluffy, Tight
Aromatics/taste: Clean, Fresh, Musty, Diesel, Nutty, Pepper, Pungent, Skunk, Sweet
Effects: Energetic, Euphoric, Happy, Relaxed, Uplifted, Dry Eyes
Potency: 4 out of 5
"I have a lot of roommates, and sometimes I feel like hybrids like this make me a little more sociable. I'm normally a bit of a hermit, but Gorilla Glue makes me a little more energetic and talkative. It's great for a board game or having drinks and catching up on our shows. Overall, great ambiguous hybrid that both stimulated my mind while still relaxing my body." 
Final score: 9.5 and a yes