HOW MANY OF THESE 2018 EMERALD CUP WINNERS HAVE YOU TRIED?
The Emerald Cup is known to be the Academy Awards for cannabis. Some brands are made at shows like the Emerald Cup and Caliva is lucky enough to carry some of the winners in our online and retail store. Check out the list below to see how many of these brand and products you've tried.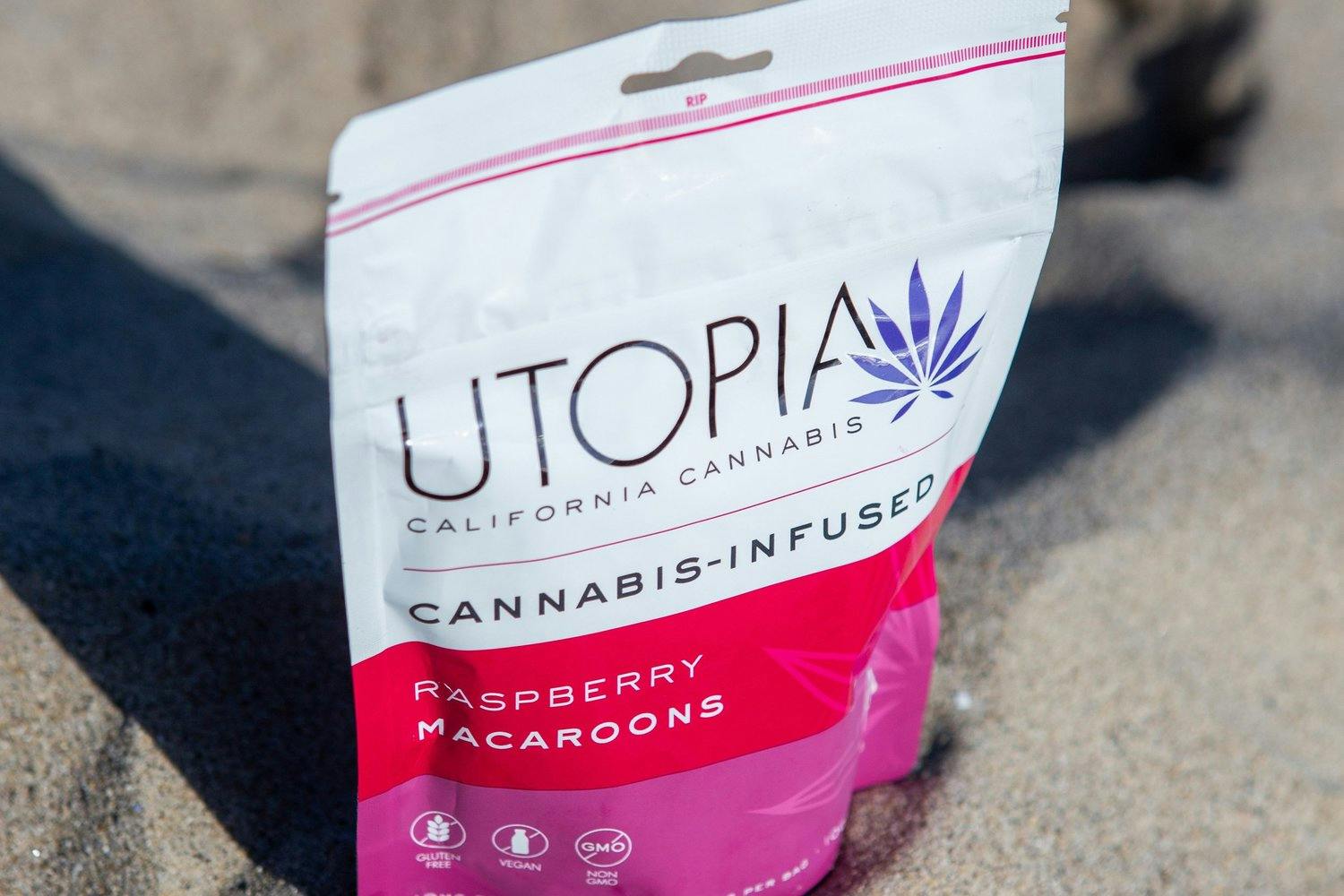 RASPBERRY MACAROONS BY UTOPIA
It's no secret, we love the raspberry macarons from Utopia—winners of first place in THC edibles at the Emerald Cup 2018. These sweet, berry cookies each contain 10 mg of THC, so make sure you start low and go slow. Ten cookies per bag. $17.99
OM EDIBLES BATH SALTS
Cannabis Hydrotherapy deserves a category of its own. Medicated baths are not psychoactive, but have a very strong affect on one's body. Amazing for aches, pains, insomnia, depression, anxiety, and dermatological imbalances, these ultra-therapeutic soaking salts are nothing short of a miracle! Om epsom salts are pharmacological grade, Om essential oils are therapeutic grade, and Om Cannabis Flowers are full spectrum and organically grown. An array of aromas are available, each bringing a different aroma-therapeutic benefit. These salts may also be used for hand and foot soaks as well.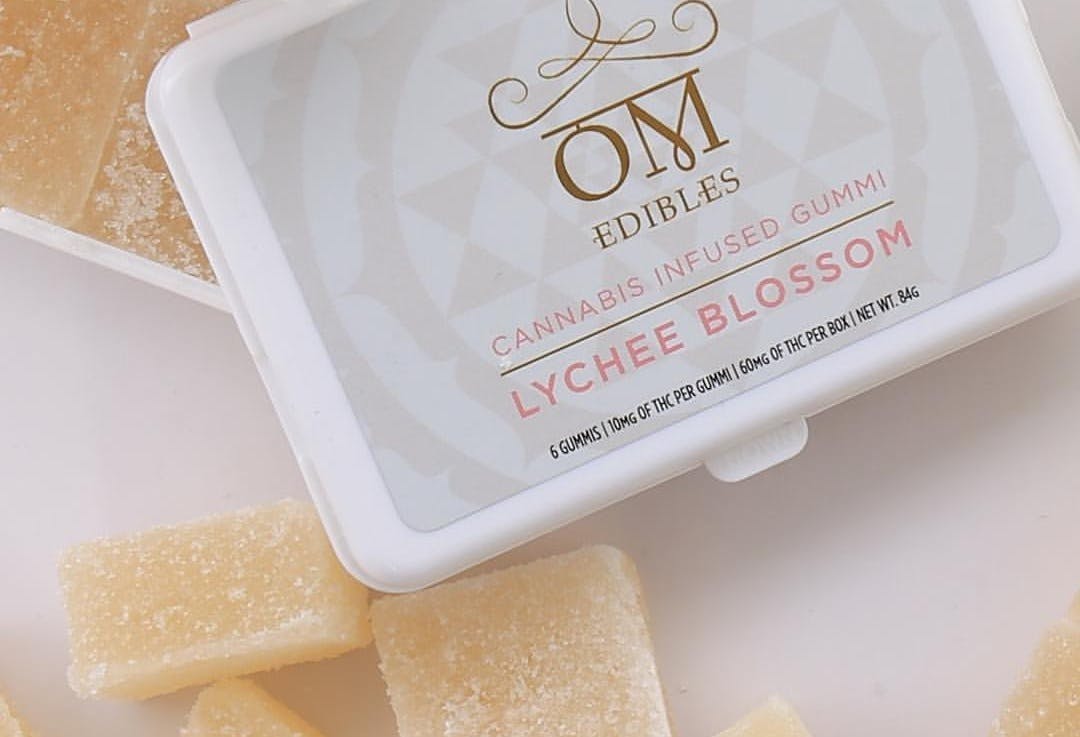 OM EDIBLE GUMMIES
A big congrats to OM Edibles for their CBD Gummi Melange win at the Emerald Cup. We love OM Gummies because they are 100% vegan and 100% delicious. OM has been making superfood edibles since 2008 and we can't wait to see what they come out with next!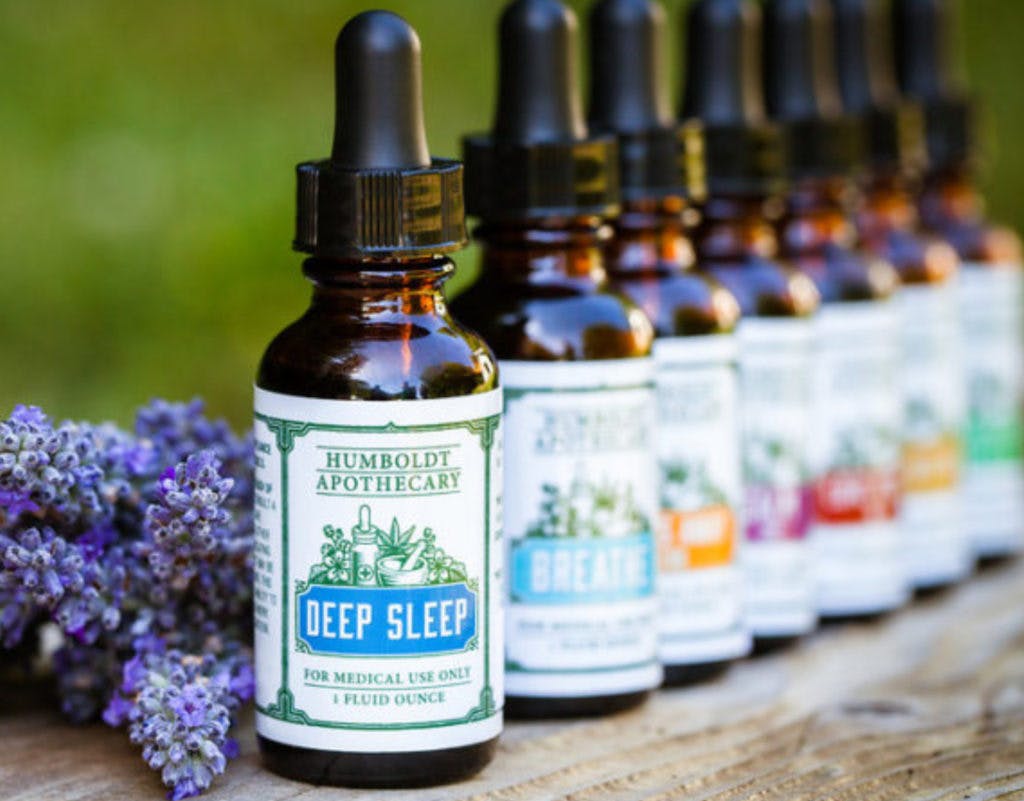 HUMBOLDT APOTHECARY
One of our favorite tincture companies, Humboldt Apothecary, won both the CBD Tinctures and THC Tinctures category. Our customers love the Sweet Jane THC Tincture for it's help with appetite stimulation and restful sleep. For new users we recommend starting with a quarter of a dropper under the tongue and increasing from there.