HAPPY PLANTS. HAPPY PEOPLE. HAPPY BIRTHDAY (TO US).
3 YEARS AND COUNTING! 
That's right. It's our birthday and it's 3 years of monumental changes in the industry and growth of our business. Forever grateful to our customers, distribution partners, and sales team; let's take a look at some of the impact Caliva's made over these three years! AND! 
IF YOU LOVE THEM, THEY WILL GROW
We planted our first clones in the summer of 2015 and since then watched so many plants and strains grow. From our classic Alien OG to our chilled out Hurkle, we are always experimenting and bringing customers an array of classic and new, cutting-edge strains.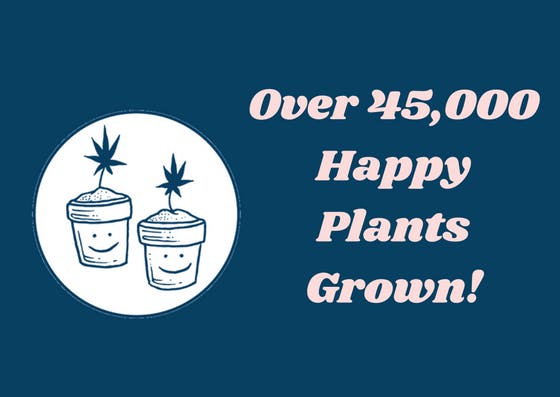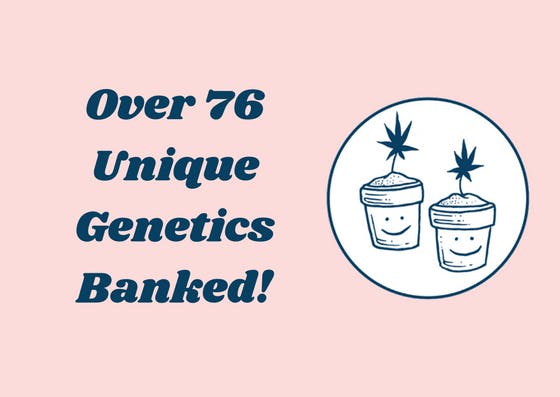 GIVE THE PEOPLE WHAT THEY WANT! 
Caliva not only has a retail outlet, but our products are distributed throughout the state of California. Don't live near our store or delivery zones? Not a problem! We are somewhere in your neighborhood! Check our stockists here.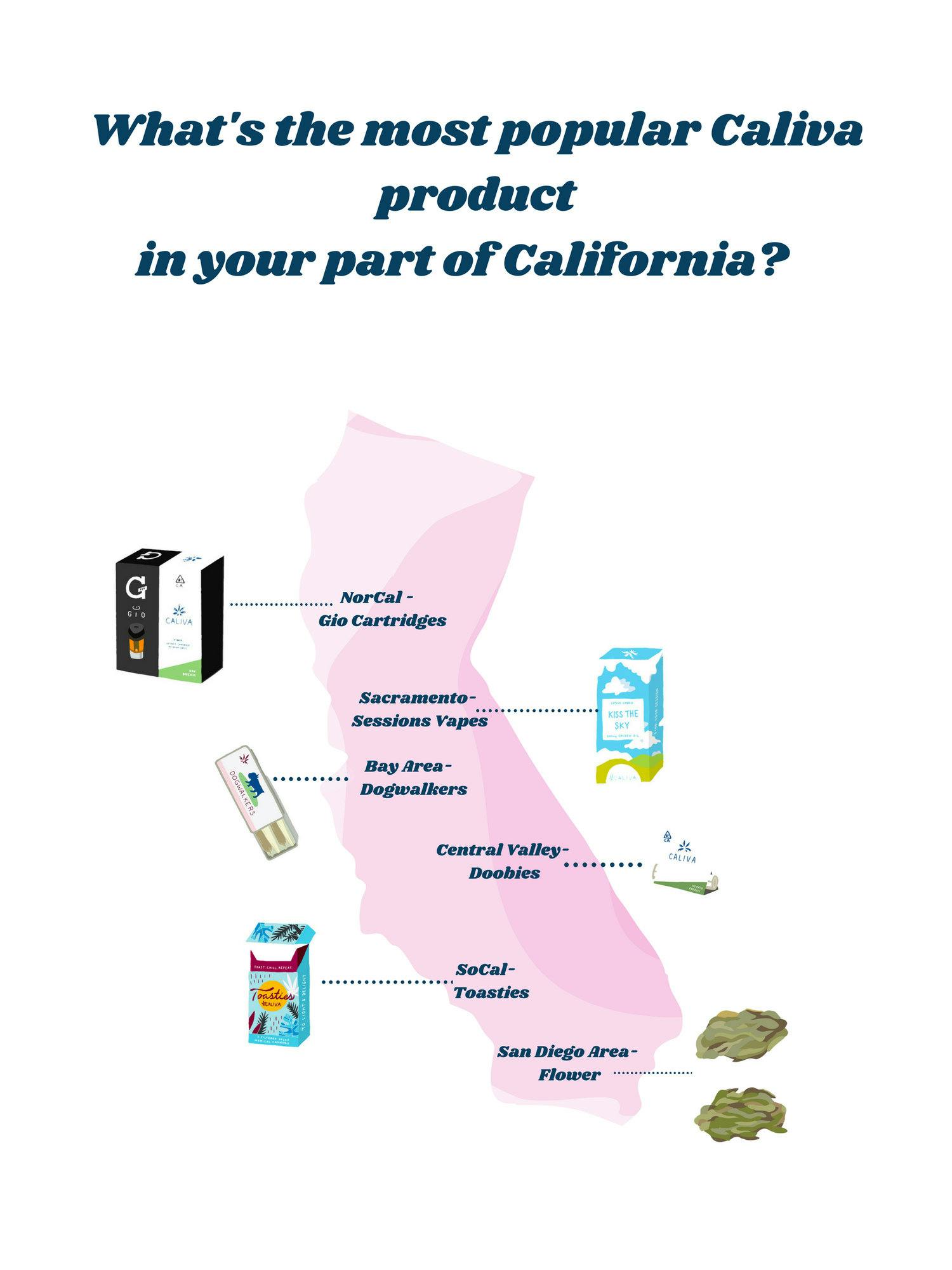 Not sure of all of the Caliva Collection? Click here for our full line of products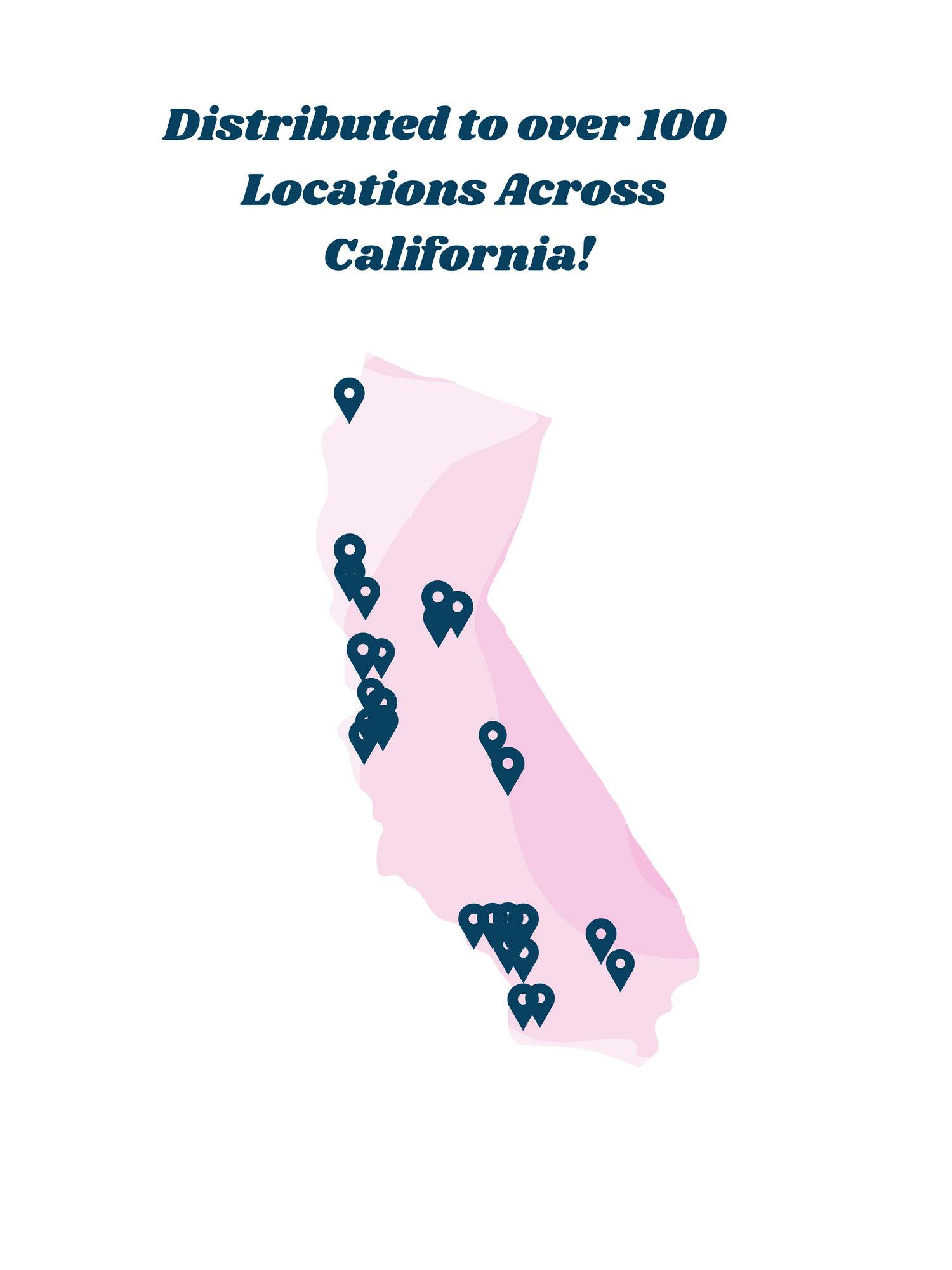 From top to bottom, California is stocked with Caliva products!
HARD WORK PAYS OFF!
Since our humble beginnings, our staff is the backbone of our operation. From our friendly budtenders to our rock star cultivation team to our research and science crew, our halls are filled with hard-working, passionate, happy people. Everyday they work hard to bring you friendly, trusted products. Check out all of those doobies rolled!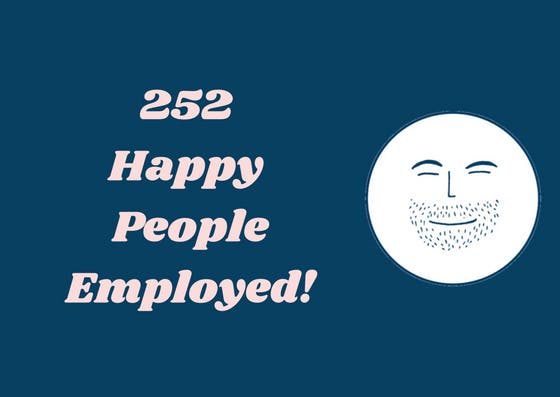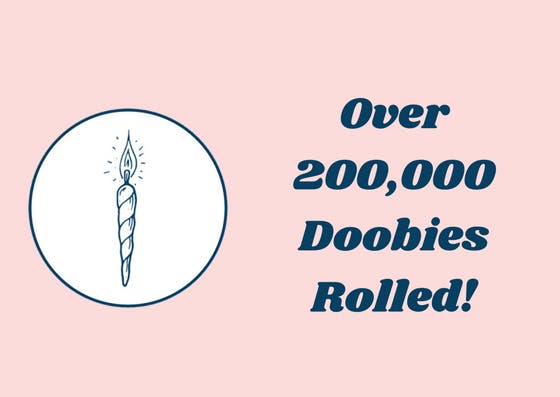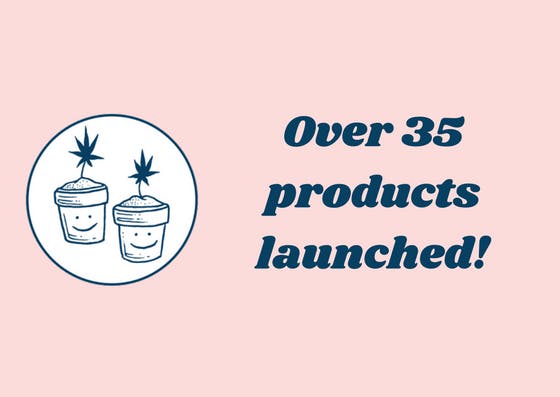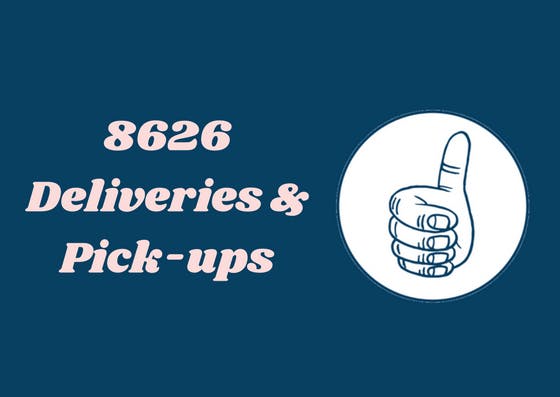 WHAT'S NEXT FOR CALIVA?
Look for us to spread the love even more this year with new products, more availability in California, and more videos highlighting the Caliva products and lifestyle. 
SHOP THE BLOG