GSC AND A MOVIE
GIRL SCOUT COOKIE IS COMING...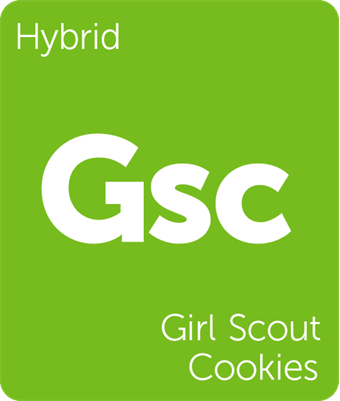 The crowd favorite Girl Scout Cookie is dropping in store right in time for the Holidays. This 50/50 hybrid is a classic strain producing a giggly/talkative high that is a wonderful holiday vibe. With its distinct look of orange hairs, this strain has notes of brown sugar and pine. 
MOVIE RECOMMENDATION - "VALLEY UPRISING" 
Caliva is no stranger to the outdoors and we are big fans of the North Face/Cliff Bar produced documentary "Valley Uprising" about the storied, antiestablishment crews that  scaled the walls of Yosemite. Check it out on Netflix and enjoy all of the cannabis infused side stories!
BAG RECYCLING PROGRAM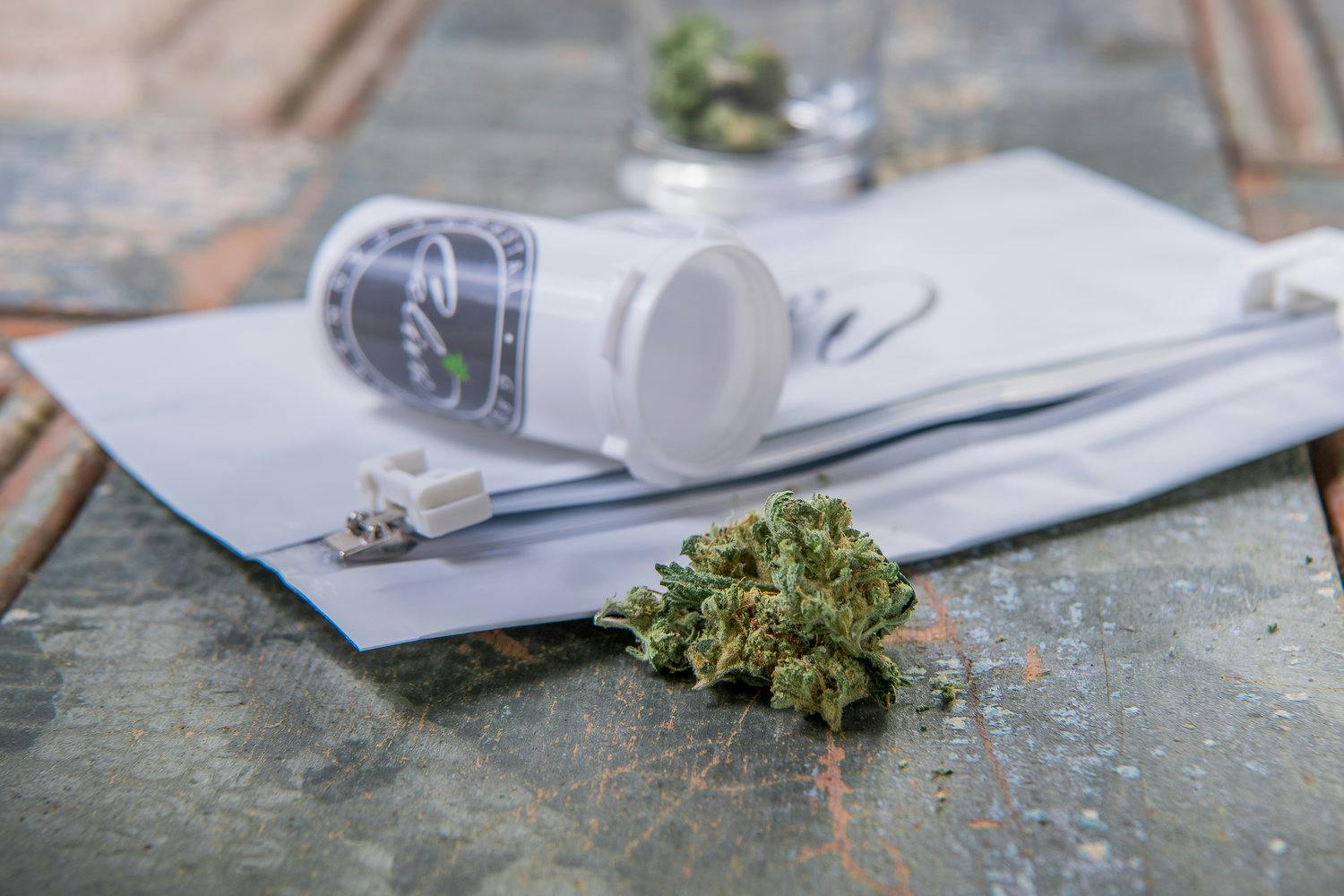 Just a friendly reminder to bring your Caliva bag back in when you visit! It's an easy way to help the environment and do your part. Look for a bag rewards program in the New Year!