#1 DISPENSARY IN THE NATION!
#coastalgrown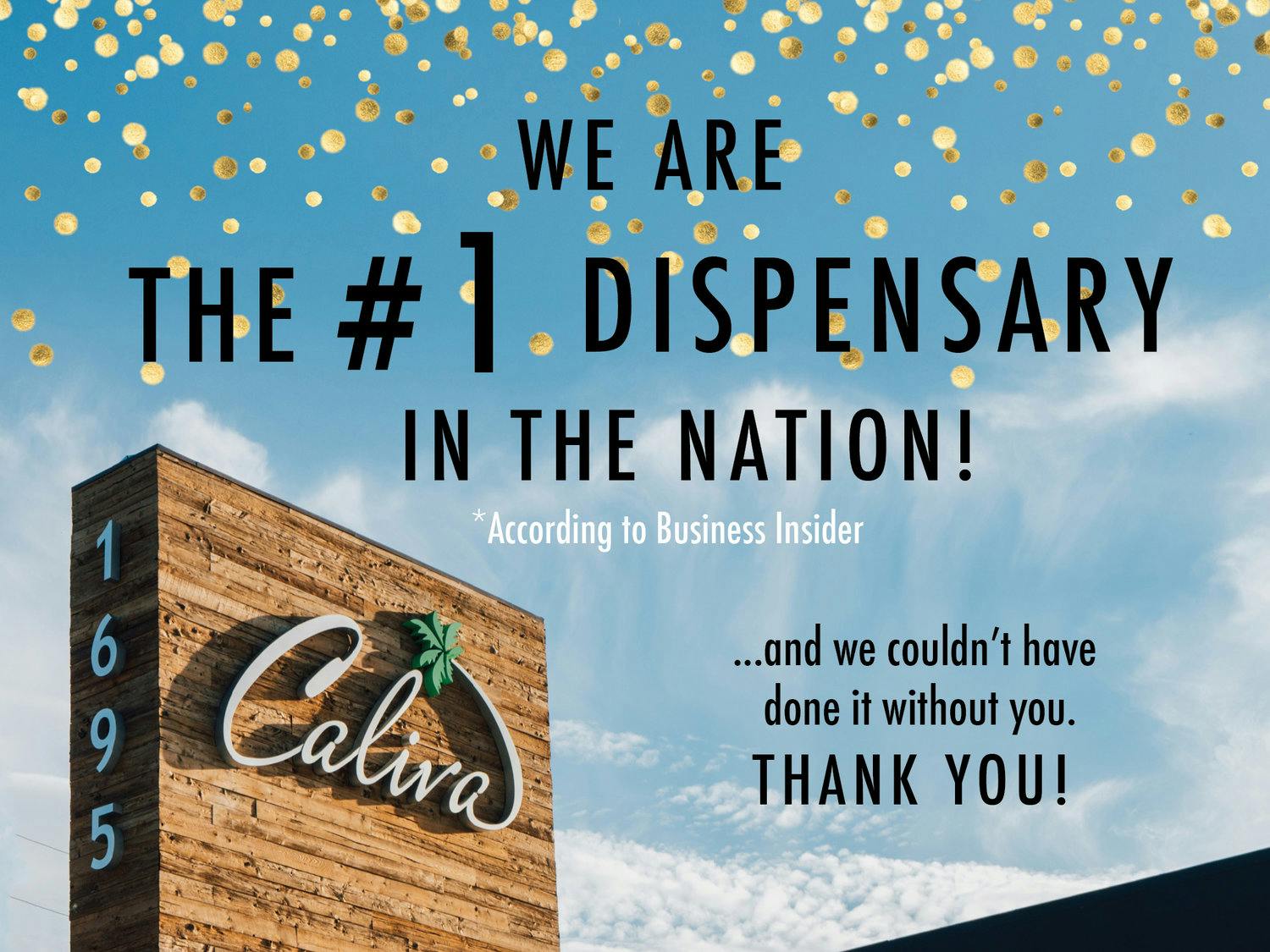 INSIDE THIS WEEKS ISSUE...
3 Fresh Budtender Reviews
Latest Shelf Additions
Upcoming Vendor Days
All products and special pricing listed in CALIVA Weekly are pre-tax (8.75% California Sales Tax and 10% San Jose MBT are added upon checkout). Don't forget to take advantage of our daily walk-in member specials!
THE BEST MARIJUANA DISPENSARIES IN AMERICA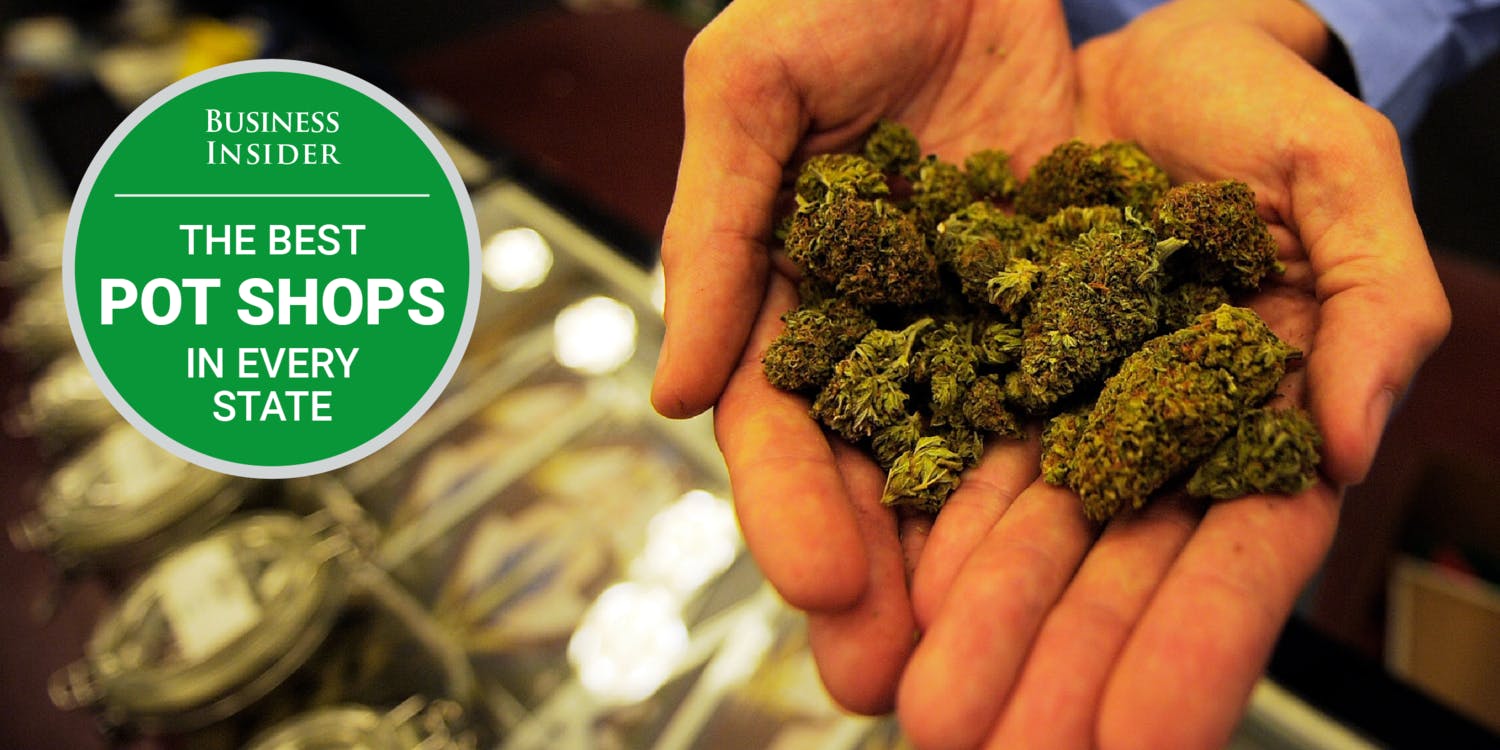 From inception, our goal at Caliva has been to provide high quality products, an educated, friendly team and a comfortable,safe and easy buying experience.
We are so honored to have been named #1 Dispensary in the Nation and could not have done it without the support of our amazing patients and incredible team. Thank you!
NEW SHELF ADDITIONS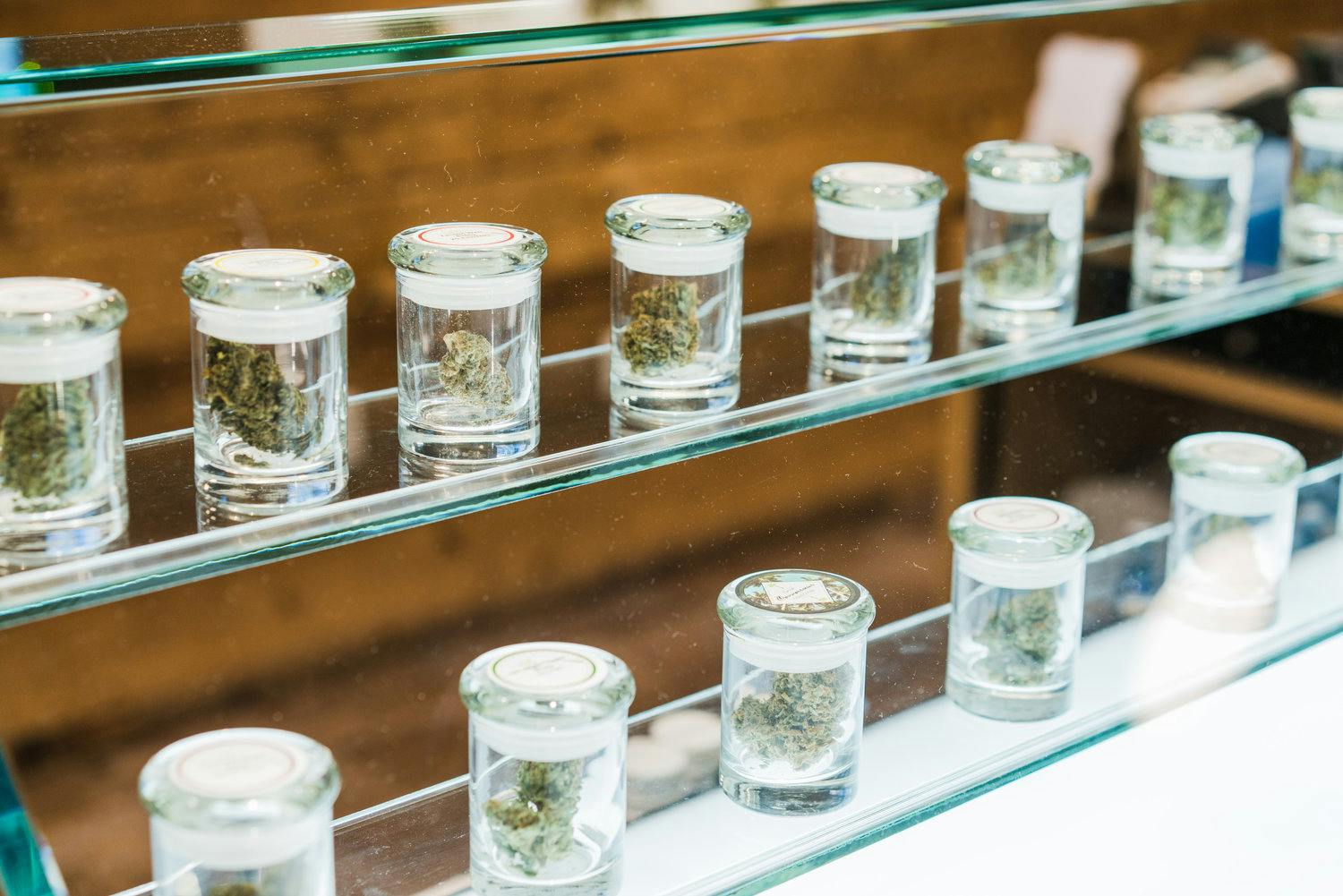 Platinum Cookies | Top Shelf Indica
This clean, crisp top-shelf indica is the perfect strain for winding down after a long day. In addition to providing intense feelings of well-being and happiness, these sticky buds are guaranteed to take you to a euphoric and relaxed place.  
PK-47 | Bottom Shelf Hybrid
This slightly indica-dominant hybrid knocks out pain in a hurry. PK-47 provides consumers with a relaxing, tingly body sensation. The gentle body feeling is coupled with a rush of mental energy, making this a balanced hybrid.
FRESH BUDTENDER REVIEWS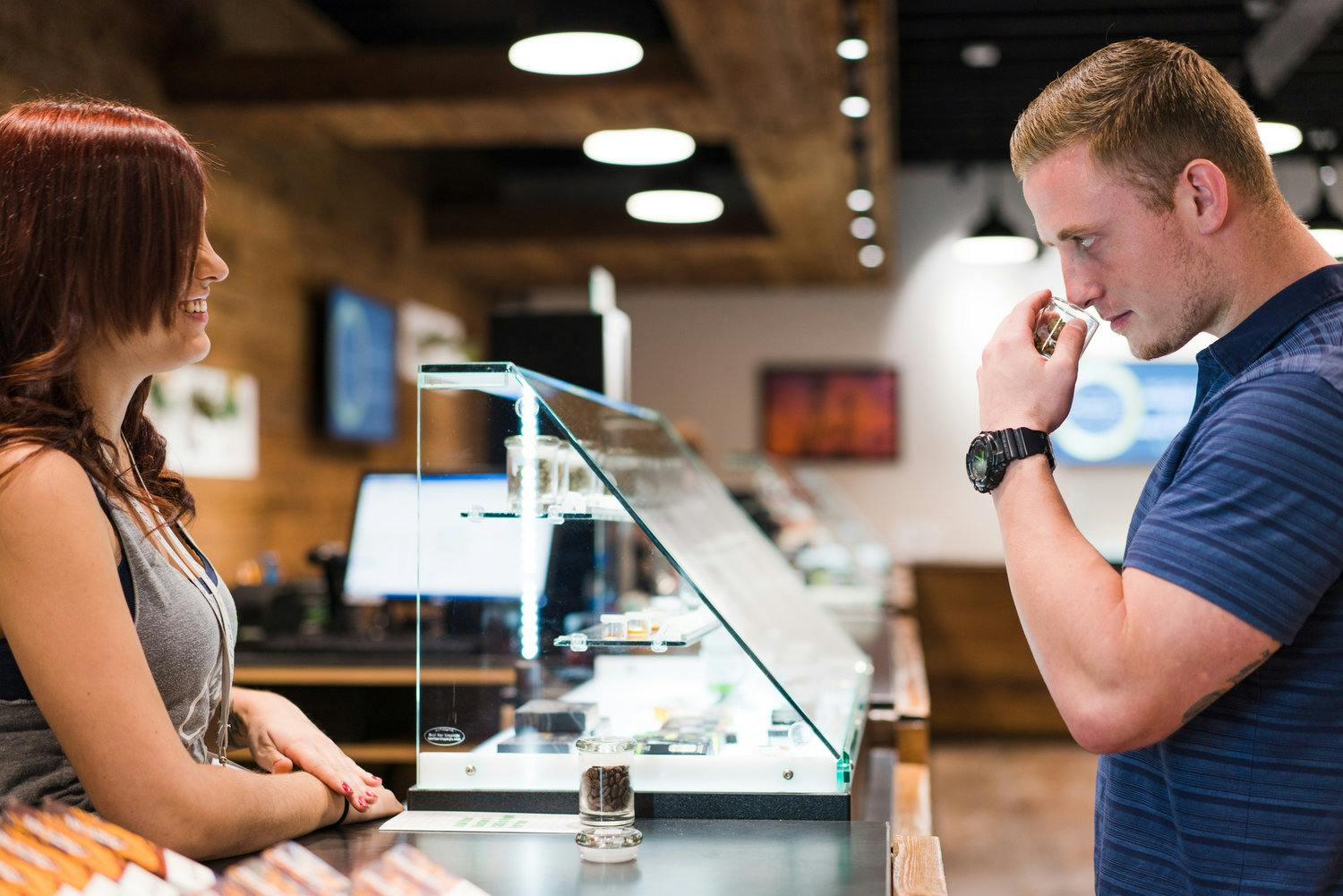 BlackLime
Indica Flower Reviewed by Claire
Structure: Dense
Appearance: Dark green with touches of Brown
Taste: Musty and Earthy
Smoothness: Mild
Overall Experience: Not the prettiest flower but a very mild and relaxing high. Good choice if you're looking for a low-potency indica. 
Platinum Cookies
Indica Flower Reviewed by Andrew
Structure: Densely Cured. Tight. 
Appearance: Light green with shades of orange. 
Taste: Musty, Pungent, Diesel, Earthy
Smoothness: 5/5
Overall Experience: Giggly, Happy, Relaxed, Uplifted, Hungry, Body High. Excellent relaxing indica dominant strain. Slight head high with an excellent body high. I loved it for the enhanced television watching experience and pizza consumption.
ABX Hippie crippler
Hybrid Flower Reviewed by Adam
Structure: Dry and Fluffy
Appearance: Pale green with orange interspersed.  
Taste: Clean, Crisp, Fresh, Citrus, Lemon, Pine, Sweet
Smoothness: 4/5
Overall Experience: Creative, Giggly, Happy, Uplifted. This was a super tasty hybrid, but honestly not quite potent enough for me. (17.5% THC). This may be a better choice for someone looking for a less intense high. 
UPCOMING VENDOR DAYS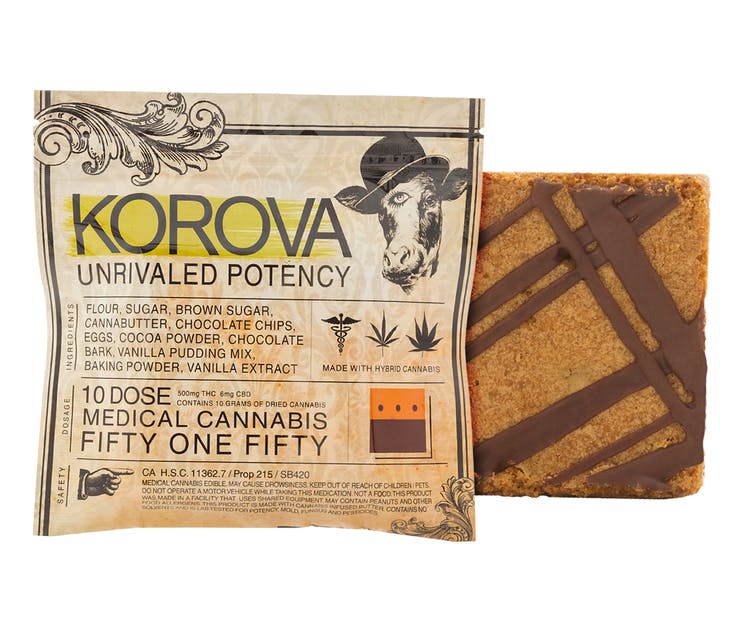 Korova September 30TH 4-7PM
Korova will be back with us again on Friday, September 30th from 4-7pm. Come say what's up and grab 10% OFF their products while they are in-store!
Vet CBD October 1st 12-4pm
Join Vet CBD in-store on Saturday, October 1st from 12-4pm. They'll have free 10ml samples, stop by and grab some! 
HAVE A LIFTED WEEK, FRIENDS...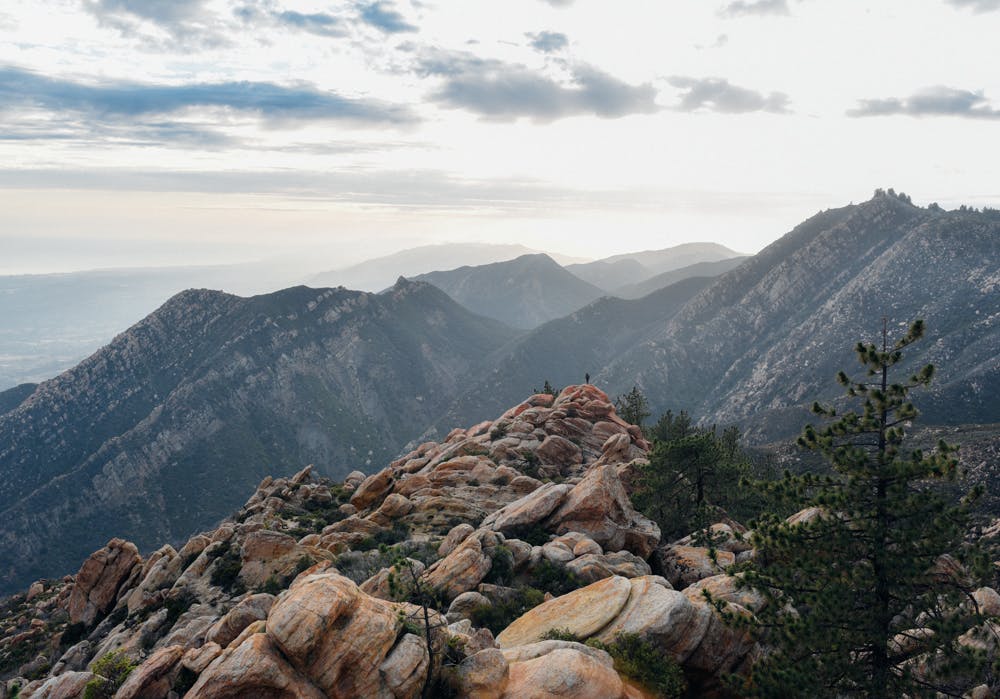 Come down to Caliva this week and say hello. Don't forget your everyday member benefits. See you soon!  #higherstandards #staylifted