COMMON CANNABIS DISPENSARY QUESTIONS ANSWERED
With more people visiting dispensaries daily, a lot of people are wondering what things are like in dispensaries these days. What are California marijuana laws that are relevant to customers? What are some great products to buy and what should you look for when visiting a cannabis dispensary for the first time? 
Caliva's Senior Budtender Rachel Kok was kind enough to give us some insight as to what people are saying these days. Be you a newbie or an old school user, it's always fun to stay up on what the word on the street is. And hey, these are probably questions you had and were too afraid to ask!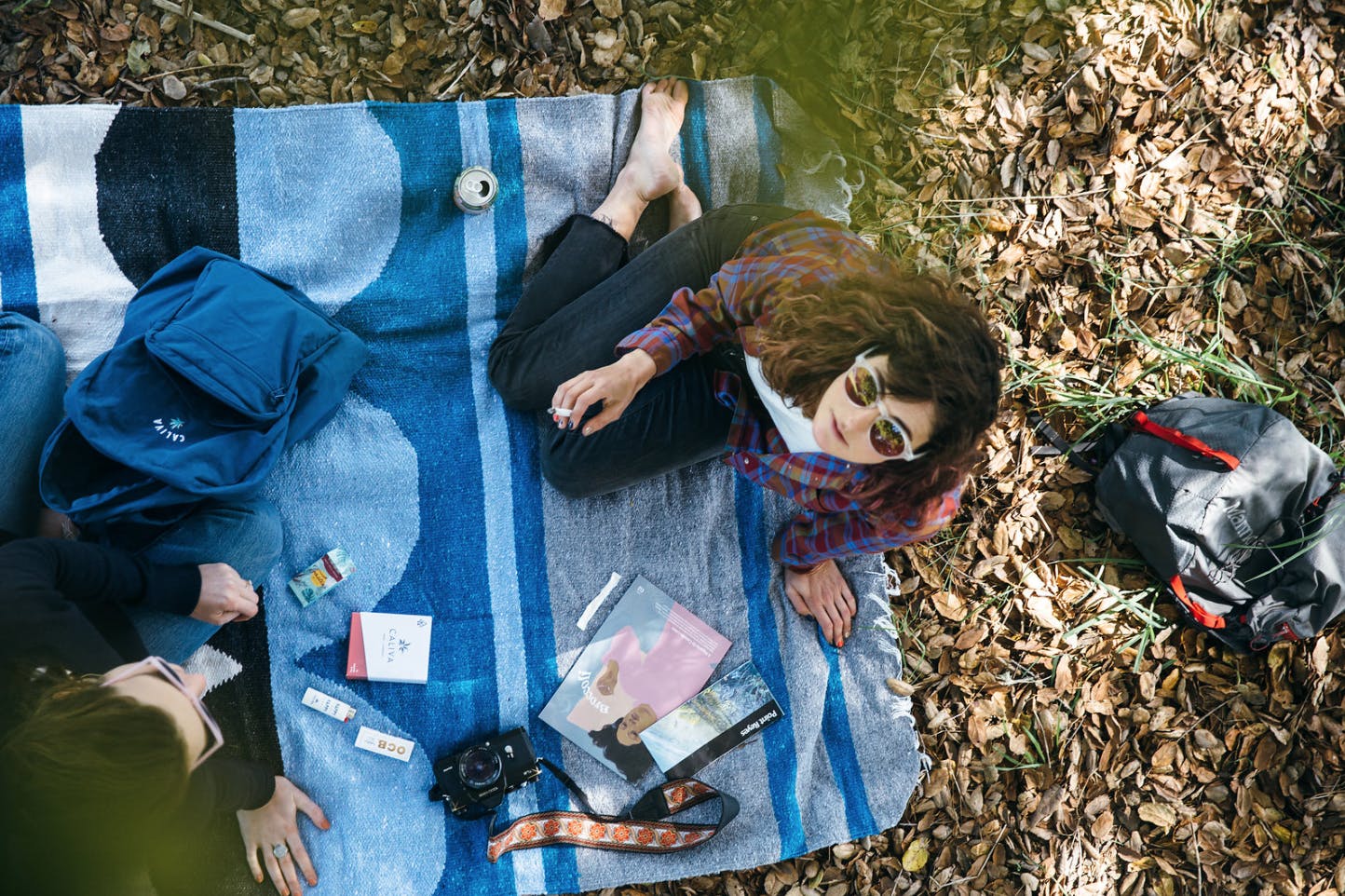 Looking to curate the perfect product array? Read below to find out what the T is in the recreational market! 
DO YOU CARRY TOPICALS? 
Of course we carry topicals and other wellness options that don't involve smoking. It's exciting to see so many people entering the space with these kinds of products. We also see a lot of connoisseurs adding topicals to their baskets instead of buying mass produced pain creams at regular drug stores. People love Om Edibles Lion Balm. For the price point, it's not a huge commitment and it really works on aches and pains! Dr. Kerklaan's pain creams are a big hit too. 
WHAT DO YOU HAVE IN THE WAY OF SATIVA? 
Sativa, we need ya!! It's so cool to see people coming and asking for sativa. When we were just a medical dispensary, it felt like we were a little indica-dominant (pun intended). This recreational customer is looking for an uplifting, good time. A "Red" strain like Red Dragon or Red Congolese is always a great sativa for summer. Take it to the beach, on a hike, or giggle poolside somewhere! 
CAN I SMOKE IN PUBLIC? 
You must be from out of town if you're asking this, buddy. Sadly, smoking in public is not allowed. We recommend edibles, tinctures, or a very discreet vape pen for travelers with no access to a private place to smoke. 
Budtenders are trained to answer all of your questions and welcome the most random of inquiries. Don't be shy next time you're shopping for cannabis. remember; they're professionals.