CANNABINOIDS AND THE BODY + ALL NEW PRODUCTS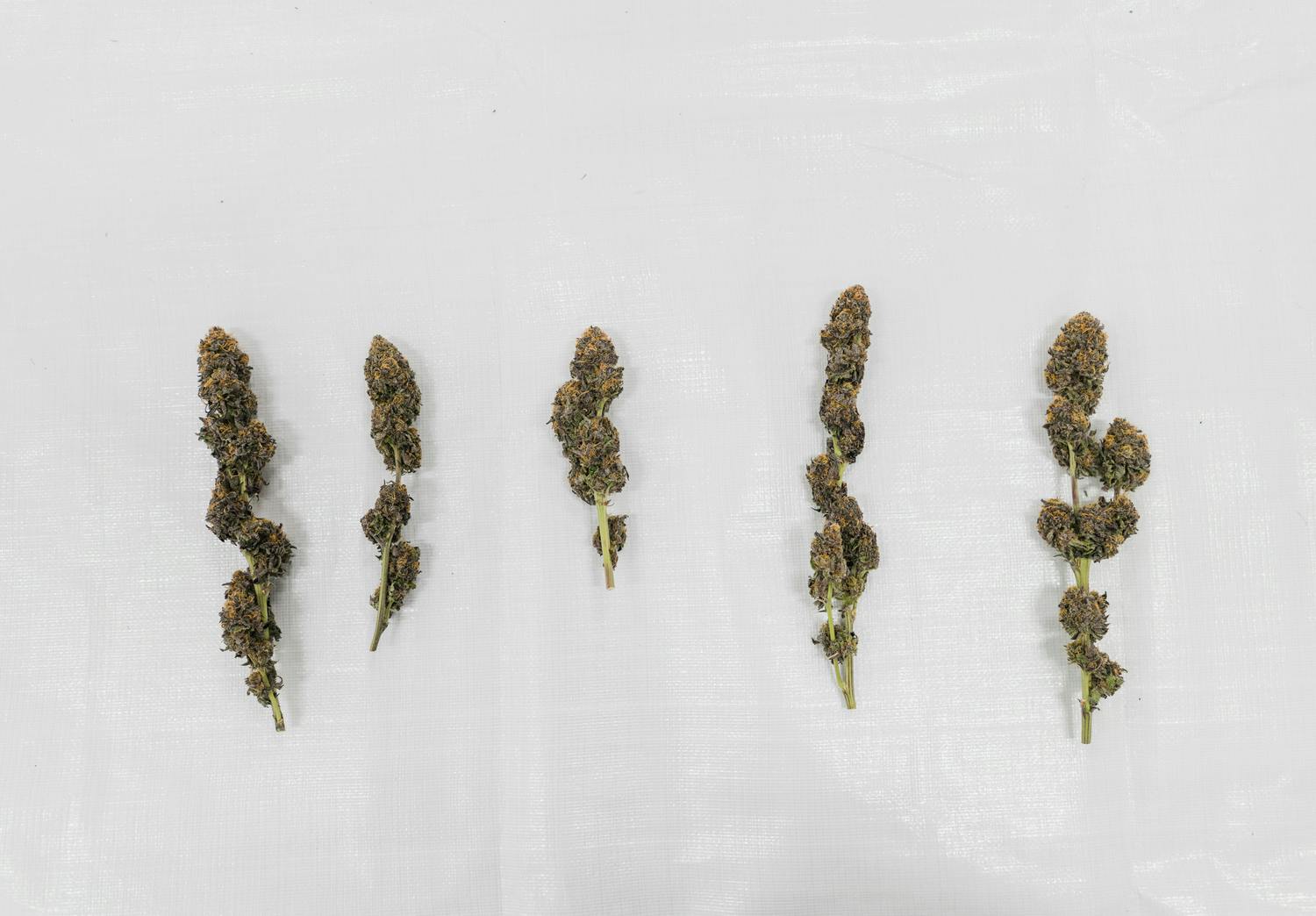 IN THIS WEEK'S EDITION...
Latest Shelf Additions
Vendor News
Enjoy this issue of the Weekly, and come visit Caliva! You know the vibes are always good when you walk through these doors... #staylifted #higherstandards
All products and special pricing listed in CALIVA Weekly are pre-tax (8.75% California Sales Tax and 10% San Jose MBT are added upon checkout). Don't forget to take advantage of our daily walk-in member specials!
HOW CANNABIS REALLY WORKS WITHIN OUR BODIES
A fascinating look at the way cannabis works within our bodies, why certain strains affect us more than others and how to determine your personal preference.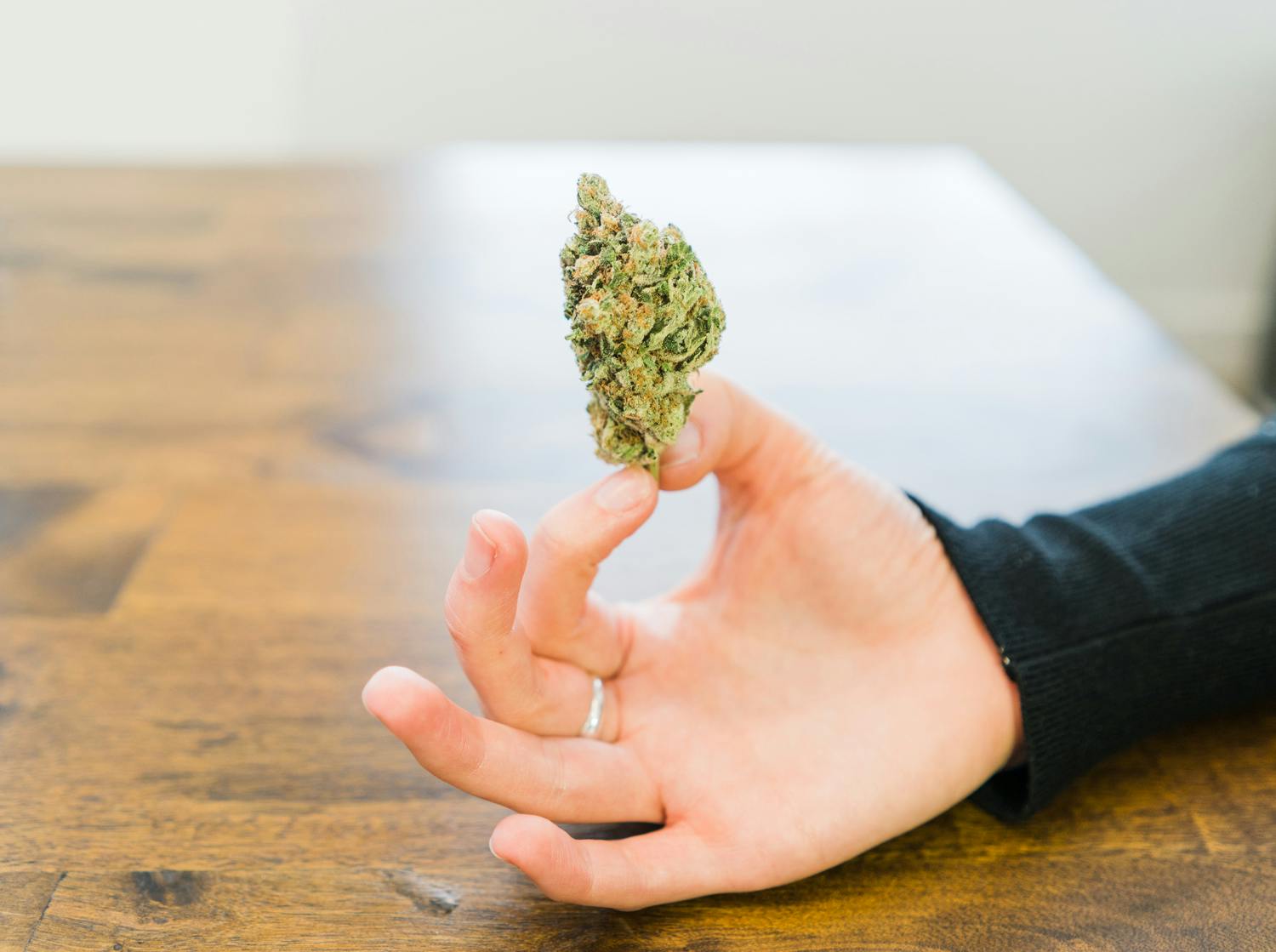 LATEST SHELF ADDITIONS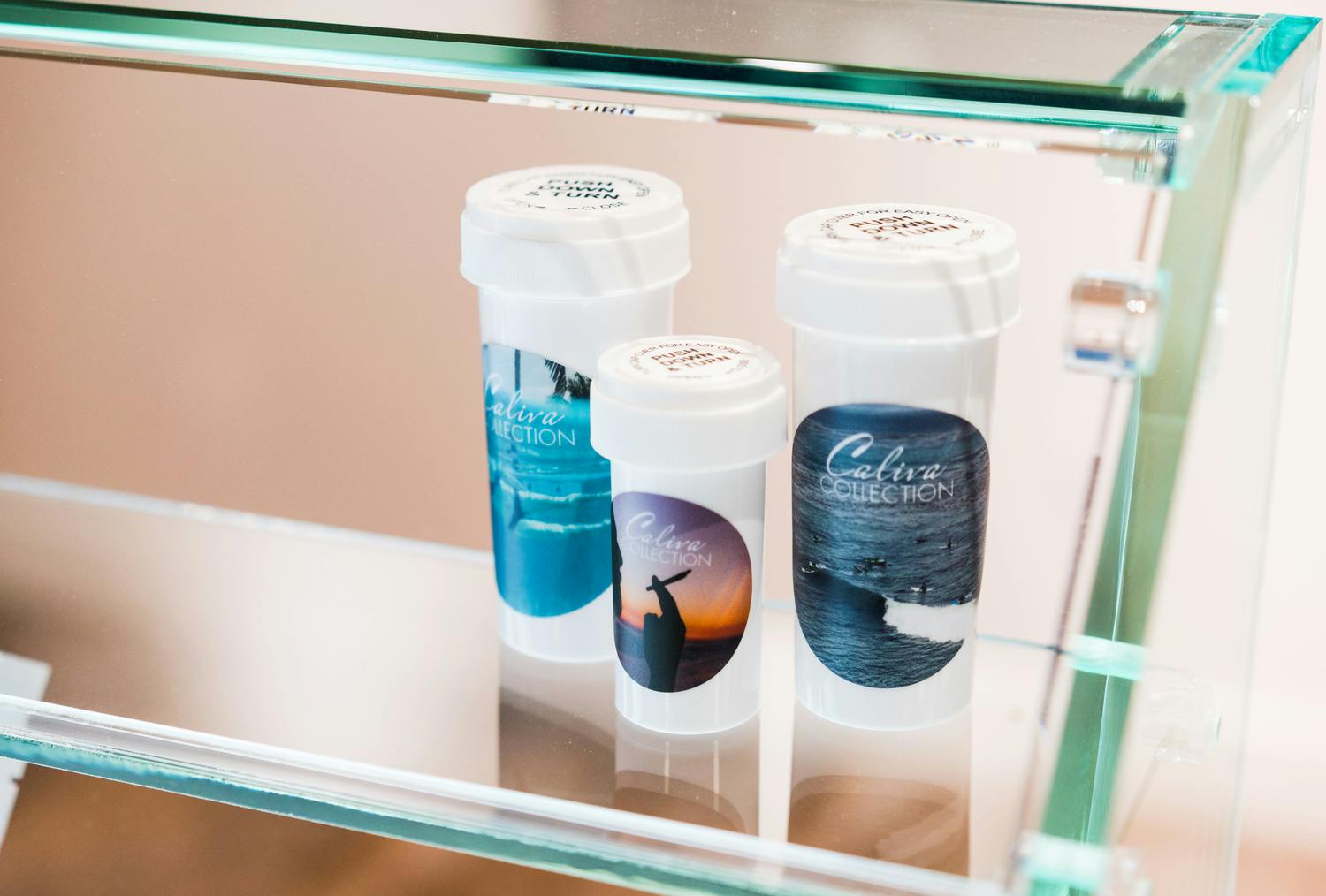 Golden Pineapple - Hybrid Flower
This amazing strain is back on our shelves while supplies last! This hybrid cross delivers , uplifting effects with a fruity, tropical flavor. Its aroma is remarkably similar to sour pineapple, and provides a flavorful escape from stress, anxiety, and depression. Golden Pineapple's engaged, active effects will give you the energy you need to keep going throughout your day, although in larger doses, it can be difficult to direct that focus effectively. 
King Louis - Indica Flower
This beautiful OG is earthy, piney and lemony. The golf ball size buds are heavily coated in trichomes and very sticky. The smoke is nice and relaxing on this strain, definitely not a full couchlock but the indica traits are present. Bred in part from OG Kush, Louis XIII has a very similar spicy kush aroma. Good for insomnia, this strain often tests at over 20% THC.
Day Dreamers Bars - Edibles
We're excited to announce we're now carrying a wide variety of Day Dreamers chocolateThis award winning chocolate company is best known for their powerful CBD bars but they also make delicious Sativa, Indica and Hybrid bars. If you're looking for a consistently dosed and well proportioned chocolate bar, check out Day Dreamers! For all varities we carry, click here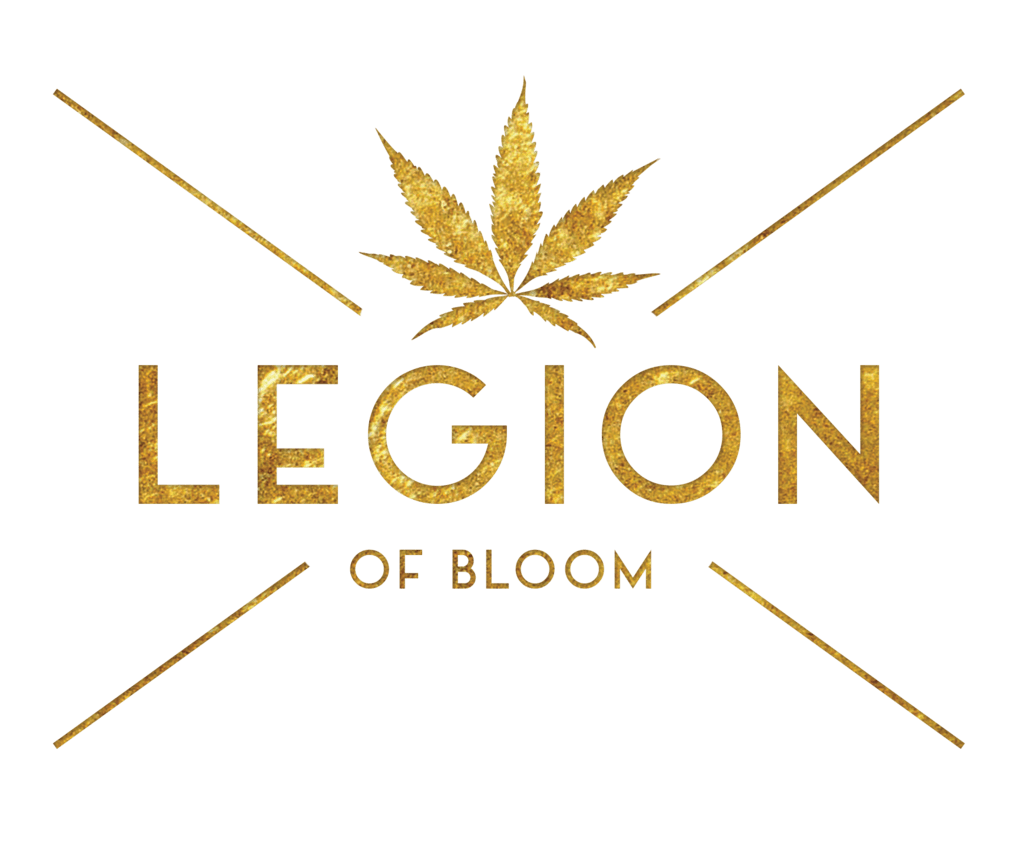 CONGRATULATIONS LEGION OF BLOOM! 
Legion of Bloom,  took home two more awards for their awesome vape cartridges in last weekend's 2016 SoCal Medical Cannabis Concentrates Cup. They won second place in the sativa category for the FL Juicy Fruit, and second place in the indica category for their Exodus Cheese. You can pick up both at Caliva while supplies last! 
OUR WEEKLY SPECIALS 
Staff Pick Monday
15% OFF select items
Taco Tuesday
$45 min. purchase gets 2 FREE tacos + drink
Concentrate Wednesday
20% OFF all concentrates
Tasty Thursday
10% OFF all edibles
Thank God it's Free Gram Friday
FREE Gram w/ Purchase of Any Full-Price 1/4oz. of Flower
Weekend Flower TXT-ONLY Special
Get on our TXT-ONLY list to receive a secret deal by TXT every Sat-Sun