CALIVA'S SPONSORING BAY TO BREAKERS FOR THE ULTIMATE RUNNER'S HIGH
In an effort to usher in a more modern view of the active cannabis consumer, we're super pumped to announce we're an official Bay to Breakers 2019 sponsor!
Caliva is a California company through and through. More than that, being born and headquartered in San Jose, we're deeply connected to the Bay Area.
That's why getting to sponsor an iconic San Francisco community event means so much to us. We're honored to be the first major cannabis sponsor EVER to be part of Bay to Breakers.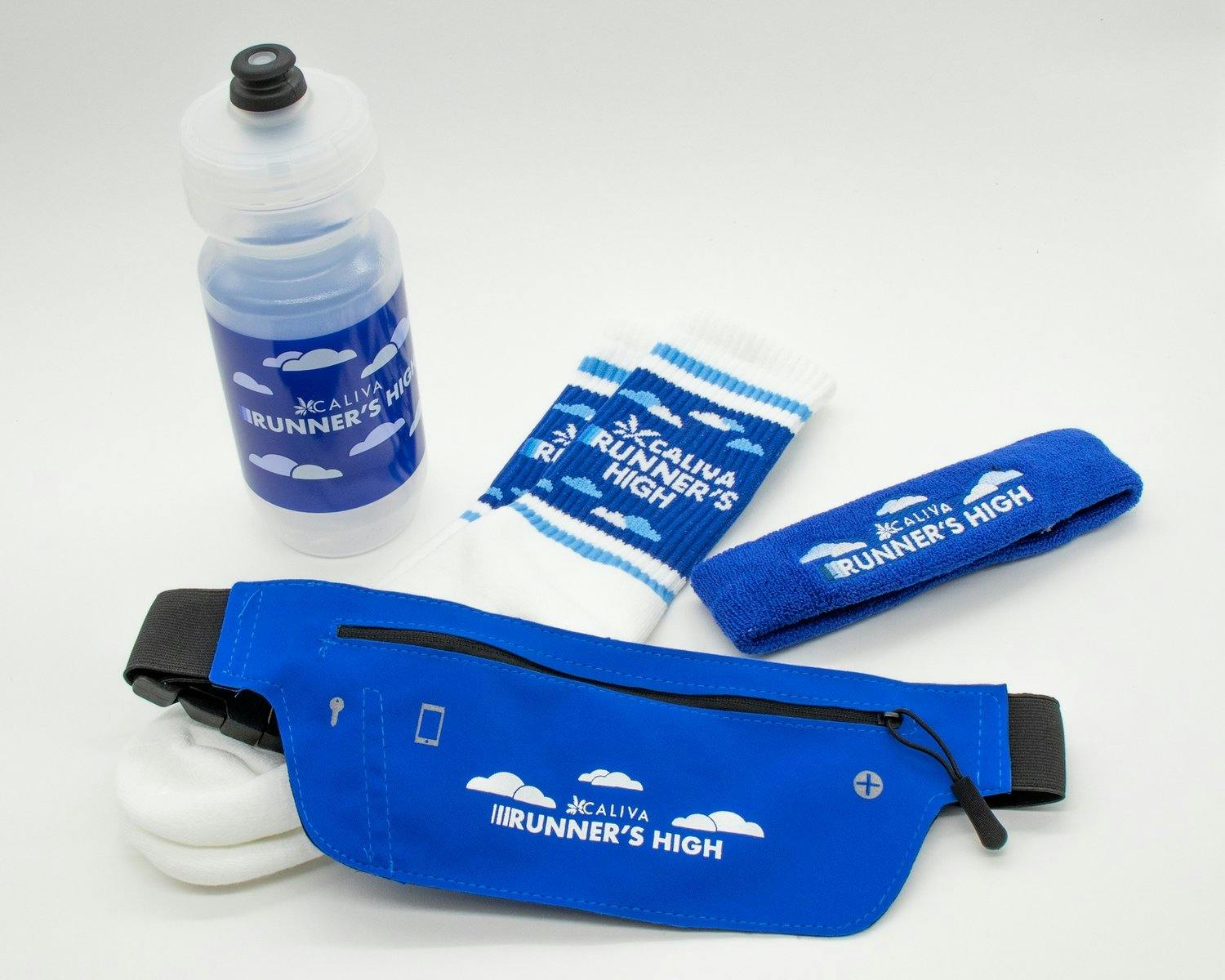 WHERE TO FIND US AT BAY TO BREAKERS
As we gear up for race day, we'd love you to stop by our booth at Origin Wellness Fair on Friday, May 17th from 11am-7pm or Saturday, May 18 from 9am-5pm!
Booth 110 & 111
Pier 35
1454 The Embarcadero, San Francisco, CA 94133
Sunday, May 19th: Finish Line Festival!
Find us near the Bay to Breakers finish line at Ocean Beach, between Fulton Street and Lincoln Way. We'll have prizes from the wheel, limited edition Runner's High swag, massages from Acupop, drinks from Zola and more!
We've also gathered a team of over 100 employees and Caliva ambassadors that'll be running or walking the race. If you see a group of folks at Bay to Breakers decked out in Runner's High outfits having a blast, that's us! And we'd love to see you there.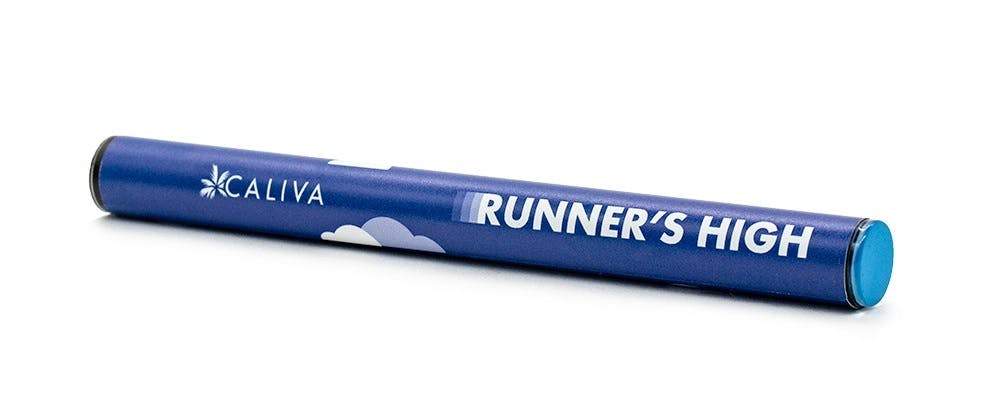 LIMITED EDITION RUNNER'S HIGH VAPE PEN
Even if you can't make the event, we have a special limited edition Runner's High Vape Pen ($9.99) that'll make you feel part of the team.
This limited edition Caliva Runner's High disposable vape pen was designed to be your ultimate running partner. With a high CBD, low THC ratio and citrus flavor, it's got you covered before and after your next run.
Shop for the limited edition Caliva Runner's High Vape Pen online or in our San Jose retail location.
Missed out on Runner's High or want a few more cannabis ideas for your next workout? Keep reading for employee favorites.
3 CANNABIS PRODUCTS CALIVA EMPLOYEES LOVE FOR EXERCISE
A whopping 80% of cannabis users use it before a workout or within a few hours after, for recovery. People who mix weed and workouts exercise actually get 2.5 more hours of exercise a week than people who don't! Here's how three Caliva employees up their gym game with cannabis: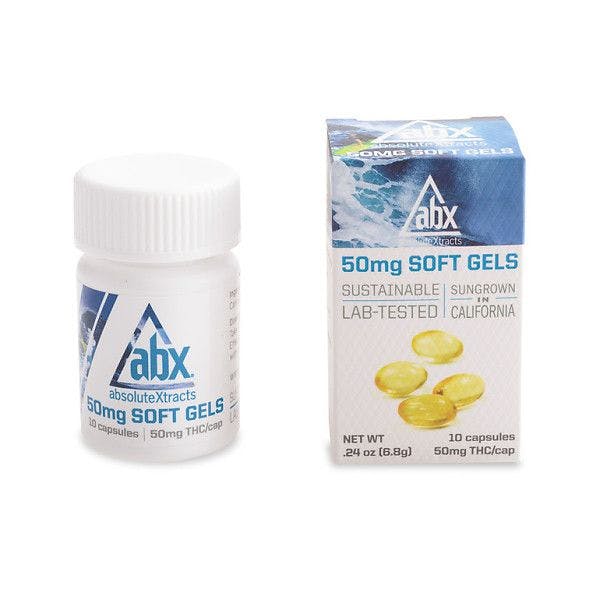 "I take about 10-20mg of a THC capsule 30 minutes before a workout. I find that not only do I work out for longer, but I also concentrate more on my form. I take my time to concentrate on doing each exercise correctly — or hitting every foot placement during a run — and getting the most out of my workout." - Nate P., Digital Project Manager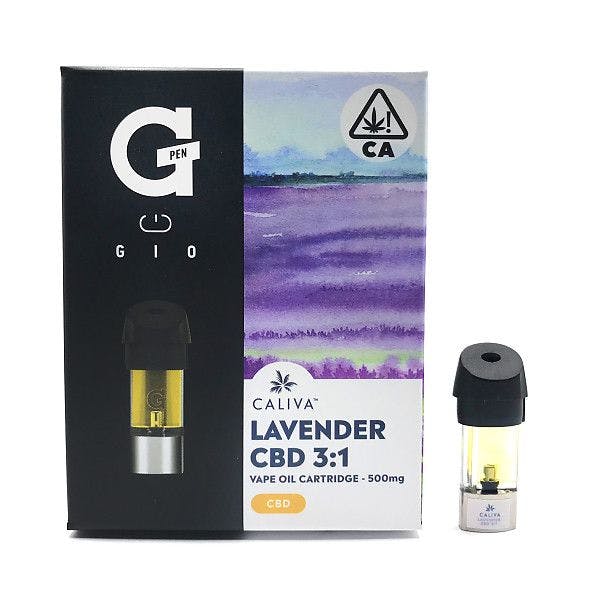 "I love my using my Caliva Lavender CBD 3:1 vape after a run for my post-workout cooldown. I find that it prolongs that relaxed, loose feeling, so I can target muscle groups as I stretch or foam roll that would usually tighten more quickly after a workout." - Nico M., Sales Operations Manager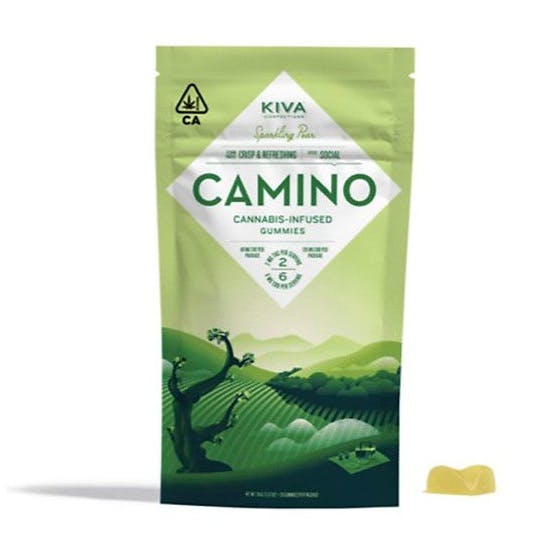 "On nights when I have at least 30 minutes to stretch or do yoga, I love to take a low-dose edible, like the Kiva Camino Gummies in Sparkling Pear. The cannabis helps me set aside my to-do list, relax and be in the present. So I feel really mindful of what my body needs, and I take every stretch a little deeper." - Whitney A., Sr. Content Marketing Manager
LACE-UP THOSE RUNNING SHOES FOR BAY TO BREAKERS
Now you're ready to race. Pull up your tube socks, strap on your fanny pack, and grab your Runner's High vape pen. We'll see you at the finish line.