CALIVA HOLIDAY GIFT GUIDE
Happy Holidays!
It's that time of the year and Caliva's got you covered. We have the perfect accessories for your family and friends. Don't forget that every Wednesday accessories are 15% off. 
BAMBOO STASH JARS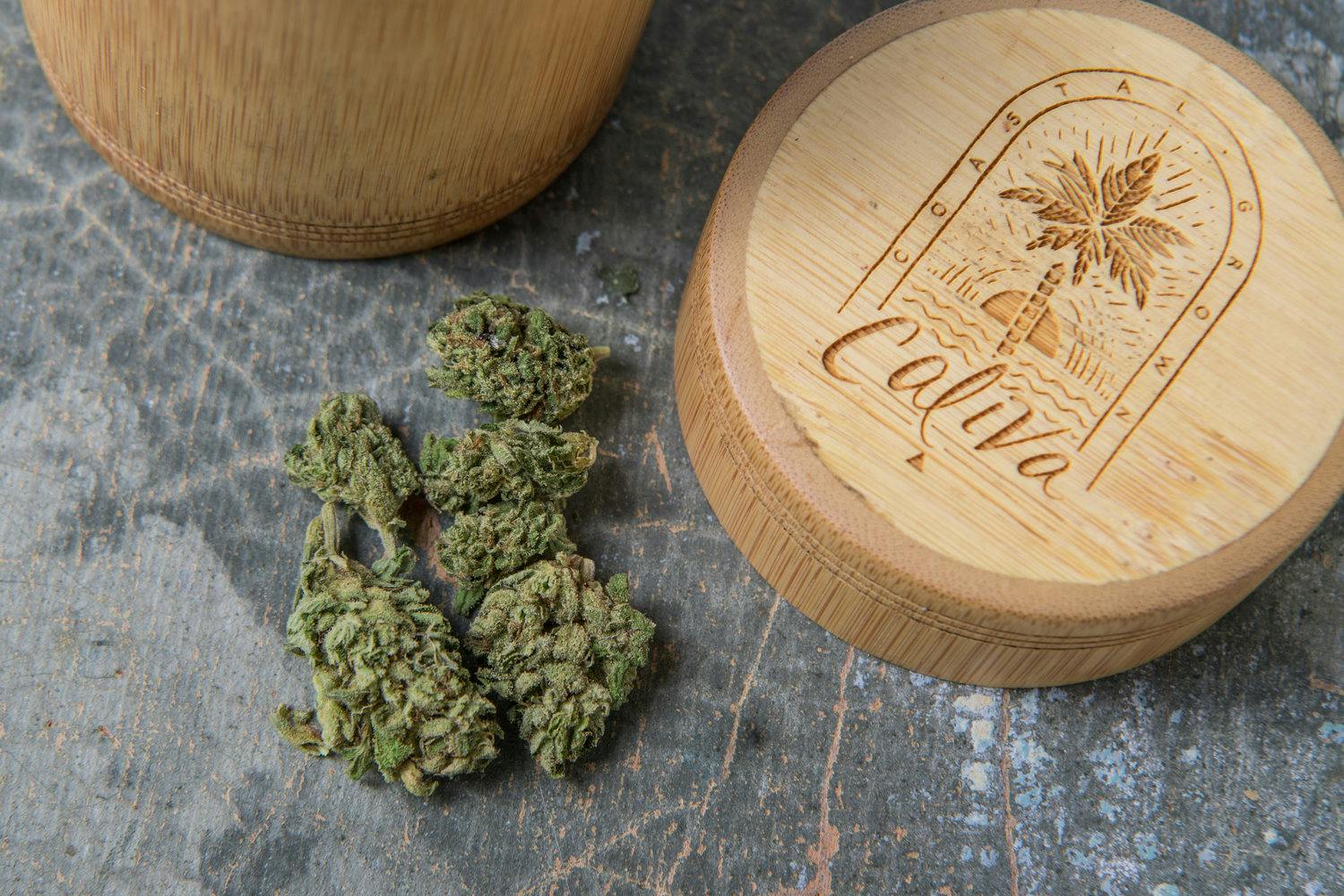 These beautiful, artisan bamboo wood stash jars made by WoodStalk are available in different sizes and colors. These discreet stash jars easily blend into home decor. 
PAX 3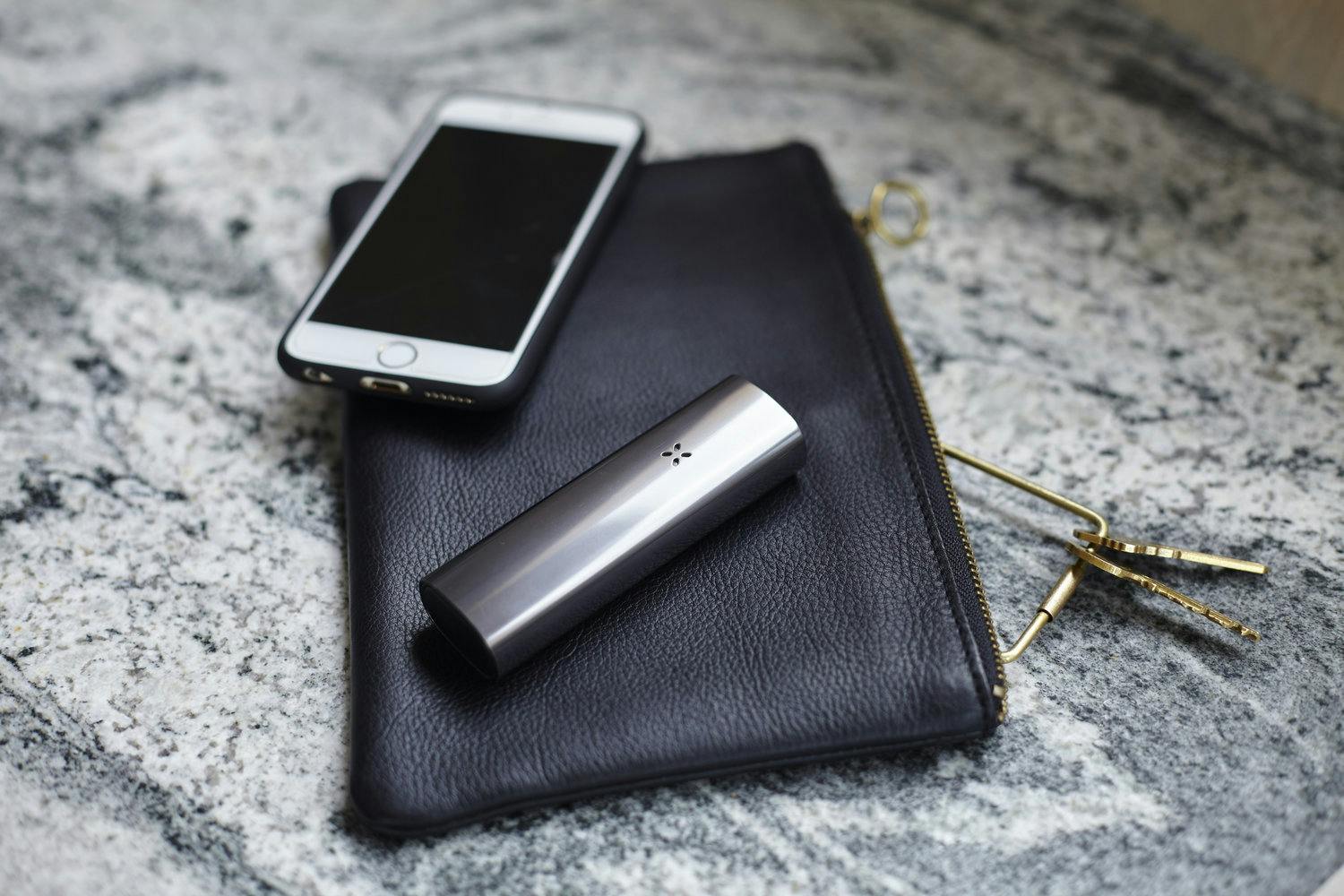 The Pax 3 is now available for loose leaf and extracts. The most cutting edge accessory, Pax is the ultimate device for sophisticated connoisseurs. 
MARLEY ROLLING TRAYS
Marley Naturals' rolling tray with scraper is perfect for the discerning joint aficionado. 
MIWAK JUNIOR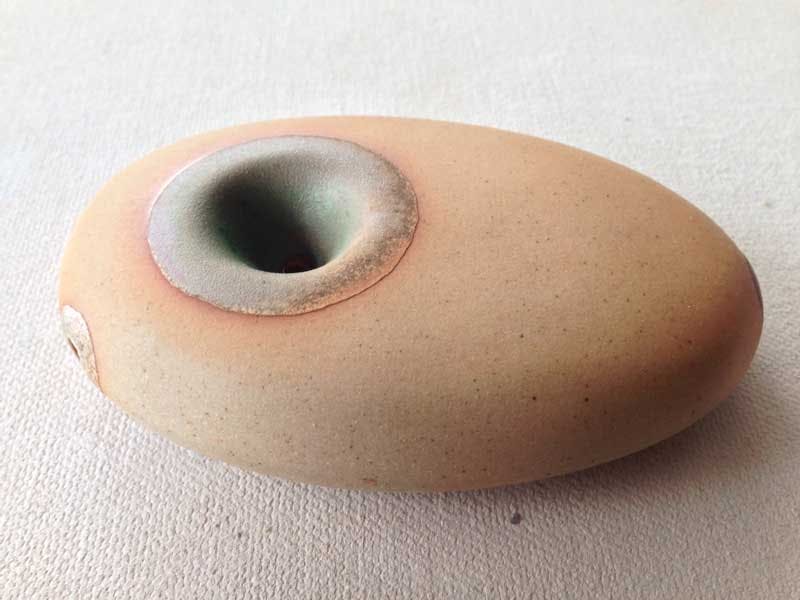 Miwak Junior is a project by Chilean born, LA based artist Sebastian Boher. These one of a kind accessories are not only functional, but are pieces of fine art. A gift crafted for the aesthetically inclined. 
CALIVA WATER BOTTLES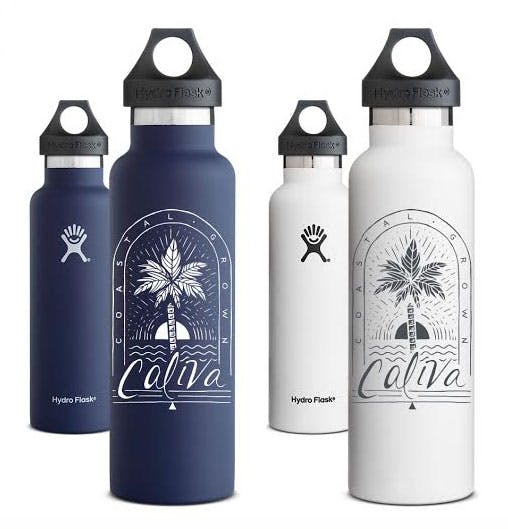 Get your loved ones the official Caliva water bottle. This Hydro Flask bottle is ready to accompany a hike, beach walk or afternoon on the slopes. A foolproof gift for the active person in your life!