BIG PETE'S VENDOR DAY + VALENTINES WEEKEND SPECIALS
Happy Valentines Day weekend friends! We've got Big Pete's Treats in store today from 5-9PM showcasing their delectable product - giving away dosed samples and baking non-dosed items. Come down to the collective this evening to meet the bakers and join us for some Friday relaxation before the day is up.
We've also got some great specials coming up over the weekend. Whether you're just looking for a deal on something tasty to enjoy your days off or you're looking for the perfect Valentines Day treat we've got you covered. Here's the weekend lineup...
Friday February 12th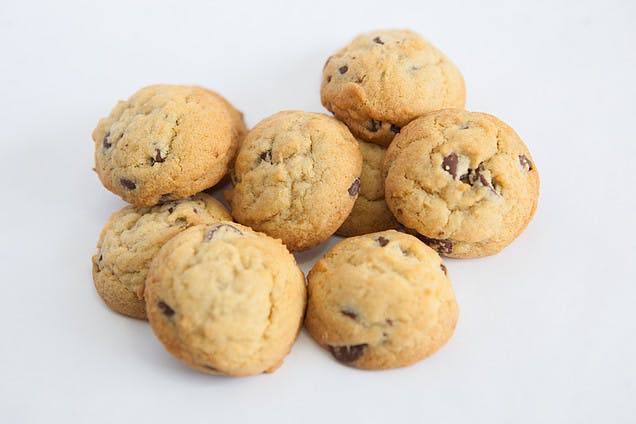 Big Pete's Cookies today 5PM-9PM
DAILY SPECIAL: Fortune Cookies (view lab results) - $55/$95/$185
VENDOR DAY SPECIAL: Big Pete's Cookies - 10% OFF Big Pete's product from 5PM-9PM
Saturday February 13th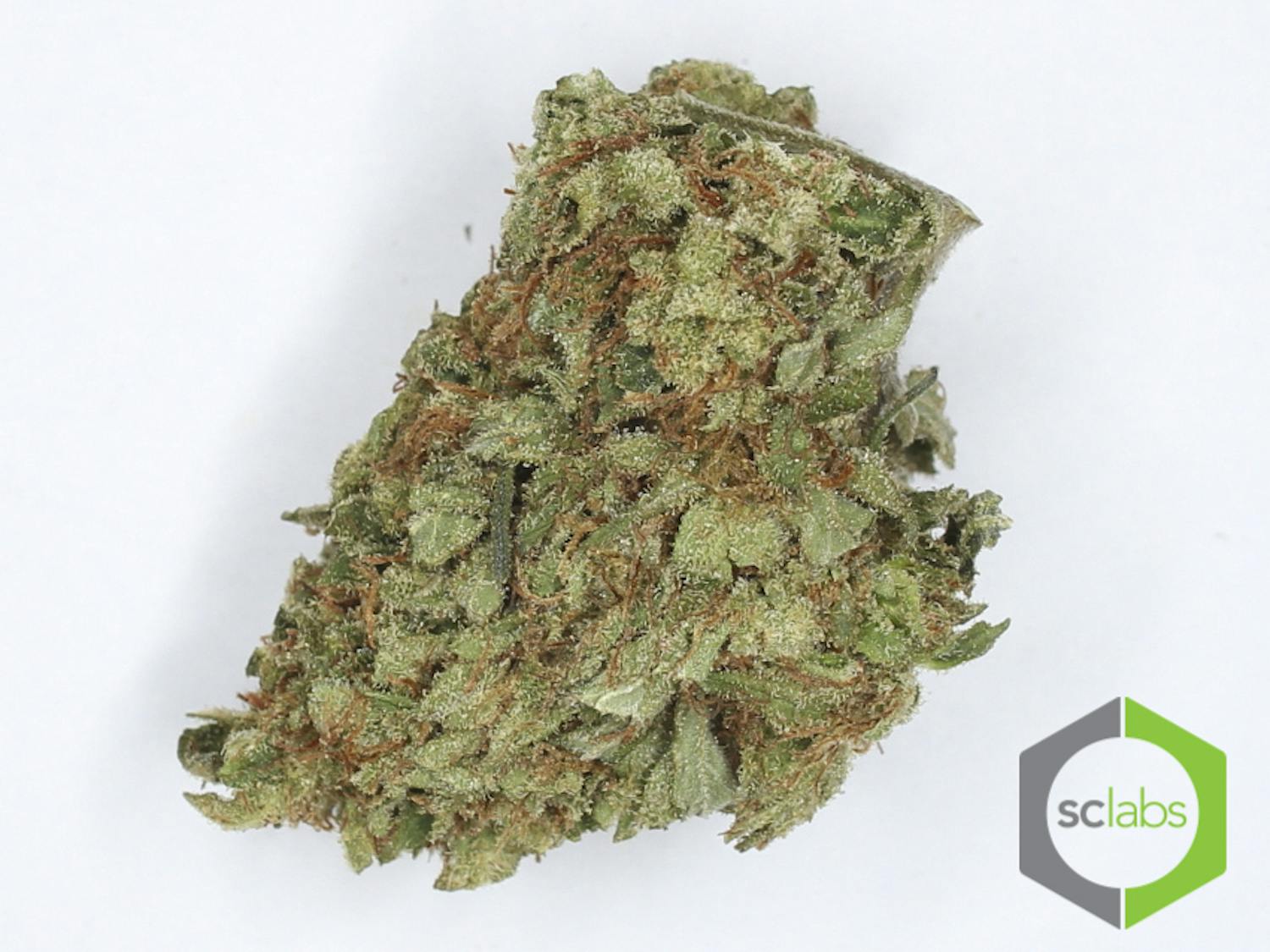 Fortune Cookies $55/$95/$185
Valentines Day February 14th!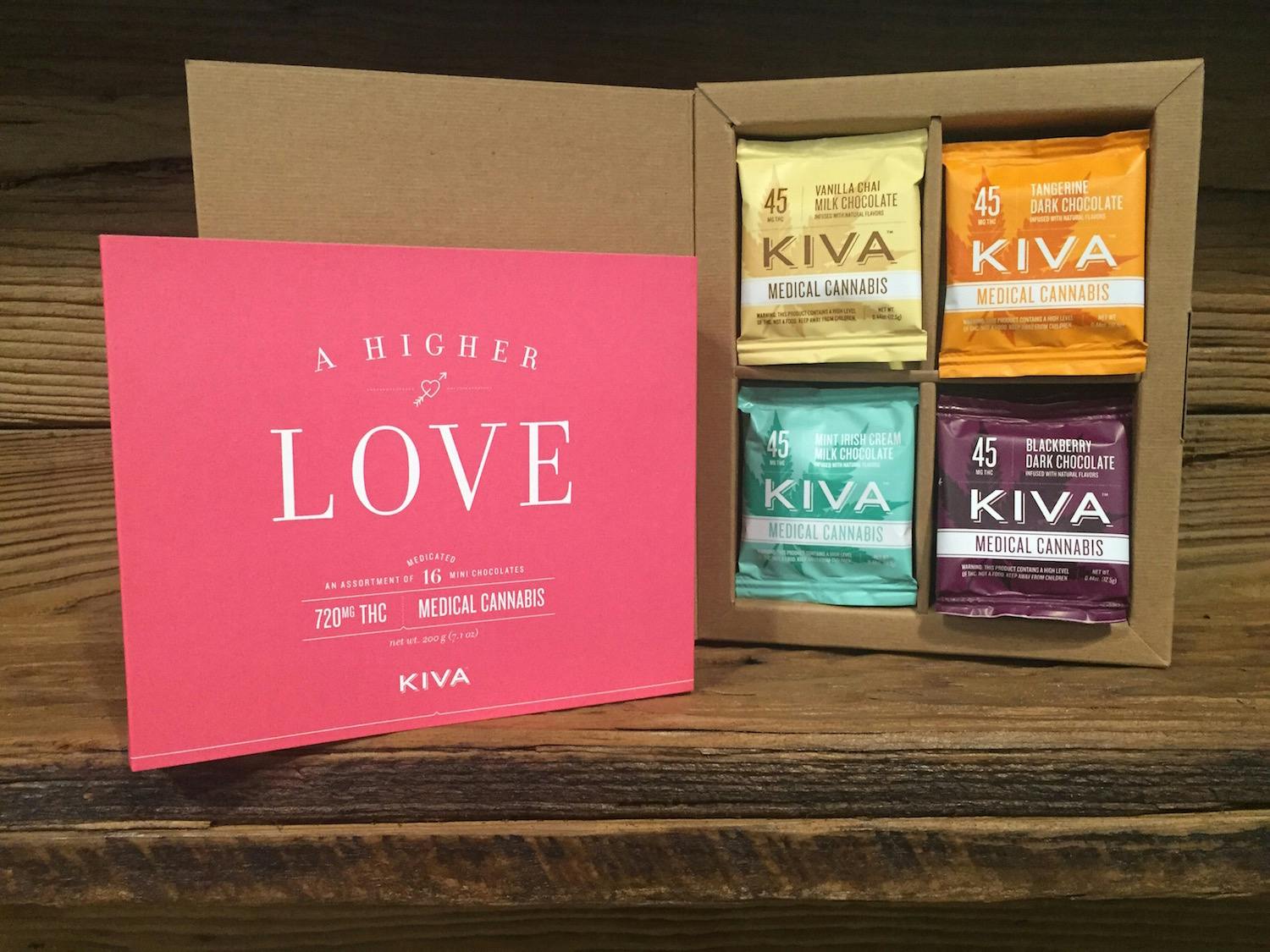 Valentines Day chocolate box from Kiva - $40
DAILY SPECIAL: Mango Crack (view lab results) - $60/$115/$220
CONNOISSEUR GRAMS: (Leroy OG, Red Congolese, Neville Haze) - $18
VALENTINES SPECIAL: Limited edition chocolate sampler box from Kiva Confections with four different flavors and a total of 720mg of THC - $40
Stop by the collective for one of these weekend specials to complement your weekend relaxation - and say hi to our team of friendly budtenders! Visit us anytime 9AM to 9PM Monday through Saturday and 11AM to 7PM on Sundays. We'll be stoked to see you. #higherstandards