BEST MOVIES TO WATCH HIGH? HERE ARE 5 MUST-SEES!
WHAT TO WATCH WHEN HIGH? THE AGE OLD QUESTION...
We all know the drill. You get your delivery of cannabis, you take your evening puffs, you settle in on the couch, and then are paralyzed with the amount of choices you have on Netflix, Hulu, Amazon, HBO GO, etc. etc. A half an hour later, you're hungry and pretty convinced you'd be better off going back to playing Words With Friends. Don't do it! We got you! Here's 5 movies that will save you from those waves of indecision.
TAKE THE RIDE OF A LIFETIME: "RIDING GIANTS"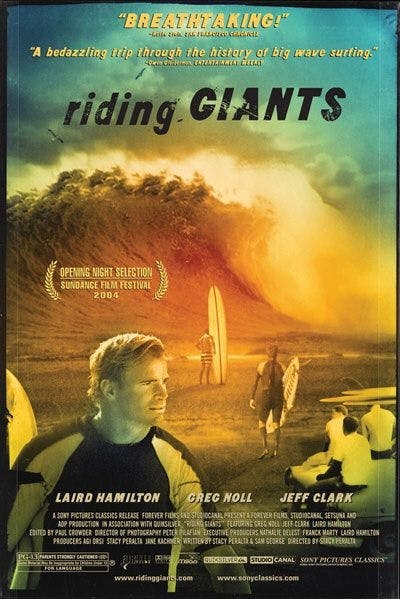 A beautiful surf documentary about big wave riders that's a true ride around the world. Directed by skateboard legend Stacy Peralta (director of "Bloods and Crips" and "Dogtown Z Boys" docs) this film takes a look at some die-hard, gnarly surfers who love nothing more than riding ginormous waves. It's a feel-good adventure and you'll sail happily to bed after.
CLASSIC CANNABIS CINEMA: "GRANDMA'S BOY"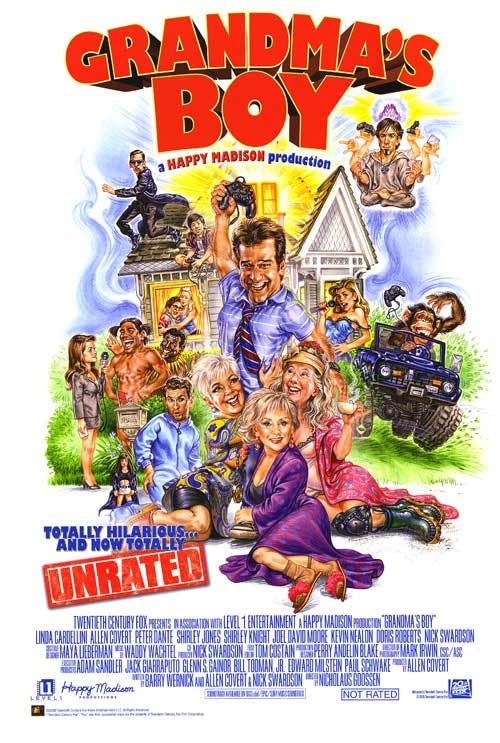 C'mon! If you haven't seen this, stop what you're doing, get to a couch, whip out your handy dandy marijuana pen, and get to it. Pure hilarity abounds in this cinema classic.
ADVENTURE TO ANOTHER WORLD: "KONG: SKULL ISLAND"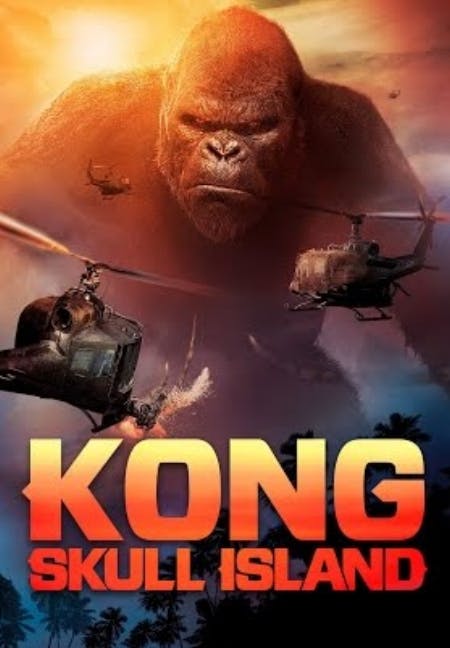 This is one of those movies that, if watched sober, will not have the kind of impact it does after a little Alien OG. With out of this world special effects, incredible sci-fi nature vibes, and a cast that will have you saying, "They're in this!" you can't go wrong. Plus, you'll see a whole different side to Kong.
HIPSTER CLASSIC: "THE GRAND BUDAPEST HOTEL"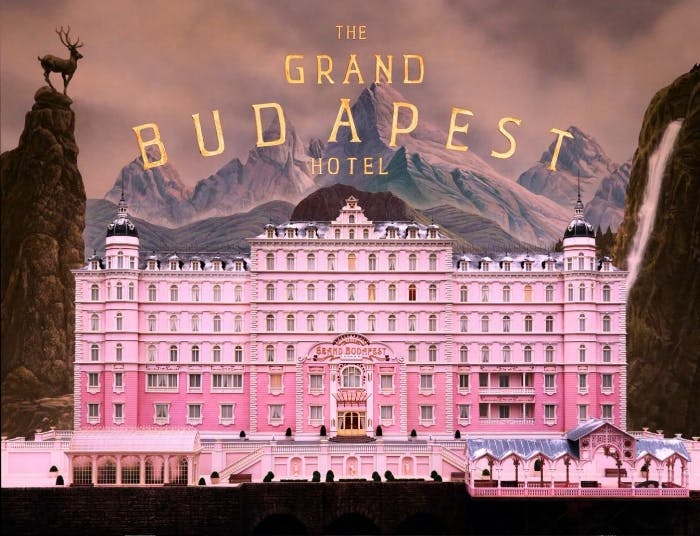 Wes Anderson is the classic American hipster filmmaker. If you haven't seen any of his other movies, hole up with some GDP and have a rainy day film festival. Grand Budapest Hotel is a lesser known, underrated Anderson film that is a ride fraught with magical realism through one of Anderson's signature worlds.
TIME-HONORED ANIMATION: "THE EMPEROR'S NEW GROOVE"
Talk about underrated! Straight from IMDB, put simply, "Emperor Kuzco is turned into a llama by his ex-administrator Yzma, and must now regain his throne with the help of Pacha, the gentle llama herder." If you're high and reading this, you just totally got excited. Otherwise, step to it! Get your groove on, order some Dream Queen and have a date with the Emperor!
Want more stories like this delivered right to your inbox along with exclusive discounts and access to Caliva events? Sign up now! (we promise we won't blow up your inbox)