9 RAINBOW CANNABIS PRODUCTS TO MAKE YOUR PRIDE WEEKEND SHINE
There are several brands — available at Caliva — that are pledging generous donations to nonprofits that support the LGBTQ community. We wanted to highlight PLUS' Rainbow Sorbet gummies.
Made with an uplifting Sativa blend, each perfectly dosed Rainbow Sorbet gummy contains 5mg of THC. What makes these gummies even sweeter? For every tin sold PLUS will donate $1 to the San Francisco LGBT Center.
The mission of the San Francisco LGBT Center is to connect the city's diverse community to opportunities, resources and each other to achieve its vision of a stronger, healthier, and more equitable world for LGBT people and allies.
SHOP PLUS Rainbow Gummies, 100mg THC, On Sale for $12.75
Beyond these companies supporting the cause, there are also plenty of products that'll fuel your pride weekend.
SHOP THE RAINBOW
SHOP Fun Uncle Flower: Donny Durban, 17.76% THC, $30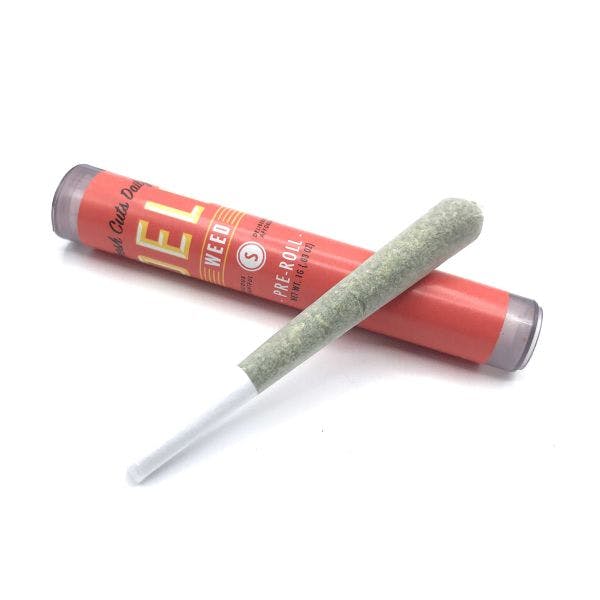 SHOP Deli Sour Diesel x Lemon Kush Pre-roll, 1g, 20.27%THC, $7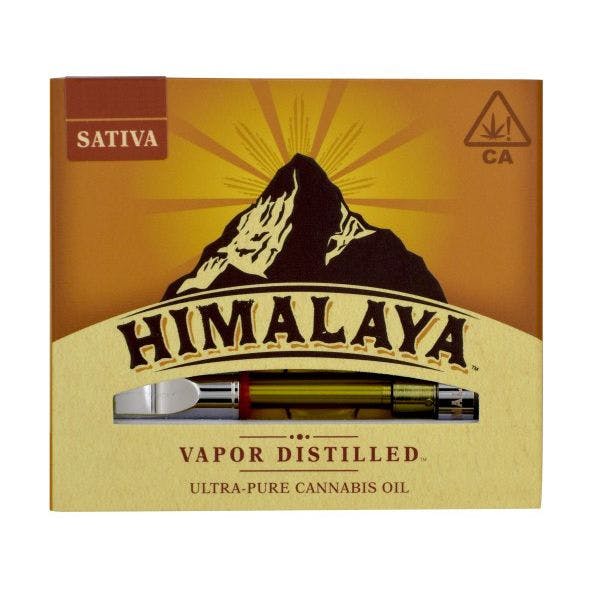 SHOP Himalaya Dream Queen Vape, 1g, 76.7%, $55
SHOP Big Pete's Treats 10 Pack Cookies: Peanut Butter CBD, 10 cookies, 10mg THC and 100mg CBD, $18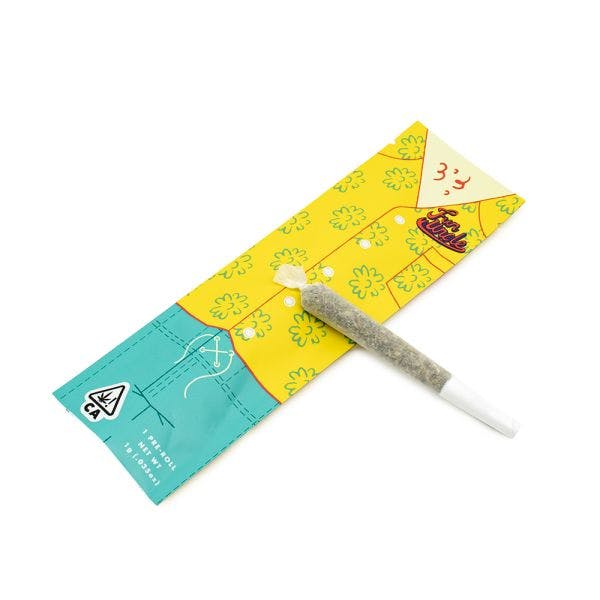 SHOP Fun Uncle Pre-roll: Shotgun OG x Banana Split Bruiser, 1g, 18.29% THC, $9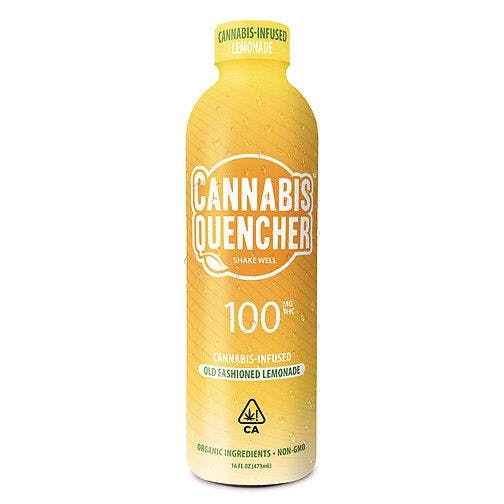 SHOP Venice Cookie Co. Cannabis Quencher: Lemonade, 100mg THC, $20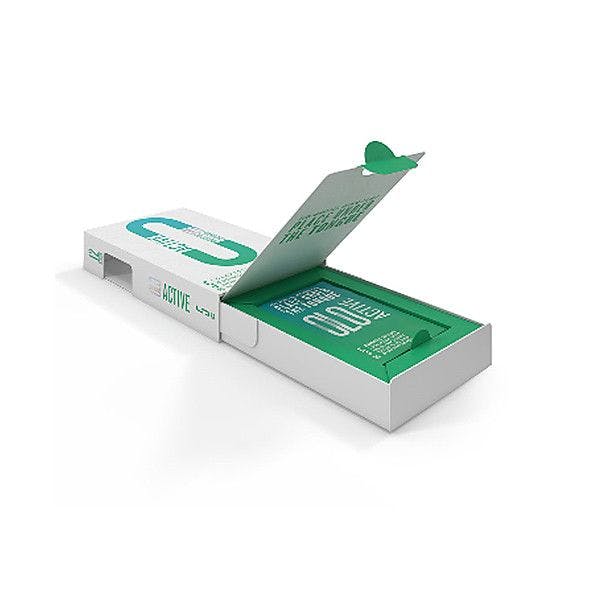 SHOP OLO Sublingual Strips: Active, 5mg THC and 2 mg CBD per strip. $30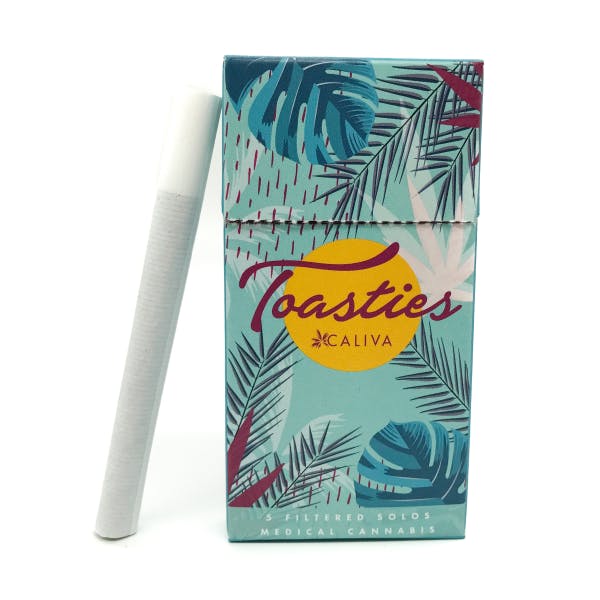 SHOP Caliva Toasties 5-Pack, 2.5g, 10% THC, $15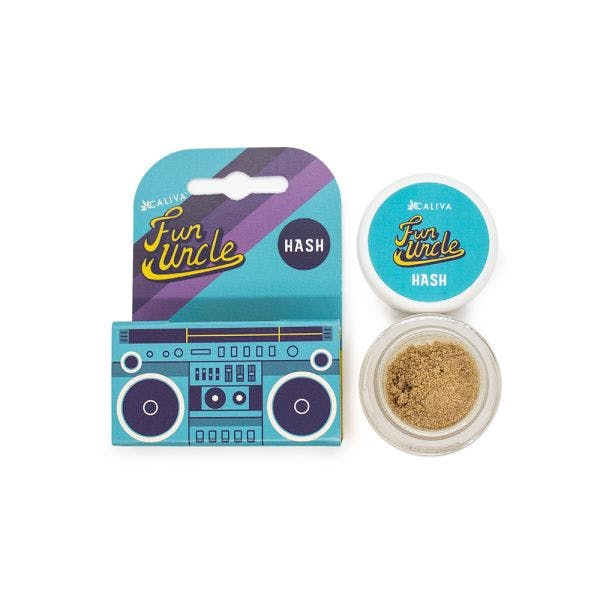 SHOP Fun Uncle Hash: Padrino Purps, 1g, 56.21% THC, $25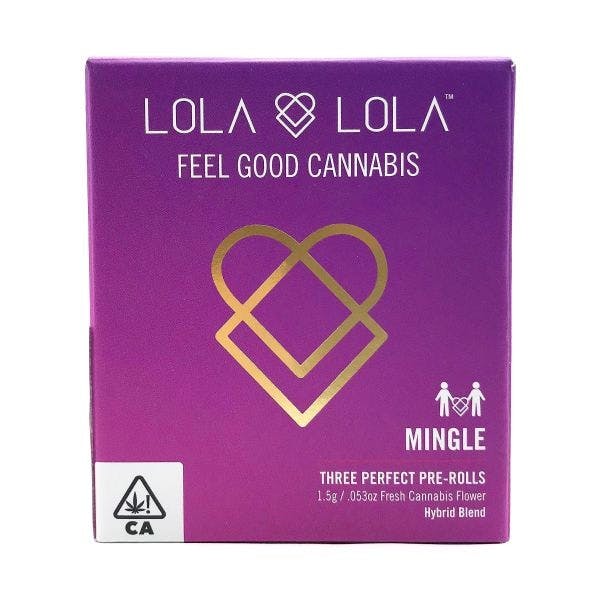 SHOP Lola Lola Pre-roll 3 Pack: Mingle, 1.5g, 19.5% THC, $20