TWIST & SHOUT! DEALS & DOOBIE TOKENS 'TILL JULY 16TH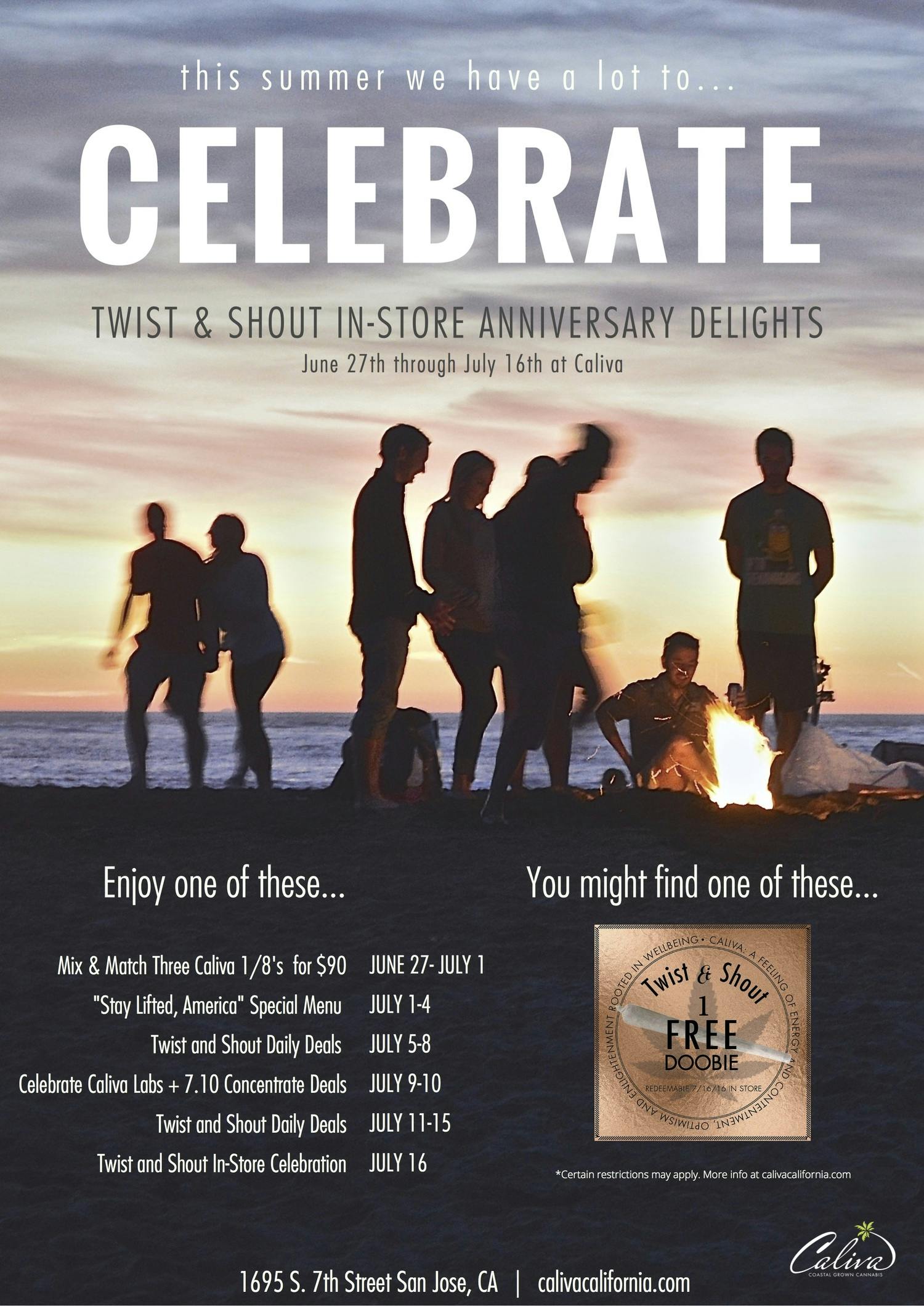 Twist & Shout Promos Everyday 'till our July 16th Anniversary Event!
We can't believe it's already been a year! To show our thanks for your loyal membership, and to start getting excited about all the upcoming celebrations, we want to share with you our Twist & Shout doobie token promotion!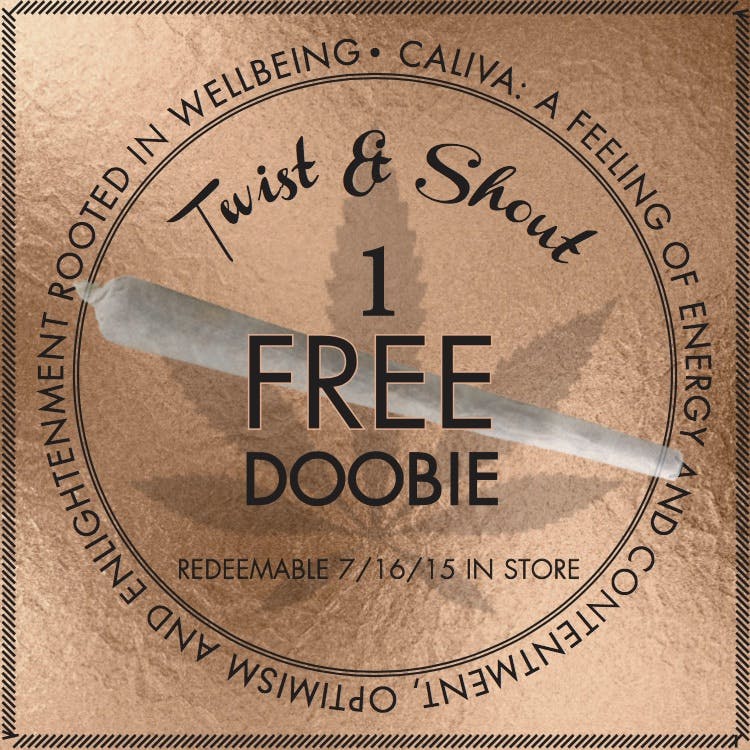 Everyday you visit us from today until our July 16th one-year anniversary event, there's a chance you'll leave with a boogie in your stride and Twist & Shout doobie token in your pocket. Come in for one (or all) of these anniversary deals, and you might leave with a doobie token in your bag, baby.
How do the doobie tokens work? More info.
MixnMatch 1/8's of Caliva Collection Flower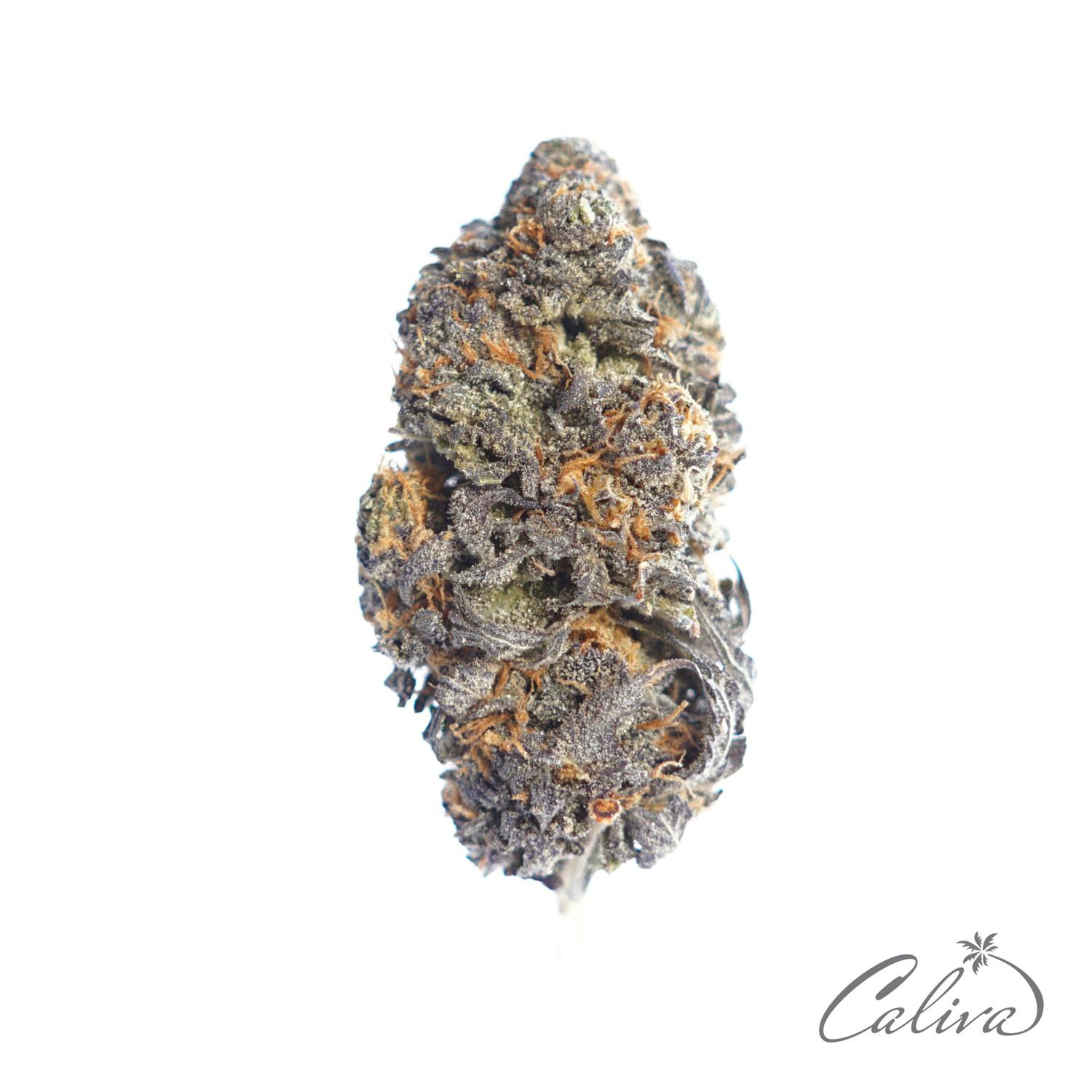 Select vials will contain Twist & Shout doobie tokens
Our delicious homegrown Caliva Collection Blackjack, GDP and White Buffalo are nearly out of stock! We want you to have one last chance to to taste these delicious flowers before they're gone! 
"Stay Lifted, America" 4th of July Special Menu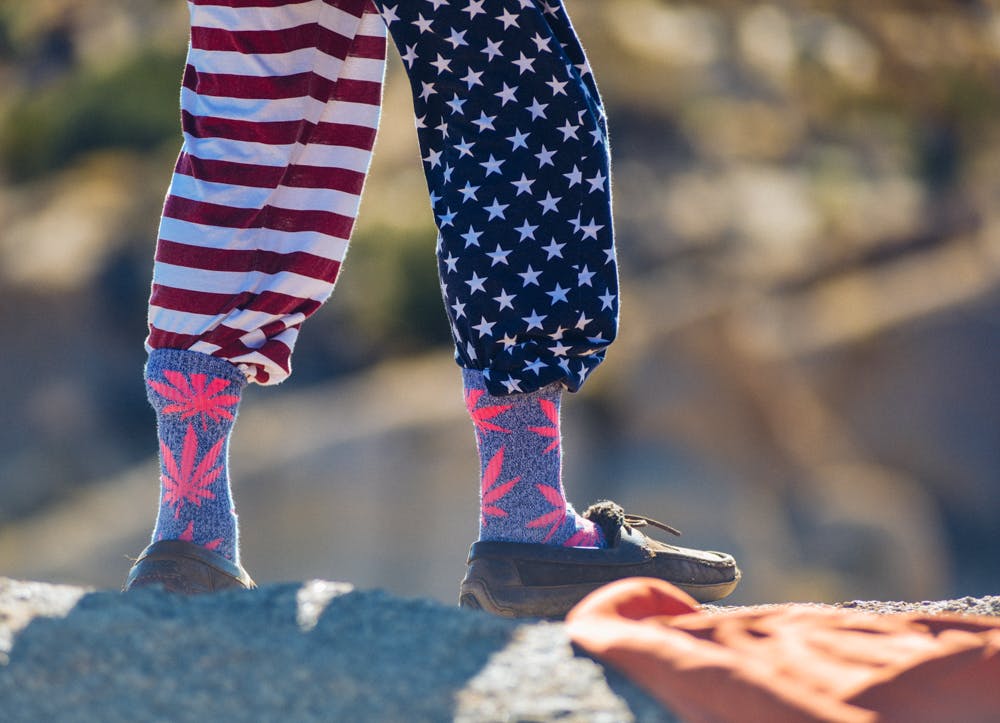 July 1st through July 4th
Special pricing on select "Stay LIfted, America" items
Select items will contain Twist & Shout doobie tokens
It's a beautiful country and a beautiful time to celebrate Independence Day, especially as we are experiencing the end of cannabis prohibition in this great country! This 4th of July celebrate with us at Caliva by taking advantage of our special menu, tailored just for Independence Day. These products are hand selected and curated for you to stay lifted all weekend. Plus, those gold Twist & Shout tokens will be in abundance!
Twist & Shout Daily Deals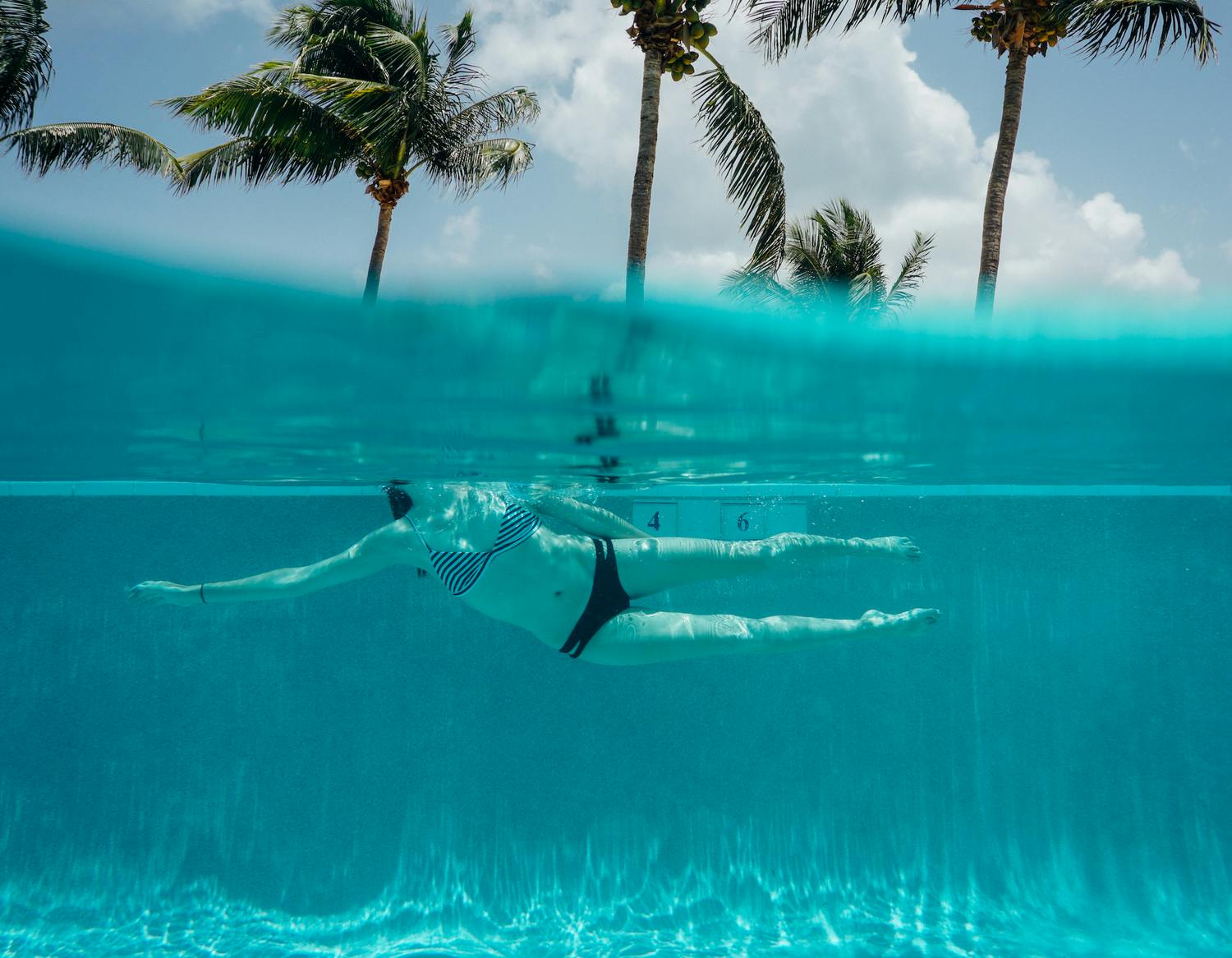 July 5th-8th and July 11th-15th
Enjoy special pricing on a select Twist & Shout item each day
Plus you might find a doobie token in your bag, baby
In the down days between all the July celebrations we want to keep the magic flowing. Enjoy one of our daily Twist & Shout deals starting next Tuesday July 5th!
Celebrating Caliva Labs plus 7.10 Concentrate Deals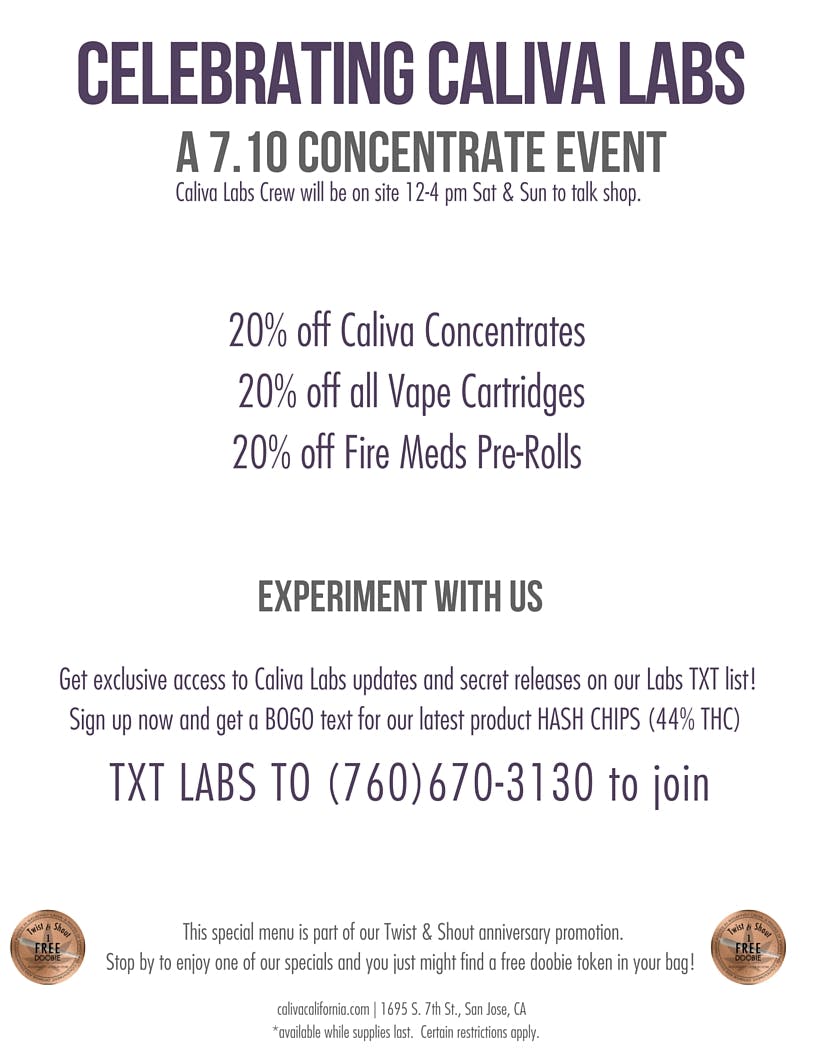 Come chat with the Caliva Labs crew from 12-4pm on July 9th and 10th at Caliva!
Grab some stellar concentrate deals while you're at it! More info soon.
To celebrate the July 10th concentrate holiday, we're offering a variety of concentrate specials on 7/9 and 7/10. But more importantly, we're bringing the Caliva Labs crew out from their hashish-hideaway and onto the store floor to share their expert knowledge and talk with you about what kind of rad Caliva experiments and labs projects you can expect as we move into our second year. Don't miss this friends…
July 16th One-Year Anniversary Celebration!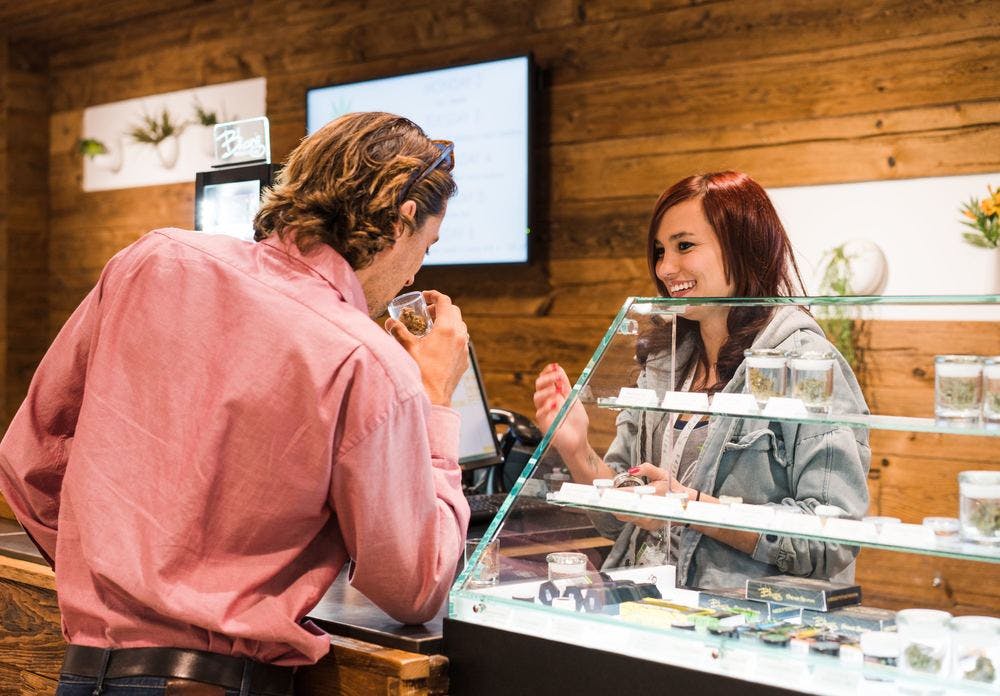 This day can't be missed! We'll have all the Caliva Crew in-store, celebrating killer deals to thank our loyal members like you AND releasing some of our latest bomber homegrown Caliva Collection flower!
Join us on the 16th, celebrate our year anniversary, and walk out these doors smiling big. More event info coming soon, but mark your calendars!
TXTONLY Specials Now Until July 16th!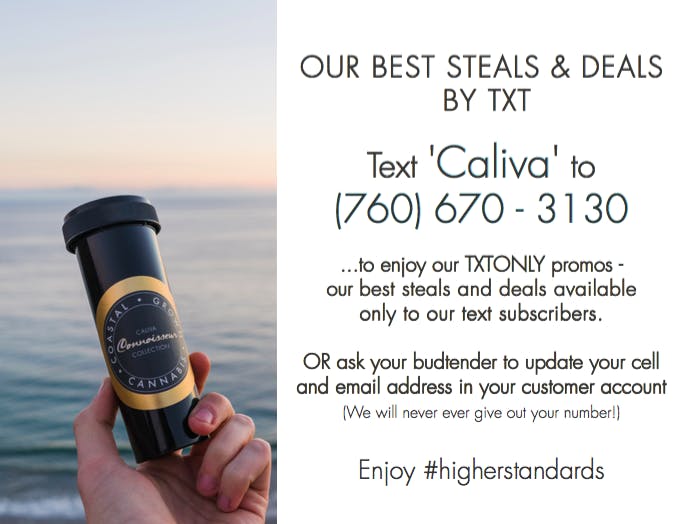 We'll be sending out a handful of txt-only promotions between now and our anniversary event on July 16th! Make sure you're on the list bytexting the word "Caliva" to (760) 670-3130. You won't be disappointed!
UPCOMING VENDOR DAYS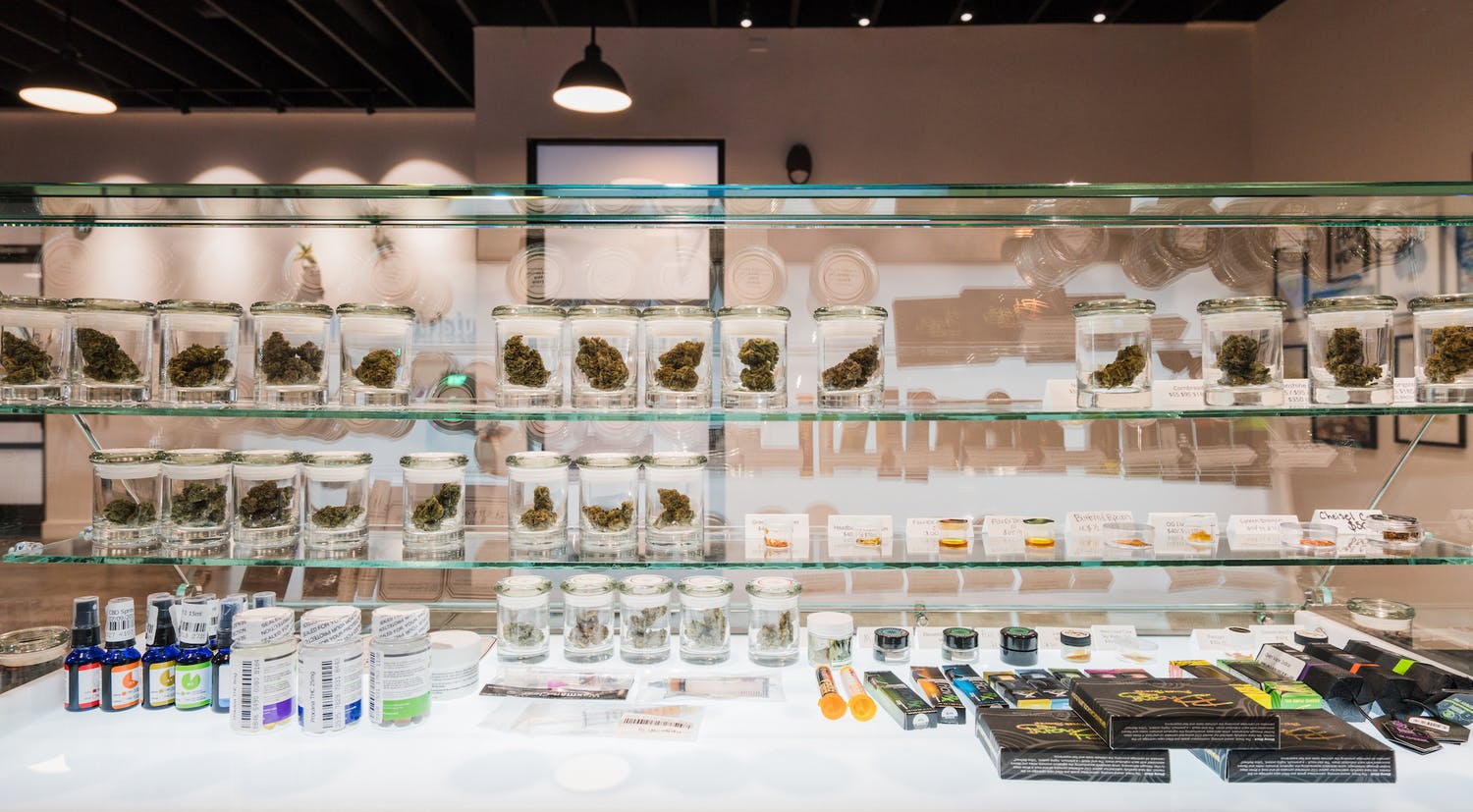 Sensi Chews: July 1st from 4-8PM
Sensi Chews will be with us on July 1st from 4-8PM. Come say hello and grab 10% OFF their products while they're in-store! 
Altai Brands: July 2nd from 12-4PM
Altai will be with us on July 2nd from 12-4PM. Come say hello and grab 10% OFF their products while they're in-store! 
EVERYDAY 'TILL JULY 16TH YOU MIGHT LEAVE WITH ONE OF THESE IN YOUR BAG...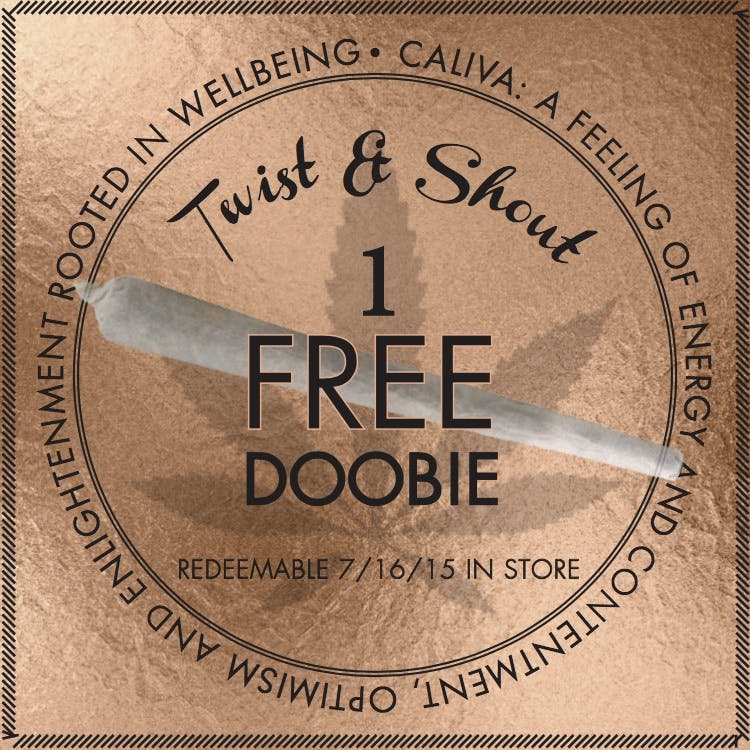 Looking forward to seeing you soon. Join us for one of our anniversary delights!  #higherstandards #staylifted