6/20: THE DEEP ROOTS OF CANNABIS + LATEST REVIEWS AND SHELF ADDITIONS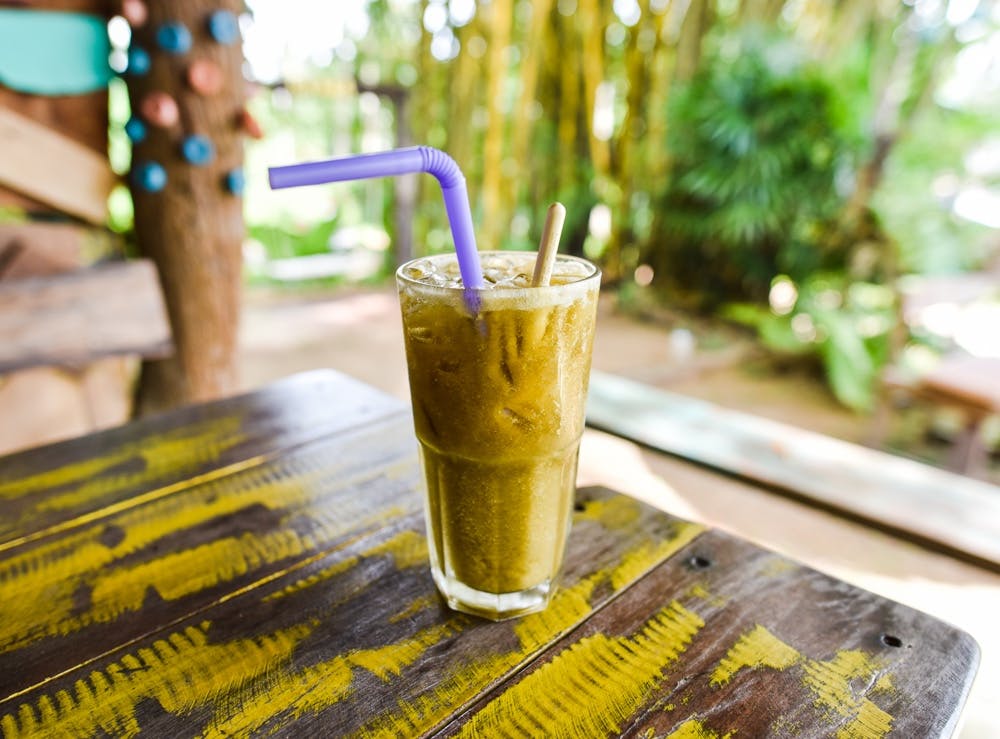 IN THIS WEEK'S EDITION...
2 Fresh Budtender Reviews
Latest Shelf Additions
Upcoming Vendor Days
Enjoy this issue of the Weekly, and come visit Caliva! You know the vibes are always good when you walk through these doors... #staylifted #higherstandards
All products and special pricing listed in CALIVA Weekly are pre-tax (8.75% California Sales Tax and 10% San Jose MBT are added upon checkout). Don't forget to take advantage of our daily walk-in member specials!
THE DEEP ROOTS OF CANNABIS
FRESH BUDTENDER REVIEWS...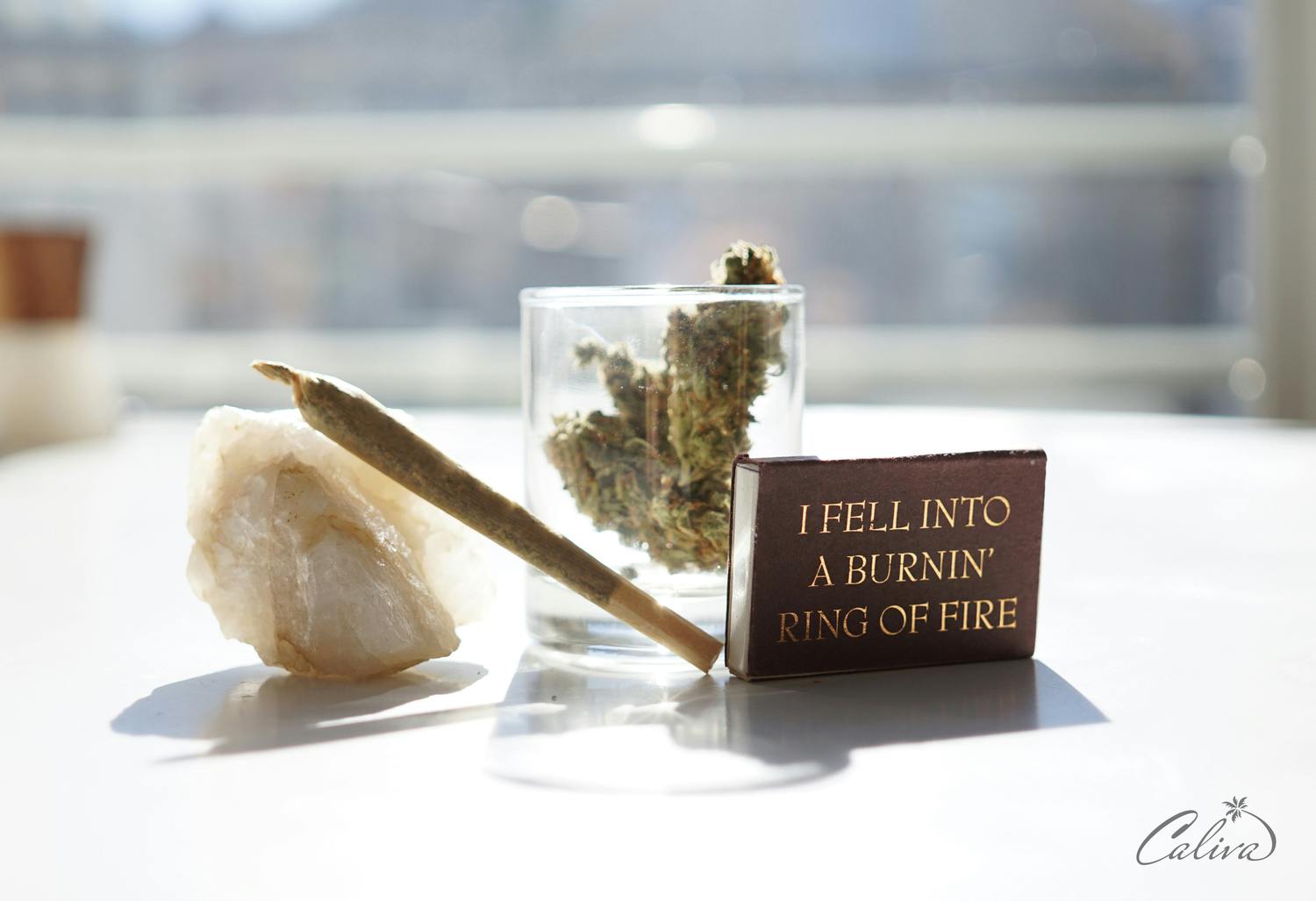 OGDP
Specialty House C02 Oil Reviewed by Sarah
Looks: Brown, Orange, Yellow, Wet, Sticky, Loose
Aromatics/taste: Clean, Dry, Light, Musty, Herbal, Skunk, Tar, Woody
Effects: Creative, Euphoric, Giggly, Happy, Relaxed, Sleepy, Talkative, Tingly, Uplifted, Pain Relief, Head High, Body High
Potency: 5 out of 5
Positive experience with this product! Smooth on the lungs, desired high.  
Final score: 8.5 and a yes
Clementine
Sativa Flower Reviewed by Joe
Looks: Green, Orange, Yellow
Aromatics/taste: Clean, Citrus, Orange
Effects: Creative, Energetic, Euphoric, Giggly, Happy, Relaxed, Talkative, Uplifted, Dry Mouth, Head High
Potency:  5 out of 5
The Clemetine was great! A very long lasting and stoney head high. The quality of the head high was euphoric, giggly and I really wished I was out at a comedy club enjoying a show! This is a super positive strain and very sociable, great for spending the day with friends being active hiking, skiing or going to a comedy club. 
A funny annecdote is that I had to be somewhere in two hours where I could not be under the effects of cannibis, I decided I would be fine to smoke as it wears off in around 45 minutes. Not the Clementine, three hours later and I was still high!! Next time, I'll know better!
Final score: 9 and a yes
LATEST SHELF ADDITIONS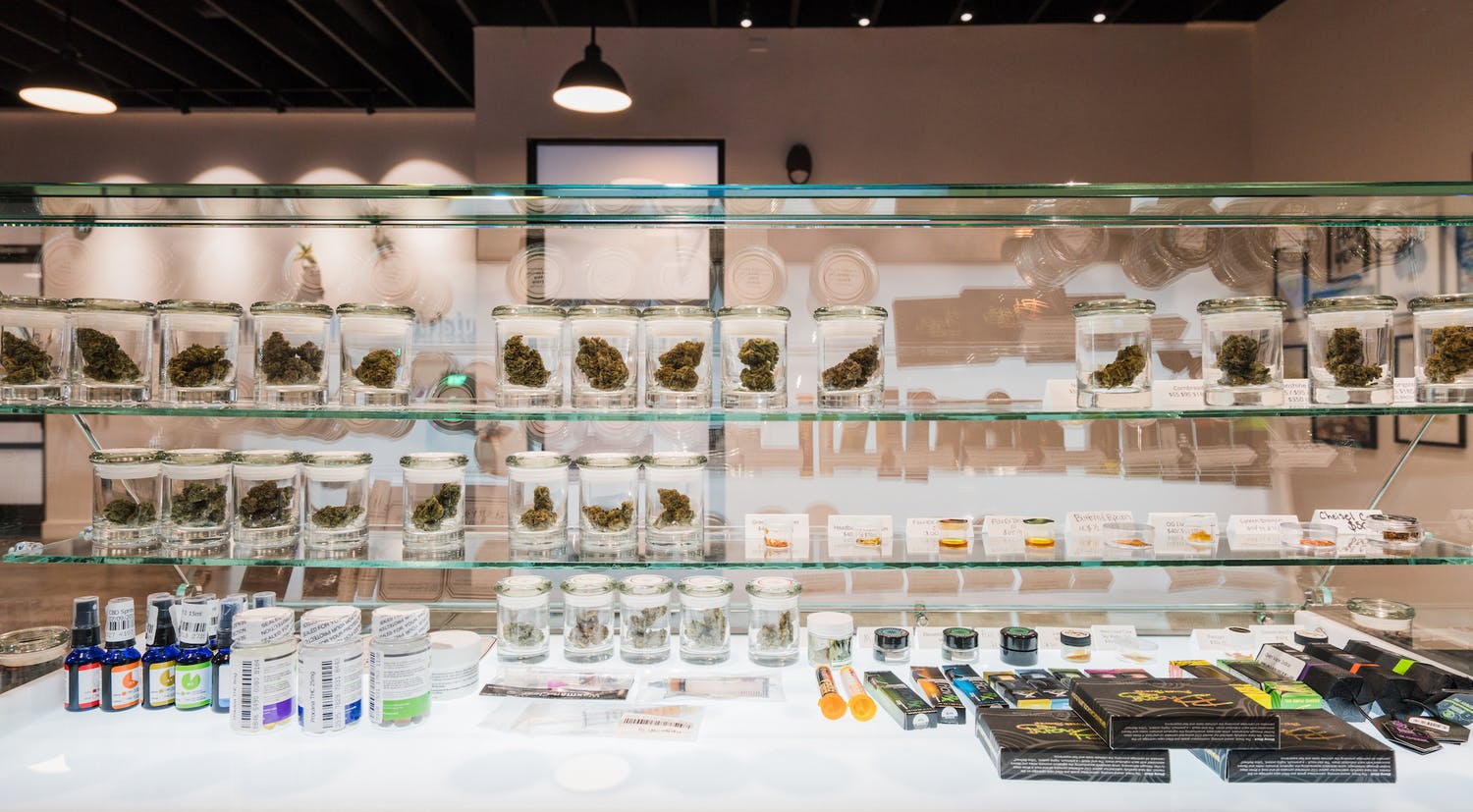 Korova Vegan Peanut Bar - Edible
This bar is vegan, gluten-free and contains 250mg of THC. It tastes great and is also low in sugar. Multiple customers requested we start carrying this again, and now their wish has come true. Try one for yourself!
Blue Knight - Indica Flower
I haven't seen flower with this much color since the Sunset Sherbet that was on the Connoisseur Shelf a while back. This cross between Blueberry and Kryptonite hits like a brick. I had the opportunity to sample some of this myself and it was a very stoney experience. This strain is definitely capable of some euphoria, couchlock and is almost sure to give you the munchies!
OGDP - Caliva C02 Oil Blend
This blend of GDP and OG is an absolute delight. This concentrate is as smooth as it gets - and it is just as heavy as it is smooth! OGDP tastes like Grape Candy with a slight hint of lemon and the effects could be considered similar to Ambien but with the munchies and giggles. 
UPCOMING VENDOR DAYS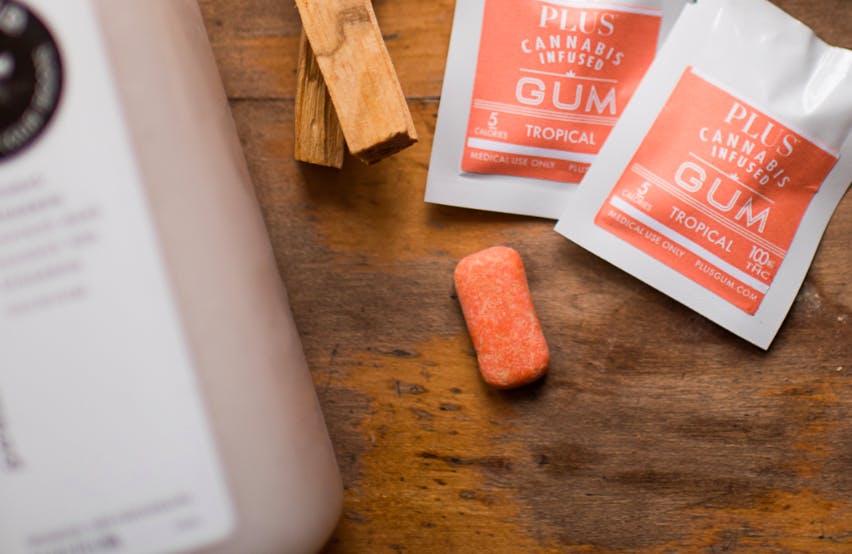 Plus Gum - June 24th from 4-9PM
Plus Gum will be with us on June 24th from 4-9PM. Come say hello and grab 10% OFF their products while they're in-store! 
Von Baron Farms - June 25th from 12-4PM
Von Baron Farms will be with us again on June 25th from 12-4PM. Come say hello and grab 10% OFF their products while they're in-store! 
HAVE A GREAT WEEK...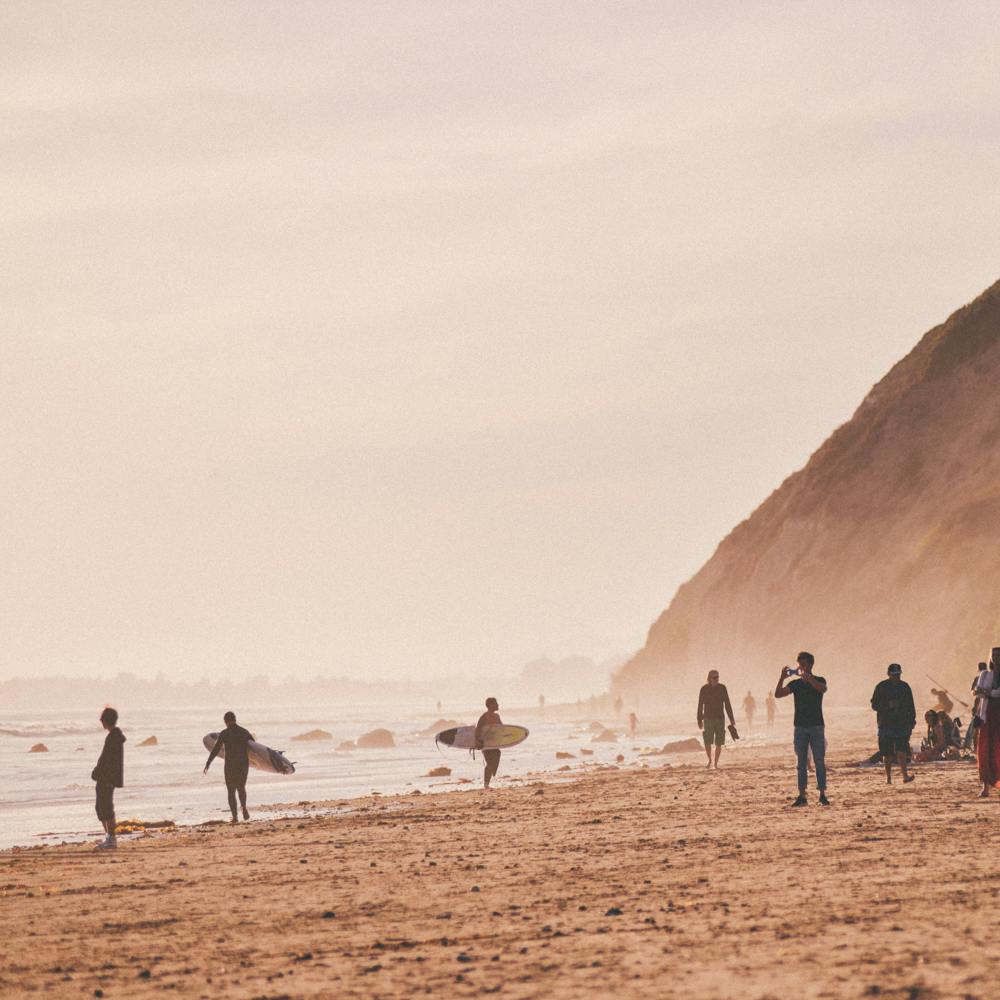 Looking forward to seeing you soon. Come on down to Caliva to say hello - and don't forget to check out our constantly updated menu. See you soon!  #higherstandards #staylifted