6/13: CHOOSING INDICA VS. SATIVA EDIBLES + REVIEWS AND SHELF ADDITIONS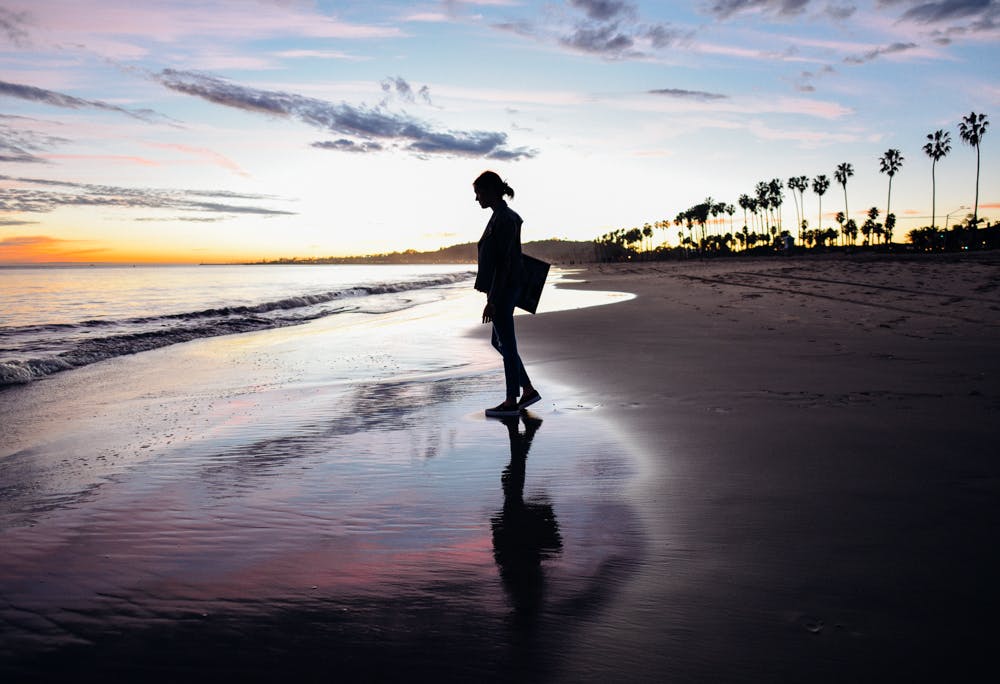 IN THIS WEEK'S EDITION...
Budtender Reviews: Snowcap and ZASP Tangerine
Latest Shelf Additions
Upcoming Vendor Days
Come visit Caliva - you know the vibes are always good when you walk through these doors... #staylifted #higherstandards
All products and special pricing listed in CALIVA Weekly are pre-tax (8.75% California Sales Tax and 10% San Jose MBT are added upon checkout). Don't forget to take advantage of our daily walk-in member specials!
CHOOSING BETWEEN INDICA AND SATIVA EDIBLES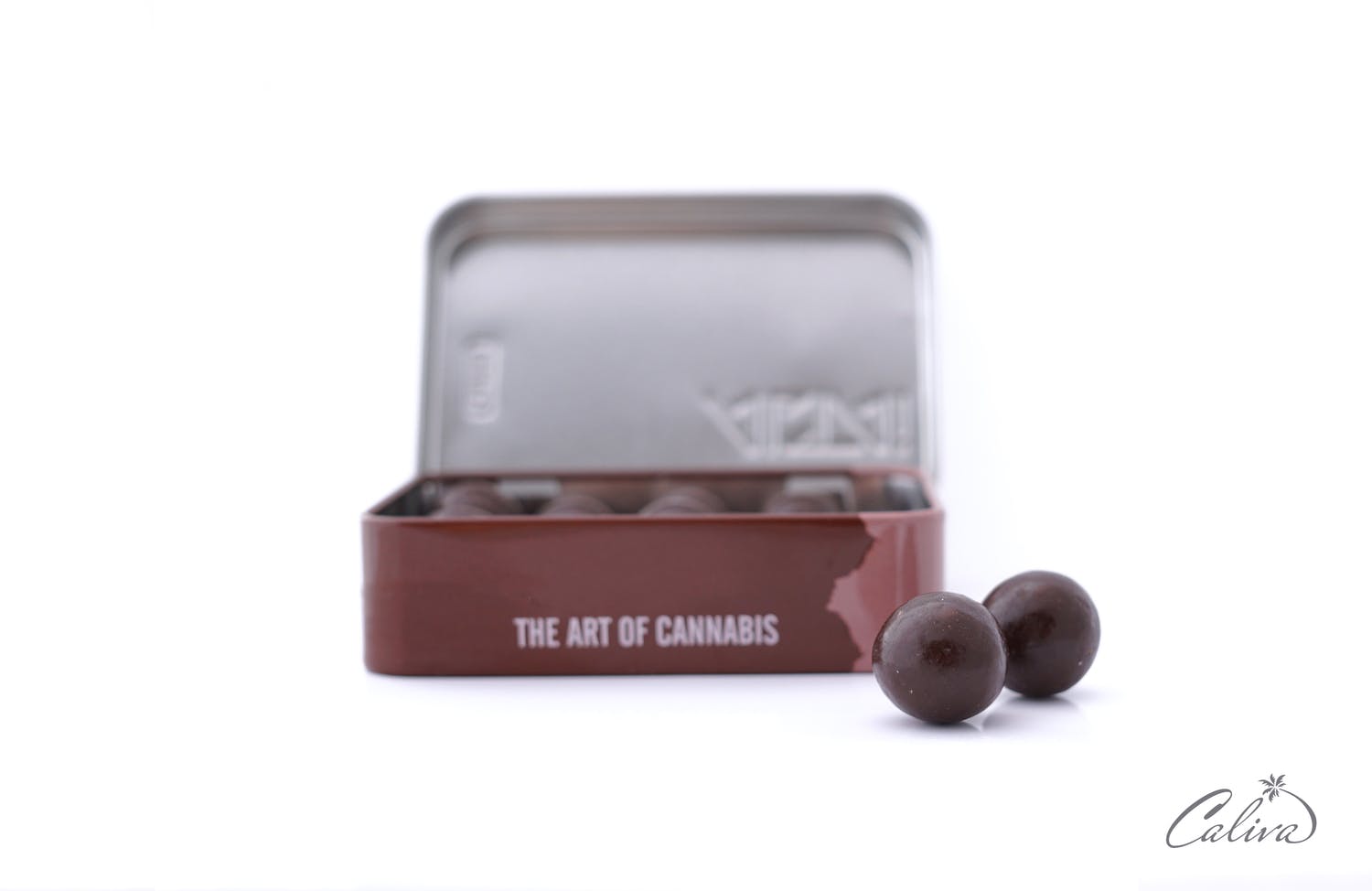 BUDTENDER REVIEWS: SNOWCAP AND ZASP TANGERINE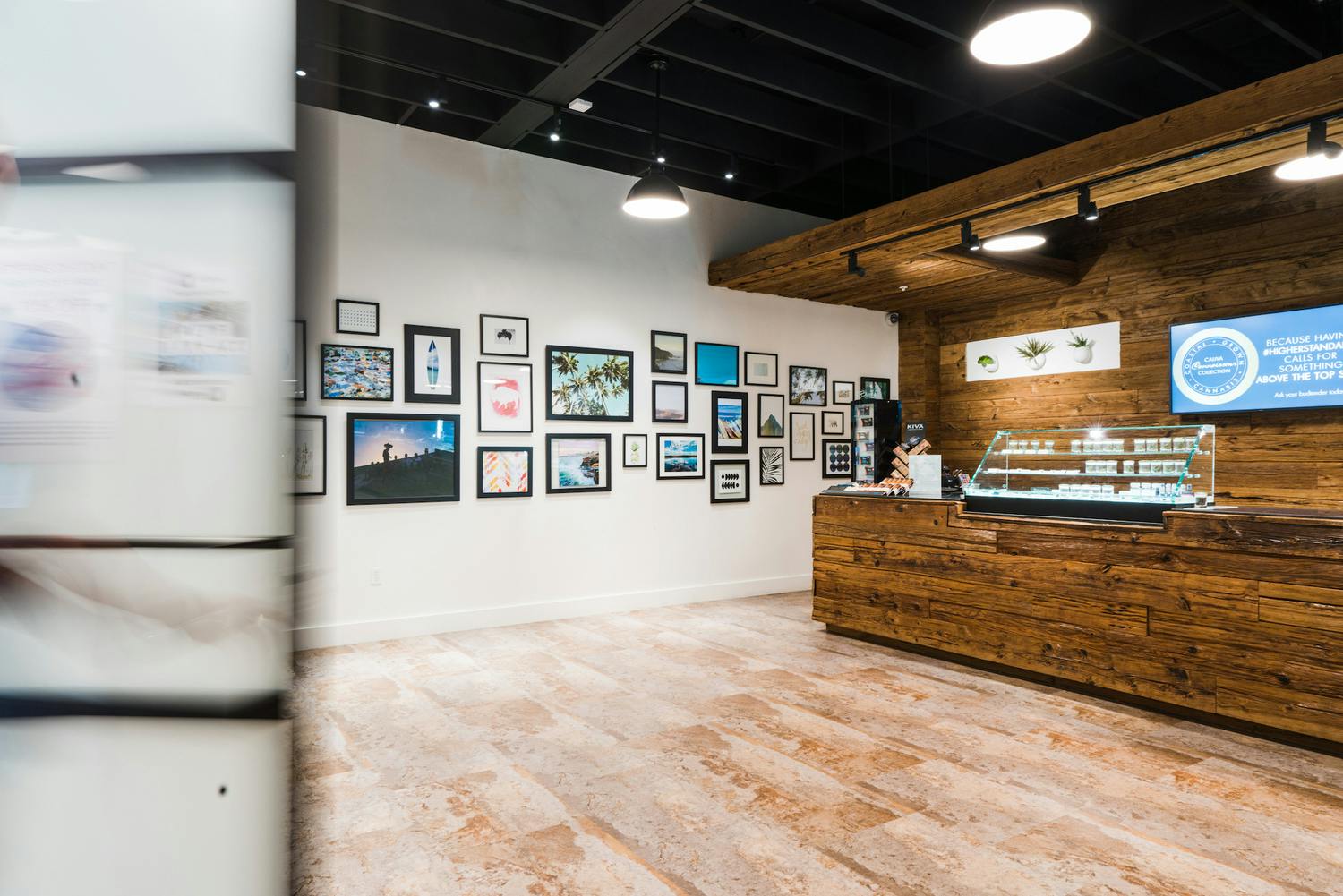 SNOWCAP
Hybrid flower reviewed by Joe
Looks: Green, Orange, Dry, Crumbly, Sticky, Dense
Aromatics/taste: Sharp, Pine, Woody
Effects: Creative, Energetic, Euphoric, Happy, Talkative, Uplifted, Dry Mouth, Head High
Potency: 4 out of 5
I really enjoyed the Snowcap. The flowers were a little dry for my liking but still smokeable without being too harsh. This was great to wake and bake with some video games.  
Final score: 6.5 and a yes
ZASP Tangerine
Edible beverage reviewed by Manni
Looks: Orange, in an easily drinkable shot
Aromatics/taste: Citrus
Effects: Creative, Euphoric, Tingly, Dry Eyes, Head High, Body High
Potency: 4 out of 5
A quick and easy, drinkable shot. Effects came within a reasonable time frame of 30-45 minutes for me, peaking after about an hour and fifteen minutes after ingestion. I was pleased with the reasonable body high--nothing too overpowering, while neither being too weak. I was pleased with the effects and thought I had seen what Zasp had to offer. What foolish words I had uttered. What came next, was a super heavy cerebral high. Whooooosh! The world swirled around me like a whirlwind. It may have been the Zasp or it could've been that the windows were down in the car - how am I to know? My imagination soared into other worlds as I fought to ignore the bright lights all around, somehow brighter and more candescent than mere moments before. Also, it tastes a little danky, but not in any unpleasant way.
Final score: 8.5 and a yes
LATEST SHELF ADDITIONS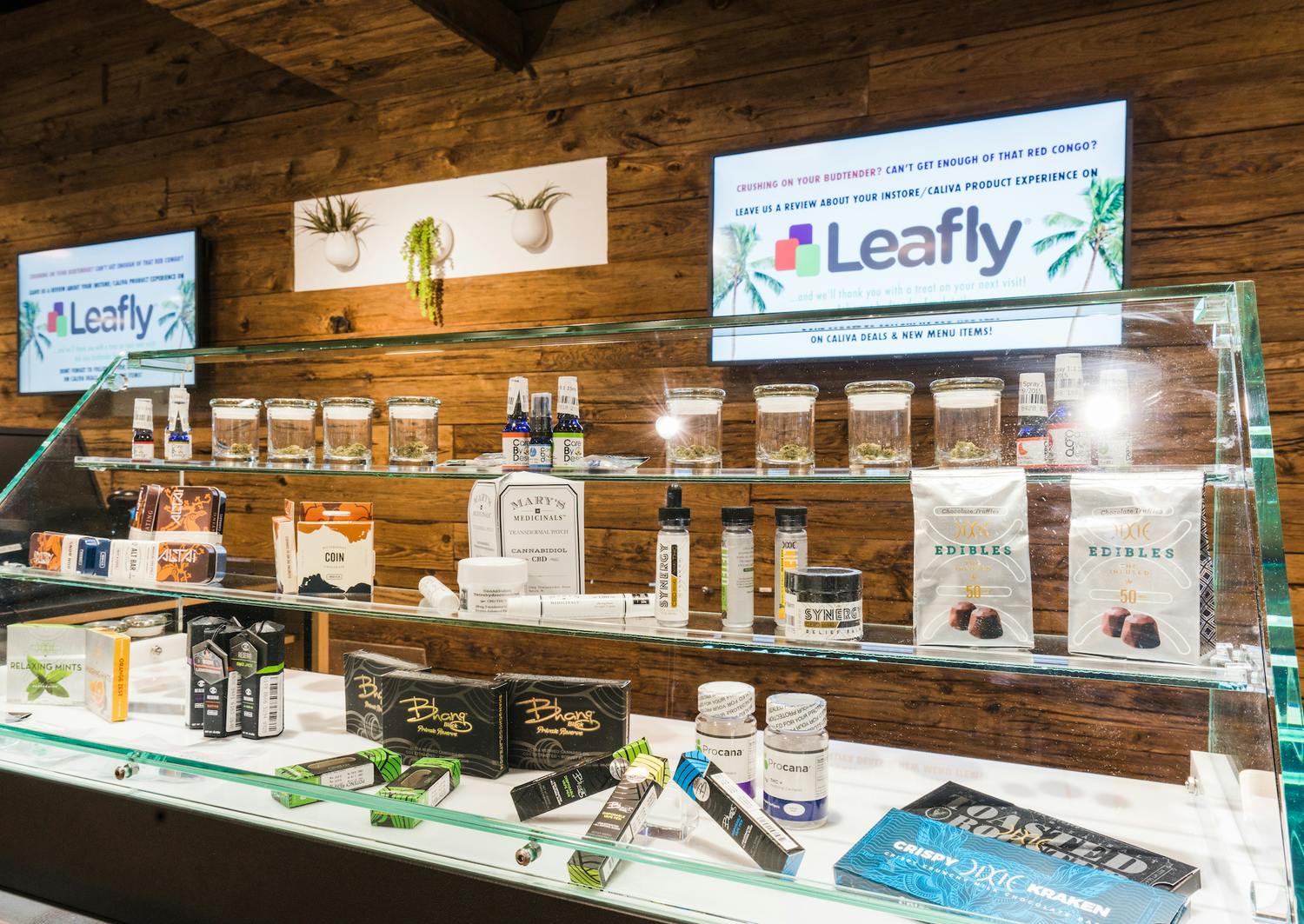 Legion of Bloom Vape Cartridge
This Legion of Bloom vape is amazing. It truly is one of the best vape cartridges I have tried and unlike others of the same design; this cartridge tastes wonderful from start to finish! I got Cindy 99 for my sample and the effects were absolutely delightful and euphoric. We picked up O.G., Heirloom Highland Thai, and Cherry A.K. for our first round. The price really is justifiable given the products unique value. These vape cartridges use Cannabis derived terpenes for a natural, flavorful and thin concentrate. 
Talking Trees Rosin
This week we picked up Talking Tree's O.G. Kush, Sour Diesel and Girlscout cookies. All three strains are absolutely packed with flavor and all test about 70%. Every staff member who tried the samples was blown away. These are a great example of how far rosin has come in both flavor and strength aspects. These rosins will retail at $50.00 per gram.
GRASS VALLEY ORCHARDS VENDOR DAY - 6/18 FROM 12-4PM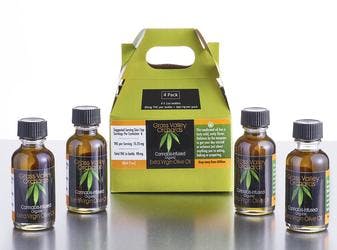 Grass Valley Orchards will be with us on June 18th from 12-4PM. Come say hello and grab 10% OFF their products while they're in-store! Their medicated olive oil has been a hit around the shop.
HAVE A RAD WEEK...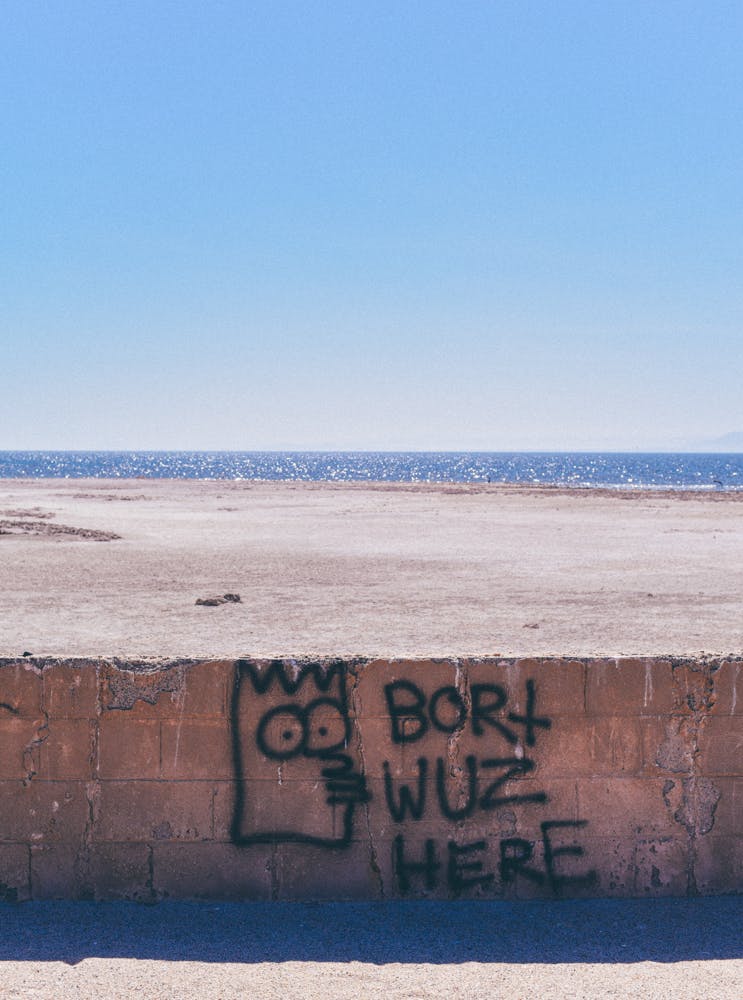 Looking forward to seeing you soon friends. Come on down to Caliva this week to say hello - and don't forget your everyday member benefits. See you soon!  #higherstandards #staylifted