IT'S A JOINT EFFORT - HOW WE ARE CELEBRATING 420 IN 2020
The world is not the same place as when we started planning for 420 — and this year 420 is quite literally all month long. We are shifting our focus this month to celebrate our Caliva colleagues who are now part of the essential workforce. While we are still giving a portion of our 420 Limited Edition proceeds to HBCU Cannabis Equity Initiative, a social equity cause we believe in at our core, we are going to do more.
Caliva essential workers — our retail, delivery and production employees — are now receiving special benefits in light of their continued hard work and positivity during this global health crisis. And with your help, we will also be setting aside $4.20 of every limited edition product to go back to these workers as well. Additionally, to serve our greater community, we are partnering with Silicon Valley Strong, matching dollar-for-dollar of funds donated through caliva.com.
We're still celebrating 420 this year, just in a new light. And we hope you'll join us, at home, in whatever manner feels right to you at this time. It's a joint effort, and we're all in this together.
Learn more about our giveback partners >>
LIMITED EDITION PRODUCTS FOR GOOD
We've reserved three special batches of some of our best-selling flowers just for 420. Plus, go all-in on House Doobies with a 4-pack for $20 (get it?). Every 420 Limited-Edition Caliva purchase helps fight social injustice in the cannabis industry.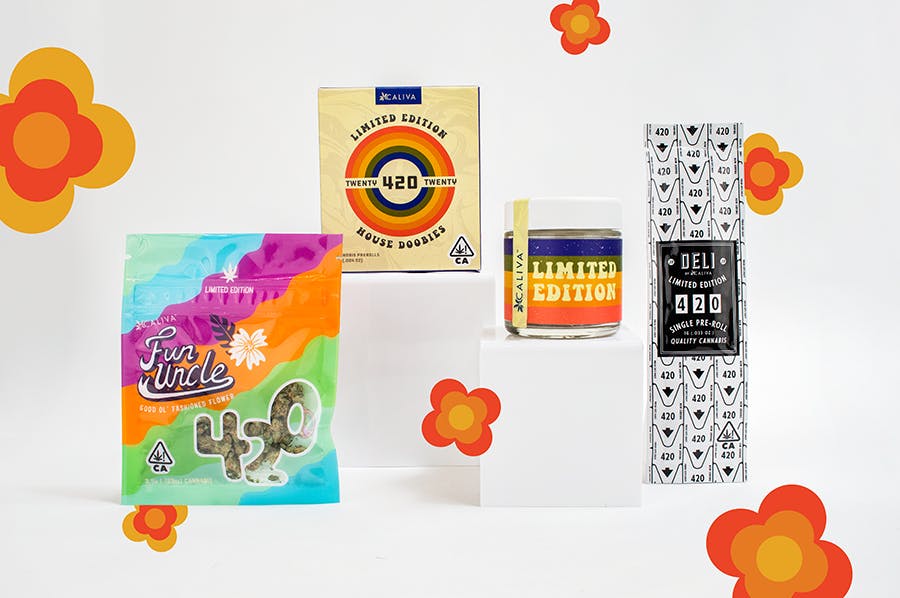 ABOUT OUR GIVEBACK PARTNERS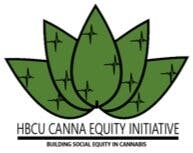 HBCU Cannabis Equity Initiative
The HBCU Cannabis Equity Initiative prepares the next generation to take its place in the Cannabis industry. Its primary goal is to increase the pool of African American experts, entrepreneurs, and leaders in Cannabis-based careers, politics, educational programming and research. 
Participants are provided with opportunities to learn the inner workings of the Cannabis Industry. In addition, participants will explore Cannabis industry science, law, health, public policy careers, as well as discuss industry climate, policy initiatives.
Through our initiative, HBCU students, alumni, and the community get a close-up look at leadership at its very best by working with and learning from members of the Cannabis Industry and Ancillary businesses.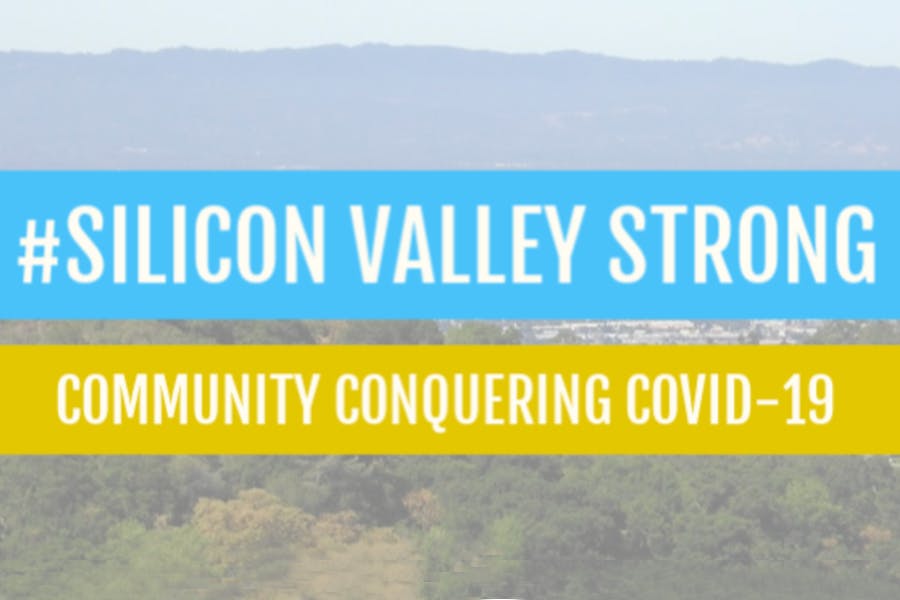 Silicon Valley Strong
During the month of 420, Caliva is supporting Silicon Valley Strong, an initiative launched by San Jose Mayor, Sam Liccardo, for those most affected by the pandemic, primarily seniors and the medically vulnerable.
Silicon Valley Strong will help three key groups: 
Residents, with a focus on those who are at the highest risk of displacement due to illness, caregiving, loss of work hours, and loss of income, both individuals and families with children.
Businesses, with a focus on small businesses and microbusinesses that are at risk of closure due to loss of clientele or health and safety restrictions.
Community-based organizations, including the unique needs of arts and culture organizations and the impacts to the many other nonprofits serving the vast needs of our diverse community.
We are inviting Caliva customers who have the means, to consider making a donation to Silicon Valley Strong. For every Caliva customer donation, Caliva will match dollar-for-dollar, up to $10,000.
DONATE TO SILICON VALLEY STRONG
420 DEALS OF THE DAY
Click on the link below to find out the specials of the day. Or skip straight to shopping specials online.
April 8: Heavy Hitters
April 9: Lagunitas Hi-Fi Hops
April 10: Wana Brands
April 12: Care By Design
April 14: Ember Valley
April 16: Lola Lola
April 17: AbsoluteXtracts
April 20