2018 HOLIDAY GIFT GUIDE FOR THE CANNABIS LOVER
This holiday season is set to be the best yet as the first December with legal recreational cannabis. So, what do you get the canna-fan that has everything? We've got you covered with a list of some of our favorites and just-for-holiday specials.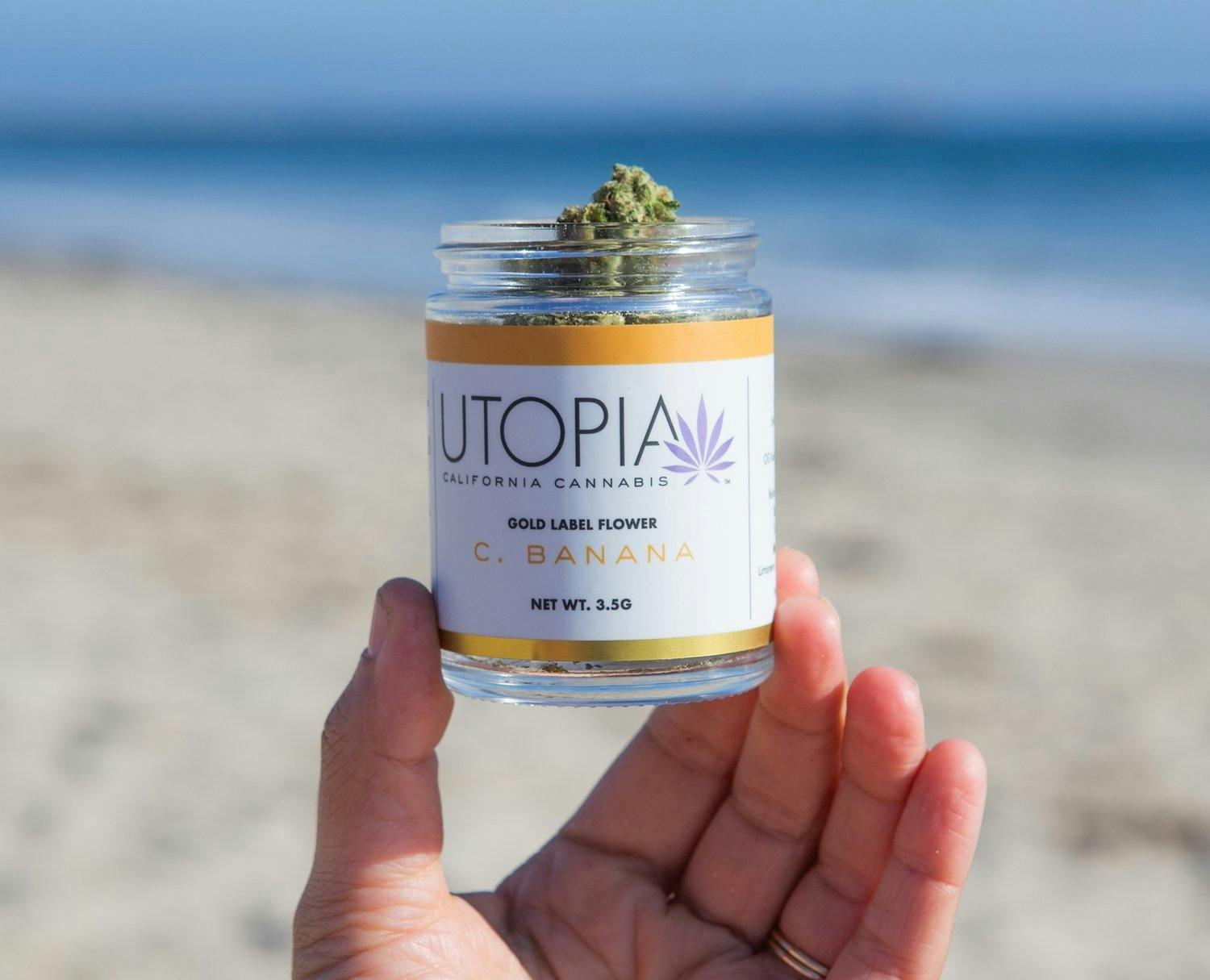 1. UTOPIA STRAWBERRY BANANA
Strawberry Banana inherits a sweet fruity flavor that earned this hybrid her name. Known for its heavy resin production and high THC content, Strawberry Banana produces happy, peaceful effects that sharpen creativity and sensory awareness.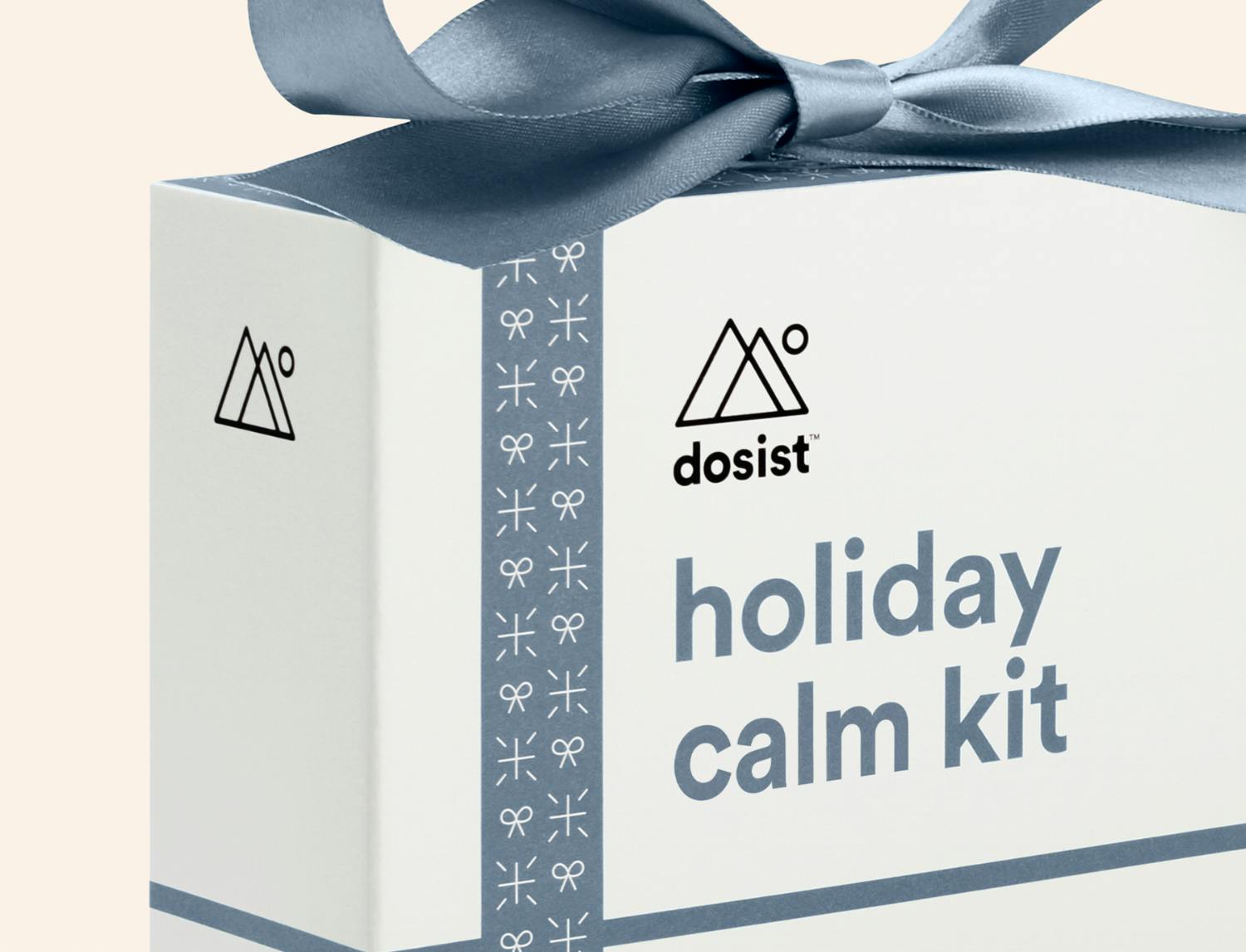 2. DOSIST HOLIDAY COLLECTION
It's never too early (or late) to give the gift of health & happiness. Introducing Dosist's holiday collection: limited edition kits created for friends & family.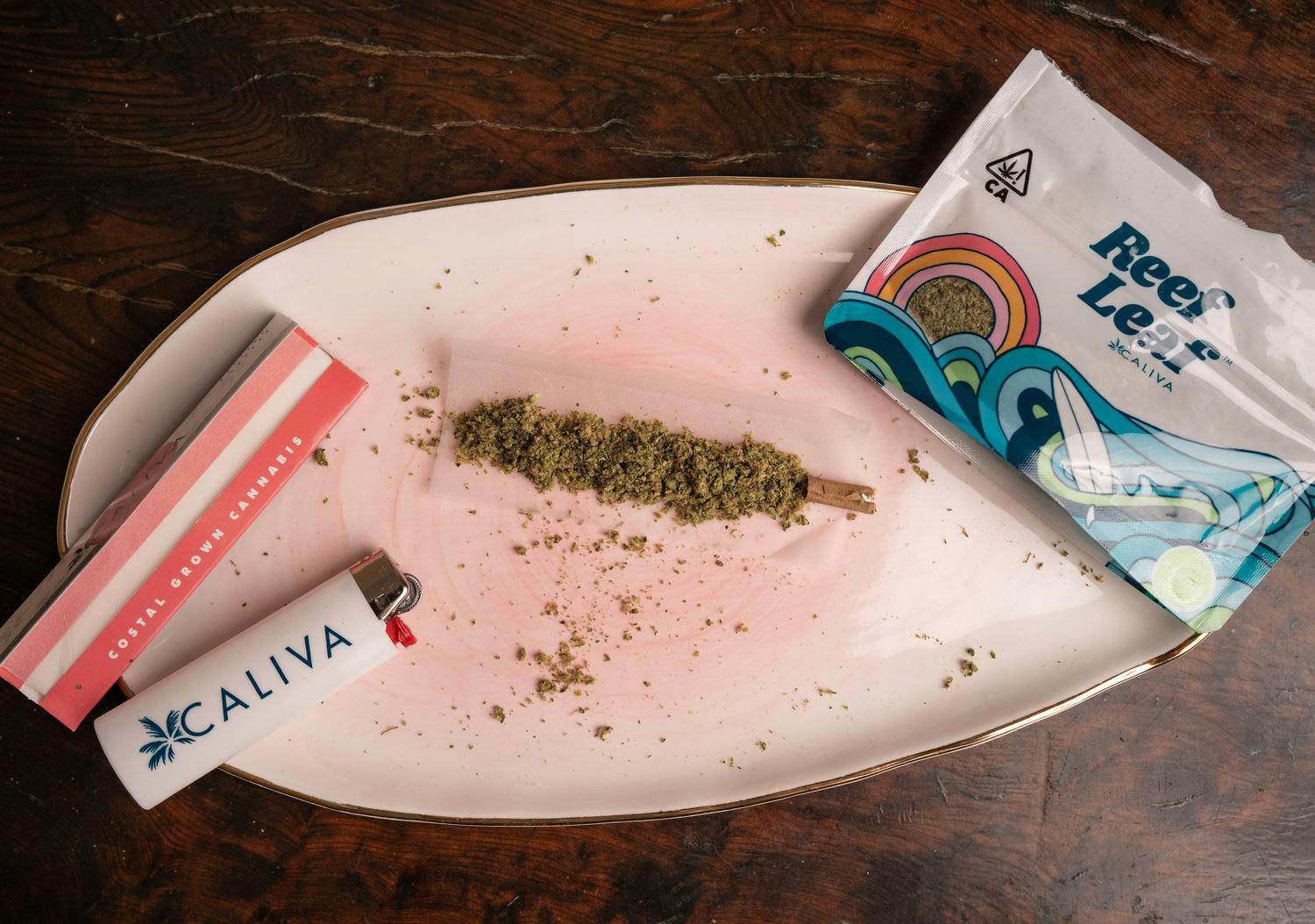 3. REEF LEAF STASH PACK
Reef Leaf Stash Pack is bringing rolling your own doobies back! The perfect gift for any flower-lover, this kit includes everything you need to roll the perfect doobie: an indica Reef Leaf pouch (5g of pre-ground flower), king size rolling papers, white-tipped matches, and a glass crutch. No matter if you're a grom or guru when it comes to rolling your own, the Reef Leaf Stash Pack is perfect to just grab 'n' get rippin'.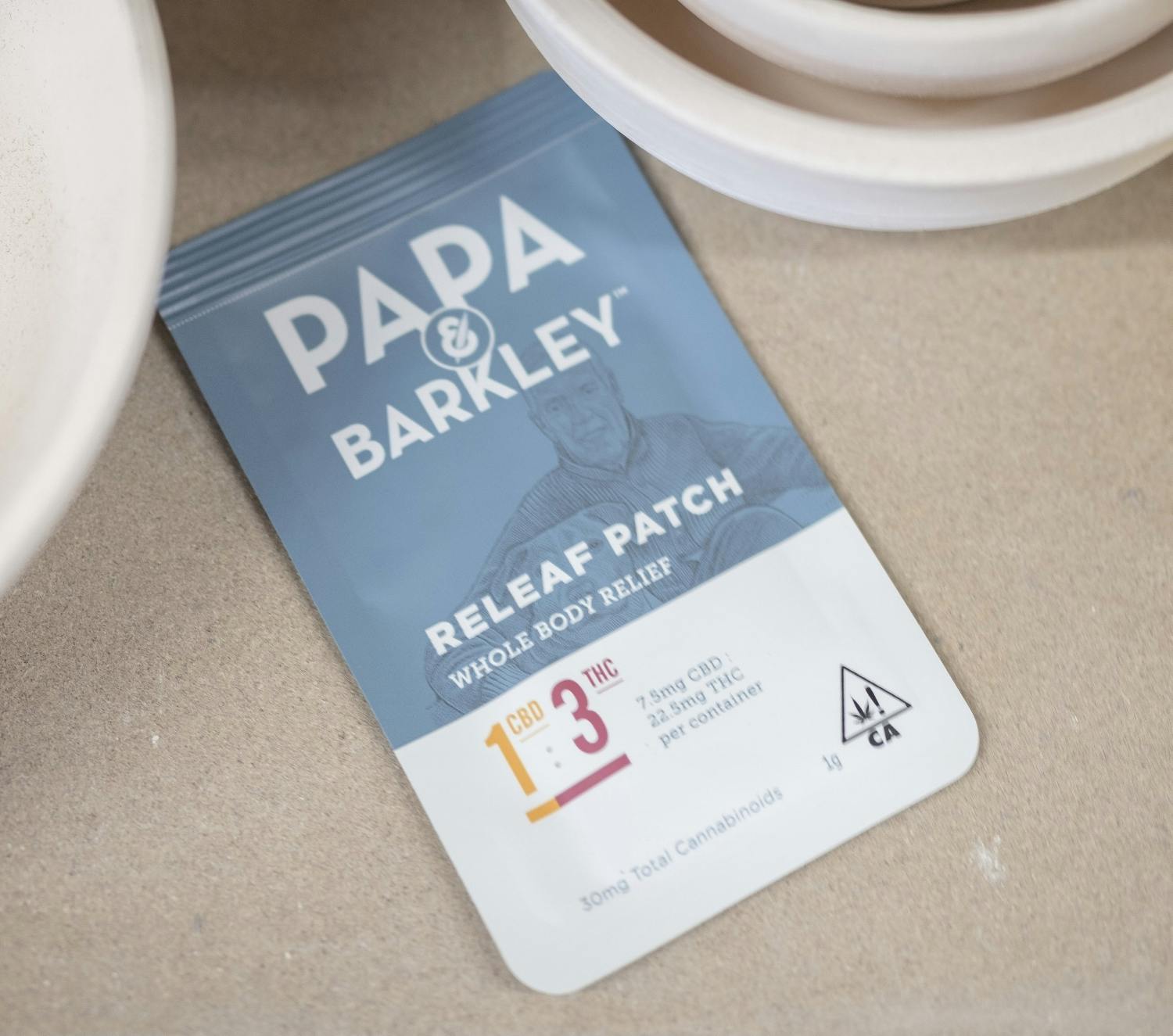 4. RELEAF PATCH
The Releaf Patch's slow-release formula offers 12 hours of consistent relief, activated with more than 30mg of cannabinoids per patch in a variety of THC:CBD ratios. Unlike some other patches that act only as a topical, the cannabinoids in P&B patches are absorbed into the bloodstream to provide body-wide relief.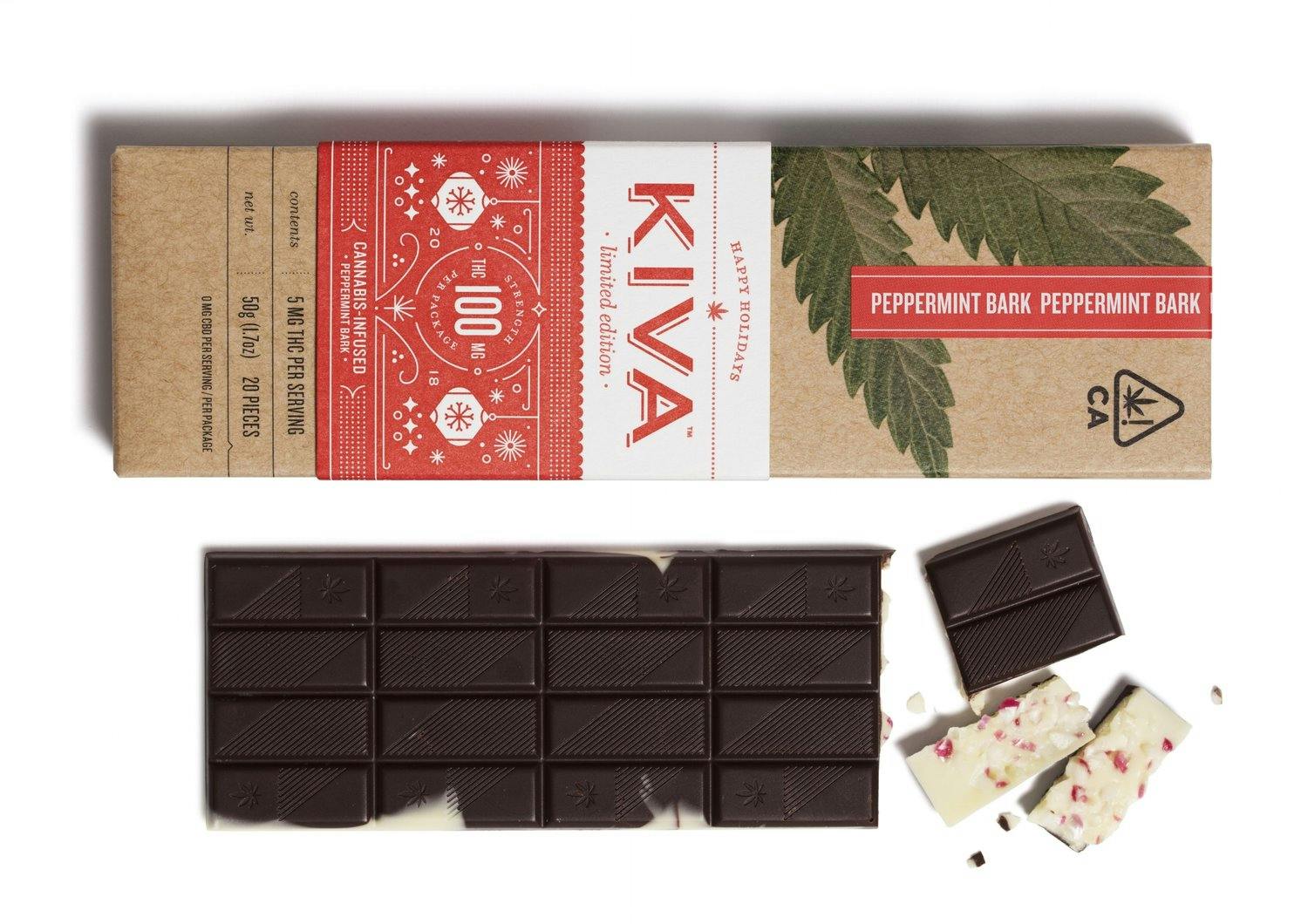 5. KIVA PEPPERMINT BARK
Kiva Confections is excited to announce the return of a special, holiday favorite, the Kiva Peppermint Bark. This limited edition 100mg Kiva Bar is made of delicious, infused dark chocolate topped with swirls of white chocolate, completed with a dusting of crushed peppermint candy. This seasonal treat will make the perfect stocking stuffer.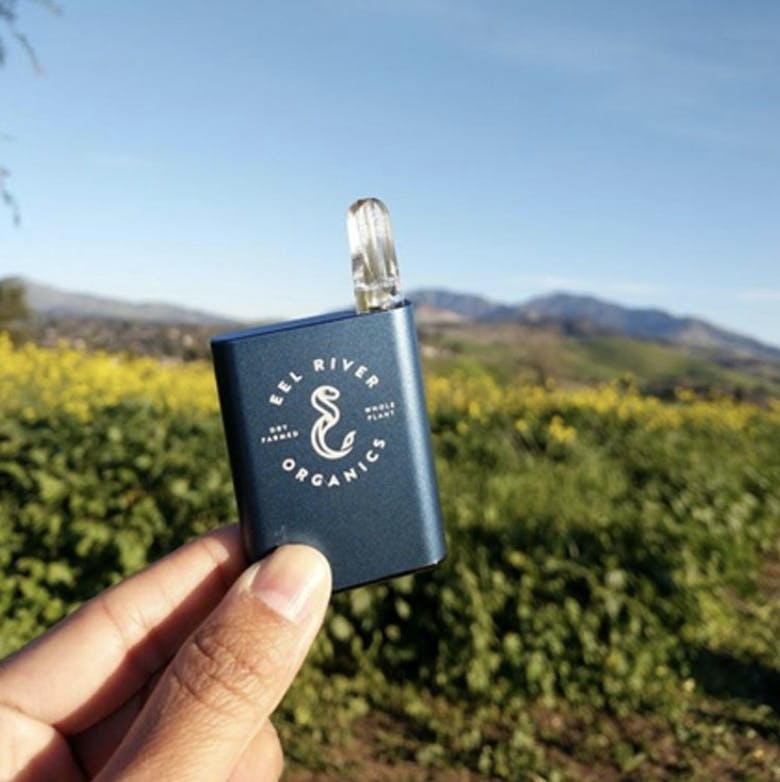 6. PURPLE UNICORN
Purple Unicorn from Eel River is an uplifting Indica that has a terpene profile known to balance the mind with both relaxation and motivation. This varietal's flavor profile consists of sweet plum berry, lavender, and subtle notes of black pepper. The perfect vape for those cozy holiday nights around the fire.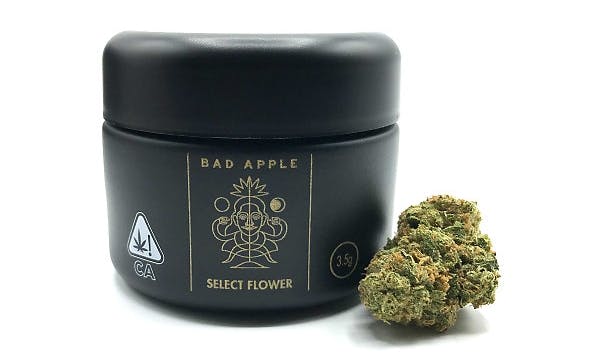 7. BAD APPLE Z CUBE
Z Cube is an indica hybrid with a surprisingly energetic edge. Yes, you'll find it relaxing, but think of the effect as more "rested and ready". Perfect for making small talk with your boss's husband or your annoying in-laws, Z Cube will be everyone's favorite this holiday season. This sweet, tropical blend relaxes the body and readies the mind for a truly revealing journey.
8. PAX STRAWBERRY COUGH
Known for its sweet smell of fresh strawberries and an expanding sensation that can make even the most seasoned consumer cough, Strawberry Cough is a potent sativa blend with mysterious genetic origins. The skunky, berry flavors will capture your senses while the cerebral, uplifting effects provide an aura of euphoria that is sure to leave a smile on your face. Strawberry Cough is a great solution for managing social anxieties and to balance yourself in times of elevated stress - AKA the perfect holiday vape.